This blog was compensated by #CollectiveBias and its advertiser. All opinions, pictures, and thoughts about #BringingInnovation are my own.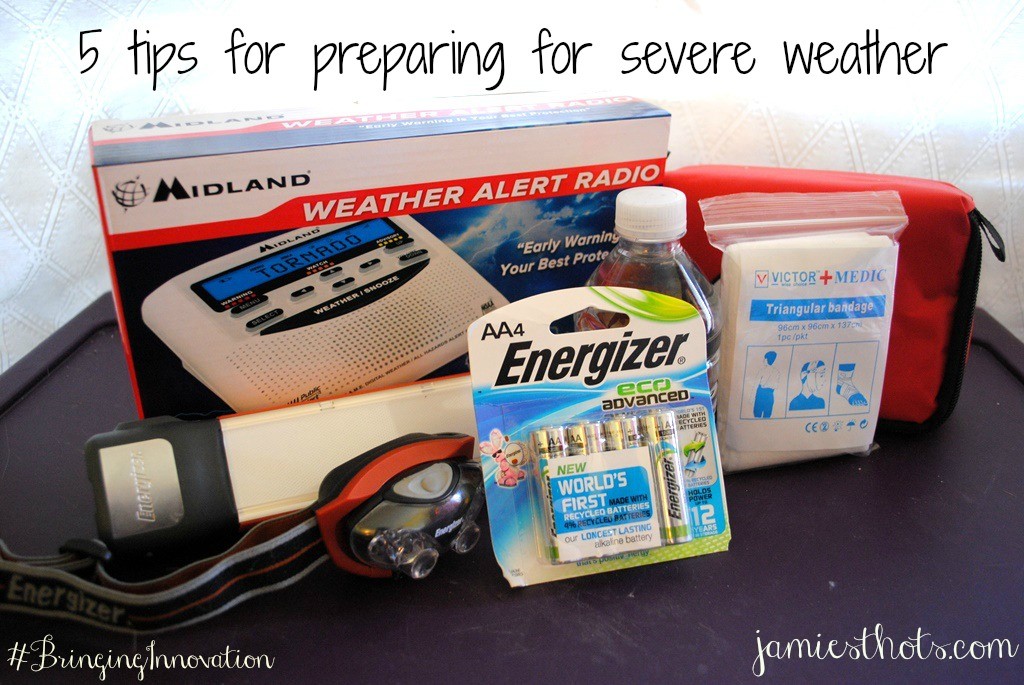 I love a good thunderstorm, don't you? Not one that does a lot of damage and hurts people of course but one that gives some good thunder boomers and rain is simply a joy for this Kansas girl's heart.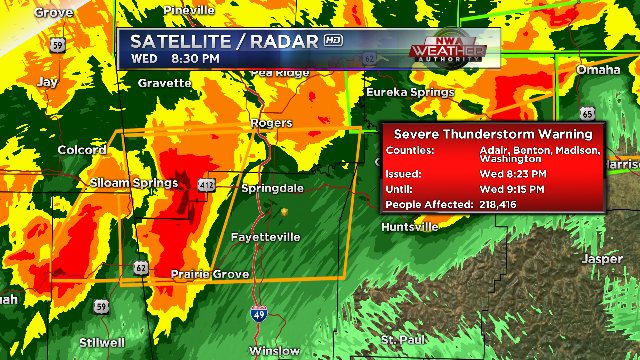 That said, growing up in Kansas and then living in Oklahoma and now Arkansas I've seen my fair share of really dangerous weather and know how vital it is to be prepared. I think that living in our country's heartland has also shown me how important God's creation is and I think it's important to protect that. How cool is it that we now have ways to be prepared but also be a little bit more environmentally conscious at the same time?
Being prepared for storms isn't just a mental state of mind. It's about having the plans and supplies you might need in place so you don't have to worry as much when the storm clouds start rolling in.
5 Tips for Preparing for Storm Season