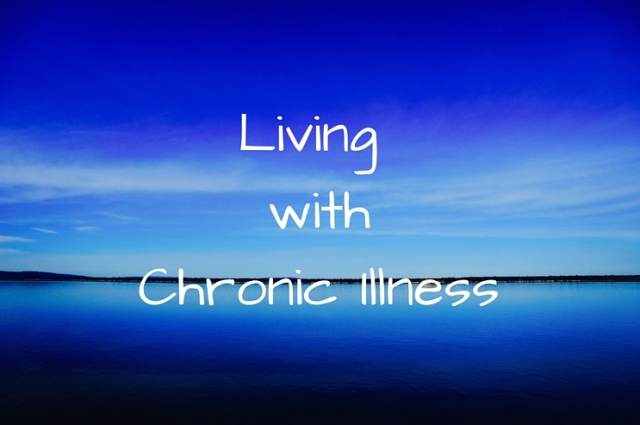 Note from Jamie: It's been a while since I've had a guest post in my Living with Chronic Illness series and I'm delighted that my friend Melissa is sharing her story about life with fibromyalgia.
Also, check out Melissa's blog When I Obey
Here's her story:
The anniversary of when everything changed (life with fibromyalgia)
August 3, 2016, for most people, was just another day. For me, it was the one-year anniversary of the day everything changed for me.
You see, I have had the diagnosis of fibromyalgia for about 8 years now. We won't get into the discussion as to whether or not it's a real diagnosis. The symptoms I deal with on a daily basis are real enough that none of that matters. It's a problem, anyway you look at it. This is how it's affected my life.
The first few years with fibro
For the first few years, I was able to push through and still maintain a normal life. I worked a full-time job, volunteered at church and other places throughout the week, had an active social life and a busy family life. The pain and issues I faced then were problematic, but not exactly debilitating to my daily life. I sought medical treatment the first couple of years, but once we realized the treatments caused more problems than they helped, I stopped taking any kind of prescription. I just "suffered" through.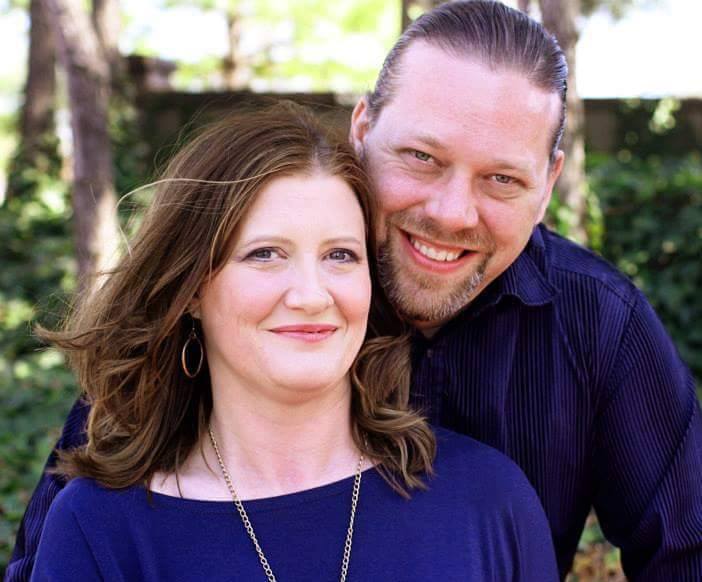 Oh, how I laugh at that! "Suffered" through. I had no idea what I was about to experience. Over the last three years, my health has slowly declined. I didn't realize what was happening at the time, but looking back now, I see it. I began to have more and more bad days. Good days, where I was able to function and be active became fewer and farther between. This all came to a crash, as they call it, on August 3, 2015. Read More