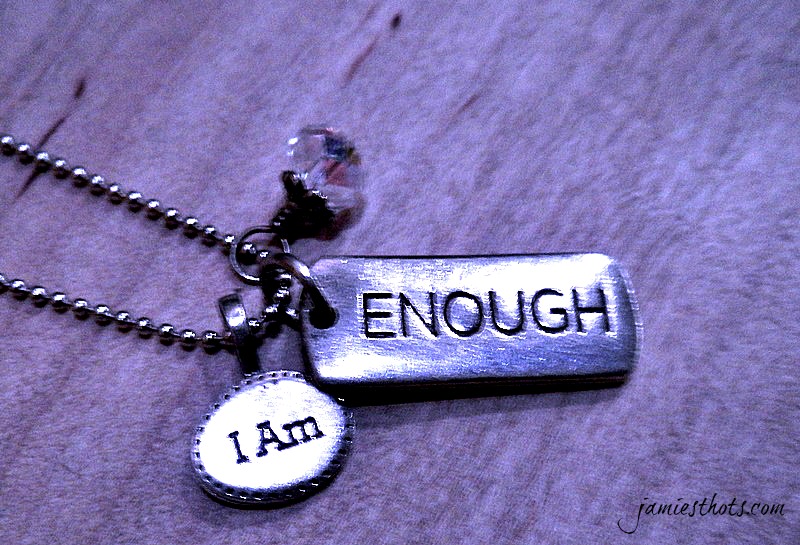 At the beginning of this year, I set out to finish this "Enough" series that I started two years ago. There were several topics that I had not seemed to find the time to address but I realize that it wasn't lack of time, it was lack of readiness.
One of these Enough topics is "Professional Enough." I've decided to tackle that today because it's time. Because I've realized that the reason I didn't want to tackle it is because I didn't believe it was true. Years of abuse in a long-time jobs led me to unconsciously not believe I am a writer. I'm over that. A few years of indecision, identity crisis and wandering made me feel like I wasn't a true professional even though I was a small business owner, for crying out loud. I'm over that, too.
The first question I have to ask myself with all of these "enough" posts is, what is enough? The idea of being enough is being not too much or too little. It's about filling a role in the way that you're meant to fill it. It's about being the person you were designed to be. This is both humbling and empowering.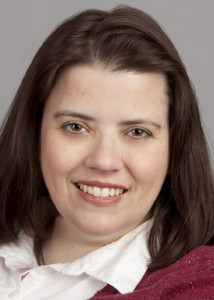 So what does "Professional Enough" mean? I've decided that for me, my self-measurements are:
meeting professional standards with my work,
treating my clients and other associates with professional respect in my own style,
knowing my niche, and
being willing to learn new skills, new niches.