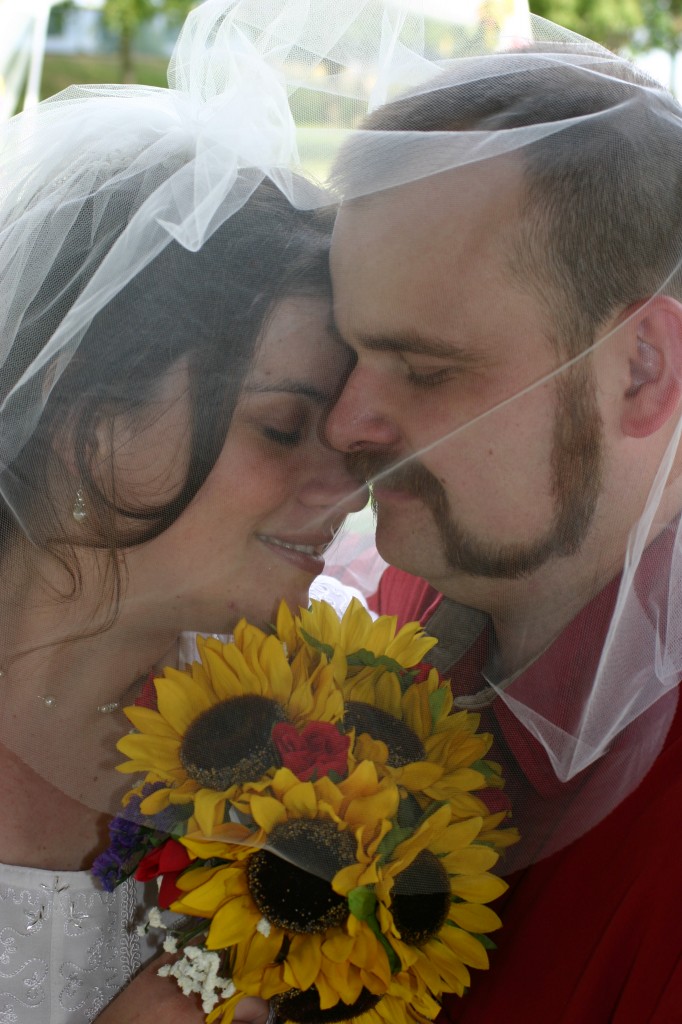 It's amazing how the words of one person at one time in our lives can make such an impact for our future, both good and/or bad.
Oddly enough, I tend to be impacted more by words that had good intentions but were still hurtful or ultimately, abusive. If you're trying to be mean and I know you're trying to be mean, I don't take much stock in what you say.
When I was 14, I had a teacher say something that rocked my world and fed into a web of growing insecurities. I don't remember how it came up, but in front of a room full of fellow eighth-grade students, that teacher said the words "it will take a very special person to be willing to marry Jamie." I think he was trying to say something nice considering this teacher was normally very kind. But it had no business being said in a classroom full of teenagers!
Without realizing it, I carried that thought into my teens and 20s. I didn't start dating until my late 20s and it even was in the back of my mind then. Subconsciously, I kept seeking out people who had faults that I would have to "overlook" to "make up for" the fact that they had to "be special"and "put up with" me being a woman with a disability. (Yes, that's a lot of quotation marks.)
Finding healing