This blog was compensated by #CollectiveBias and its advertiser. All opinions, pictures, and thoughts about #BringingInnovation are my own.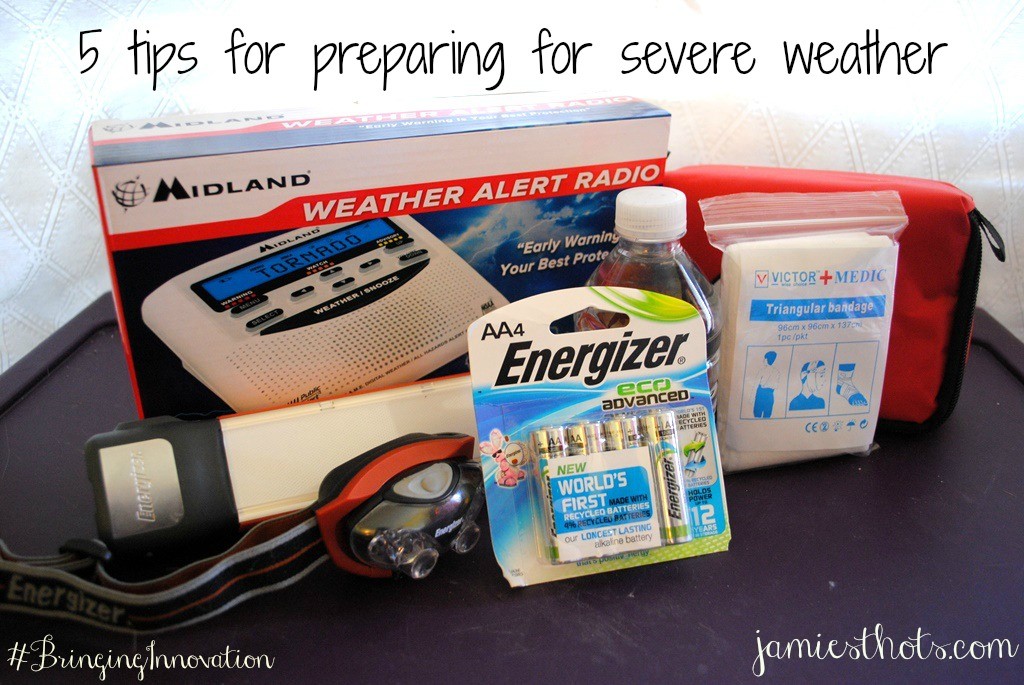 I love a good thunderstorm, don't you? Not one that does a lot of damage and hurts people of course but one that gives some good thunder boomers and rain is simply a joy for this Kansas girl's heart.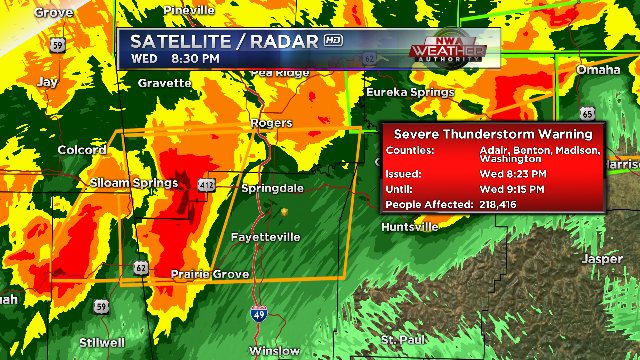 That said, growing up in Kansas and then living in Oklahoma and now Arkansas I've seen my fair share of really dangerous weather and know how vital it is to be prepared. I think that living in our country's heartland has also shown me how important God's creation is and I think it's important to protect that. How cool is it that we now have ways to be prepared but also be a little bit more environmentally conscious at the same time?
Being prepared for storms isn't just a mental state of mind. It's about having the plans and supplies you might need in place so you don't have to worry as much when the storm clouds start rolling in.
5 Tips for Preparing for Storm Season
I have 5 things I try to do to make sure I'm better prepared for the storm season each year. These will of course be tailored to my family, but I know you can create your own plan that works for your family. Let's be safe and enjoy the thunder boomers together!
Make a preparedness kit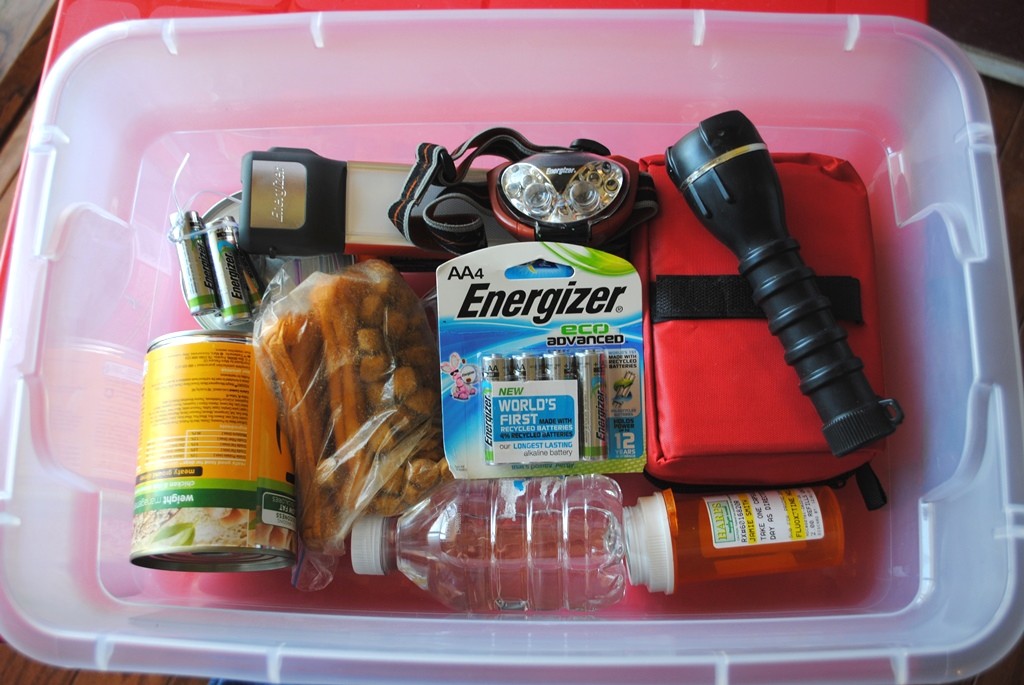 There's different philosophies behind preparedness kits. The rule of thumb is to have enough supplies to last you 72 hours but I admit I don't always do that. You need to have at least the most immediate supplies for a day at least. A preparedness kit should be customized to your family but in general should include a few of these items:
Flashlights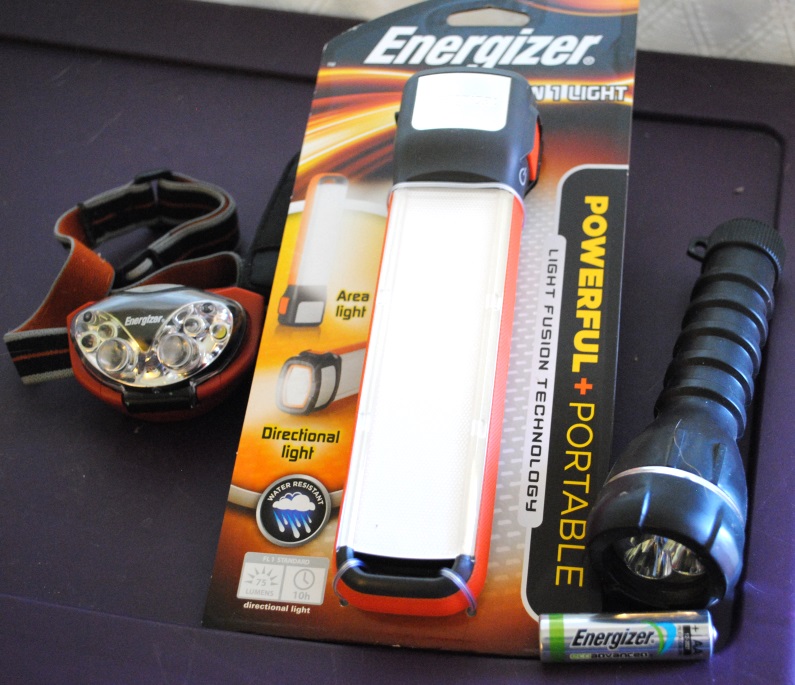 Extra batteries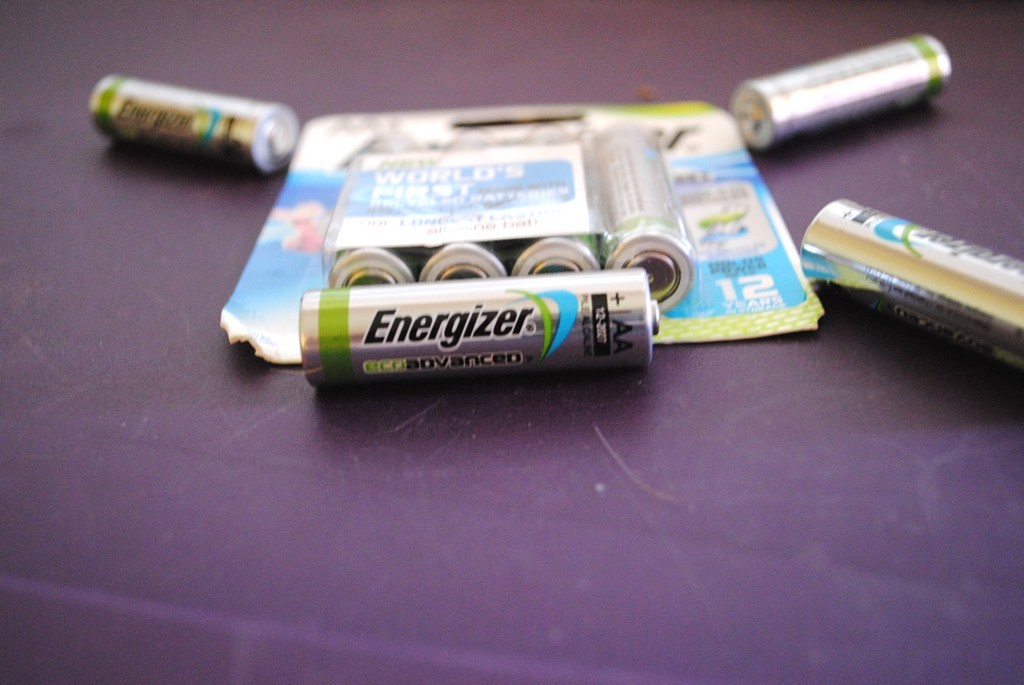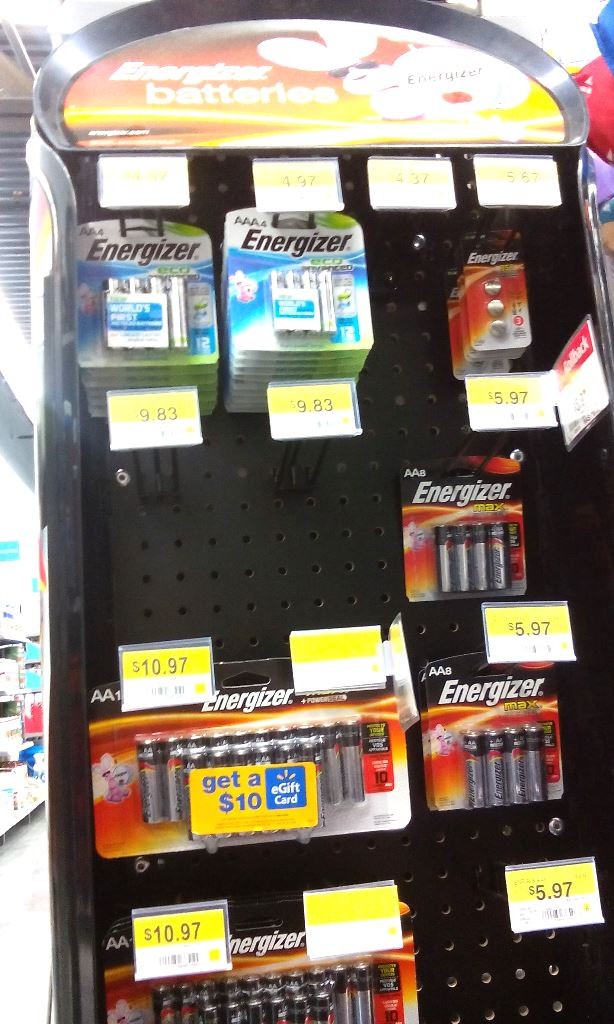 First-aid kit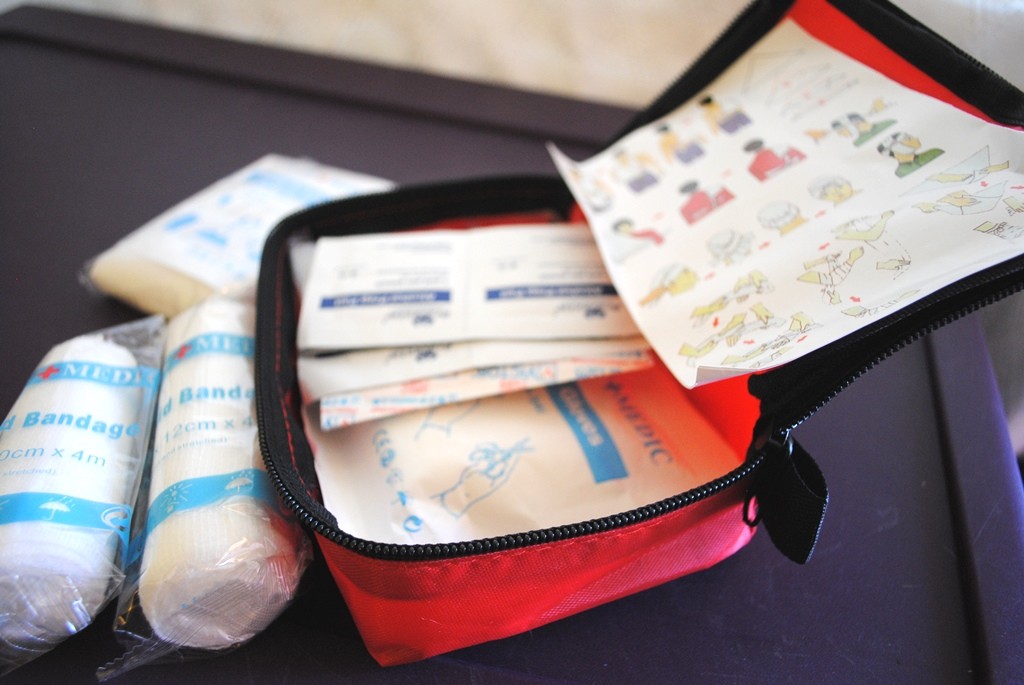 Snack food and water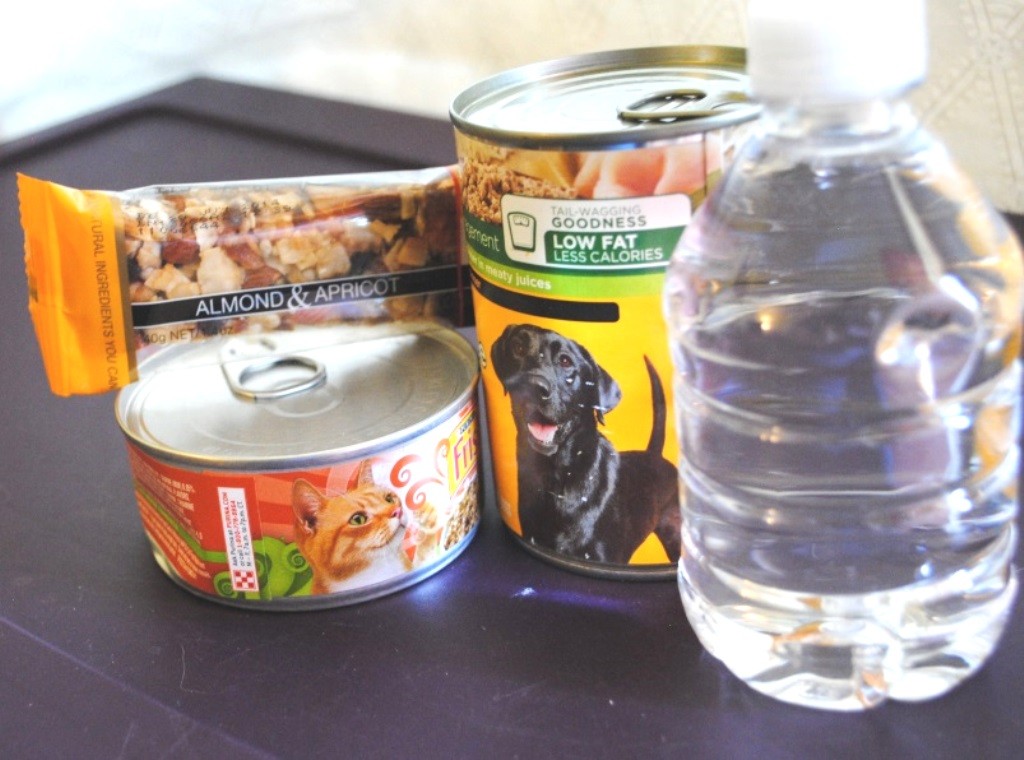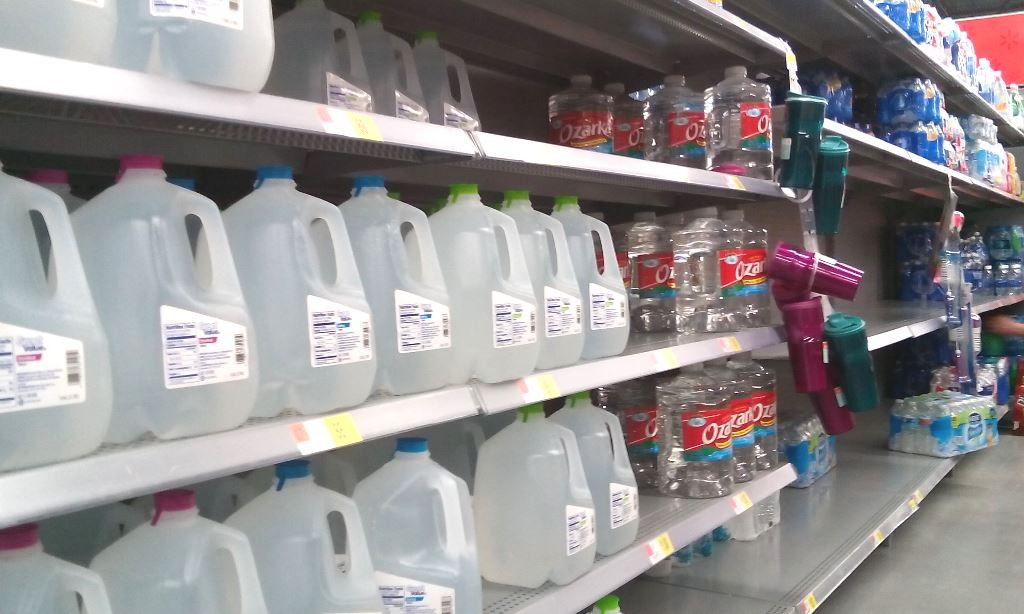 Stuff to do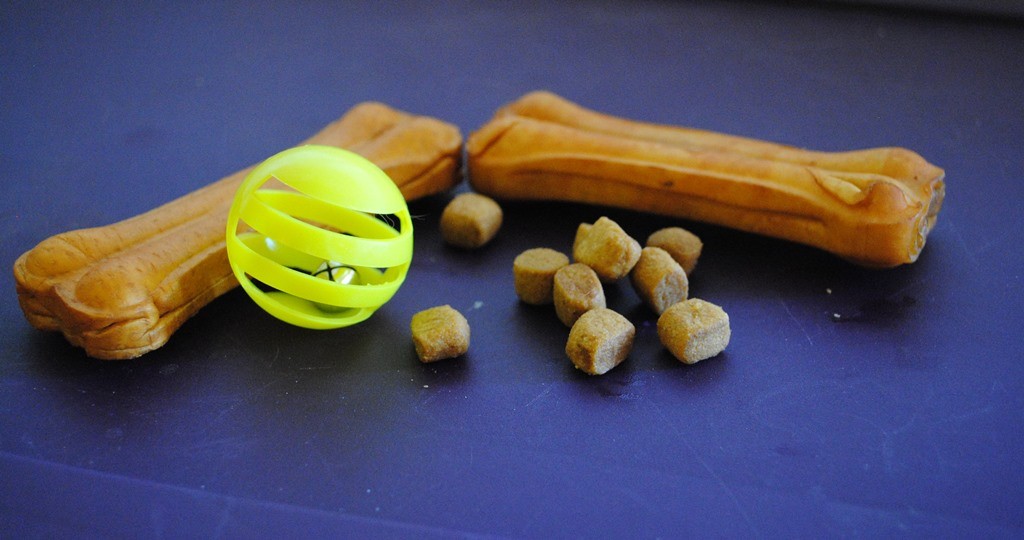 There's two ways that you can store your kit. You can do what I did which is to get one big plastic (I suggest clear) container. Or, you can purchase individual cute recyclable bags so each child/person has their own individual kit.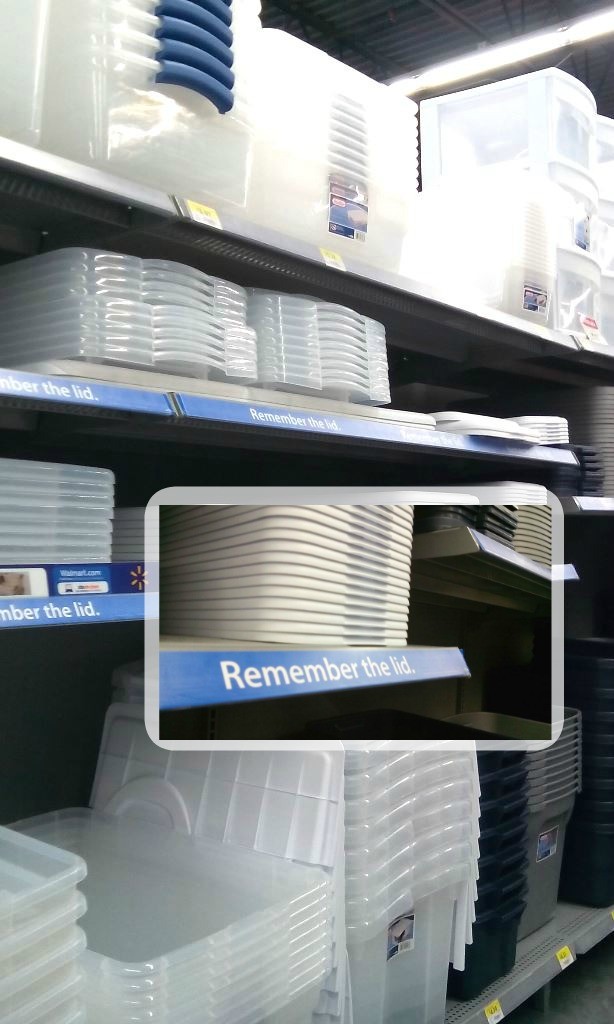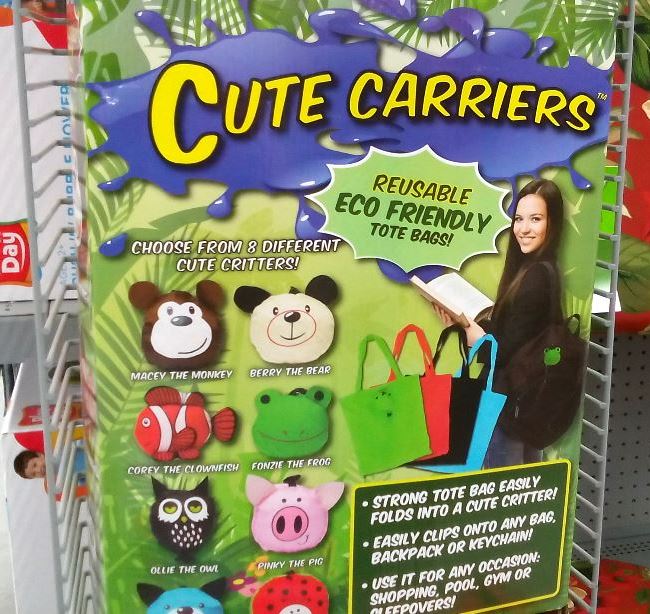 I recommend taking everything out of their packaging when creating your kit. For one, this makes it easier when you're trying to use them in the dark. But it also gives you a chance to recycle all that packaging.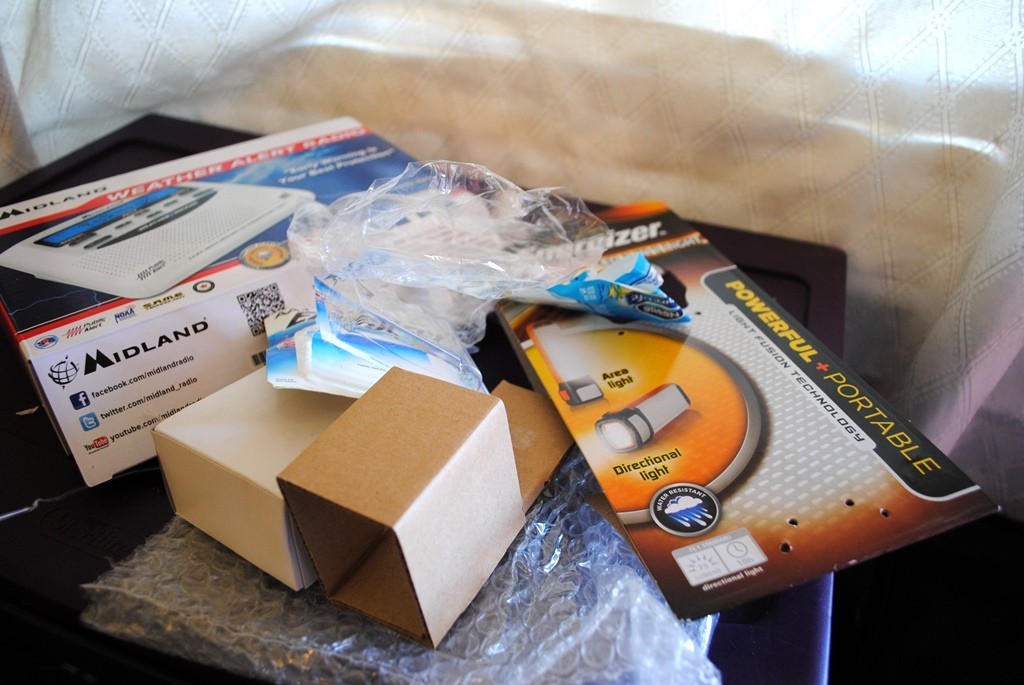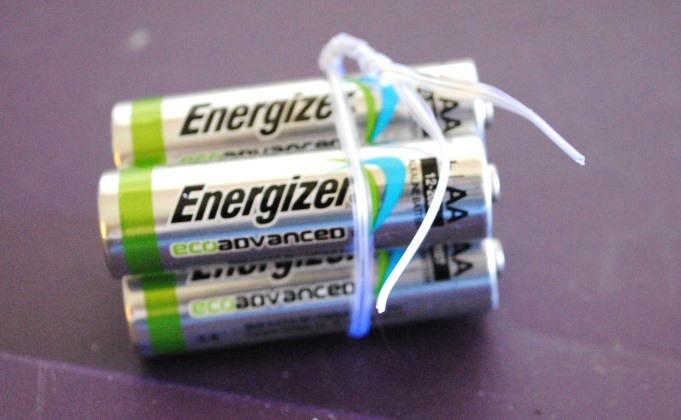 Be aware
This may sound obvious, but be aware of the weather. By be aware, I don't mean freak out. Social media has a tendency to freak out and don't do that. I strongly recommend signing up for your local weather alerts and getting a news or weather app on your smartphone if you have one.
Also, get yourself one of these. I finally invested in one and am very glad. It's loud when it goes off but considering we don't have a TV or tornado sirens in our home, I'm very glad to have a weather alert radio.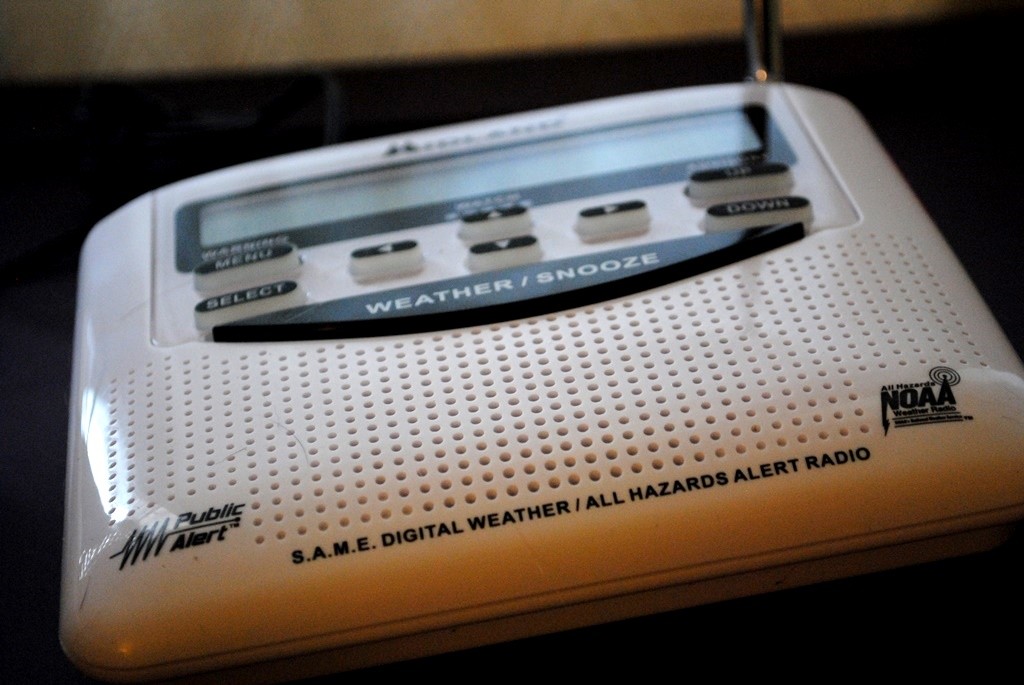 Educate yourself on storm preparedness and terminology
I admit I get both annoyed and amused by people who move into my area and don't know the difference between a watch and a warning. They here "severe storm" or "tornado" and lose it. There's a huge difference between the two! Educate yourself on the different kinds of precipitation and what each kind of advisory means (we tend to get a lot of strong storm advisories because the storm is bad but doesn't fall under "severe" criteria).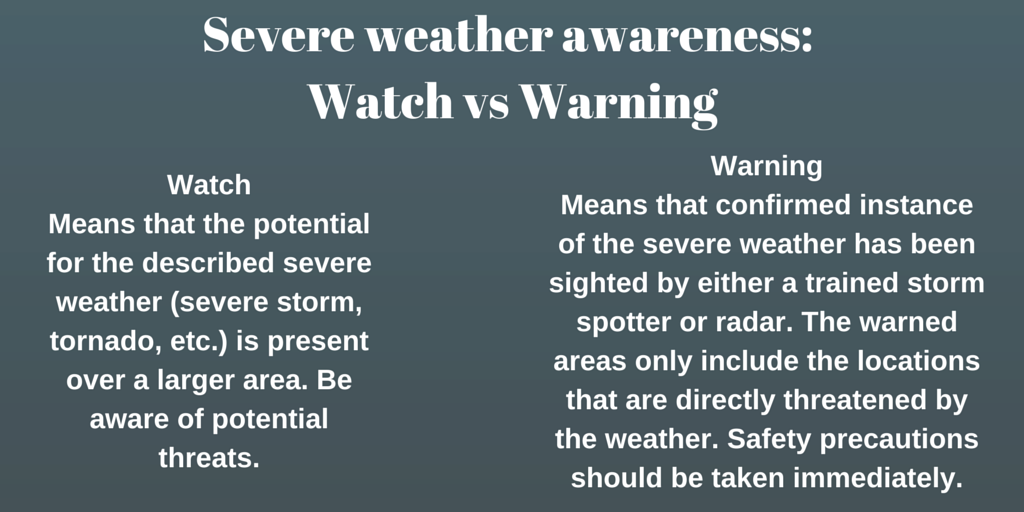 Also consider taking a free storm spotter training class. You can find out more from the National Weather Service for your area.
Practice your plan
I think this step is more important if you have children but we grown-ups need practice too. At least think through the plan. If your safe place is in the bathroom, is the bathroom full of stuff that could get in the way? That needs to be cleaned out ahead of time not when you're trying to take cover. I don't have human kids but when I was a babysitter for many years I always tried to make storm safety a fun game instead of something to be fearful of. That helps keep things calm! One way that I do "practice" is always making sure I have easy access to pet leashes and carriers when John is away during storm season.
Prepare your home
One thing that can do damage to your home is branches from overgrown trees. I suggest contacting someone now to making sure that your trees are trimmed and clear of power lines and your house. Also, make sure you have backup batteries in all your clocks (including your clock radios so you don't oversleep!).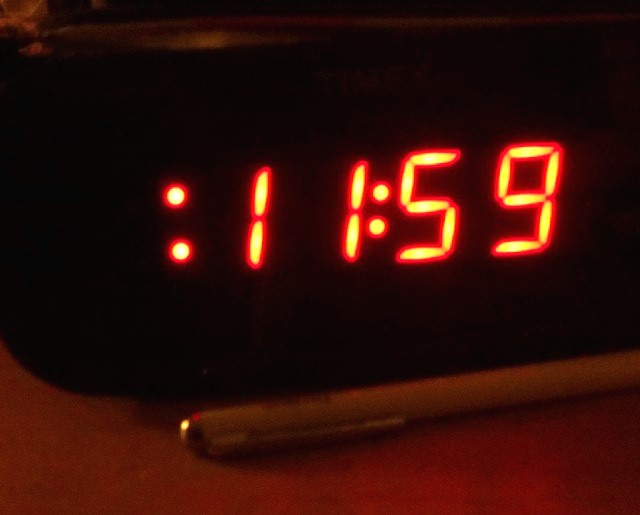 So how do you prepare for storms? Do you they excite you or scare you (or both)?
Also, don't forget to participate in this giveaway!
GuiltFreeEnergy Giveaway – $1,000 in Gift Cards

Related Posts via Categories