This shop has been compensated by Collective Bias, Inc. and its advertiser. All opinions are mine alone. Check out these hashtags on social media to see what other bloggers have experienced: #SamsClubMag #CollectiveBias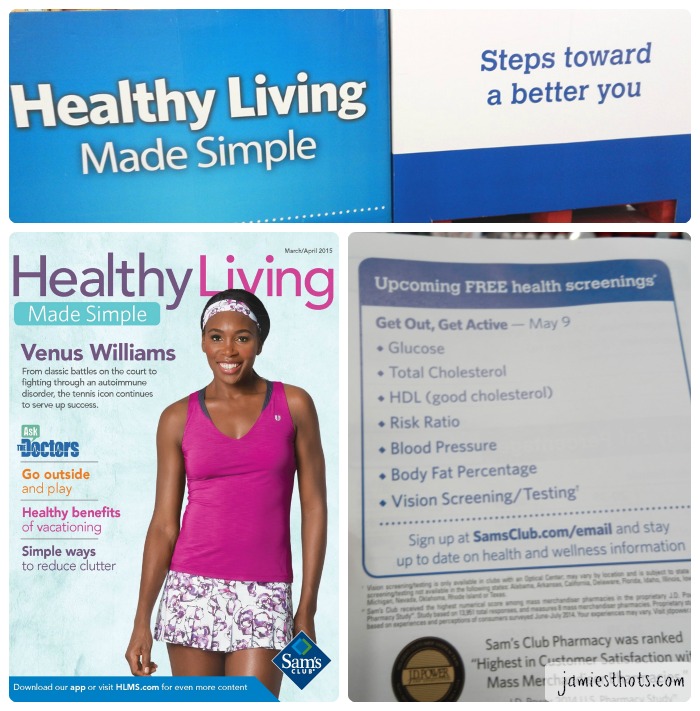 I've been a Sam's Club member since my early 20s and have never even once considered canceling my membership even though for the first 10 years I had one, I was single and now it's only John and me. We shouldn't need to buy in bulk, right? Sam's Club is so much more than buying in large quantities and they have two awesome features that I know I didn't know about before now so I want to share them with you. Did you realize Sam's offers free monthly health screenings as well as an online health magazine that truly lives up to the slogan "healthy living made simple?"
Last week I was making my usual "Sam's run" and stopped at their free health screenings to see what all was involved.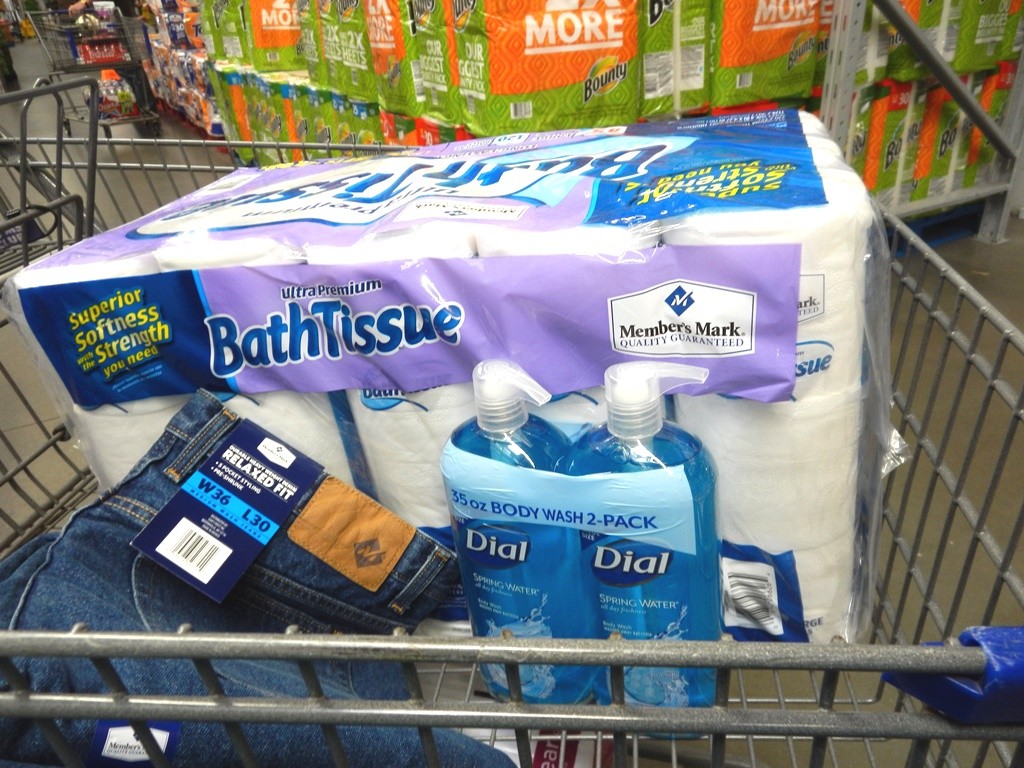 I knew that the health screenings demo would be there that day so I perused the online magazine before going so I could get a feel for what I would be seeing and what the health programs were all about.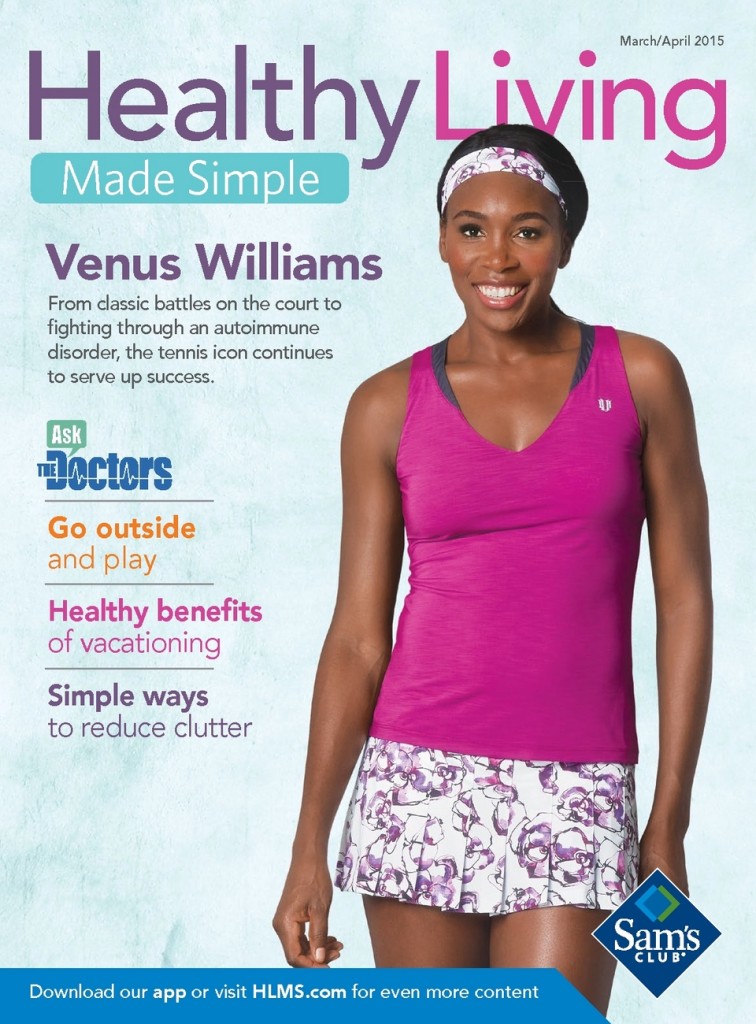 But back to the health screenings. I know the idea of getting your health examined might make some people nervous so I decided to share the step-by-step process I went through to help show that it's convenient and not scary at all.
I noticed when I went to the pharmacy section that the screening booth was really obvious and easy to find. They had a sign that explained what they were offering and even told you that if you were paying for these tests that it would cost up to $250. That's a great savings!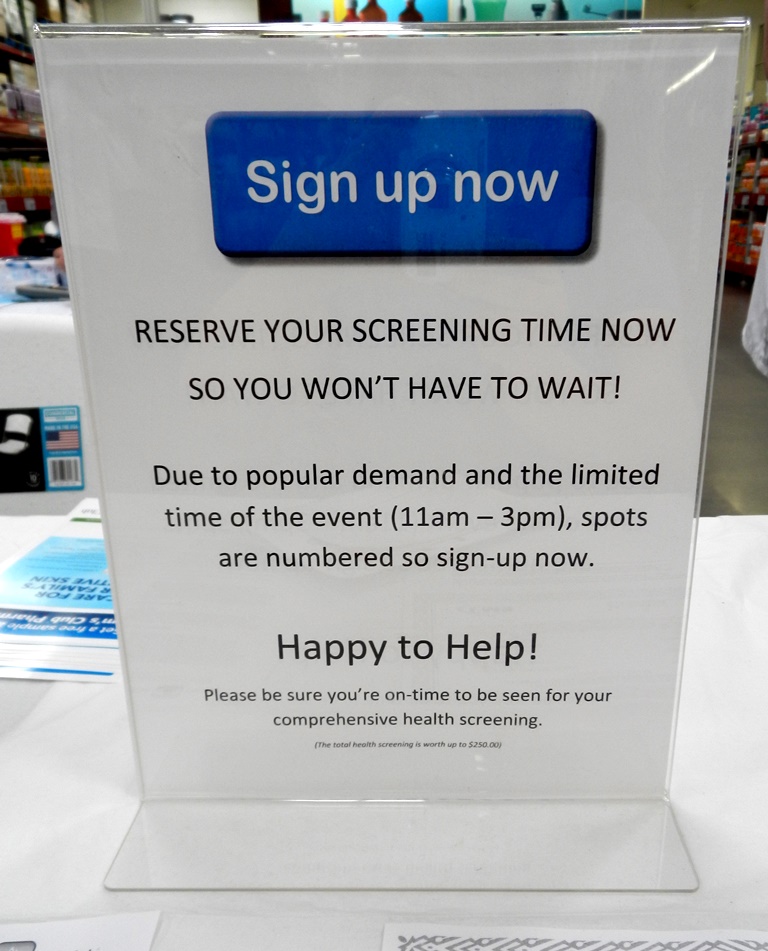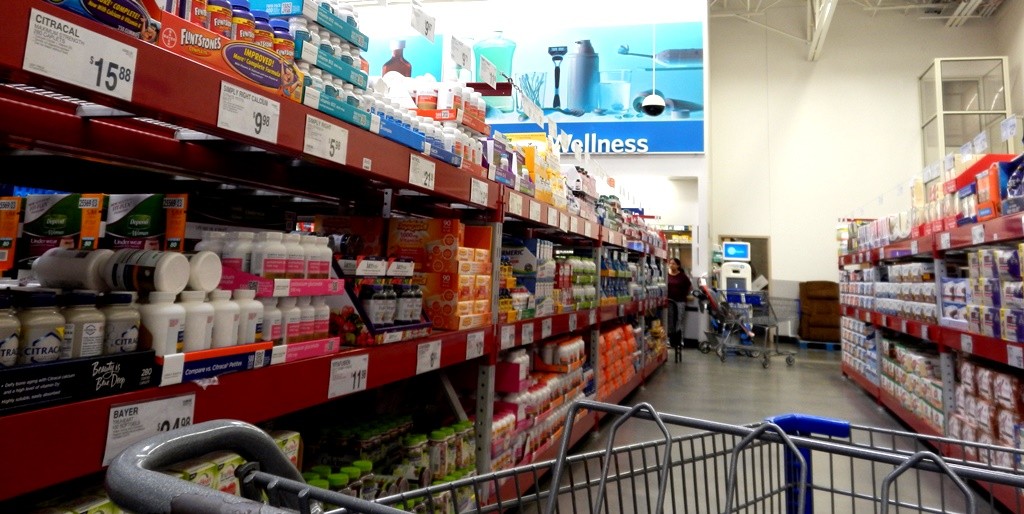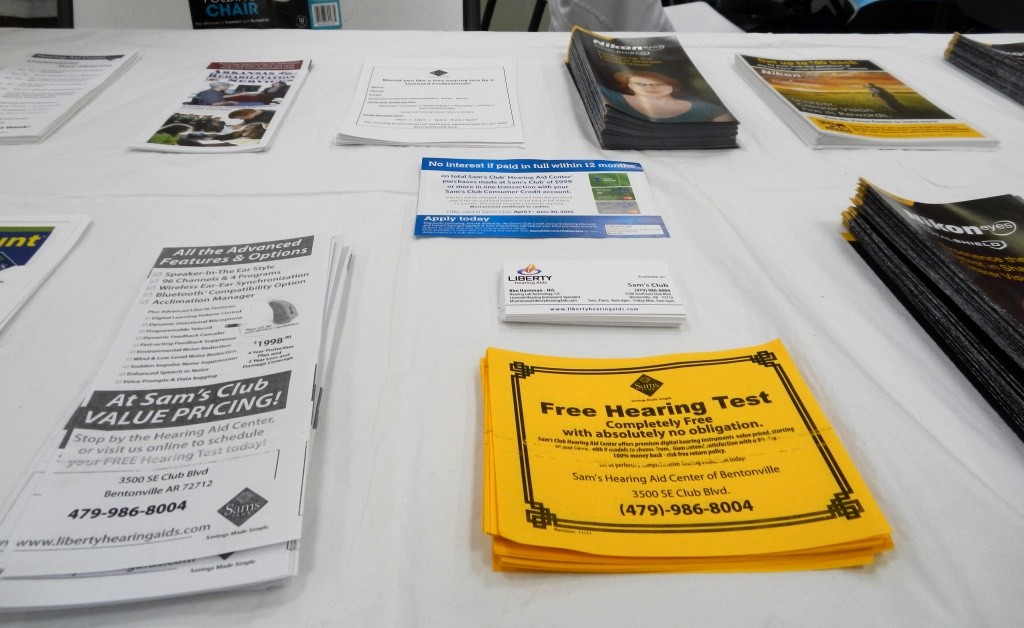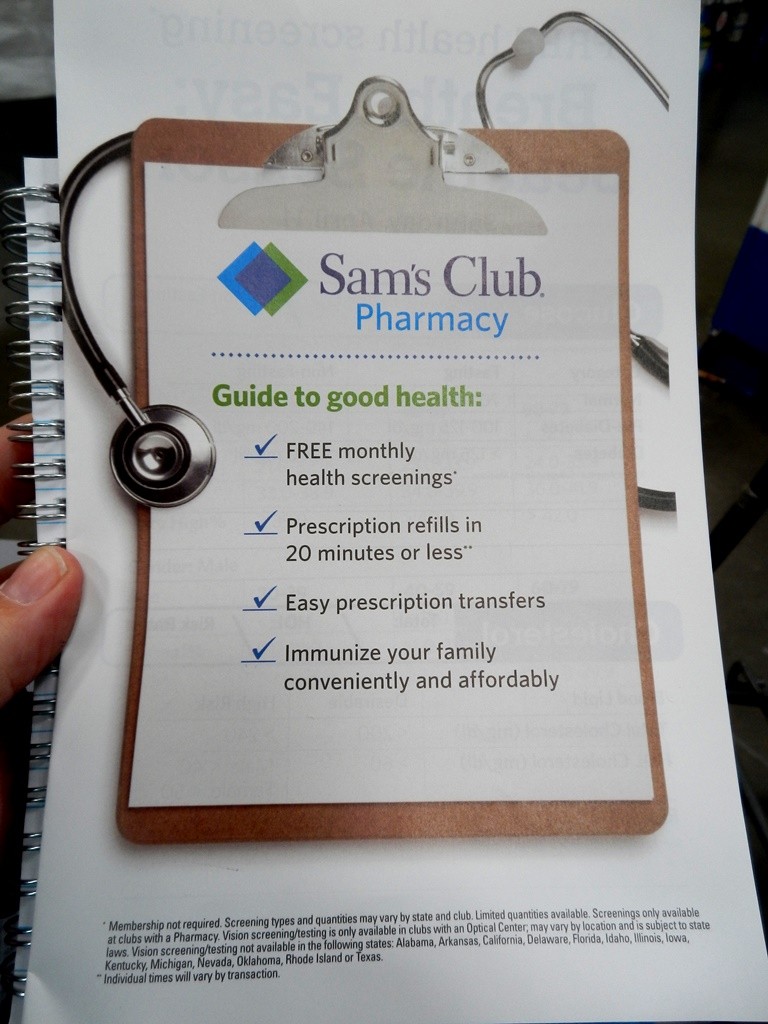 When you sign up, you also need to fill out some forms that provides your weight, height and other information such as your address and other contact information. On the back is where they record your readings.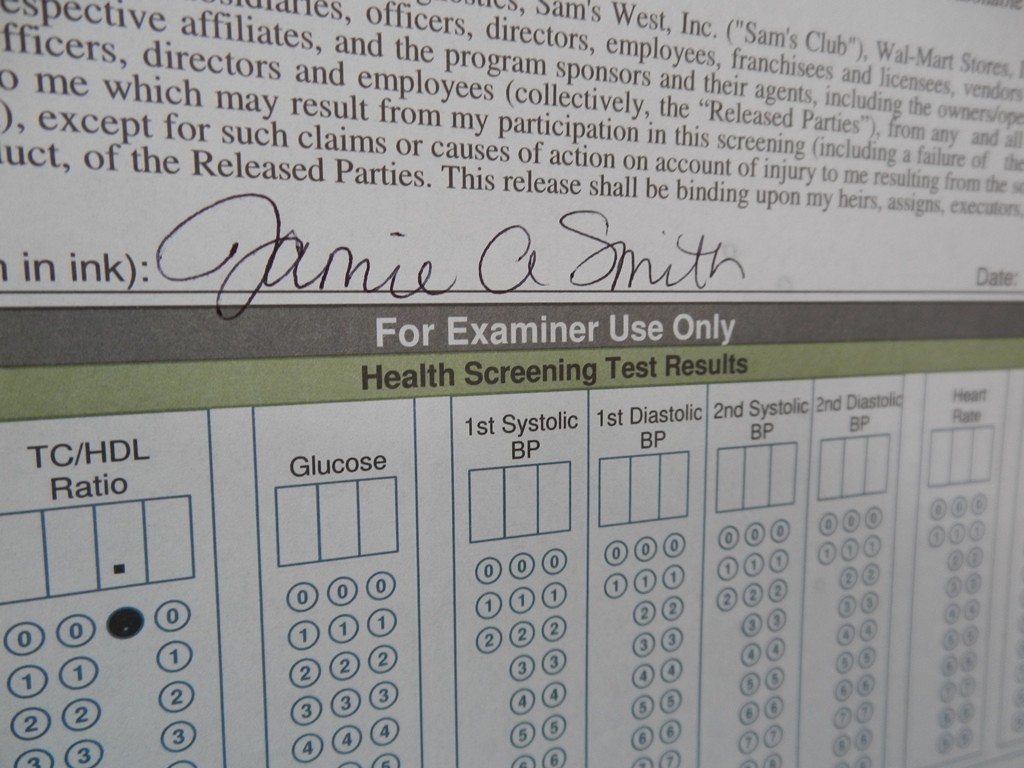 When it's your turn for your screening, it's really very simple and almost painless (OK, the finger prick is not fun but it's so much better than a giant needle that you would probably endure in the doctor's office). They use the small blood draw to test your cholesterol and blood glucose levels.
They also test your body mass index (BMI) and your body fat percentage using this neat looking machine and your self-reported height and weight.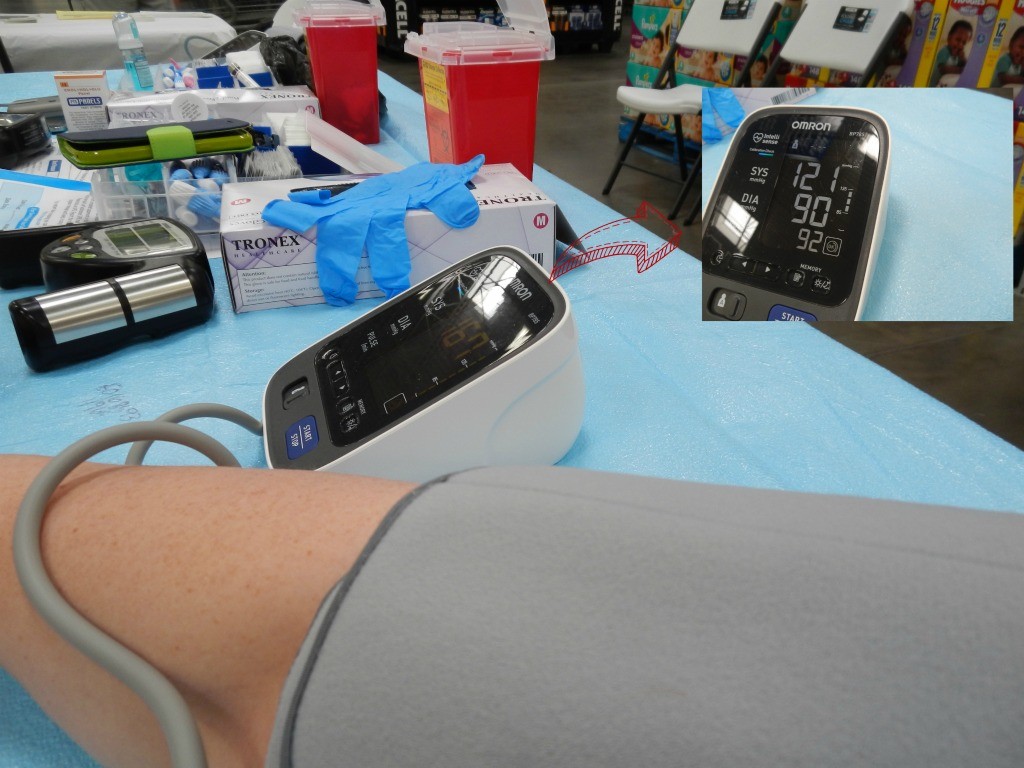 As I mentioned before, each month has a different theme but the free screenings are not directly correlated. On May 9, the theme is about getting out and exercising. I strongly encourage you to make that Saturday your "Sam's run" day and stop for the free screenings.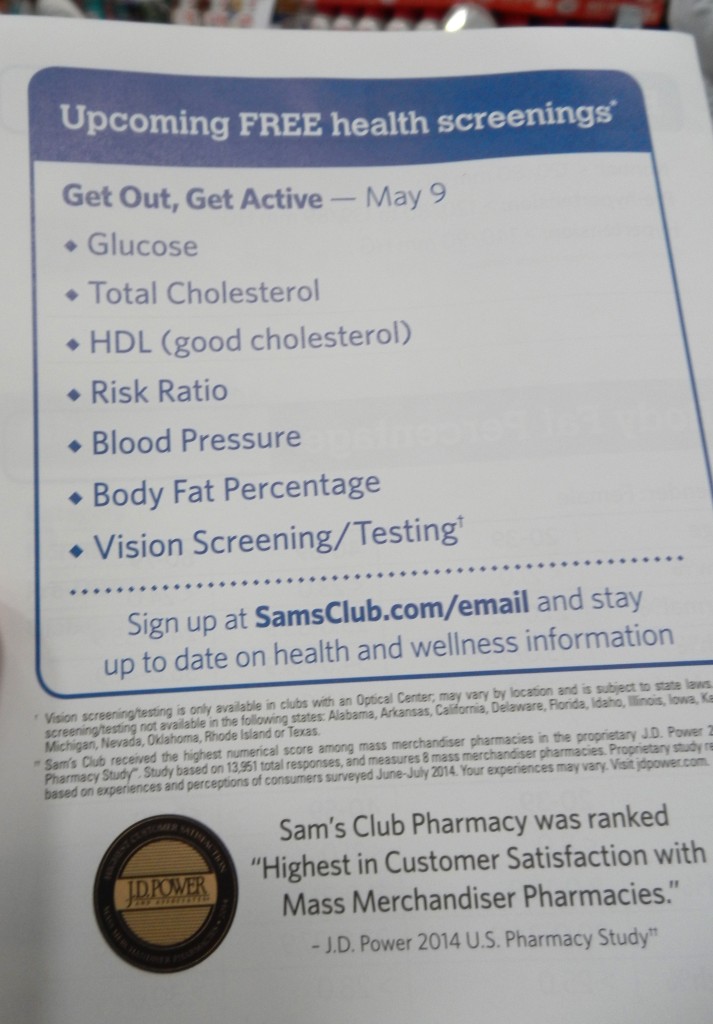 Have you read the Sam's Club magazine Healthy Living? Do you spend too much time waiting in a doctor's office to get some simple tests done? Consider trying the free health screenings May 9.