This shop has been compensated by Collective Bias, Inc. and Walmart Family Mobile. All opinions are mine alone. #Save4Summer #CollectiveBias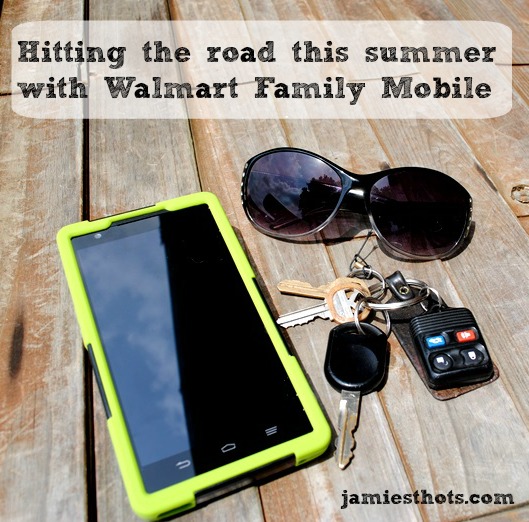 Remember when you were a kid and one of the first writing assignments to start the school year was some essay about "How I Spent My Summer." It always seemed a little anti-climatic to me so today I'd thought I'd talk about my plans that are upcoming this summer. Now of course when I was a kid, I didn't have to care how the summer adventures were financed. But as an adult, I have to save money if I want to do something special. One way I'm doing that is with Walmart Family Mobile's phone service. WFM is making the whole summer fun thing easier all the way around!
I plan on filling this summer with many mini-adventures with John including day trips to some of our favorite places. We enjoy eating out together and trying new places. I'm pretty excited about three slightly bigger adventures coming this summer. I have some kind of trip planned in June, July and August. Like any adventure, it's important to have the full adventure but not spend the proverbial arm and a leg when doing it. 
WordCamp Kansas City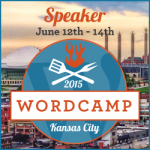 WordCamp is a conference for WordPress users and they are hosted all over the world. I've attended the one in Fayetteville every year since it started about six years ago but this will be the first time I've attending WordCamp Kansas City. And guess what? I'm going to be a speaker! This is not only something I'm looking forward to personally, it helps me meet one of my business goals for 2015.
The conference is coming up pretty darn quick: June 12-14. I don't remember the last time I was in Kansas City so I'm pretty excited. I wish John could come with me but I'll be in the conference most the time and it would mean we'd have to board the dogs.
I'll be presenting on two topics: Basic online writing, and why businesses should have a blog.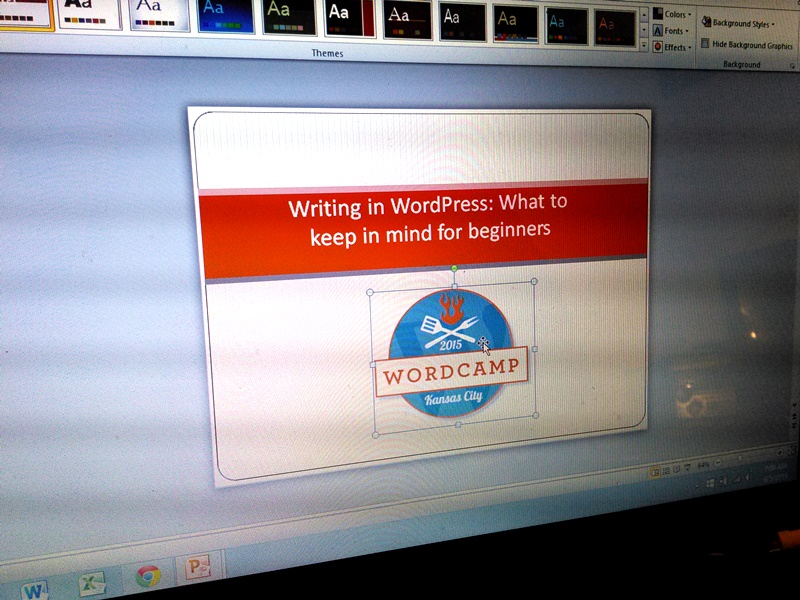 The conference center is in the fabulous Country Club Plaza but I'm staying in a nearby suburb because it will save me more than $120 in hotel bills. Crazy for just a two-night stay, huh?
Family wedding in July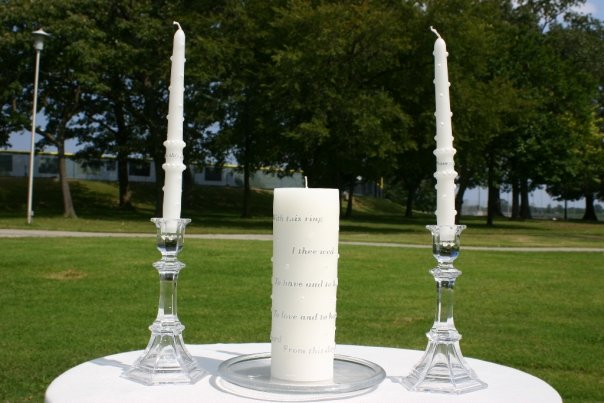 To be honest, I don't have all the details worked out for this one but my cousin is getting married in July and we want to be there! This one is where John will come with me so it means boarding these two furkids: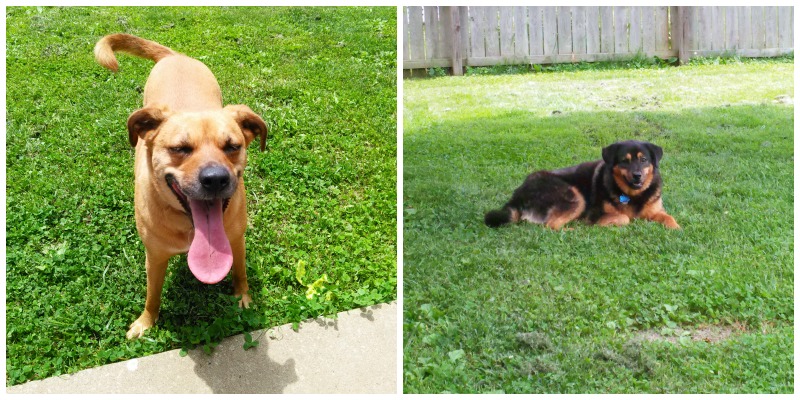 I'm looking forward to relaxing time with family even if it's just for a couple of days. It seems like I don't make it home to Wichita enough. Fortunately, our main expense for this trip will be gas because my parents help us with lodging arrangements!
#AWBU in August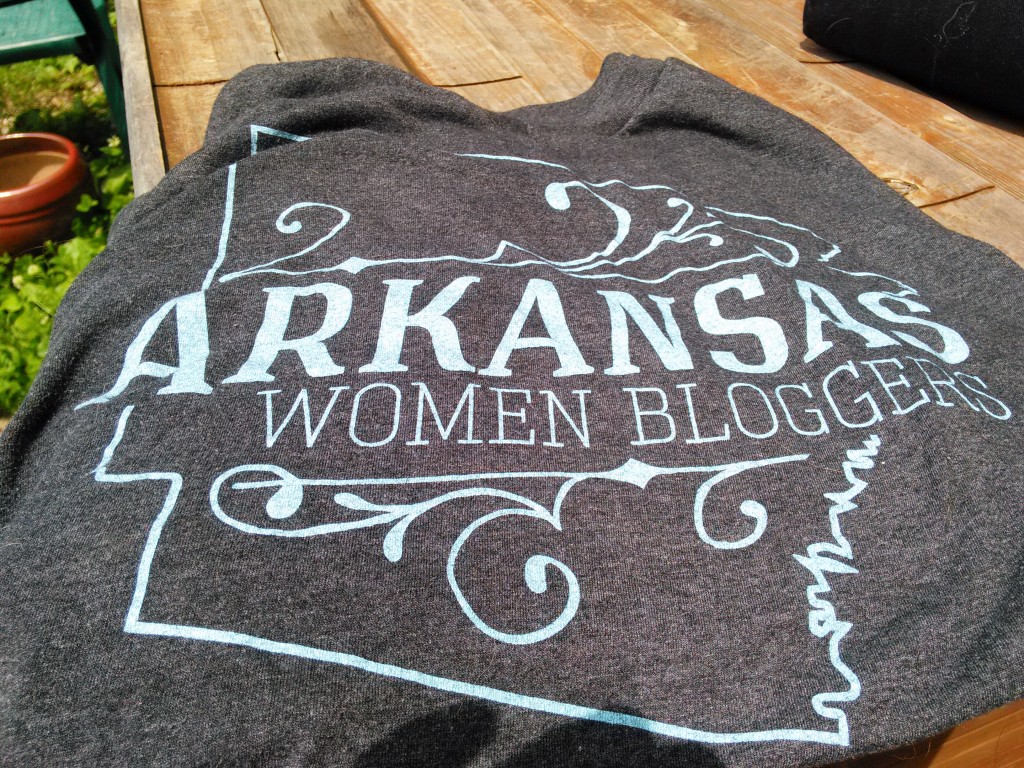 Arkansas Women Bloggers University is the annual conference for Arkansas Women Bloggers, which I've been a member of for several years. This will be my third conference and I can't wait! It moves to a different part of the state each year to give ladies from all over better chances of getting there. It also lets us experience different parts of the state and I love that!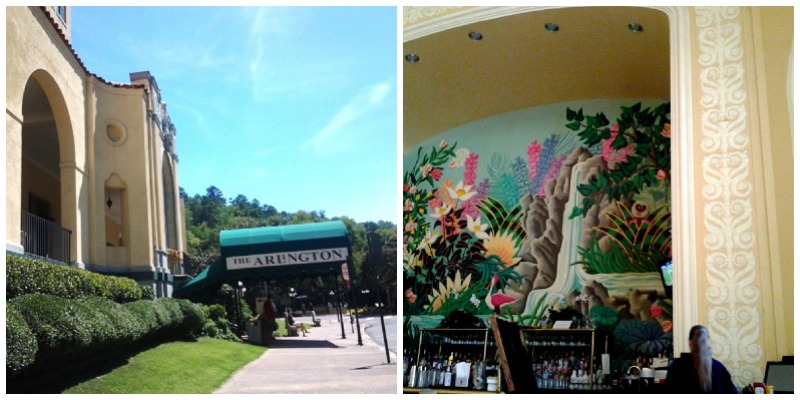 AWBU is a great time to hang out and learn along with my fellow Arkansas bloggers (last year we let a couple guys in). This trip will probably be the most expensive because of the hotel and gas but it's all tax deductible so I'm not overly worried about it. I also have all summer to save, right?
#Save4Summer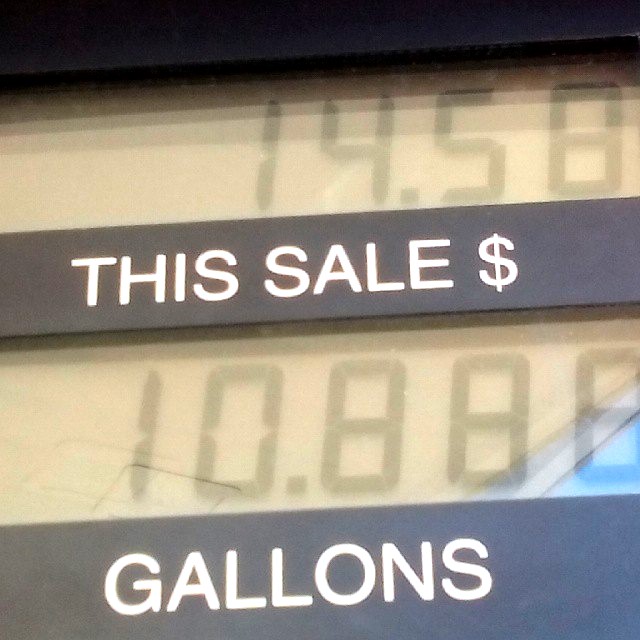 With most of these trips and even the mini-adventures, the biggest task will be to save enough money so that these excursions don't break the bank. I'm pretty good about using gas incentives where I can and finding ways to save money on hotels. But what about saving money for all the incidentals like food, souvenirs and other fun stuff?
One way I'm saving money is through being a dedicated user of Walmart Family Mobile. I signed up last year through a sponsored opportunity like this one and love how it saves me money and provides excellent service.
I recently bought the ZTE Zmax, which has 4G LTE service. Translation: I now have a smart phone that is fast and takes excellent pictures. Check out the pictures above. The two pictures in the Arlington collage came from an old phone I had more than a year ago when we made that visit. The pictures of the dogs and then T-shirt were both taken with the new Zmax. Startling difference, right? This will enhance my summer experience even further.
What's cool though is that Walmart Family Mobile now offers a new plan for $29.88 a month that is the Lowest Priced Unlimited Plan. You get unlimited text, talk, and data (up to 1GB of 4G LTE data). That's way cheaper than I was spending on service just a few years ago. As in about half. Yes, half.
I also feel like I save on the phones, too. The ZTE ZMax is really what's called  "phablet" because it's like a small tablet or a big phone. It has a 5.7 inch screen and all the smart phone capabilities (like GPS for my trips and did I mention the great camera?). I originally saw it listed online for $179.99 but it was on Rollback at Walmart when I got to the store for $30 less.
So how can you save money on this for your summer trips (by the way, the service is no-contract)? It's really pretty simple. Head to Walmart (where you're getting all your travel essentials anyways, right?). Go to the electronics section. Pick out a phone and the Walmart starter kit. Select your service and they can help you get set up right there at the service desk.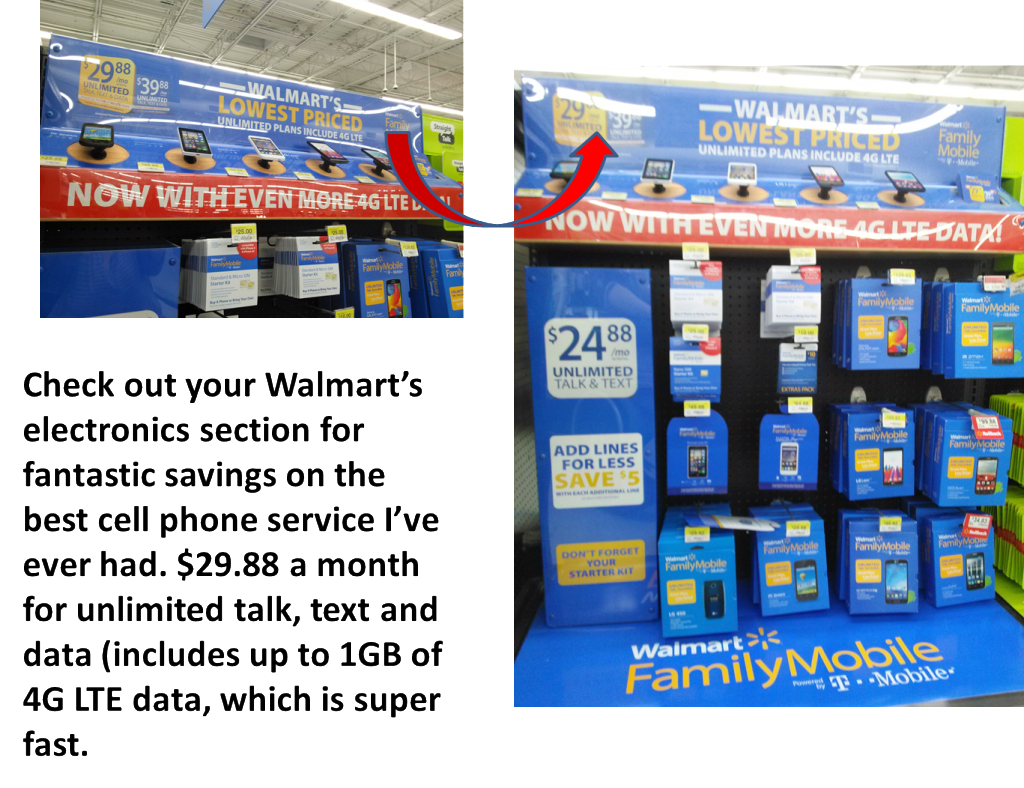 Disclaimer: All prices for phones and plans included in this post are accurate as of the date of posting; however, these prices are subject to change. Please refer to http://cbi.as/ax84 or your local Walmart for current pricing.