John and I really enjoy going out to eat, especially when we can try new (to us) places or new dishes at some of our favorite spots. In the last few months, I've tried several places in Northwest Arkansas that I think are definitely worth going back for more. Oddly enough, most of them did not have reliable websites that I could find but I will come back and add those in if I find them.
These are four restaurants I recommend you try for a date or even the whole family.
LoLo's Mexican Grill in Huntsville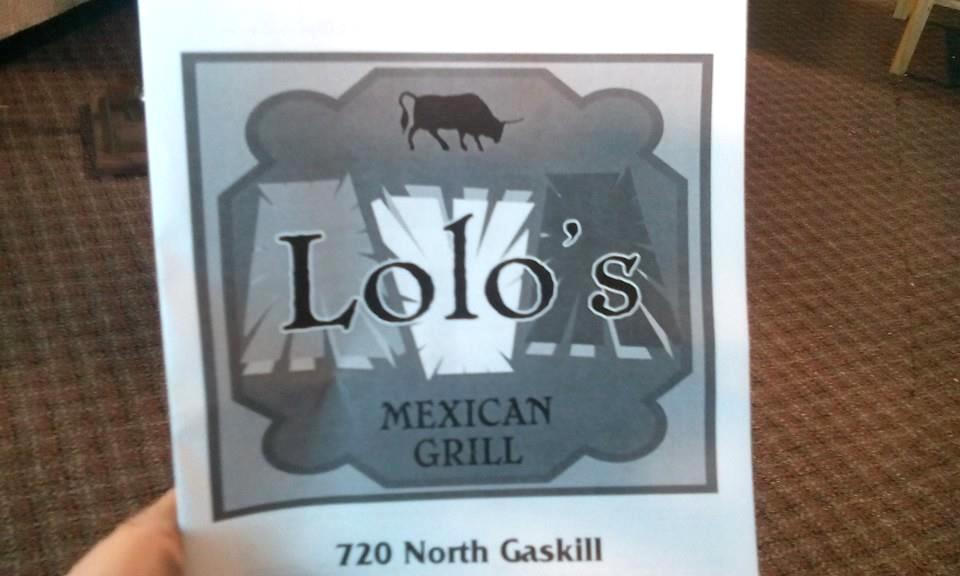 We first went here about six months ago and have loved it ever since. The only thing I've not cared for is the chili relleno but the rest of what I've tried has been out of this world. John discovered their Hawaiian fajitas and has tried them in nearly every available flavor. Something about the Mexican flavors blended with the grilled pineapple is fantastic.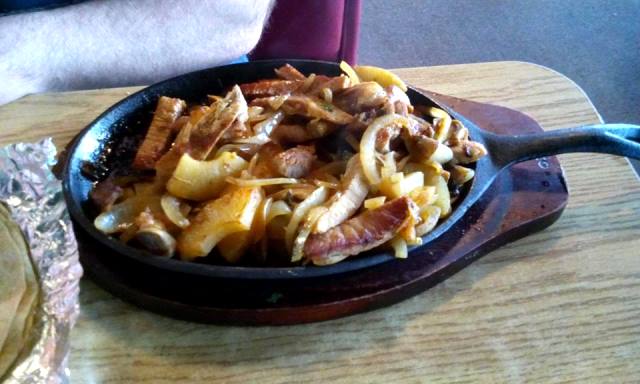 Fosters Pints and Planes in Rogers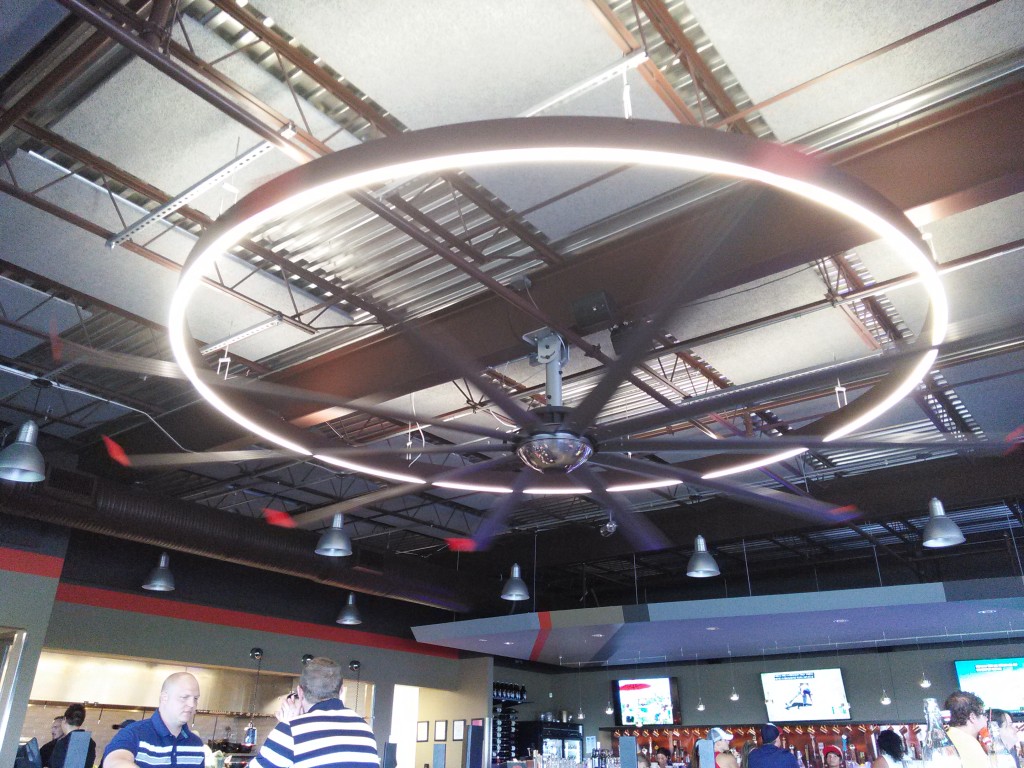 You aren't crazy, that's not a picture of food. It's the giant plane propeller/fan that hangs from the middle of the restaurant. I've only had the chance to go to Foster's once but can't wait to go back. I was in a big hurry that day and failed to get a picture of my food. I got the Mac N Bacon Flatbread, which is basically gourmet pizza with macaroni and cheese on it. It has bacon jam as the sauce and is simply divine.
KJ's Korean BBQ and Sushi in Fayetteville
John and I have really come to love trying different Asian cuisines and we've fallen in love with KJ's on College in Fayetteville. They do have a website but their online menu is not accurate at all (they say it will be updated). We've been there twice and loved ever morsel of what we've had. The first time, John got yakisoba and I got chicken katsu. We shared a sushi roll but I forget what kind. The second time we went, John got bibimbap and I got a chicken teriyaki bento box. We shared a Mexican sushi roll (just what they call it). Their service is fantastic and the food is out of this world. The atmosphere is pleasant but with all the windows, it's less "mood lighting" and better for getting great Instagram photos!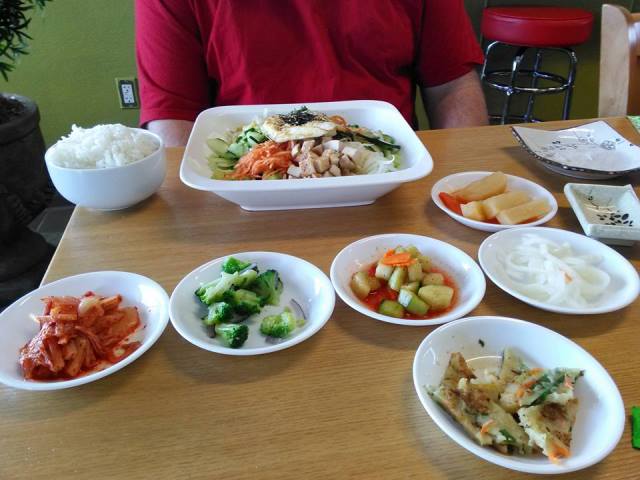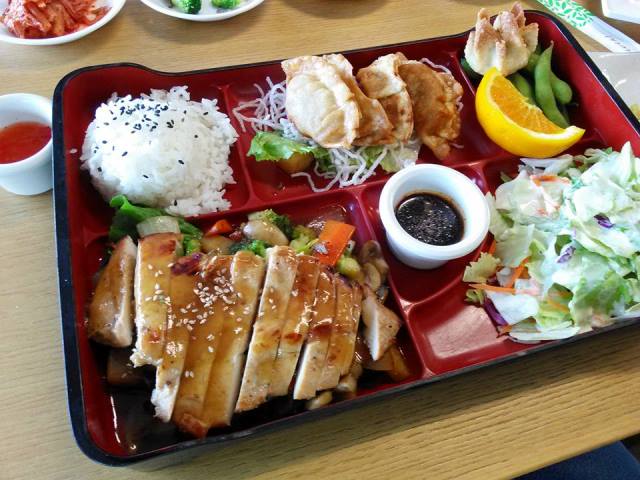 Restaurant on the Corner in Fayetteville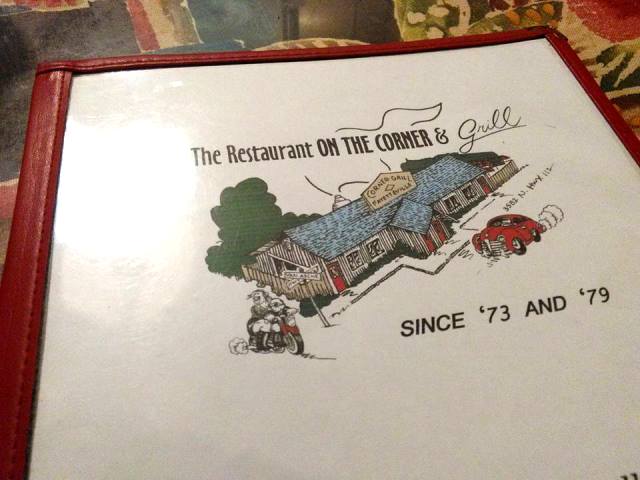 This place was two locations that joined together in the mid to late 1990s. The individual components are about as old as I am! This place has great food and really friendly service. They have pizza, sandwiches, salads, and great meat entrees. Everything from blackened trout to country fried steak. We have only been once but plan on going back. We were both in a sandwich mood but next time I plan to either get the spaghetti or the baked salmon entree.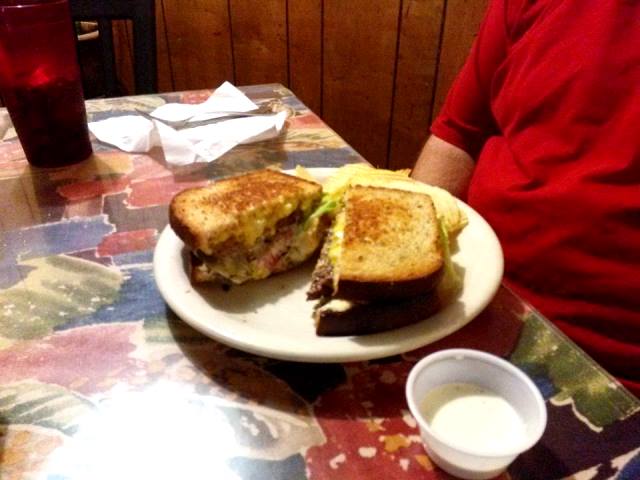 What places in Northwest Arkansas have you tried lately that you want to recommend?
Related Posts via Categories