This shop has been compensated by Collective Bias, Inc. and its advertiser. All opinions are mine alone. #100MillionReasons #CollectiveBias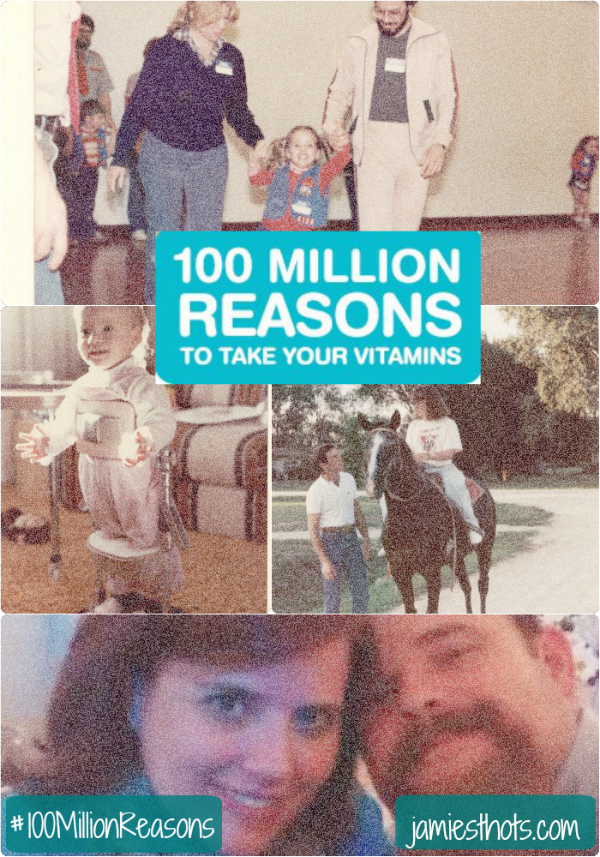 How many of you remember eating those crunchy, almost tart-tasting Flinstone vitamins when you were a kid? Back then, that was pretty much the choice available for kids to get their vitamins. As icky as they were, I'm good they were available. Can you imagine not having access to a simple thing like vitamins? Walgreens is partnering with Vitamin Angels to donate a portion of their profits from vitamin sales, including all Centrum vitamins, to provide vitamins and minerals to moms and kids in need.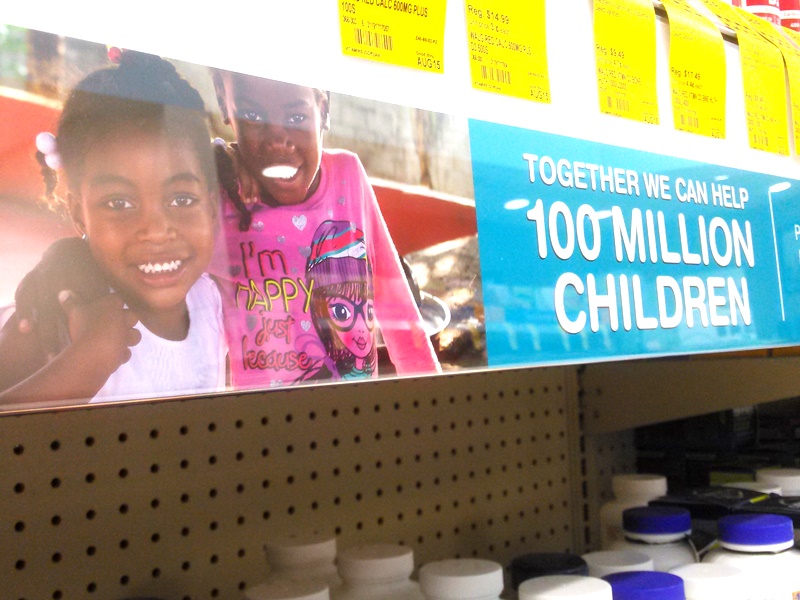 In case you're unfamiliar, I thought I'd share a bit about Vitamin Angels. Vitamin Angels is a non-profit organization whose mission is to provide at-risk mothers and children life-saving vitamins and minerals. In 2014, Vitamin Angels reached 40 million children in 45 countries and are distributing 300 million vitamins in 2015.
When I learned about this program through #CollectiveBias I knew I wanted to be a part. You see, I don't know what it's like to grow up without the vitamins and nutrients I need. I do know what it's like to grow up with a birth defect that causes all kinds of health problems. I think I would have had more problems if I was malnourished like many children around the world, including right here in the United States.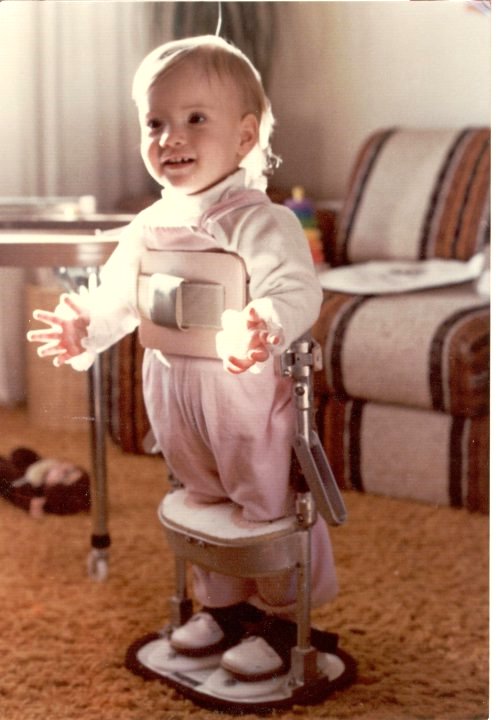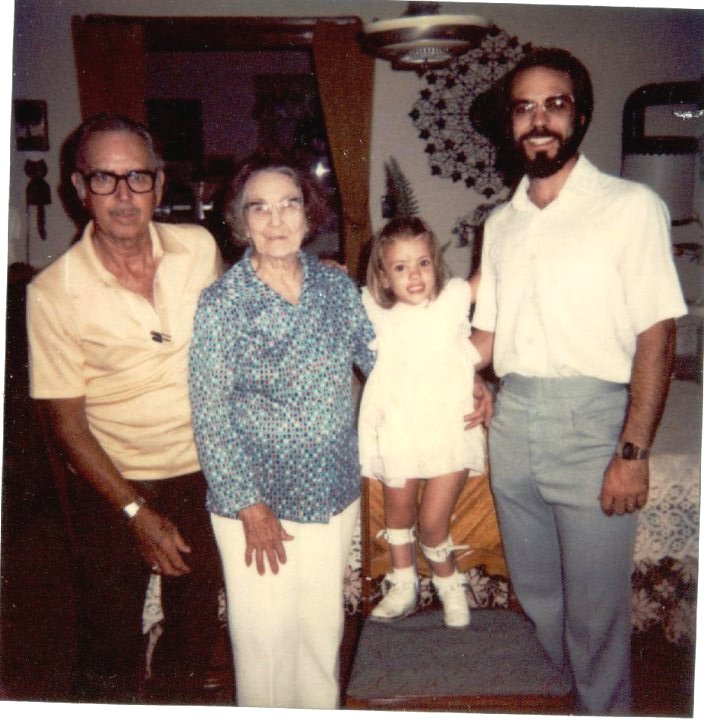 I've come a long way since then and experienced a lot. I've even had gastric-bypass surgery so I now am required to take vitamins to fight the nutritional malabsorption from that surgery. I love that I have easy access to affordable vitamins at places like Walgreens. They even have a deal right now where you get 10,000 Balance Reward points if you spend at least $30 on Centrum or other related vitamins and minerals.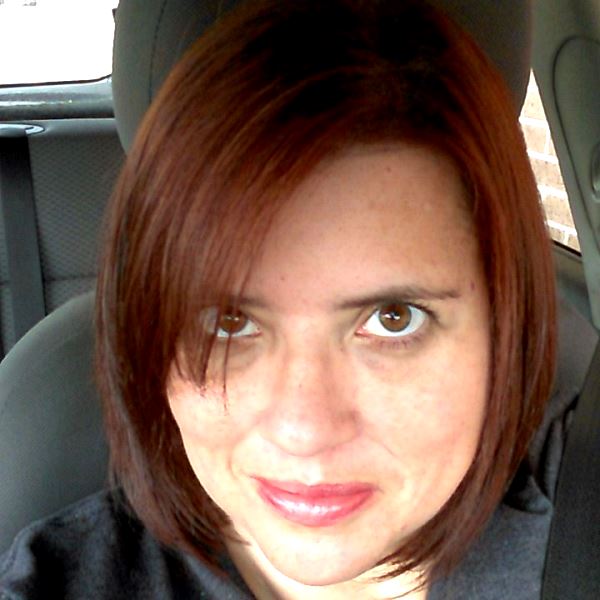 For this project, I chose to focus on the good old-fashioned multi-vitamin. I can absorb chewable vitamins easier so I'm glad Centrum has a wide variety available.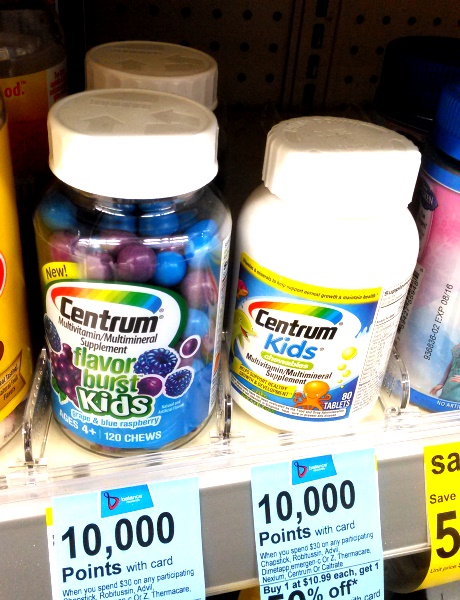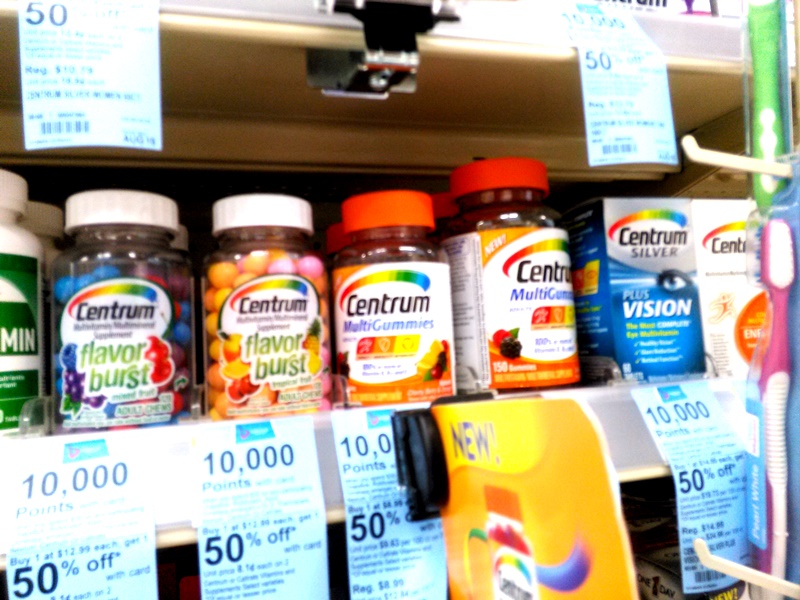 All of these vitamins, including information about Vitamin Angels, are available in the vitamins and minerals aisle at any Walgreens location. Mine is right by the pharmacy so it's pretty obvious. It's also handy in case you have questions about what vitamins should be taken together (or not).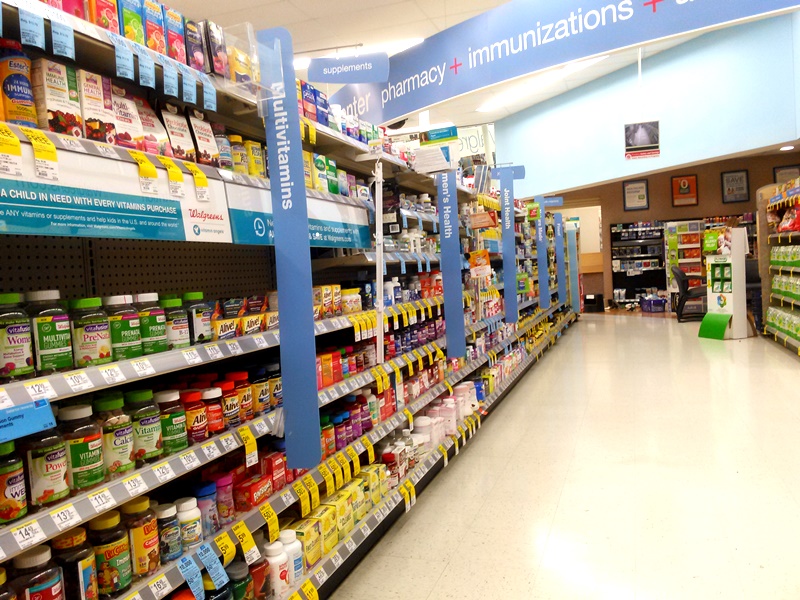 Folks, this program is really important and you know what? It's not asking you to do anything other than what you should be doing to protect your health. Kids and moms need the vitamins and minerals … and so do you. I invite you to join me in this #100MillionReasons and even check that hashtag on social media to read what my fellow bloggers are saying.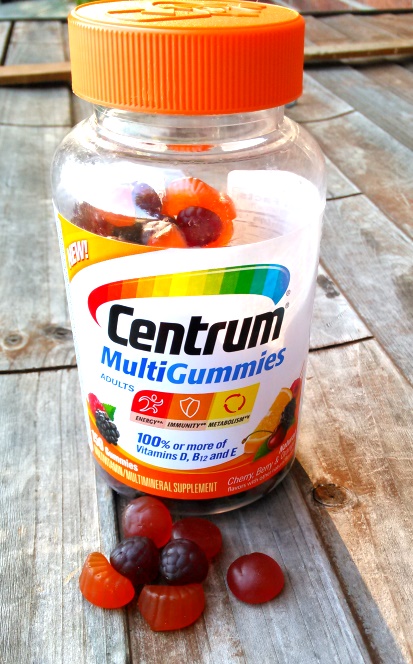 Related Posts via Categories