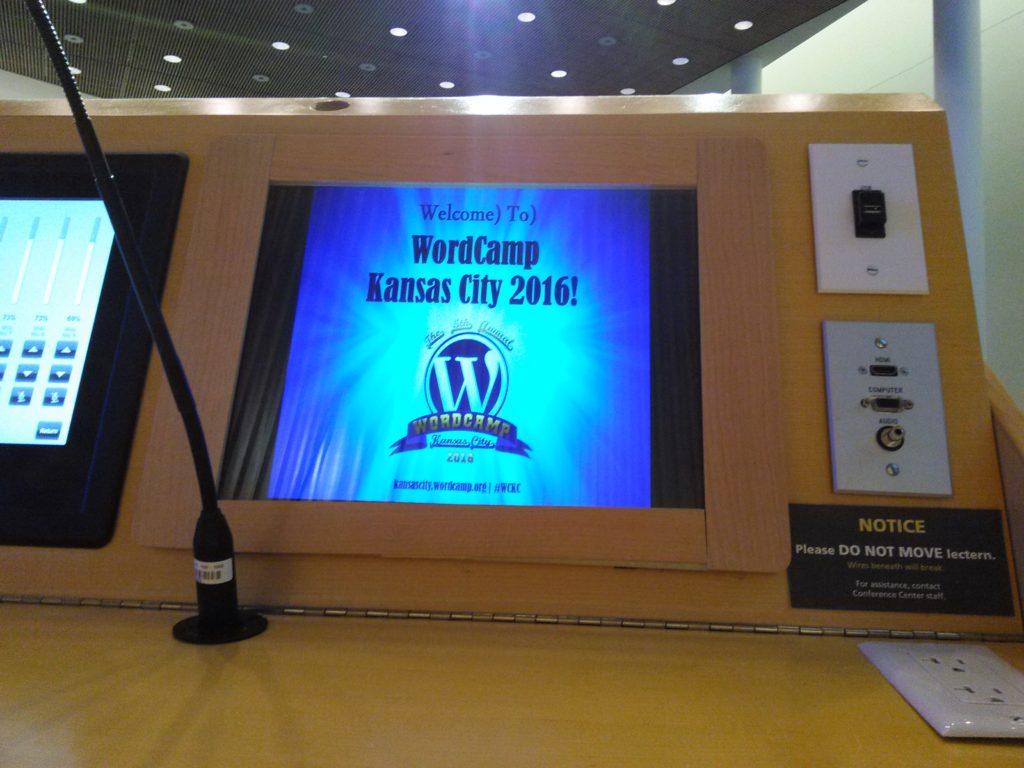 It's interesting when we go into a situation expecting one thing and coming out of it with something completely different, isn't it?
Nearly a month ago, I attended WordCamp Kansas City where I also served as a speaker and volunteered in the community support lounge. WordCamps are weekend events held all over the world that bring together people who use WordPress, which is a content management system that drives websites and blogs. I'm also on the WordCamp Fayetteville planning committee.
I expected to attend WordCamp and see lots of friends and learn more about WordPress. Both happened, but it's not what I remember most about the trip. It turns out, this trip was more of an emotional experience and confidence builder for me, which is something I sorely needed whether I realized it or not. 
First, let's talk about the event itself.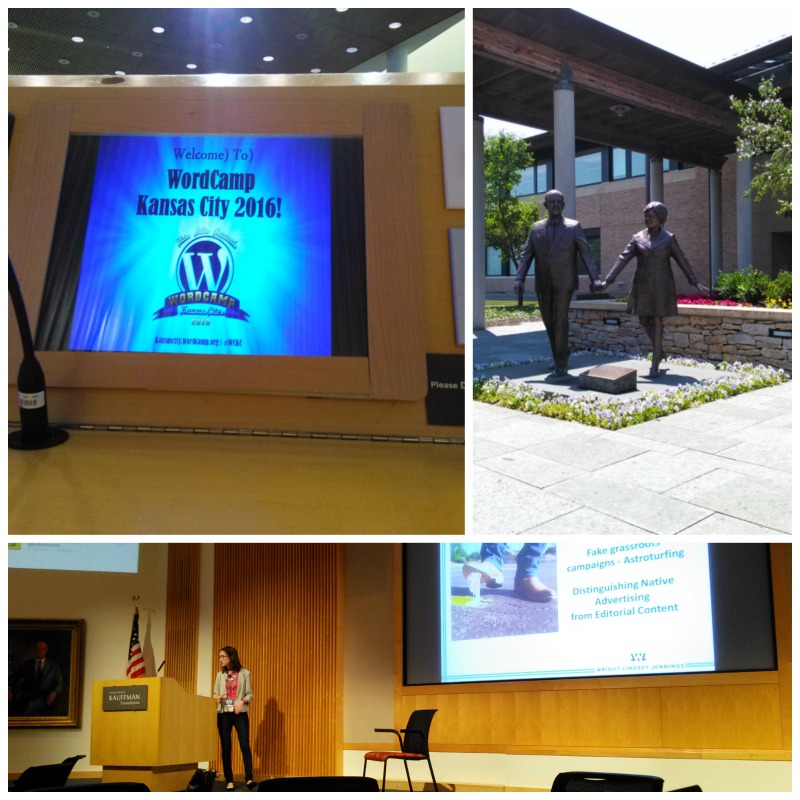 The first two days of sessions were at the Kauffman Foundation Conference Center. I went to most the sessions but missed most of Saturday morning so I could rest.
Speaking of rest, a friend was willing to use her points to get me a better, safer hotel after mine fell through the morning I was to leave. It was gorgeous!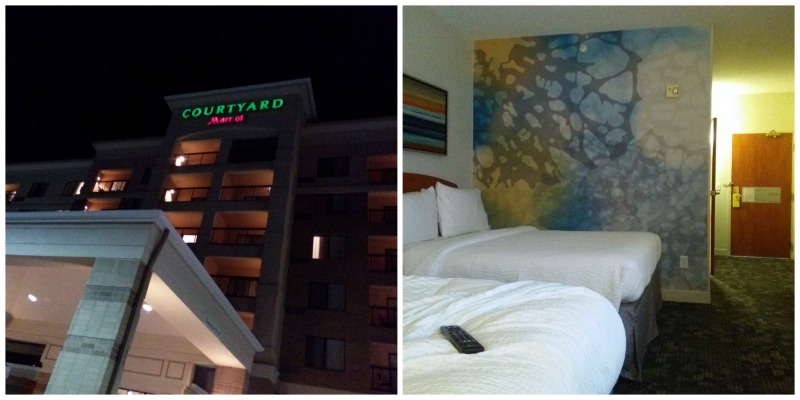 There were also several opportunities for delicious food! My favorite was the speaker dinner at a local farm to table place in River Market. Great food and really interesting local art.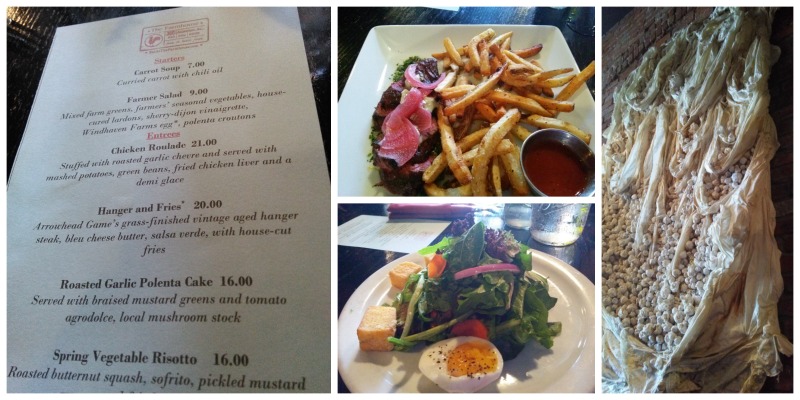 I also had the chance to see some of the town, including enjoying a ride on their new streetcar that I took to Union Station.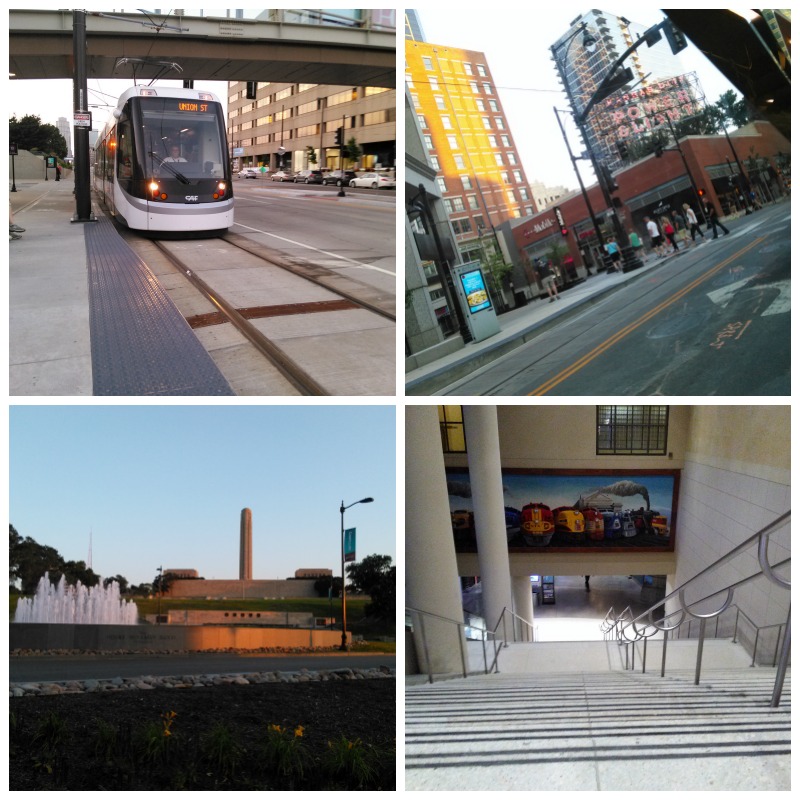 So what did I gain from this? Yes, I gained some knowledge and connections. But what meant the most to me is, I was able to feel independent again. I've been feeling a little helpless because of my health problems and I was able to get myself around a major city without any problems.
I also was able to realize that I have a niche when it comes to WordPress. I don't do well with the technical stuff and often feel like I'm not smart enough to promote WordPress because I can only do the basics. Well, that's my niche. I spent two hours in the community support lounge and was able to help someone plan their website step-by-step and give them a guide for building it themselves. I don't need to be an expert in the hard stuff because I'm an expert in the basics and that's where I can be the most help.
I chose to come home a day early to preserve my energy and spend time with my husband and I have no regrets about that. Overall, I'd say it was a great trip!
Related Posts via Categories