The last week or so has been a whirlwind of activity, emotions and just…growth.
As most people on the planet know, one week ago we celebrated Thanksgiving in the U.S. John and I couldn't get back to Wichita or anywhere for the holiday so we decided to make it a small family celebration. By small family I mean us and our cats! Trust me, the cats wanted some of that turkey!
There were a few down sides to the holiday weekend but the good thing was I handled it all fairly well. It really helps to have your soul mate by your side! The major issues that arose were the suicide of a dear friend and the sudden hospitalization of another friend.
Anyways, on to less upsetting things.
John had always wanted to try the Cracker Barrel Thanksgiving bulk dinner so we tried that.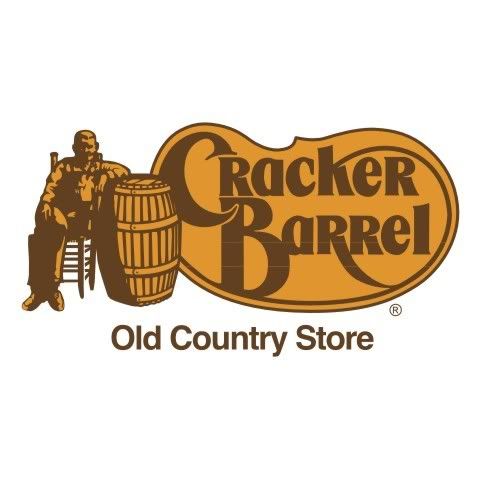 It was WONDERFUL. Unfortunately, something in the seasonings did not agree with my digestive system, but that just meant John got even more. I think he finally finished all the left overs either Sunday night or Monday because it was a bulk meal designed to feed six people. For $50 we got: seasoned baked turkey, a sampling of ham, rolls, corn muffins, stuffing, cranberry-orange relish, country gravy and our choice of three veggies (we got okra, mashed potatoes and sweet potato casserole).
We spent the rest of the day just spending time together, including making popcorn/cranberry garland for the tree (which we later forgot to put on!) and watching the House marathon. It's funny, at first I was a little sad when I found out I wouldn't be going to Wichita for Thanksgiving or Christmas (both because of my work schedule). My thought was, "I won't be with my family on the holidays!" Then God helped me realize, the obvious. John IS my family, we together are a family and any holiday spent with him is just fine with me!
I had to work throughout the whole weekend but it wasn't too bad. We still got to spend plenty of time together, including setting up our very first Christmas tree! I'll blog more about this later, but it's so pretty. It's not quite done yet, because we want to get more lights. So far it has just one strand because that's all we could justify buying at the time. Our cats loved having something new to inspect and we are enjoying having the festive tree in our home.