I love getting this email subject line! I don't shop online as much as most, but when I do I always get a weird feeling in my stomach like what if it doesn't come? What if the UPS man doesn't leave it at the door and I have to hunt down my package? What if it's damaged?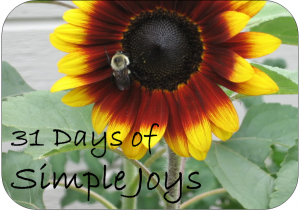 I don't have a full-on panic attack or anything, I just like being able to hold items I've paid for when I pay for them.
There's also the added element of anticipating. When an item has shipped, I know that I'm about to get a package. Even though it's usually something I paid for myself, I can think of it as a gift. This includes when I order makeup, pet supplies, clothing or food online (by the way, Domino's delivery progress thing is pure genius for customers like me).
This is the latest item I've ordered online and I got the "Your order has shipped" email yesterday.