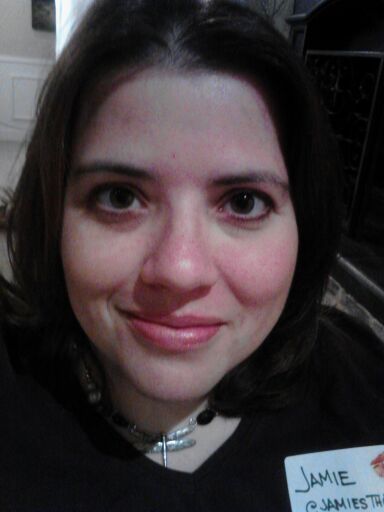 Have you ever watched those makeover shows where the admittedly dated or even dowdy-looking woman gets criticized head to toe for how she dresses, how she does her makeup and how she wears her hair? The makeover's end result is usually dramatic and does update the look, but I always wonder what it does the woman's self-esteem.
Here are a bunch of strangers criticizing the way she's presented herself to the world in a visual sense and telling her that this person that emerged that looks completely different is an improved version of who she is. Does the new look fit her personality? Maybe. I hope so. It just always makes me feel like they made her look how they wanted her to look instead of necessarily what fits her.
I wanted a makeover, not the meanness
I've wanted to update my look for a while now and wasn't sure how to go about it. I knew I wanted something easy to manage with my hair, new make-up tips and more professional looking hands. As a 35-year-old business owner, I wanted something simple to do myself, not overdone but more age appropriate. I'd also like to broaden my fashion horizons but odd body type and low budget prevent that for now.
I also felt insecure about asking for help for the makeover because I felt like as an adult, I should know simple things like how to do my makeup and how to work a curling iron. Oh, and I should definitely stop biting my nails and learn to care for them. What I found was three separate experiences, with three separate experts, who made me feel confident, special and competent.
I know this will be long, so if you are interested in a specific story, you can click on one of the links below:
Hair with Conair
My hair has always been a source of vacillating satisfaction and frustration for me. When I was younger, I even admit I had great hair. It was shiny, shaped well and easy to care for with just a shampoo and blow dry.
Enter into my mid-20s and my health took over. Grave's Disease, gastric bypass, polycystic ovarian disease, morbid obesity and diabetes that went in and out of remission after the aforementioned surgery all seemed to have a play day on my hair. It got brittle, unmanageable, dull and frustrating. I got comments, stares and unsolicited advice.
Then in 2010, I had a life-threatening illness that made me lose 20 percent of my hair in a total of three different stages. That means it grew back in three different stages, all different textures, styles and directions. Instead of turning naturally under like I prefer, one side has a decided outward flip that reverts back even if I use a curling iron and hairspray. I have cowlicks and any professional who works with my hair says they can tell I have major problems with my thyroid.
In recent years, my hair has gotten healthier and I basically like the hair cut although I keep feeling like I need to do something different. I don't share all this for pity. I share it so that you realize that my quest to do something different with my hair isn't out of boredom or a vapid nature. It's about feeling like I have control over an uncontrollable situation and about feeling like I have an attractive physical quality again.
Conair to the rescue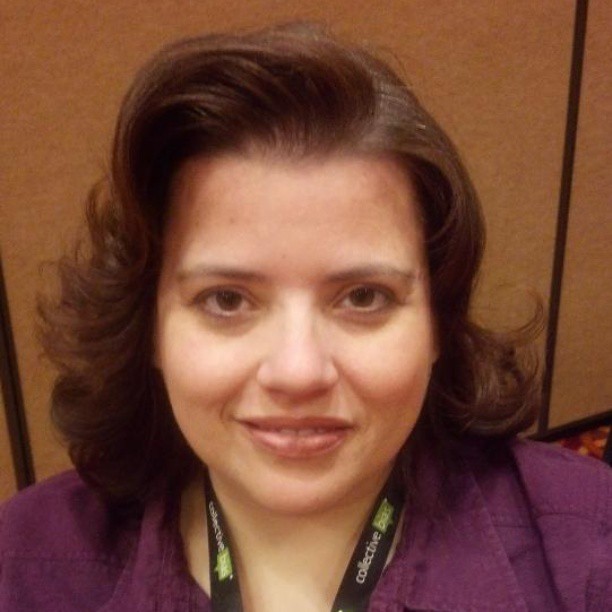 At the recent SoFabCon bloggers' conference from Collective Bias, they had various brand salons where we could talk to representatives from current and potential Collective Bias clients about their products. One was a Conair salon and I decided to go check it out with a friend. I discovered that they had professionals there doing people's hair and offering advice on how to manage one's hair.
I decided it would be fun but ended up getting a whole new outlook on my hair. The Conair ladies were a mother/daughter team that were fun, knowledgeable and talented. The mom (I forgot her name now!) helped me with my hair and was able to tell me what I needed to do differently. A whole new hair cut? A bunch of new appliances? Lots of time spent in the morning? Nope.
They suggested a few things, the biggest being that I changed my part. I had been parting my hair on the right side but gravity and a really big cowlick always made the part fall to right down the middle, which isn't very attractive. I was constantly pushing it back into place and that made my hair oilier because my hands were constantly in it. I also believe it made me appear more nervous and less confident because I was always "playing" with my hair. By parting my hair on the left side, it stays in place and fits my face shape better. I feel more comfortable both physically and mentally because I'm not constantly messing with my hair. My hair also stays cleaner because my hands aren't running through it all the time.
A second suggestion she made was to stop fighting the outward flip. "Work it," she said. So instead of curling the wayward side under to have it go back the way it wants an hour later, she suggested I curl the other side outward. She showed me and it's cute! When I don't want to have fancy or high- maintenance hair I am fine with using a curling brush that also blows dry a person's hair as it curls. I don't have one yet, but when I do I will look for a Conair product. What they used at the salon worked really well on my hair and Conair has shown that it's a company that hires people who know about hair so I figure their products are definitely worth trying.
A third suggestion was products and how to use them. I can't afford a lot of product and quite frankly, don't have time for it. All I needed for styling was a little bit of hairspray (which you apply by splaying your fingers on the part you want to spray and spraying upward and outward towards your hand instead of directly blasting your hair); and a some spray for my roots right before I blow dry my hair. My hair looks and feels natural even with the product in it. A third product they suggested was dry shampoo spray and I adore it. With me not getting so much oil in my hair, I can apply the dry shampoo on the day after I wash my hair and it stays looking fresh. That saves me time and money from using less shampoo and conditioner!
I love that Conair was able to help me find a solution to my "need a new look" problem and have it be so simple! I feel more confident in my look and I think it already shows.
Makeup with Kim Pease from FIA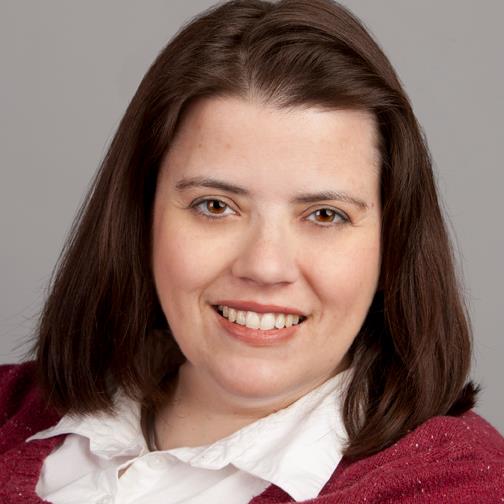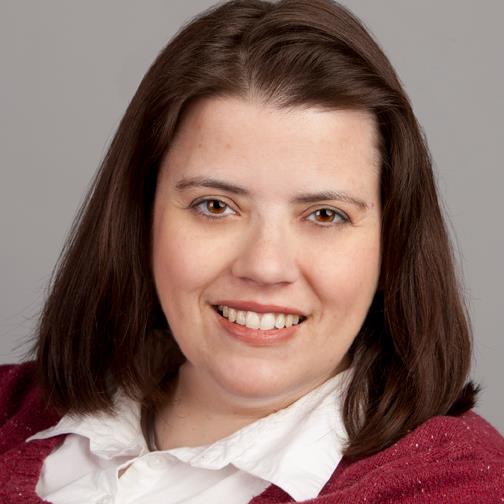 The last time I had someone show me how to apply makeup was in 2004 and quite frankly, the company I worked with for this demonstration was a little more about selling their products than about really giving good guidance. I've read about new makeup styles but never found the bravery to try any.
I discovered Kim Pease of Faces Inc. Agencies who works with actors for a variety of purposes, including film and stage makeup. She knows what colors to use and how to apply the products. And she's nice! I never felt uncomfortable or stupid around her. I could 'fess up to my insecurities and lack of knowledge regarding current makeup techniques.
She first went through all of my makeup with me (I had a ton that I had bought, won or was given). We threw away stuff that I haven't worn in years and she told me which ones were not the right colors for me. We had a keep and a throw away pile. Fortunately, I was able to keep most of what I had and only needed to purchase a few items (and I could find them at a decent price, I discovered).
Kim then showed me new colors to use that better highlighted my best features. I also learned that by trying to highlight two features (eyes and lips), I was overdoing it.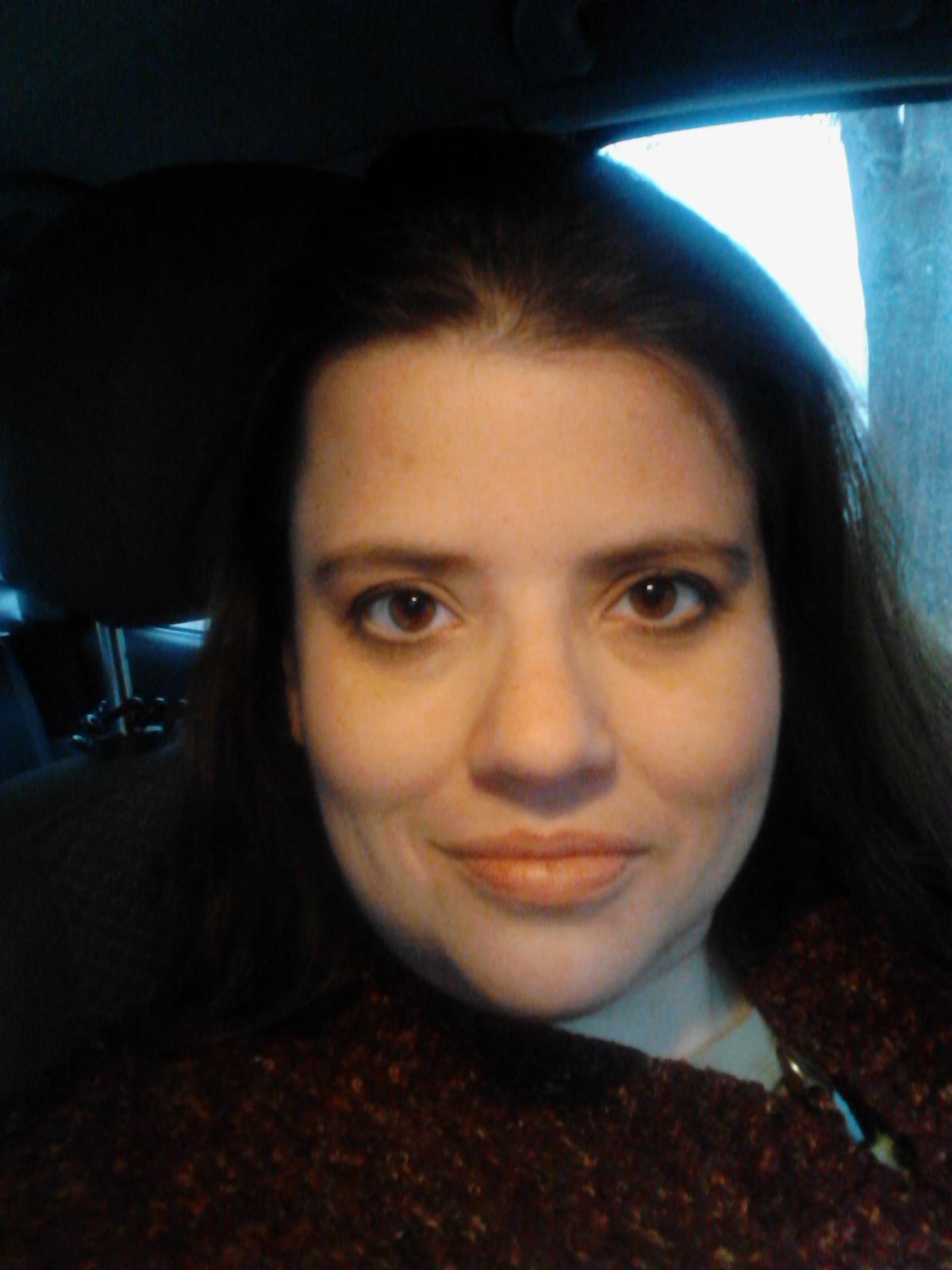 Here's an idea of what we were facing when deciding on colors and product types for me:
I have constantly dark circles under my eyes caused by several factors, including genetics.
I have dark yellow undertones in my skin, which is probably caused by a messed up liver.
I pretty much refuse to use liquid foundation despite my age.
My face usually itches so I'm constantly rubbing my face and eyes. This means my makeup is usually gone by noon.
Here are a few things I learned (I'm not going to bore you with the exact techniques):
I need to use a yellow concealer under my eyes because it matches my skin undertone.
Dark colors make eyes look smaller, light colors make them look larger.
By wearing purple eye shadow, I was emphasizing the dark look under my eyes and furthering the idea that I have shiners.
Using eye primer will help my eye makeup stay on better.
Using brushes instead of applicators drastically changes how makeup goes on, looks and feels. I'm all about brushes now.
Applying lip liner all over my lips then a lipstick will help the lipstick stay on longer.
Mineral powder foundation is not something you want to use when you're having your picture taken because the flash will emphasize it.
My eyes need to turn up more otherwise they visually draw the look of my face downward. This can easily be done with how I use eyeliner.
Kim also taught me different techniques for different uses, including day makeup and "night makeup," more specifically the "smoky eye" look.
I feel more comfortable with my look now and thanks to Kim, I feel like I have a more professional, updated look.
Nails at Tramps Day Spa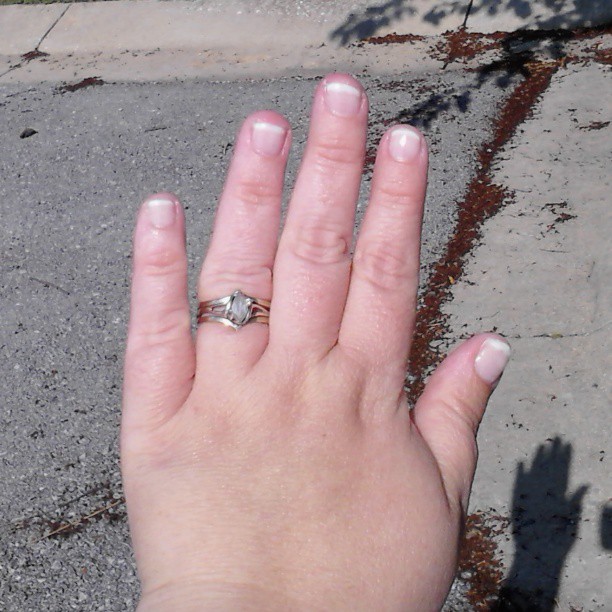 I've always been a nail biter. I've stopped a few times, but always pick it up again. In the week or two before my wedding, I bit off all my carefully grown nails and had to get acrylic nails for the wedding. Those fake nails messed up my regular nails for months on end and I vowed to never got that style again.
I've heard of gel nails and heard they were much healthier. I recently got so tired of my nails being gross looking, especially considering I do a lot of talking and gesturing with my hands. I didn't really want to spend cash on a manicure, however, so I pulled up Local Trade Partners to see who I could find. I discovered Tramps Day Spa and they were able to get me in within 20 minutes.
I loved Rochelle who did my nails she talked to me about nail health and even said I had nice nails, if I would just stop biting and take care of them better. She said it was not really necessary for me to get the gel tips because they cost so much more than a gel polish and she would be trimming them down so much anyways. So, she gave me a nice manicure where she cleaned up my cuticles and polished my nails with baking soda. They already looked tons better.
She then gave me a French gel manicure on my existing nails. It was more affordable, more comfortable and will be easier to manage. All other manicures I've gotten chipped within a few days and so far these have not. I feel more comfortable now knowing I can have nice nails that look professional without being overdone. I have nothing against the "nail art" styles, they just aren't me.
Thanks to Rochelle, I'm able to have a simple, clean and professional look that is cost effective and goes with every outfit.
Have you done anything lately to update your look? What tips did you learn? 
Related Posts via Categories