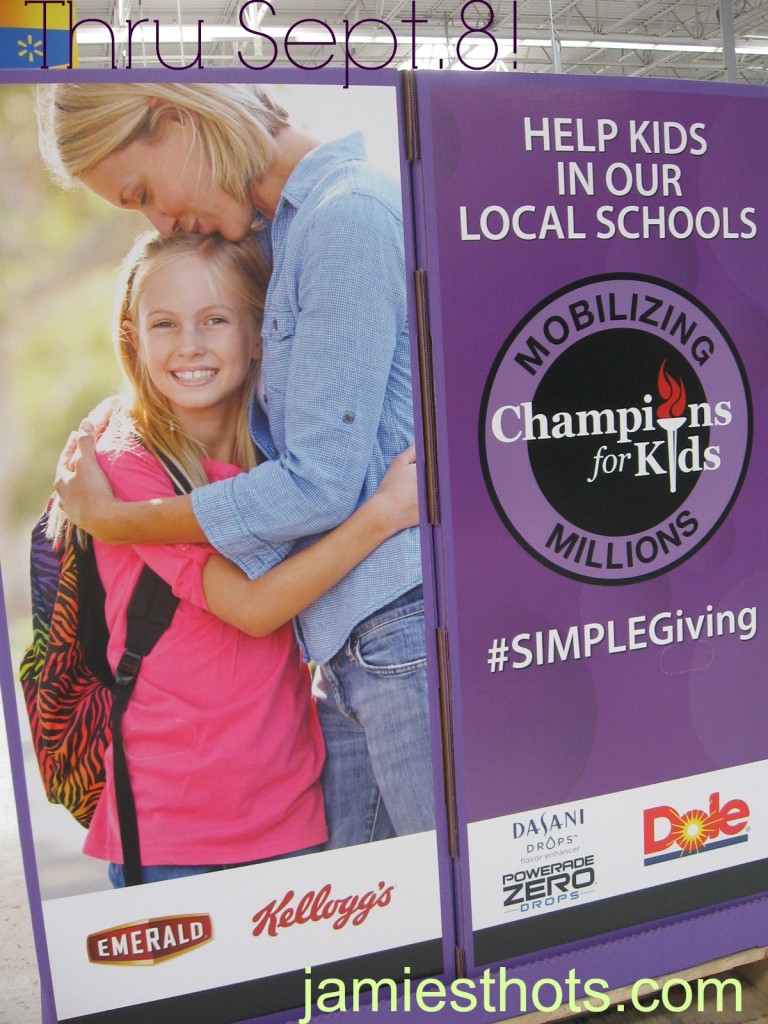 Have you ever been working on something at your desk then felt fidgety and distracted only to realize that it's because you're hungry? I know I've certainly felt that way! The brain doesn't work too great when the body needs nourishment. I look for healthy snacks that are easy to eat on the go or at my computer.
Now, can you imagine being a kid trying to concentrate at school when the hunger pains strike? For an alarming number of kids, this is a very real problem. Research tells us that one in five children (16 million in the United States) face hunger.
Thousands of Arkansas kids face not having enough healthy food to eat at home so they rely on school meals and donated snacks to make it through. A new program through Champions For Kids called SIMPLE Giving is working to help that problem. I was honored to be chosen by Collective Bias to help spread the word about this program, which is being piloted in Wal-Marts across Arkansas and southern Missouri.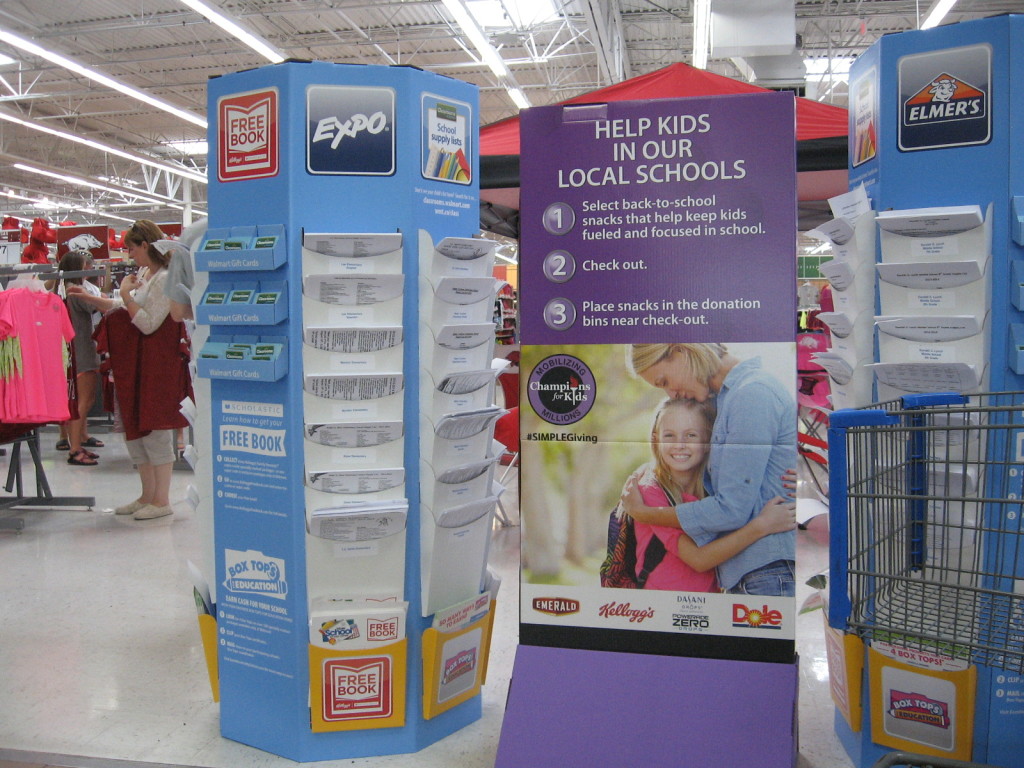 How SIMPLE Giving works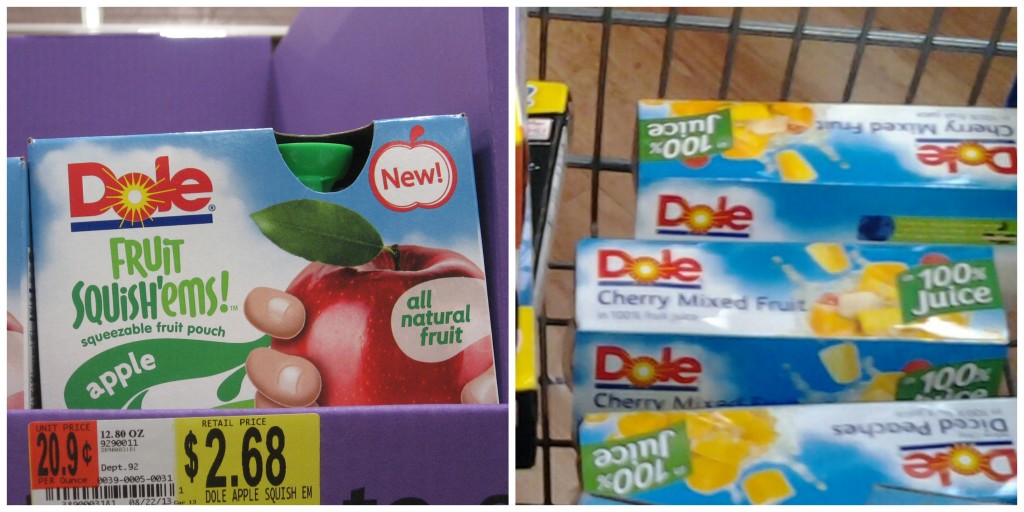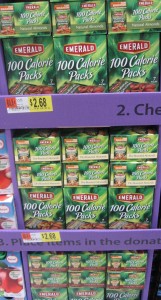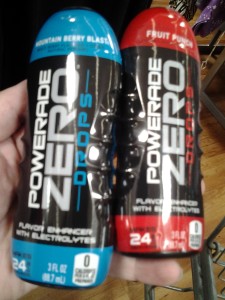 Notice how it's called SIMPLE Giving? Helping out kids through Champions for Kids is usually pretty easy but they've taken it a step further. All you have to do is go to one of the participating Walmarts in Arkansas and south Missouri between now and Sept. 8, then visit the Champions For Kids pallet near the checkout lanes at the front of the store.
There are five items available for purchase that are designated as good, healthy snacks for kids. These include:
Kellogg's fruit snacks
Dole Squish 'ems
Dole fruit cups
Emerald Nuts 100-calorie nut packages
Powerade Zero drops (drink mix)
Dasani drops (also drink mix).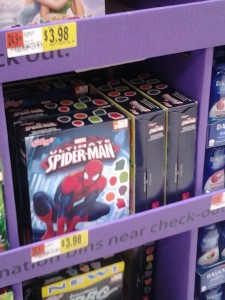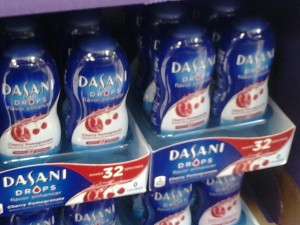 The participating brands are equally dedicated to making life better, healthier and safer for local families through their products.
Then, as you're checking out, all you have to do is place the purchased food items from the pallet in the donation box. Most stores are to have a box near the checkout lanes but there is also one in the foyer between the two entry doors.
See? Easy peasy. No expensive donation. No drives to organize. No searching for the right products. SIMPLE Giving at its best.
So how is this helping local kids?
Champions For Kids will then take the items directly to schools that are in the area of where the Walmart store is located. So for me, considering I shopped in Fayetteville, the items I purchased will help the Fayetteville Public Schools. I don't know exactly how FPS will determine who receives the snacks but I do know there is a need.
People assume that because we live in Northwest Arkansas that all is fine and fancy. For many children, that's just not the case.
Did you know that 42% of the kids in the Fayetteville schools qualify for free or reduced lunch? Of those who qualify, about 86% actually participate (figures are according to the FPS website).
Children living in poverty are statistically more likely to be food insecure.
Are you a Champion For Kids?
So how many of my readers from Arkansas and southern Missouri shop at Walmart? Lots of you, right? I encourage you to find your way to Wallyworld and check out these nutritious snack products right there by the checkout lanes. Purchase some of the items and donate! Join me in helping expand horizons for local kids, kids your kids attend school with every day.
Kids who are our future.
Want to read more from folks joining in the #SIMPLEGiving challenge?