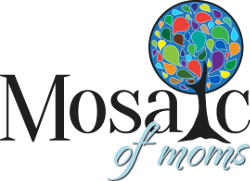 I've been so busy lately that I failed to share on my blog that I was able to guest post on the site Mosaic of Moms recently! I really appreciate Jennifer letting me share about my journey to understand being enough, the new names God has given me, and about the upcoming Captivating Heart 2013 retreat.
Here's an excerpt:
The truth is, God delights in us. Did you read that? Read it again. He delights in us. He doesn't love us out of obligation, he takes joy in his children. As a woman of God, you are a child of the King. He has many names for each of us, and they are all beautiful. Let me share some of the names God has given me recently: glory, treasure, warrior princess, mine.
Please head over to their site and read the post and leave a comment!
Read my guest submission to Mosaic of Moms here.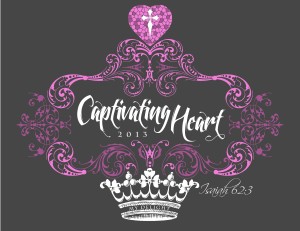 Related Posts via Categories