I am a member of the Collective Bias®  Social Fabric® Community.  This shop has been compensated as part of a social shopper amplification for Collective Bias and its advertiser.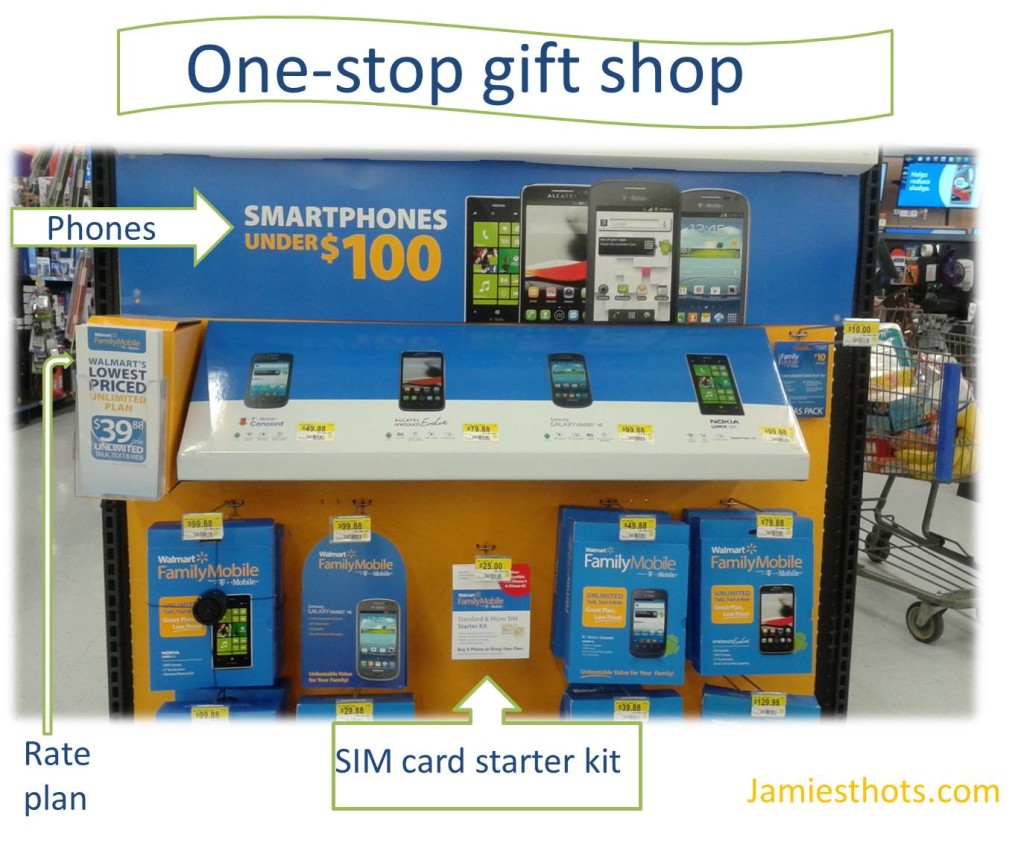 Remember a month or so ago when I partnered with #CollectiveBias and Walmart to talk about Walmart's Lowest Priced Unlimited Plans, specifically Walmart #FamilyMobile? I'm back to talk about that again and not only how well the unlimited text/data/talk plan worked for me but how it would be a great gift idea for your favorite graduate, Mother's Day or Father's Day.
First, I have to share a story about my first cell phone. My parents sent me to college with a spare phone that was attached to their plan. I don't remember if this was right after I graduated from high school or if it was when I got my first car a year or two later. The phone was for emergencies only because of the cost of minutes and oh my word, the roaming charges! I grew up in Kansas and went to school in Arkansas so I can tell you any calls I made from that phone were expensive. And no Internet on the phone. I barely knew what the Internet was back then!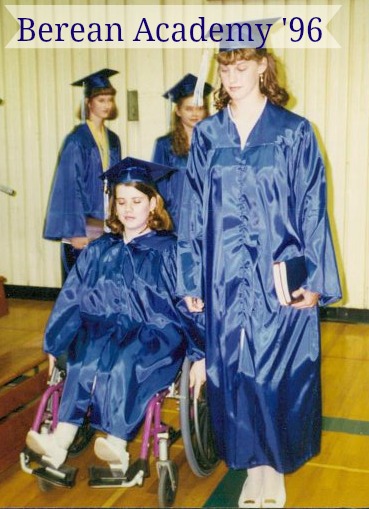 Anyways, for those of you who are old enough to remember the TV show Saved by the Bell, the phone was like that. Big enough that it needed its own purse for transportation! Seriously, those phones were about the size of a shoe.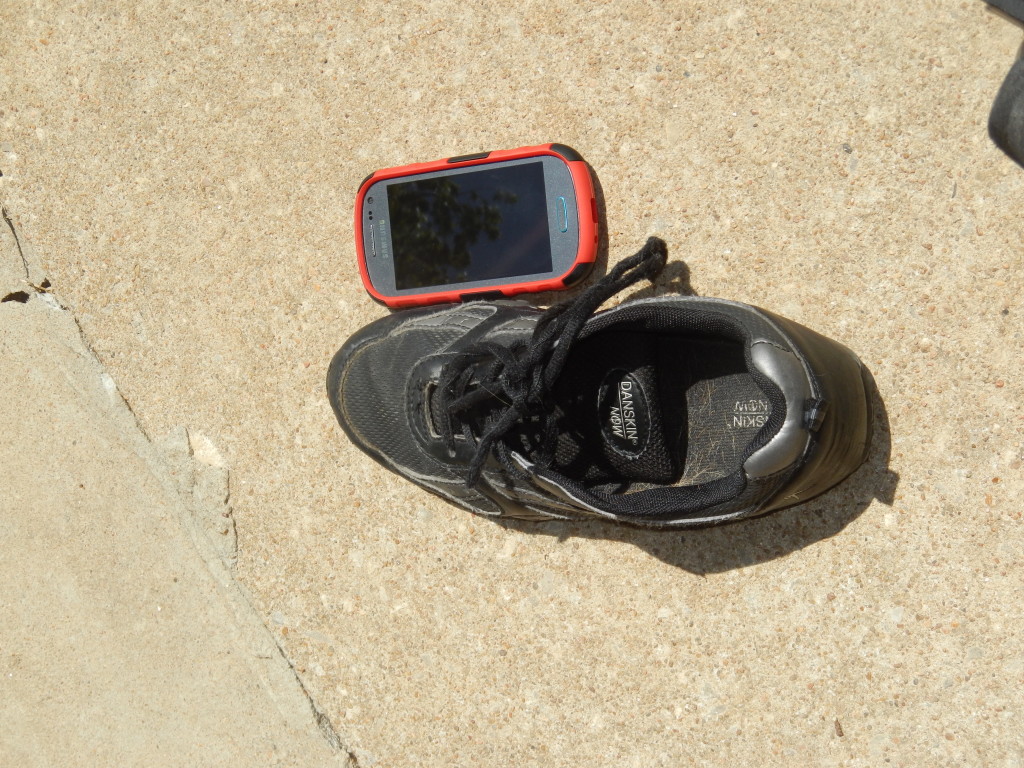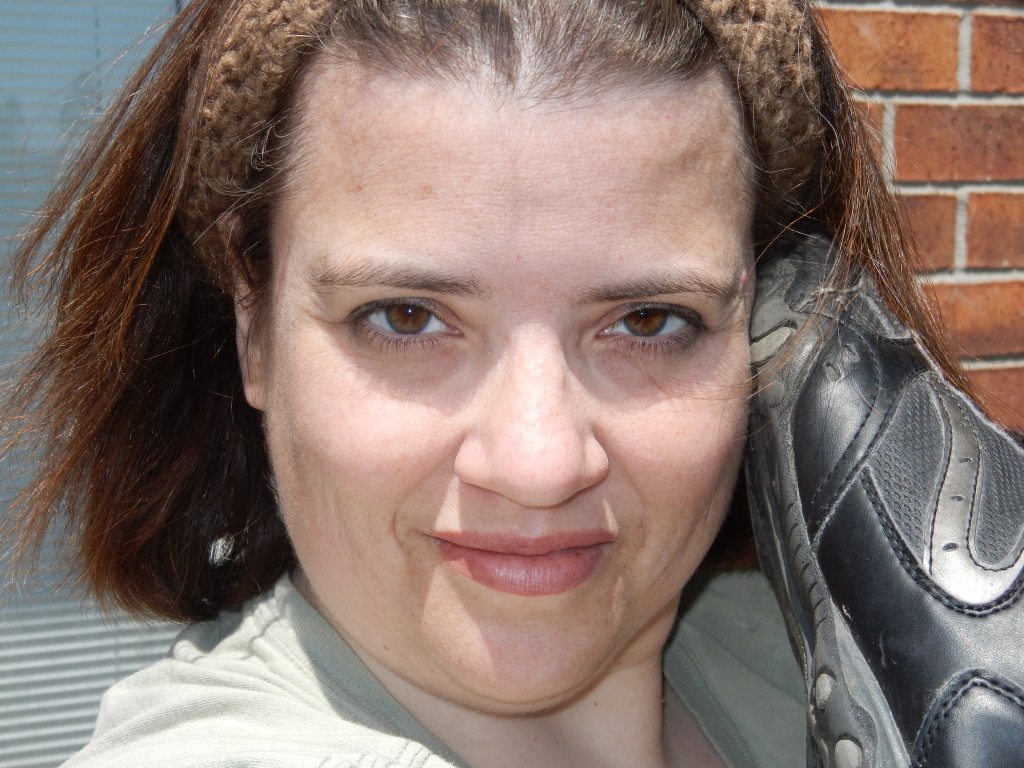 Walmart's best plans are great gifts
My 20-year high school reunion is coming up in the next couple years (seriously?) and with all the graduation talk in my Facebook newsfeed right now, I can't help but reminisce. So what are you getting your favorite graduate this year? Here's also a hint: Mother's Day is coming up (as in this Sunday, folks) and Father's Day is not too far behind.
With how cell phone plans used to work, getting someone a cell phone as a gift was both a costly and kind of difficult gift to give. You would have to "trap" someone into using the phone you picked out for them for the length of the two-year contract you would have to pay for. And how would someone know which phone to pick? That's kind of a personal decision.
With Walmart Family Mobile, all those concerns go away. Seriously. You can sign them up for the plan and once the person receives the gift, they can go through customer service to change the number to whatever they want, including transferring an existing number. All this can be done on their personalized account with Walmart Family Mobile. There is no contract so you can pay for however many months of service you want (and the plans are cheap for unlimited talk/text/web…no more waiting until 9 p.m. for free minutes!). Not sure what phone to get? If you choose wrong, the gift recipient can return it unopened within two weeks or you can simply purchase a Walmart gift card with money on it to pick out their own phone.
The phones, the plan and the starter kit can all be purchased in the electronics section at your local Walmart (or if yours has a Wireless Center it will be there too). See first picture to know what you're looking for in the store.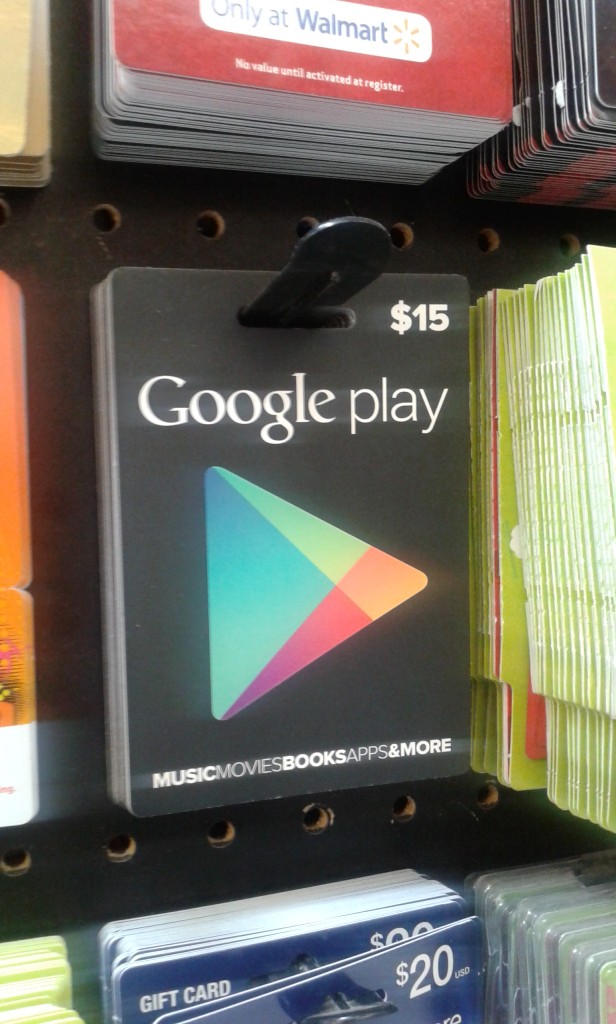 The best things about the Walmart's cheapest phone plan
Anyone who has been my friend on social media in recent years knows I've had bad luck with phones and phone service. Either the phones were awful, the customer service was awful or it was just way too much money.
I cannot say enough good things about the Walmart Family Mobile plan so far. And you know what? I know this is a sponsored post but they just asked us to write what we like, not to gush like that. I'm very sincere when I say I'm grateful I switched to this plan.
What are my favorite parts of Walmart Family Mobile?
Customer service
There is a toll-free number you can call if you have problems or questions but you know what? You can also get help right in your local Walmart. If they don't know the answer, they will call the toll-free number for you. And when you talk to anyone in customer service they are friendly and genuinely sympathetic. I got so frustrated with the bad customer service with my previous provider that I nearly cry with happy every time I interact with the Walmart Family Mobile folks. I kinda wish I was kidding.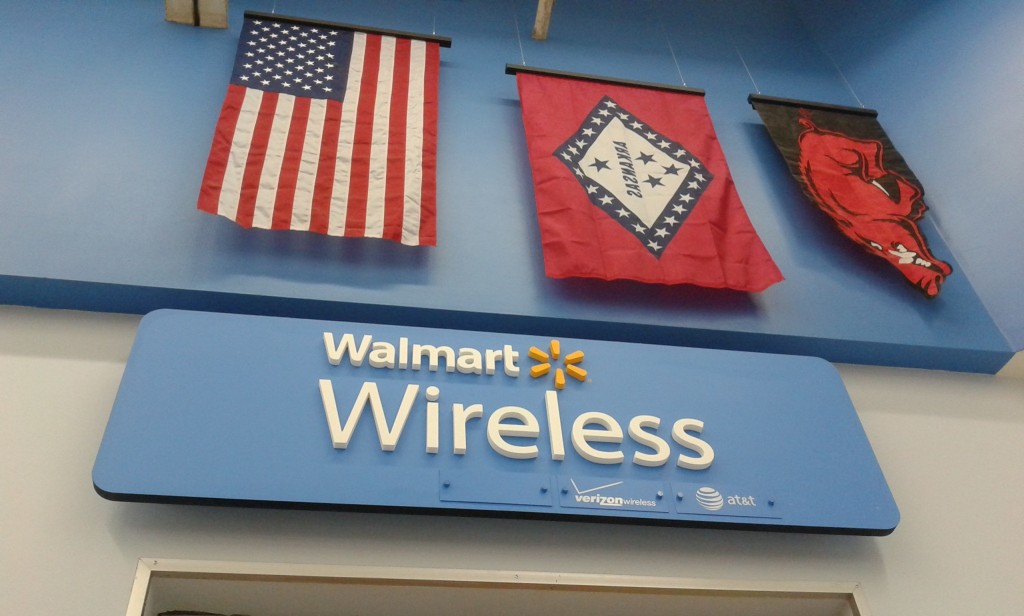 Then you step inside and you see this. What's even better, it's true.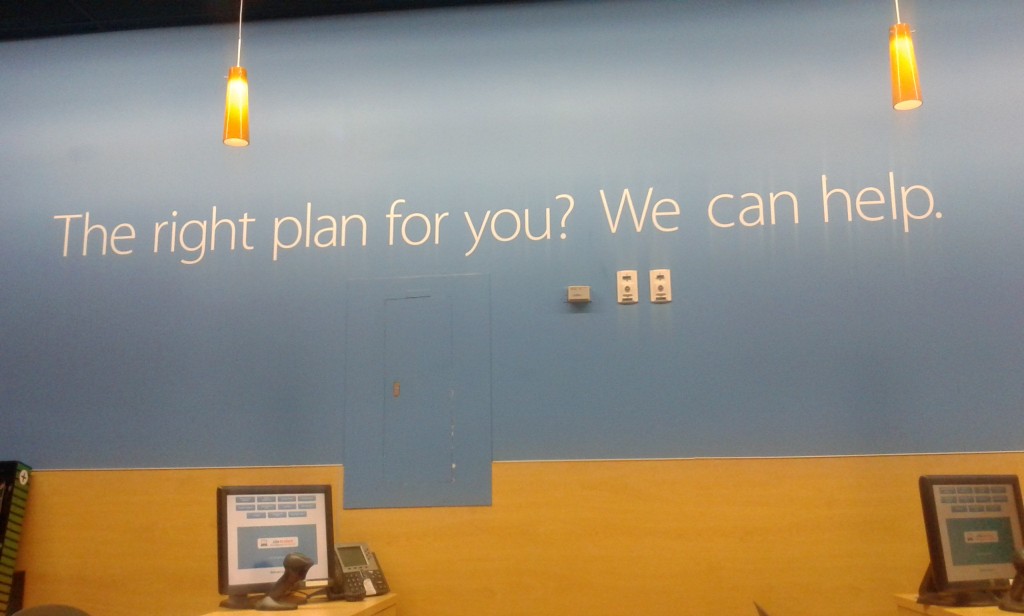 Great smartphone features
One would think with so many smartphone options for less than $100 and low rate plans (try less than $40/month for unlimited talk/text/web), that the phones would be kind of sub-par. Not the case with this. I like the camera, the apps available, and the ability to function anywhere with my life and business.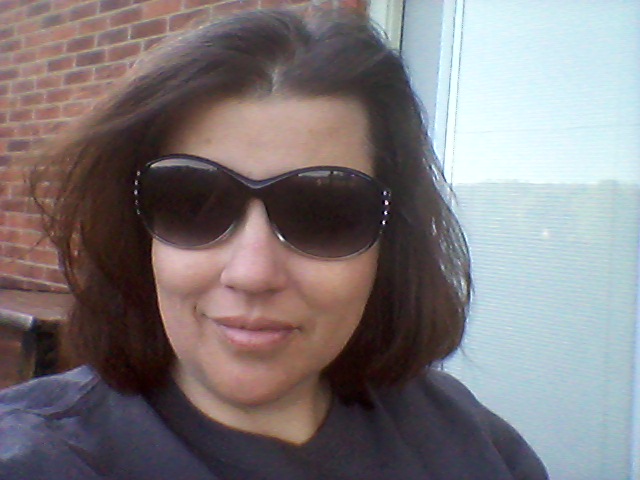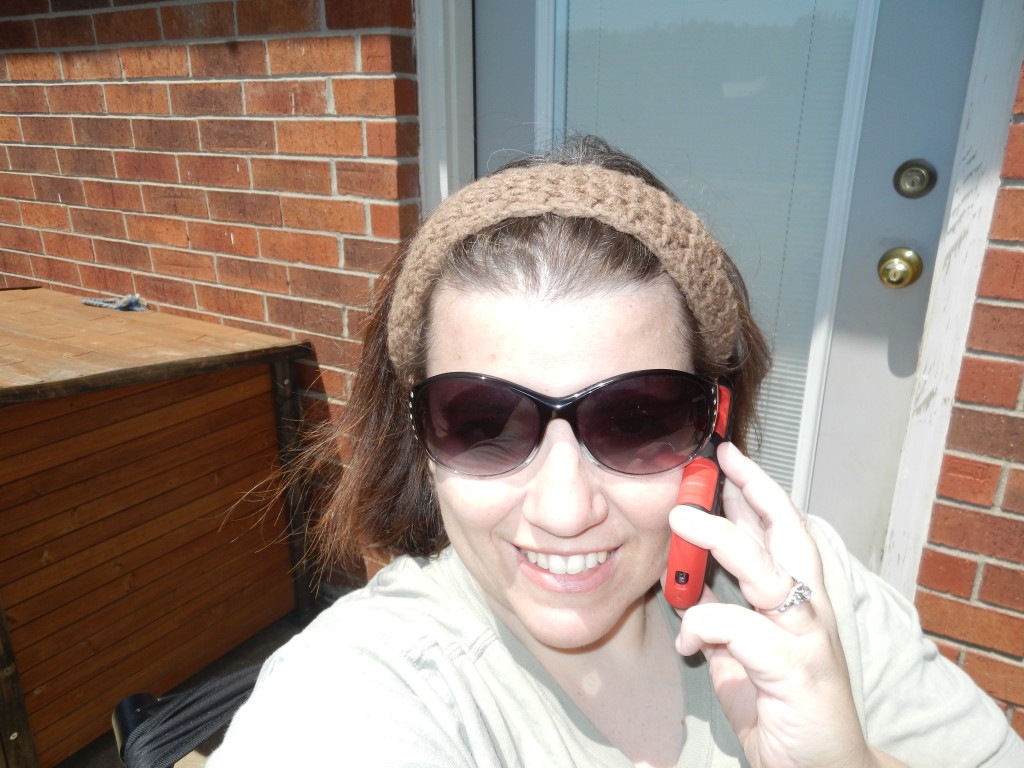 Cheapest smartphone plan 
I thought my previous no-contract carrier was inexpensive, but Walmart's Family Mobile plan beats that by $6 a month (and better service…I have yet to drop a call).
Don't need the unlimited features? There's a smaller plan just for you.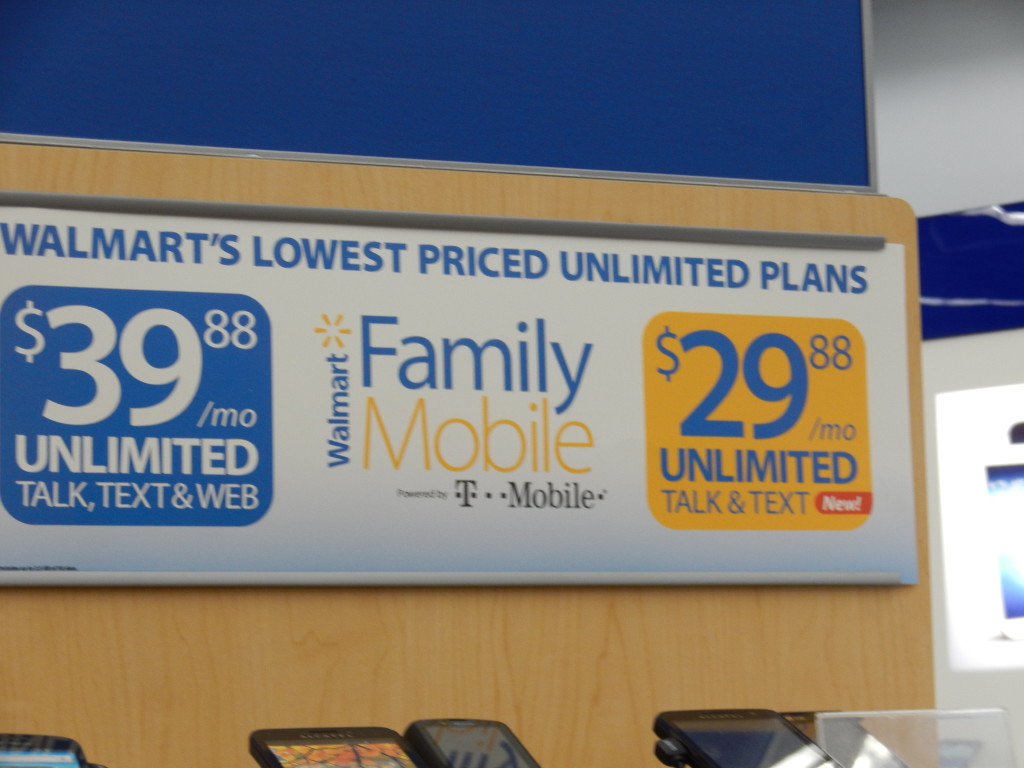 So what do you have in mind for gifts for loved ones? What do you like about your cell phone plan? Either way, consider the Walmart Family Mobile plan.
Related Posts via Categories