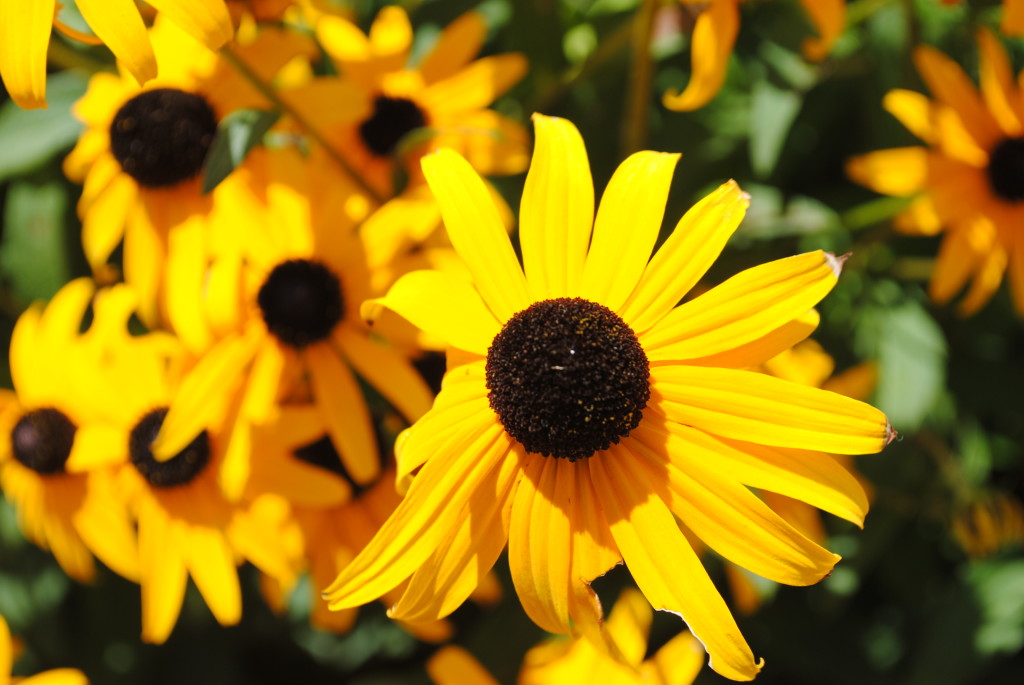 Isn't it amazing how our perspective about something can be reframed when we hear how others view the same thing we are seeing? Sometimes that can be hurtful, other times it can be inspiring.
As a reporter, I was sometimes called on to take photos for my stories when a staff photographer was not available. I usually had a hard time getting quality photos because I was always at a weird angle from sitting in the chair.
As a scrapbooker, I felt like I struggled with some of the same issues…just not having a good angle and with not having a great camera, the pictures were always kind of iffy. I've always felt like since my angles and viewpoints were different than most people, that they were somehow wrong.
My situation and perspective have changed.
As I shared recently, an incredibly generous friend gave me her old DSLR camera. I've enjoyed playing with the settings and learning to take better and better photos. Many I would even say I'm proud of. How weird is that?
But you know what also happened? I was also told that people enjoy my photos and can usually tell I was the one who took them because of the angle. Instead of meaning it in a negative way, they were saying I had an unique perspective. That it gave them the chance to see the world through my eyes.
This has given me more confidence and courage to try new things and to show the world through my eyes and even look at the photos later and see what I captured. Here's a few that I've taken that shows my world.
Furkids
Big shock here but I love taking photos of my pets. They are active, they are cute and they are mine!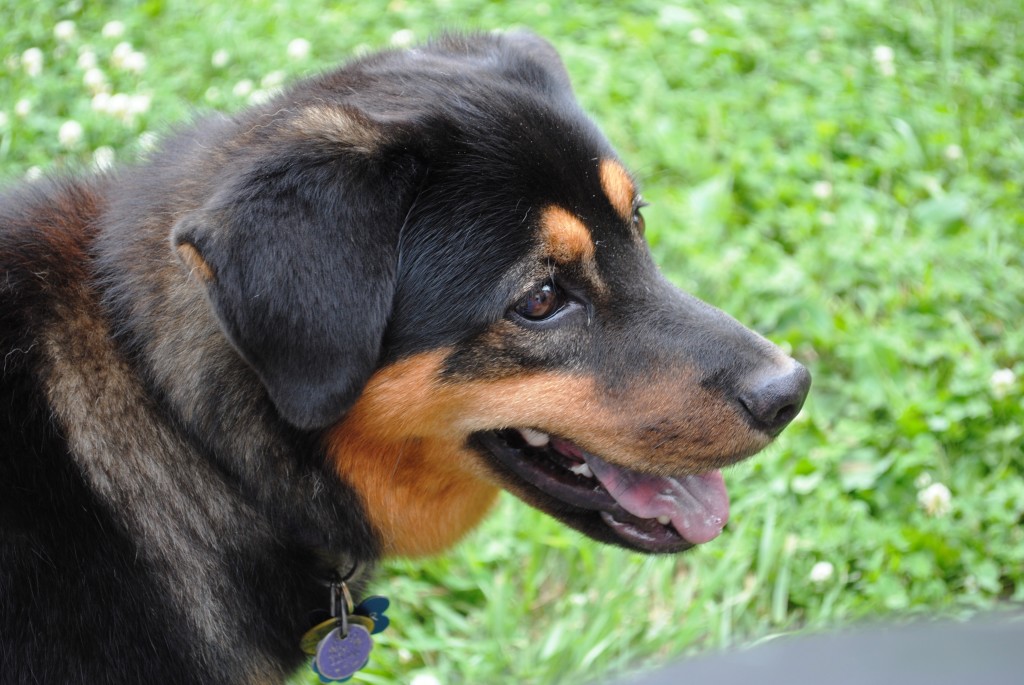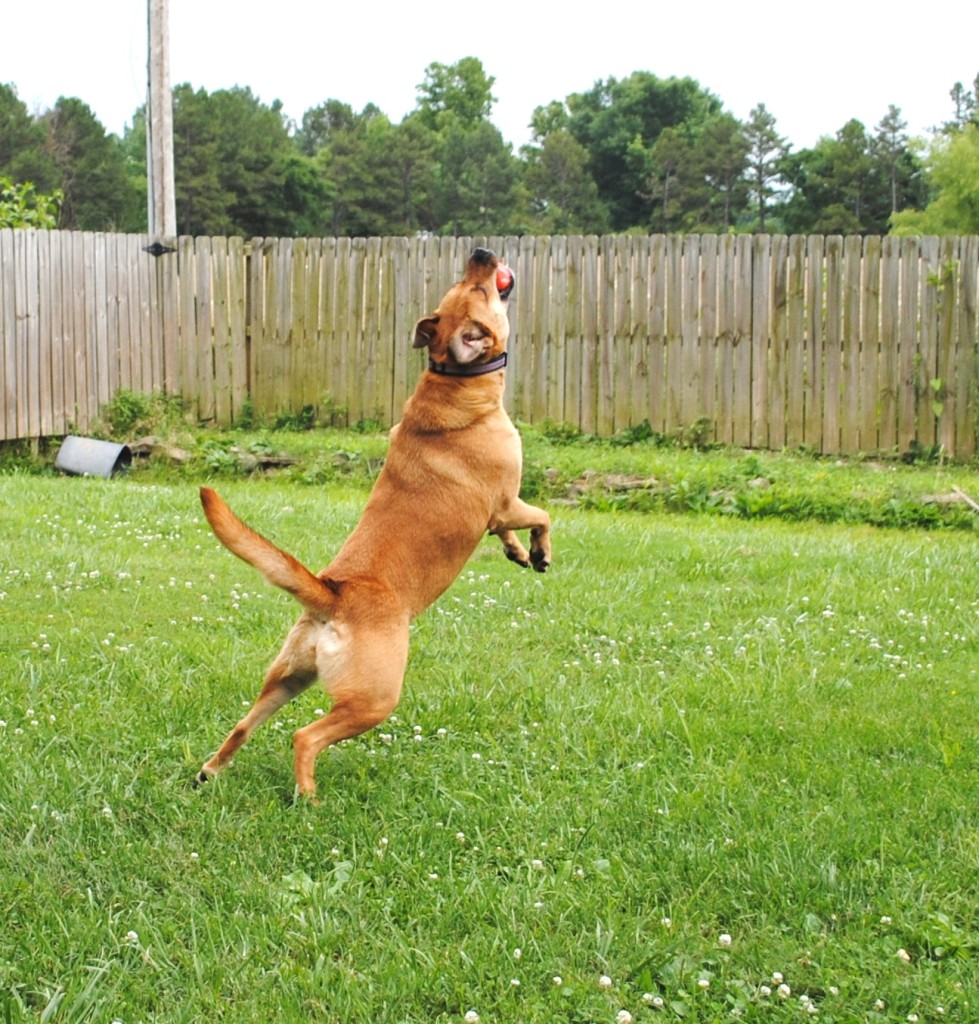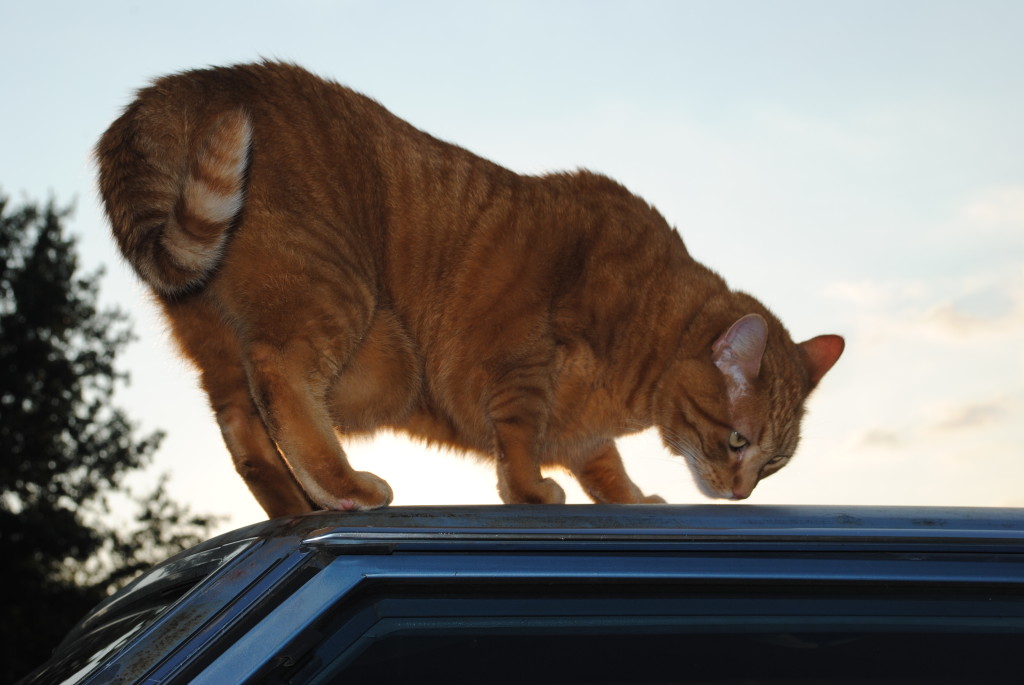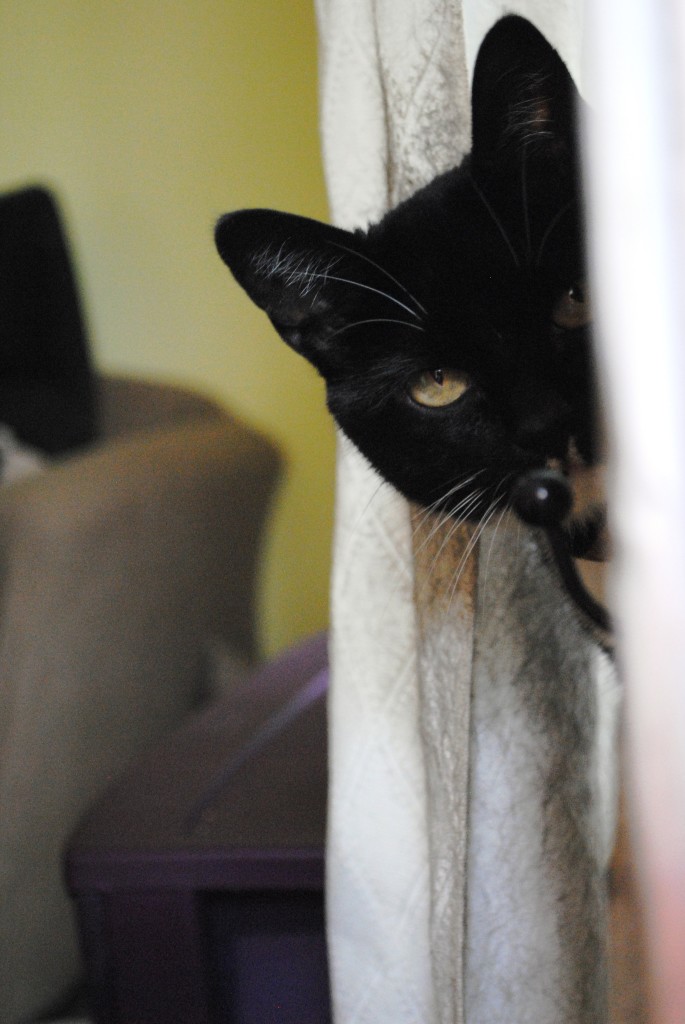 Nature
God's creation is pretty awesome and I love capturing it on camera. That picture that I shared at the open of this blog is of Black-eyed Susans outside NWACC.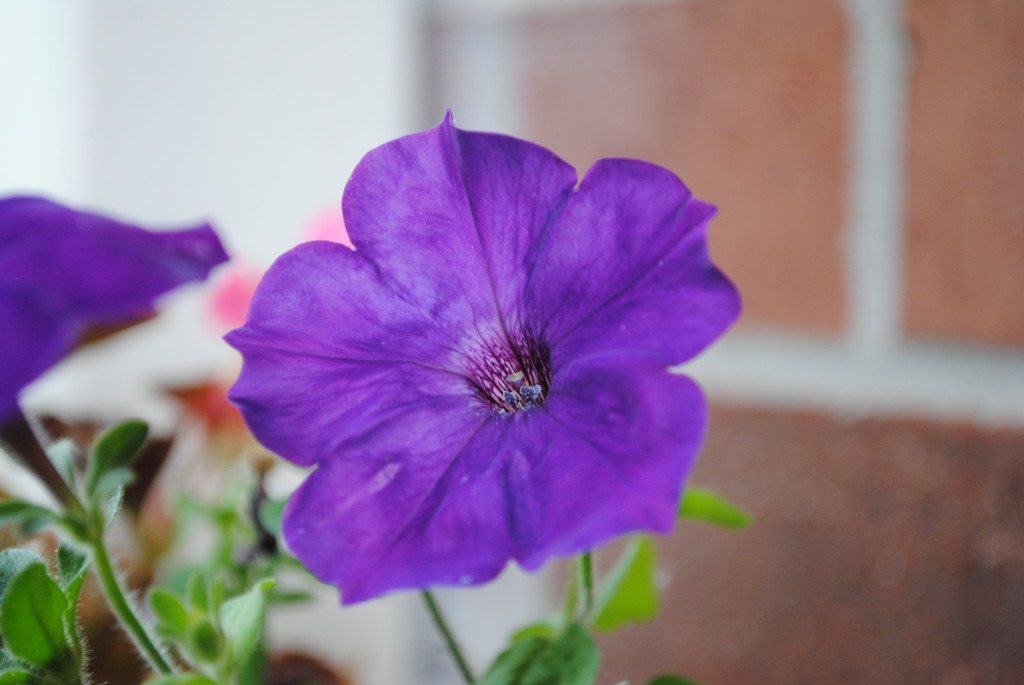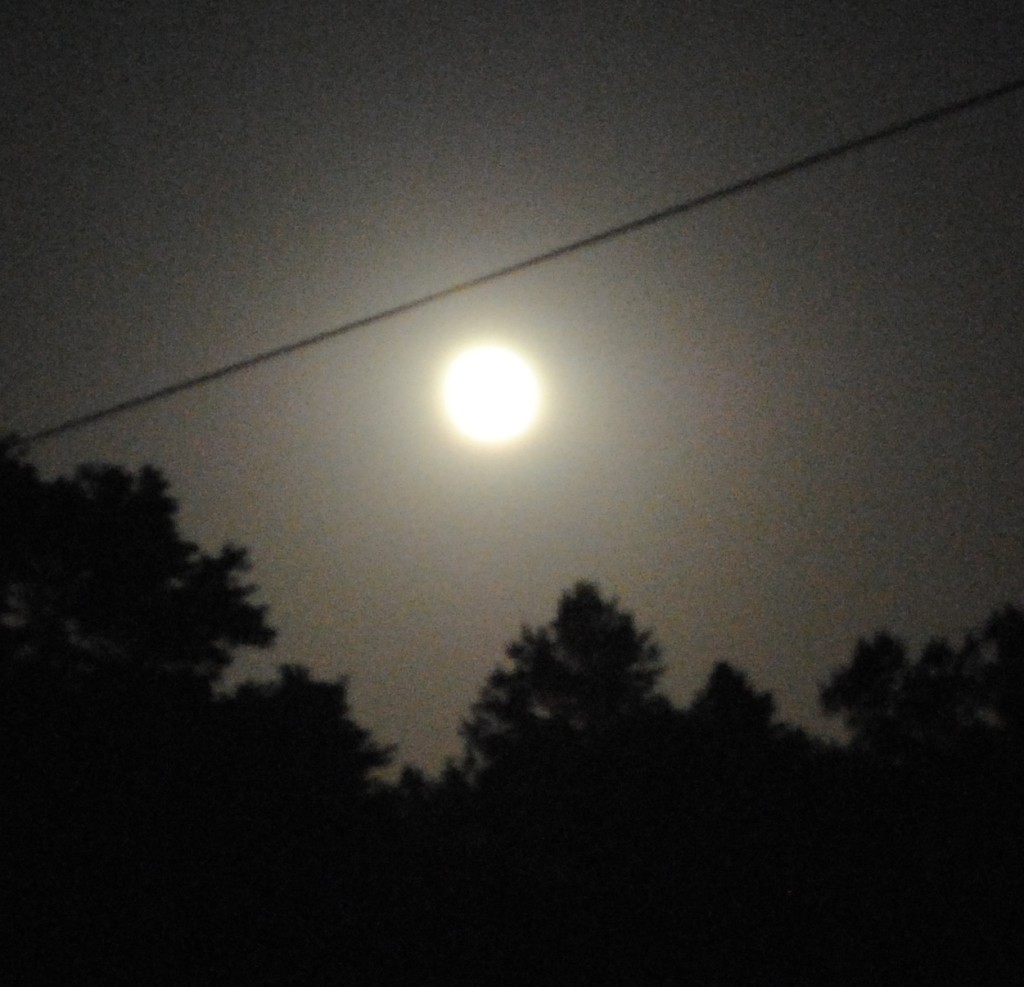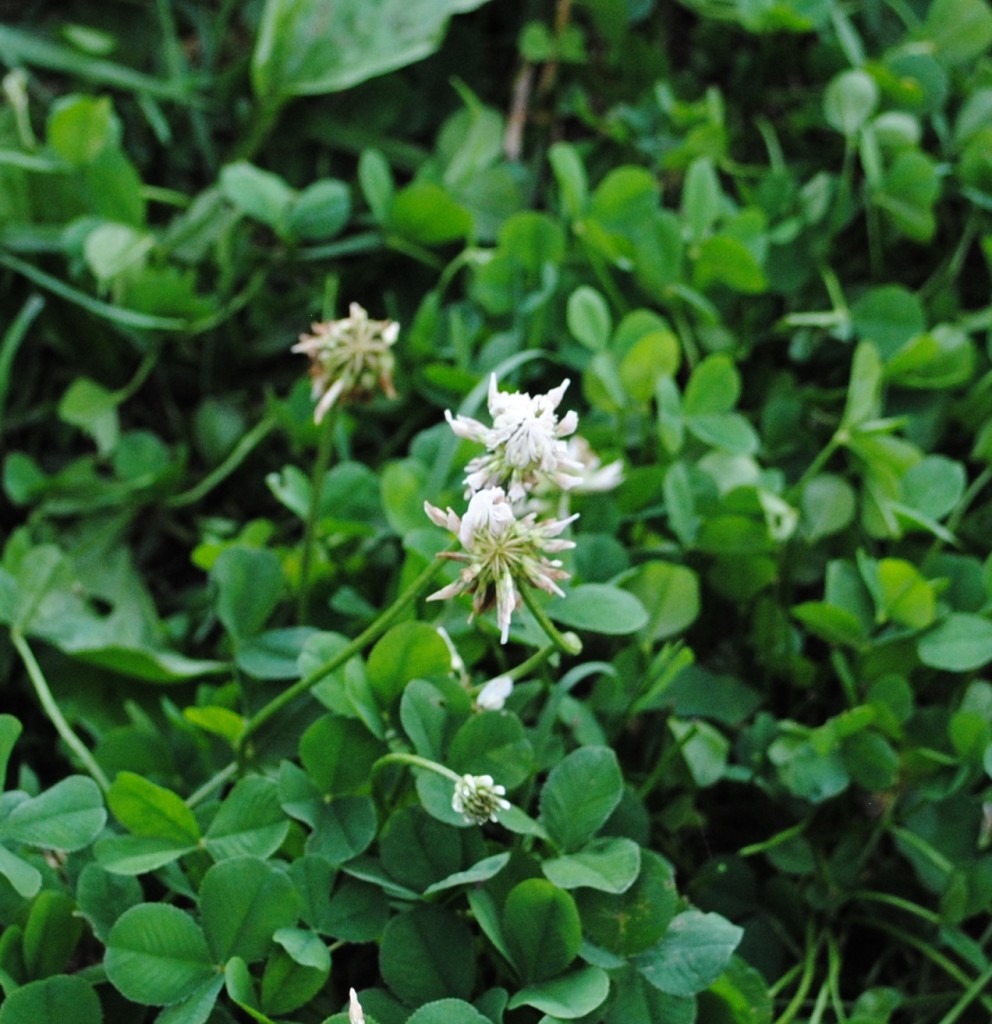 Food is hard to photograph!
For an object that doesn't move, food is the hardest things to photograph yet the thing I photograph the most for sponsored posts and just my own recipe posts.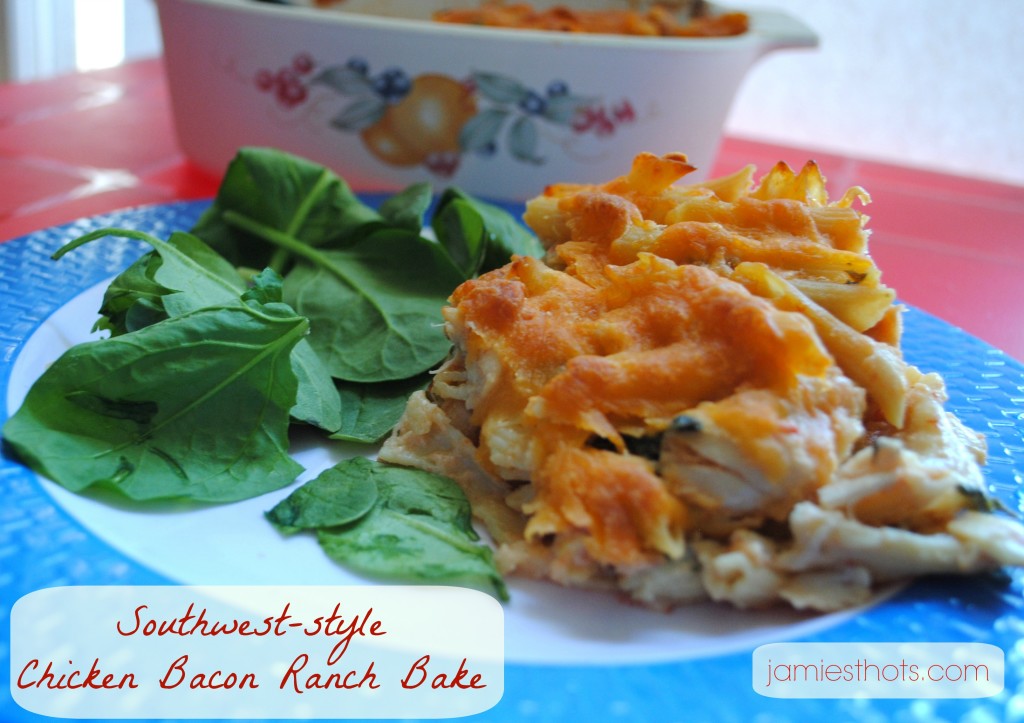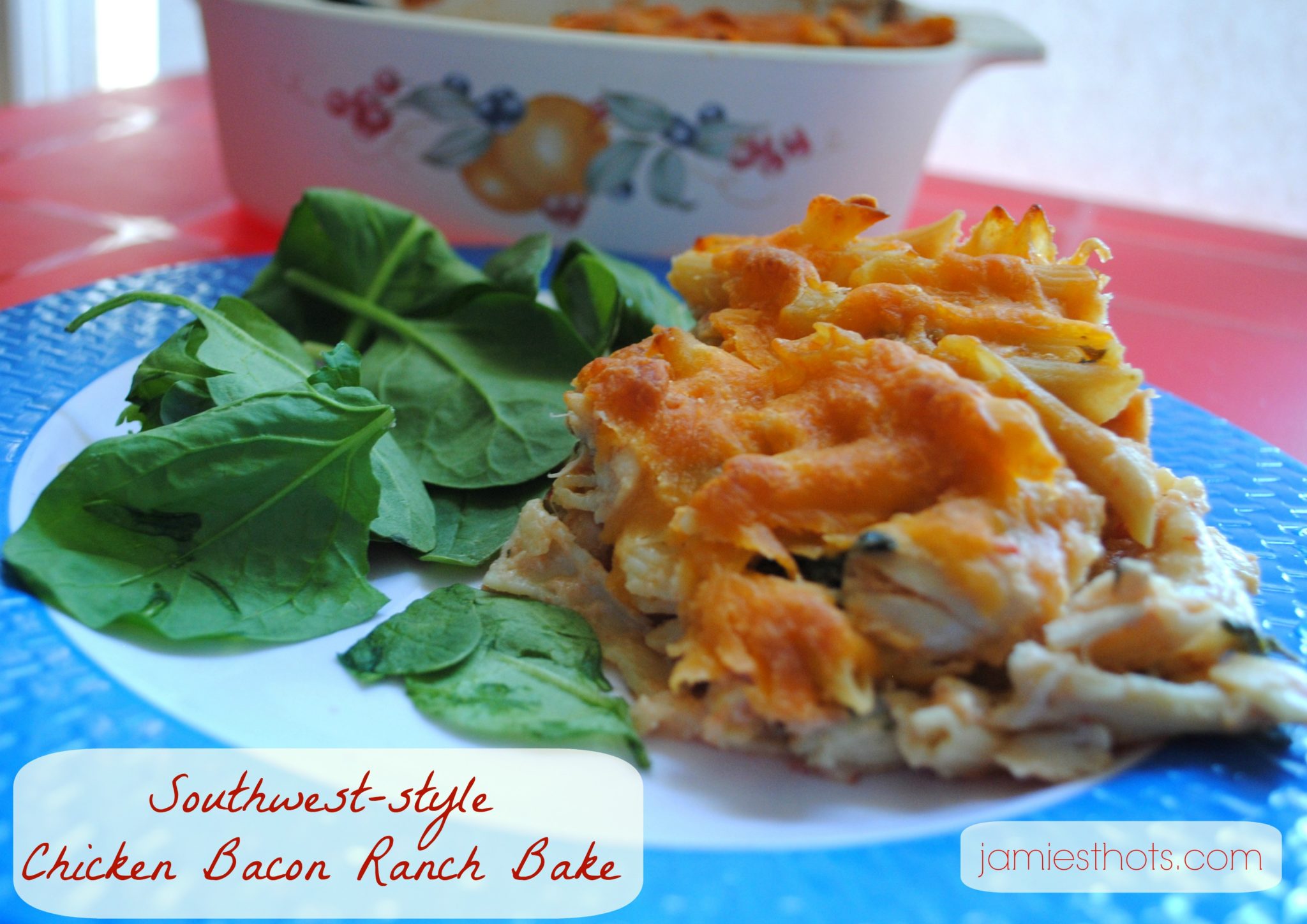 The "things" of life
Another thing I'm trying to do is take pictures of random objects to learn perspective and to also use them as stock photography.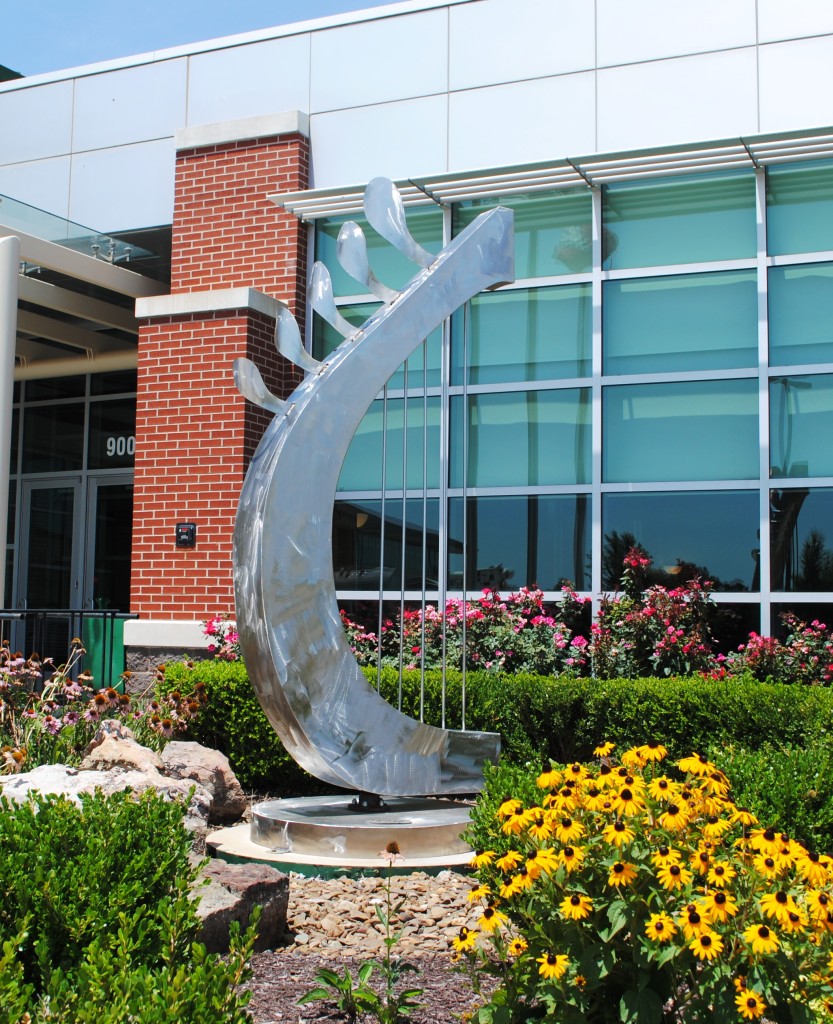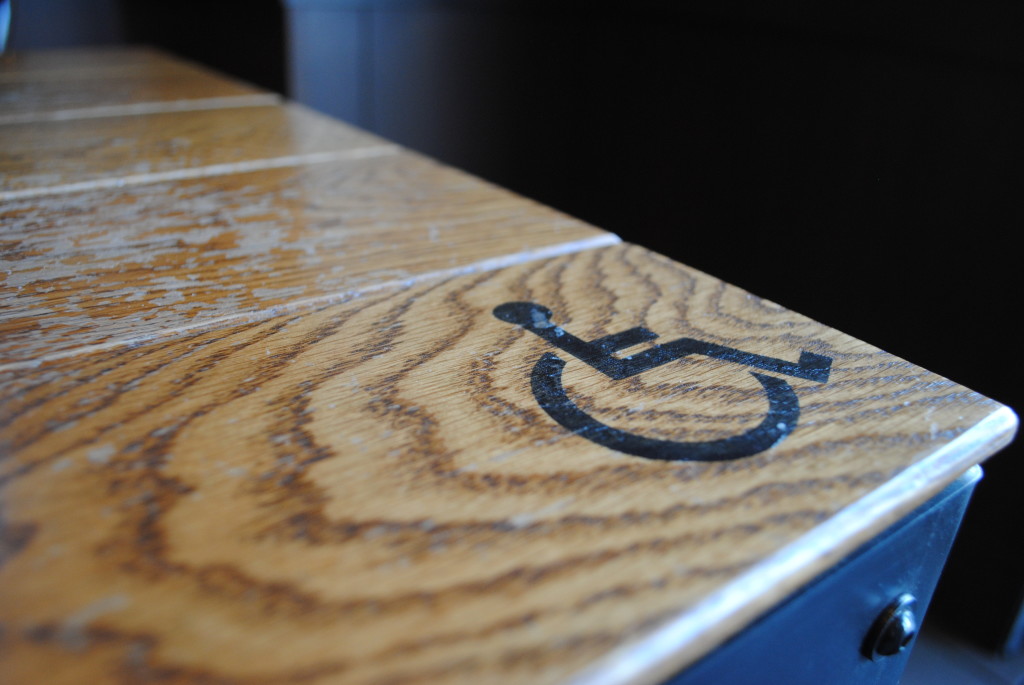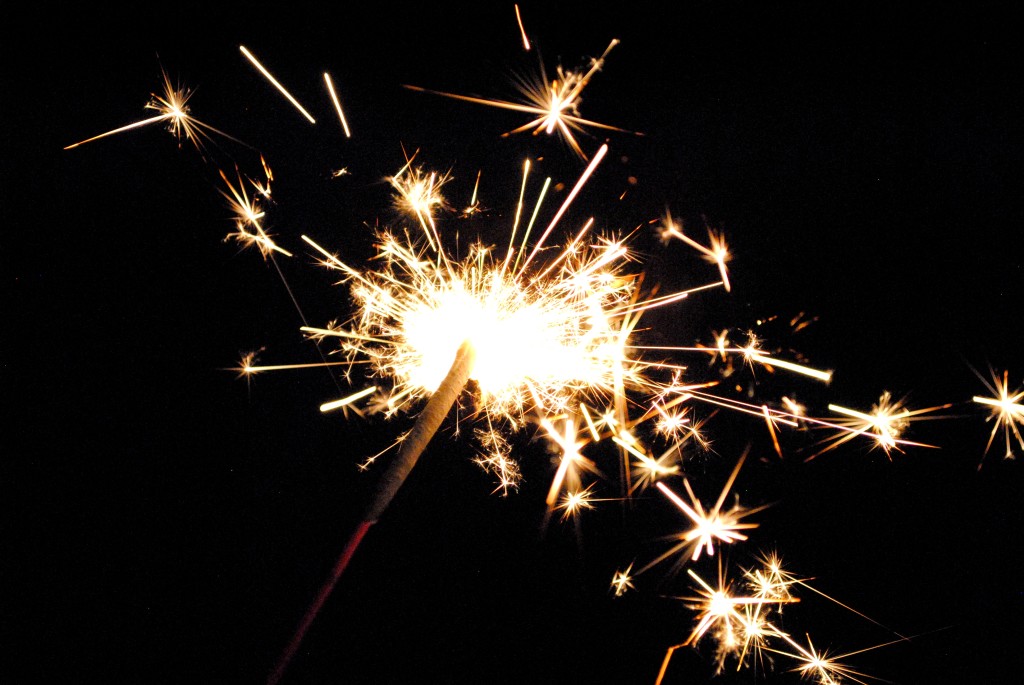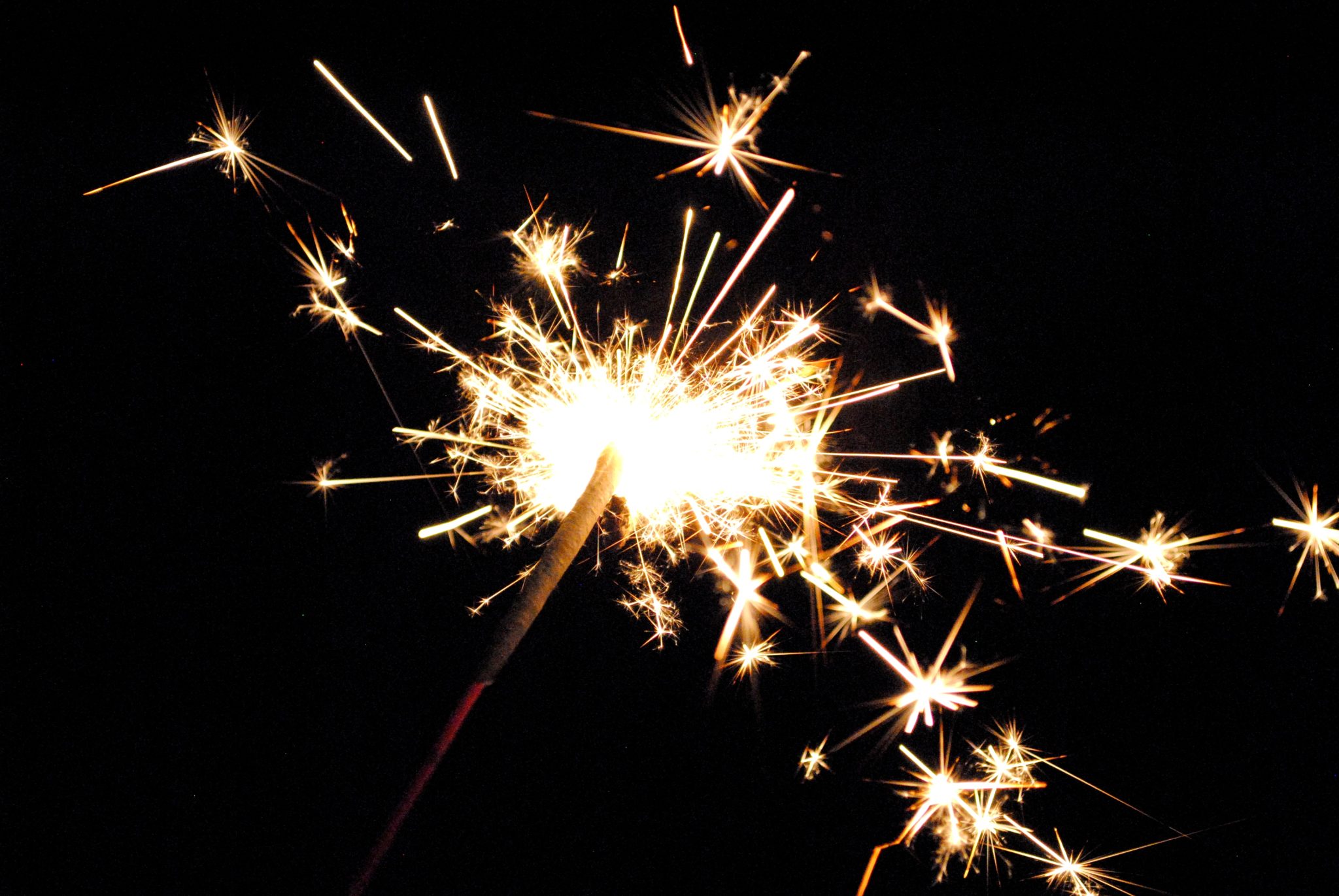 Related Posts via Categories