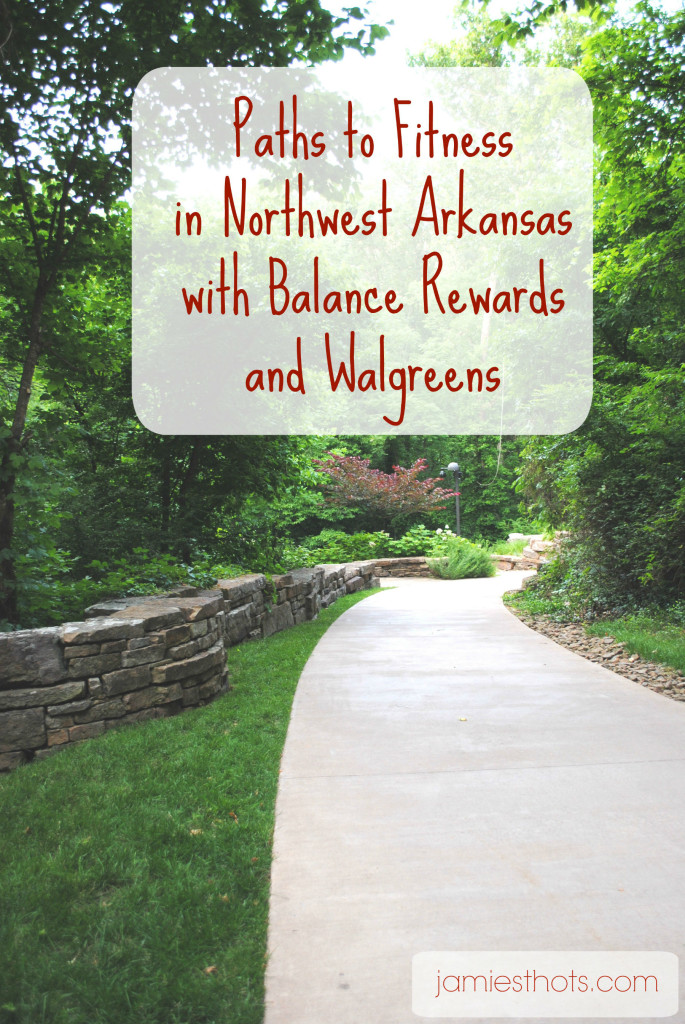 In recent weeks I've talked a lot about various wellness concepts including taking healthy breaks from work to rejuvenate during the day, and staying hydrated. Today I want to talk about a way you can track your health goals using the Walgreens Balance Rewards for healthy choices program. Fortunately, between fitness opportunities in Northwest Arkansas and the health monitoring devices available at places like Walgreens, it's easier to meet wellness goals. (Want to learn more about fitness in other areas? Follow the hashtag #BalanceRewards and #CollectiveBias to find messages from my fellow bloggers in other regions.)
#NorthwestArkansas abounds with fitness opportunities
I want to introduce you to a website that some may not know about called EnergizeNWA.org.
From their About page:
EnergizeNWA is a community-led movement focused on making the healthy choice the easy, safe, affordable and accessible choice for everyone in Northwest Arkansas.
The website offers information about getting physically fit and also nutrition with specific resources and information about how to accomplish both in Northwest Arkansas.
Today let's focus on fitness opportunities in Northwest Arkansas and boy, there's a lot! We have the traditional gyms with lots of variations including World's Gym, Curves for Women and Planet Fitness. We also have a growing number of independent Zumba, aerobics, yoga and types of fitness studios.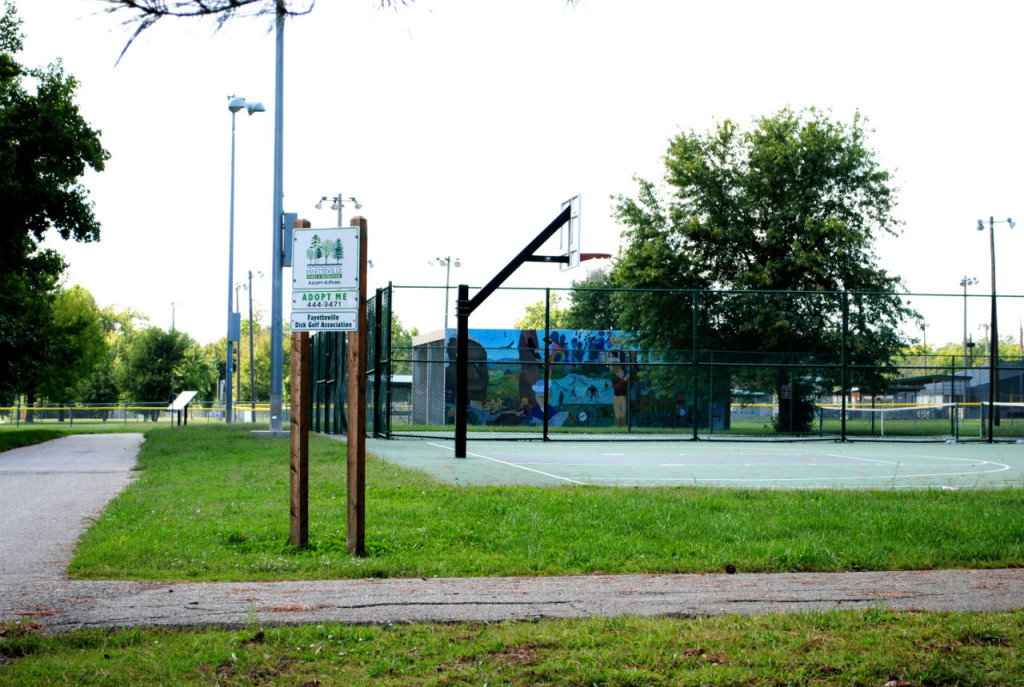 Waterways and trails in Northwest Arkansas
There's two ways that Northwest Arkansas really shines, however: Our waterways and our trails systems. These pathways are beautiful and great for the mind, body and soul.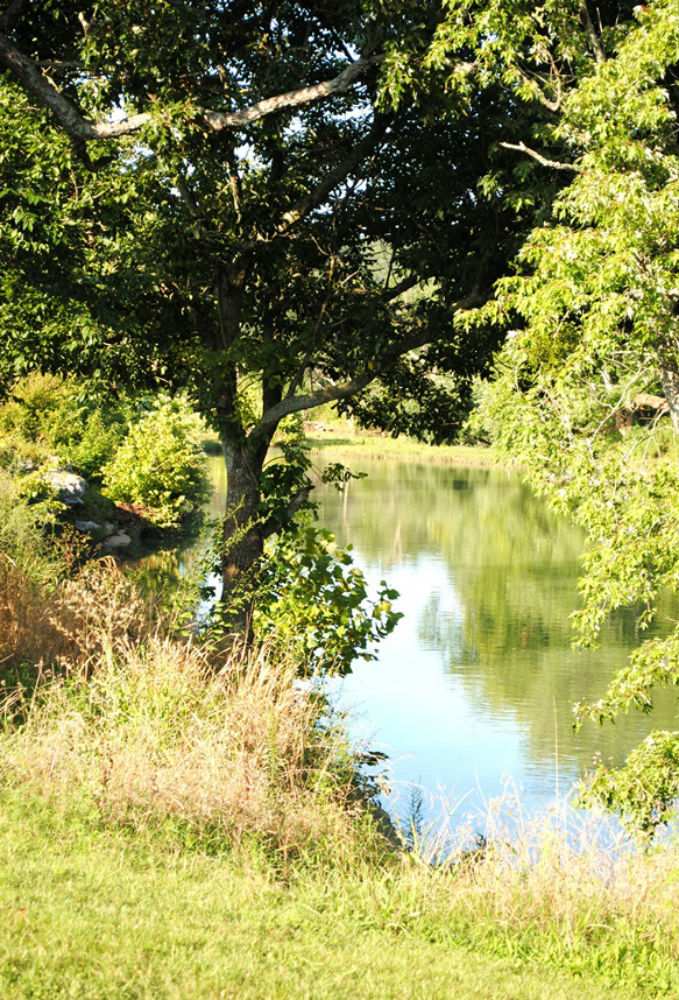 Northwest Arkansas has a new attraction in the Siloam Springs Kayak Park, which is a white water kayak/canoe experience.
Northwest Arkansas is also rich with trails systems. We have both hard top and soft trails that are perfect for off-road biking Several cities have established trails systems and a massive, multi-city trail system called the Razorback Greenway is almost done. NWA has about 200 miles worth of trails. If you like the challenge of mud and rough terrain, we have that. If you want easier, paved and less hilly pathways, we have that too.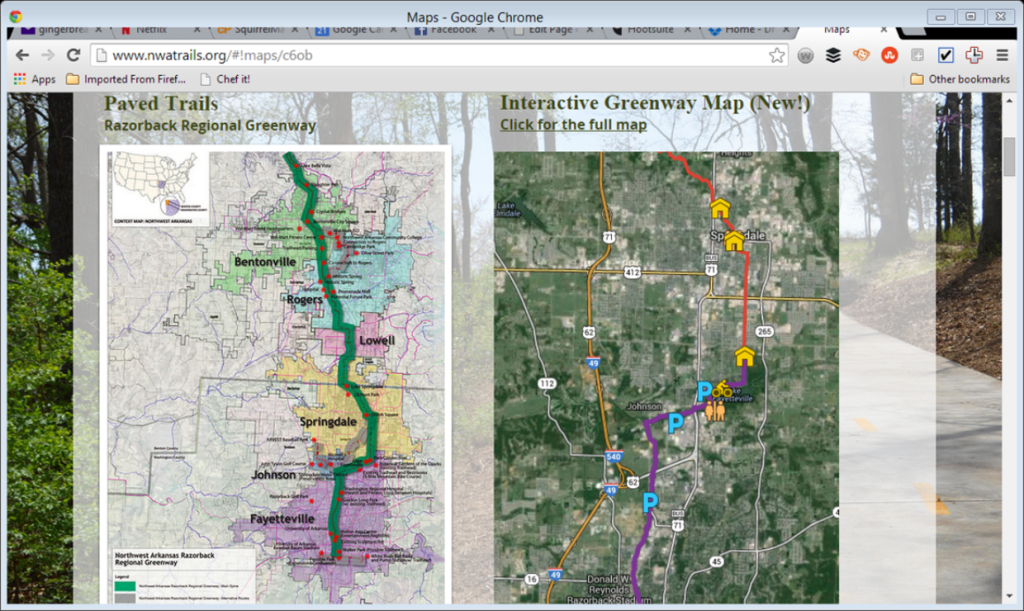 You might notice the the Razorback Greenway goes through towns. That means the trails, in some ways, share roadways with cars. The cities take great care create a safe environment for all people using the trails.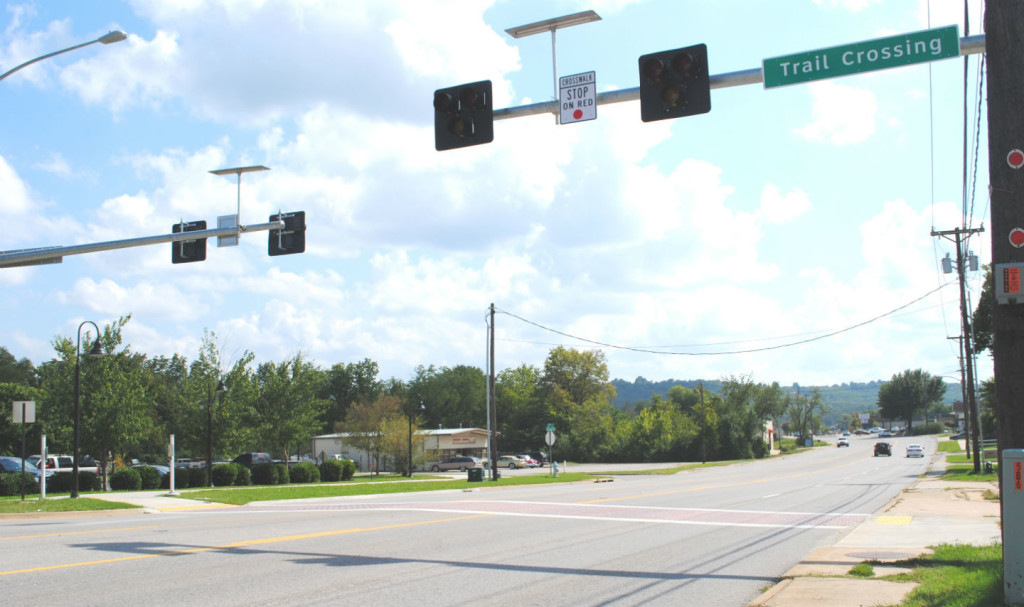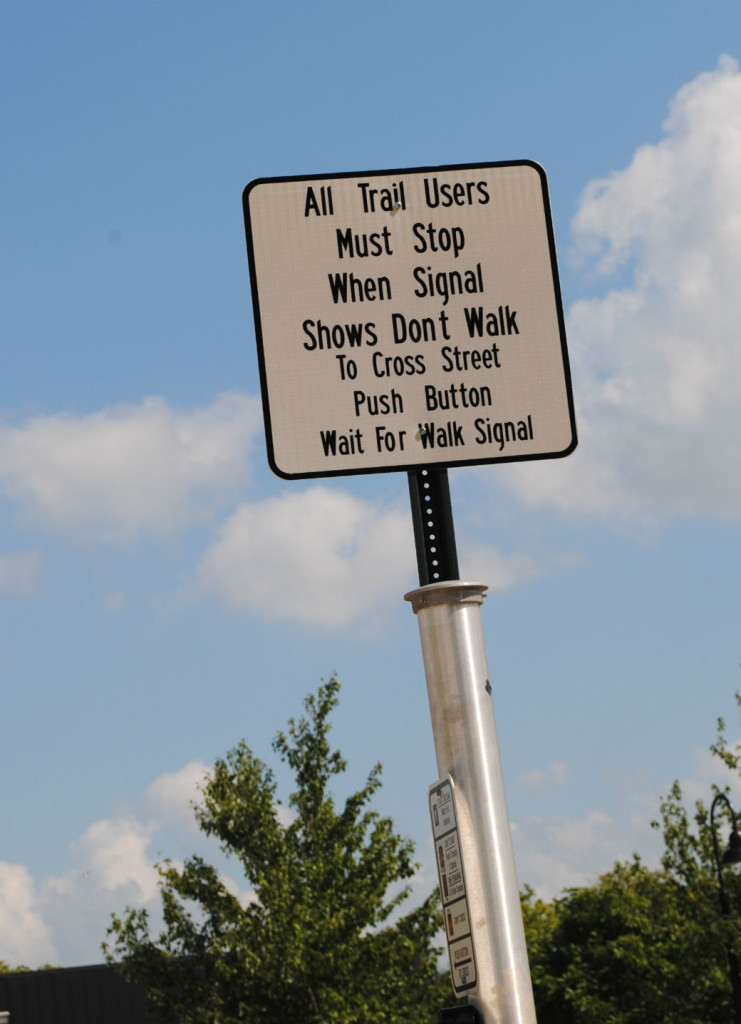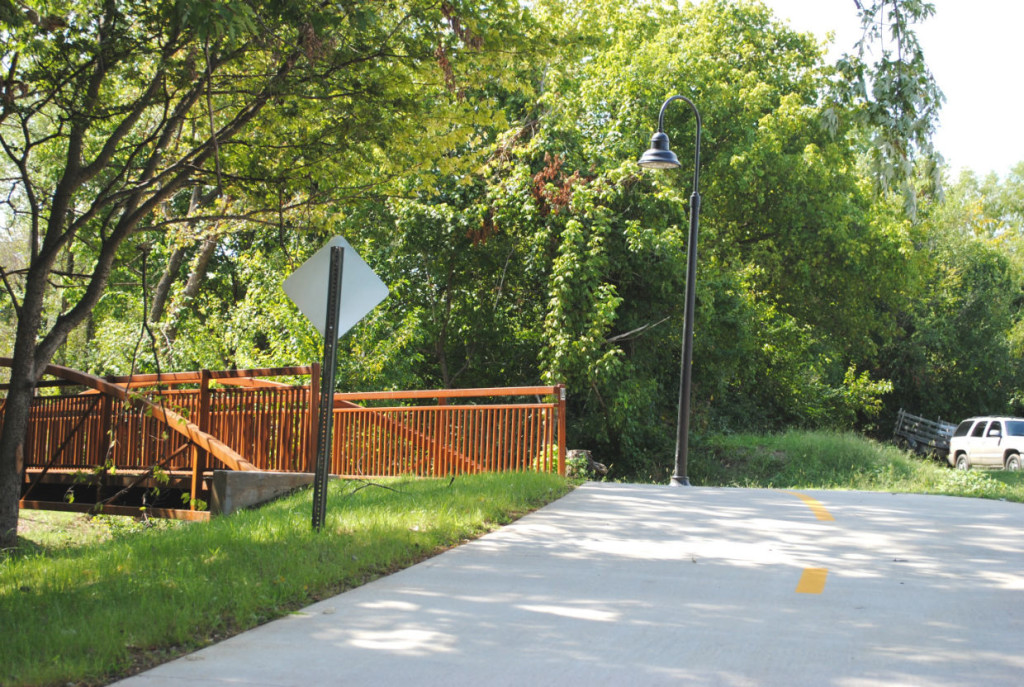 Earning #BalanceRewards for your fitness goals
I will admit that the first time I heard about this feature in the Walgreens app, I kind of ignored it. Who wants to track their fitness and other health management stuff? It's just a way of showing you where you fail, right? Not at all. When I started checking it out, I realized that the Balance Rewards for healthy choices program was pretty cool. It isn't a "why didn't you exercise or check your blood sugar today" kind of accountability. Instead, you can set goals and you get points for just about everything you do. These Balance Rewards program points are the same that you can get in the store and you can reimburse them in the store!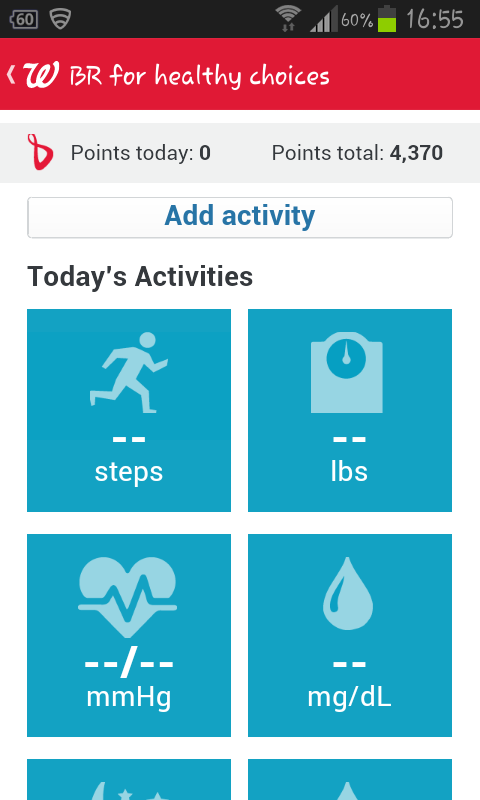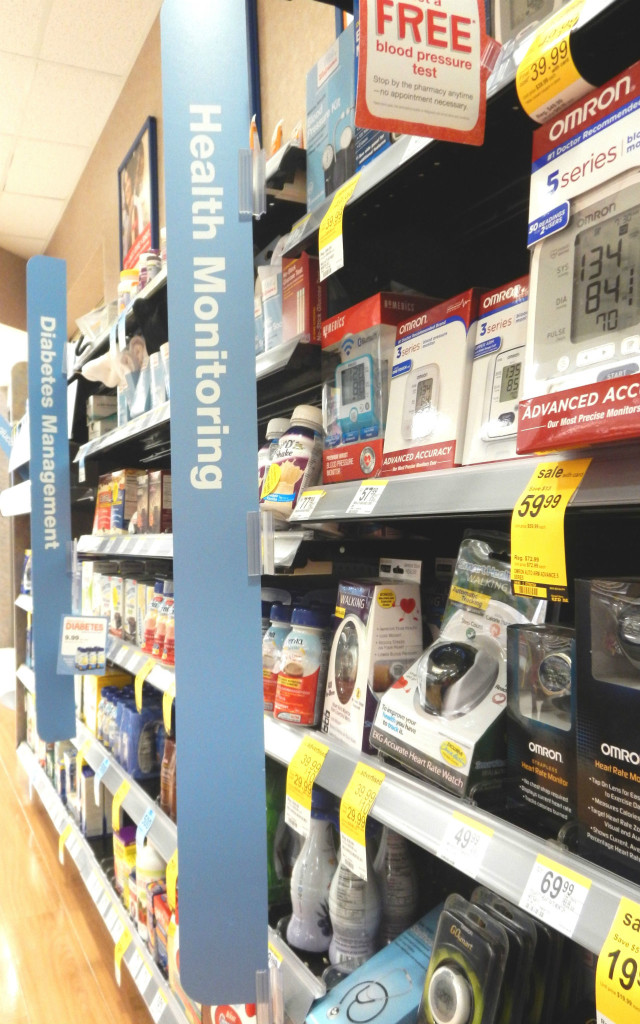 If you have the right kind of device, you can link it to the app at this site so your points are awarded automatically. Or, you can be like me and enter everything manually.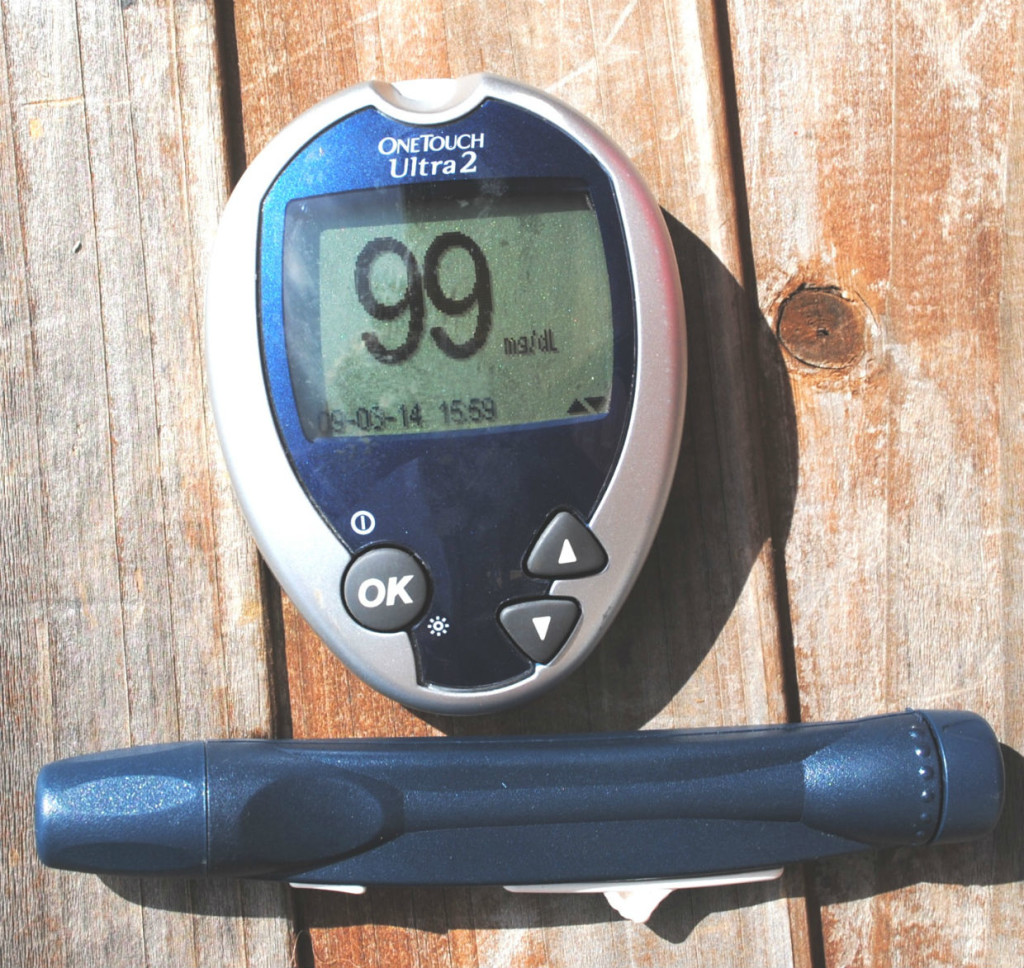 I've not talked about this publicly really, but I'm planning to do a 5K with a friend in October. Nuts, right? I can barely do a mile right now and that's with my dogs. But I have that goal and want to accomplish it. The idea came when the friend suggested it and I had started walking more with my dogs both for me and also to get some weight off Jazzy.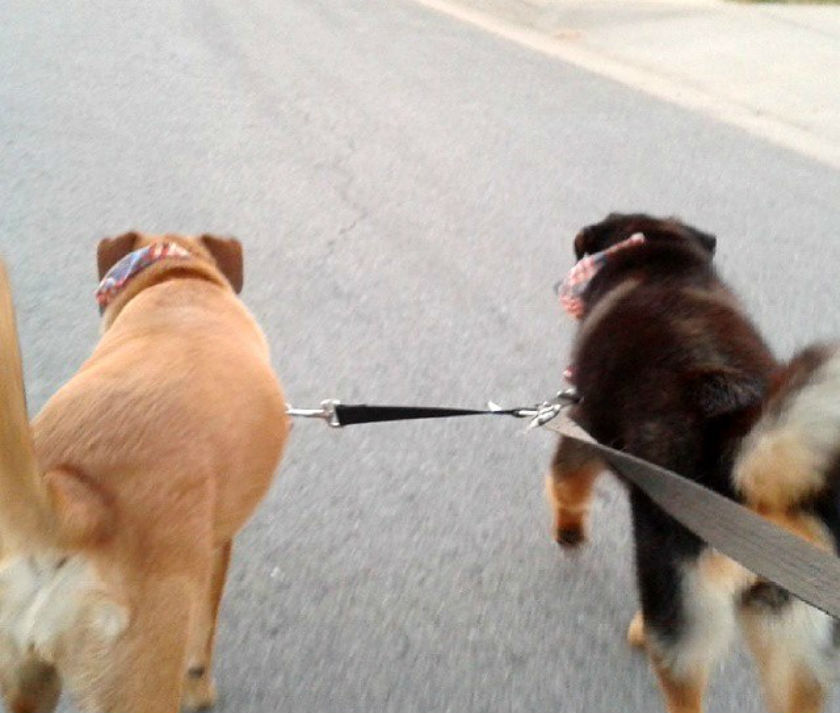 What do you do for fitness? Do you track your goals?
Related Posts via Categories