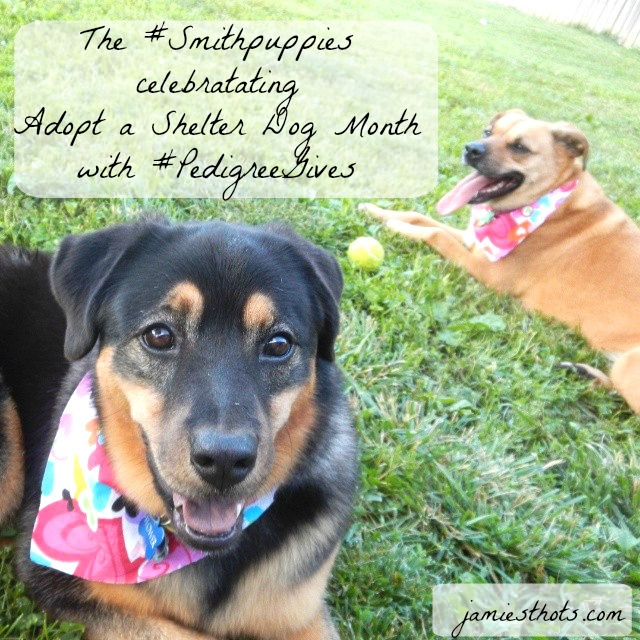 Anyone following me on Instagram (or any social media platform for that matter) knows that I love my animals. John and I have four fur kids: two dogs and two cats. All were rescues-the cats were dumped and we adopted the dogs from a local shelter. We cherish the time with our pets and are so grateful to those who make it so easy to adopt a dog. I was so excited to learn of the opportunity through #CollectiveBias to talk about my dogs and how, through the #PedigreeGives program, we can all make a difference in the lives of shelter dogs during October with the donation of Pedigree dog food.
Our woof babies
When we moved to our house in Elkins, we knew we would get a dog. We specifically bought a house that would be good for a dog. We both adore our cats but also love dogs. We first adopted Flower who was a year-old shepherd mix (we think).
She had been adopted and returned several times because well, the humans were stupid. As in they didn't give her the stomach medicine she needed then got upset when she got sick. The shelter worked to get her up to proper weight and healthy again and we continued the regiment when we adopted her.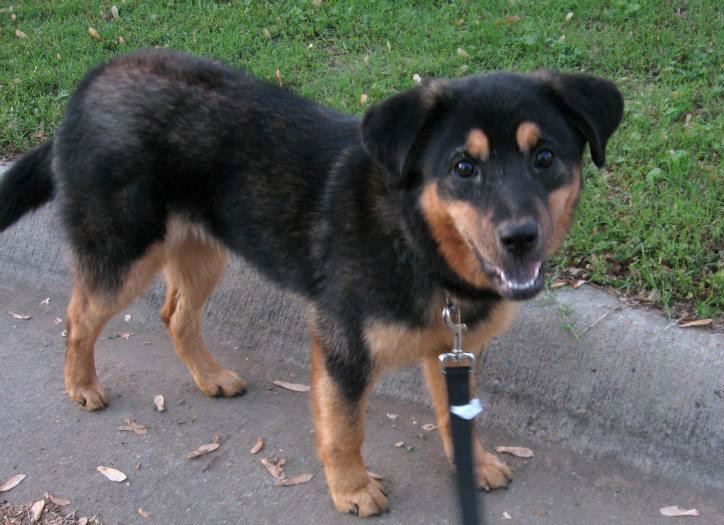 A couple of months later, we decided to help the shelter out by fostering a dog. It didn't even take two weeks before we became foster failures … Flower and Jazzy loved each other so much and were so clearly connected that we couldn't stand to break them up.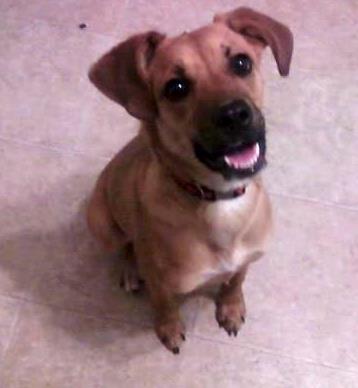 These two dogs are a perfect match for each other and our family. Their adoption made our family of six complete.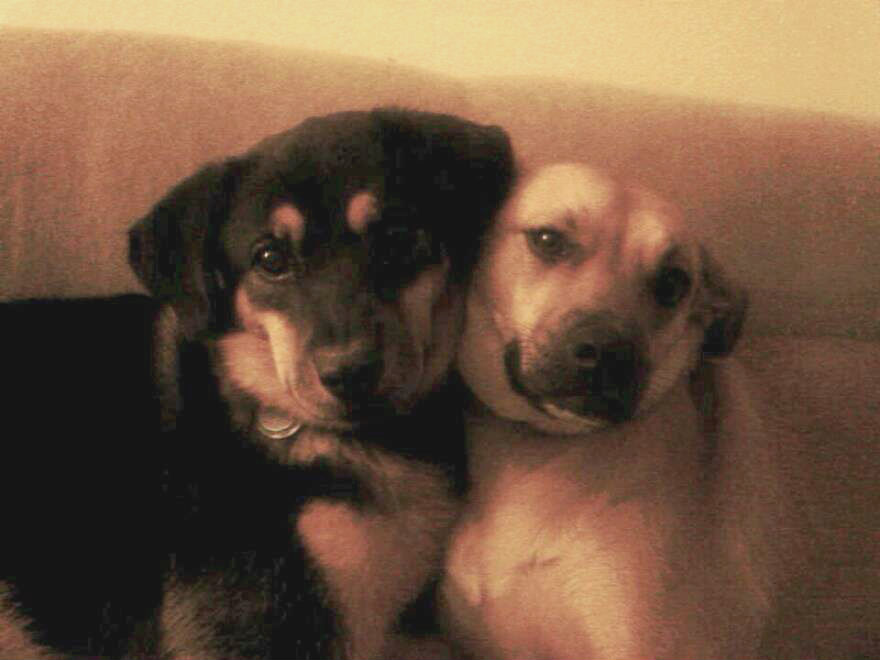 An adopters reunion
A couple weekends ago, the shelter where we got Jazzy and Flower hosted the coolest event. They had an Adopters Reunion where supporters, adopters and volunteers could come to a local park (and bring our adopted dogs!) for a party.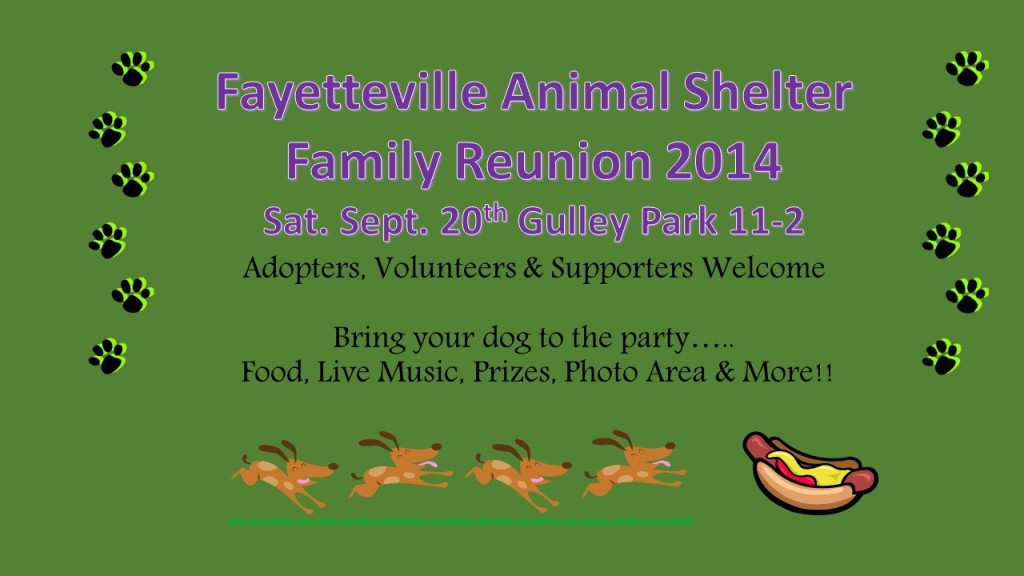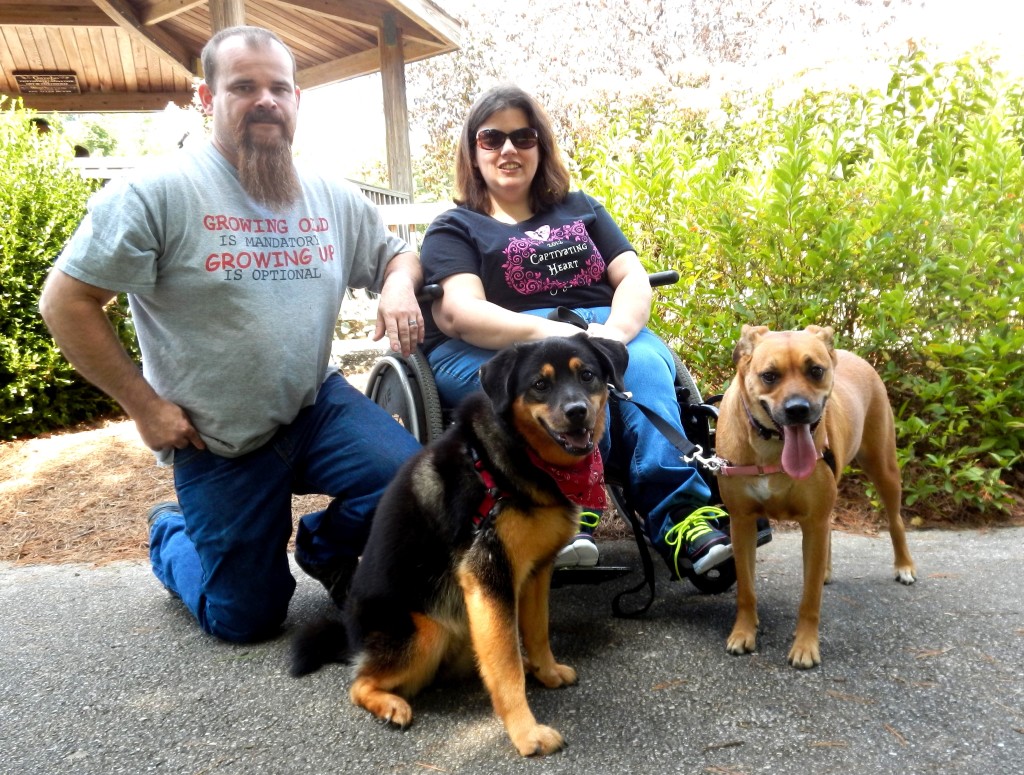 Participate in the #PedigreeGives campaign for Adopt a Shelter Dog Month
As I mentioned above, both our dogs came to the shelter sick and underweight. The shelter made great strides to improve their health and gave us good guidance on continuing that trend after we adopted them. Did you know that most shelters only serve their dogs high protein, healthy food? They are kind of picky on what foods they will accept as donations and they should be. The canned Pedigree dog food is on that list.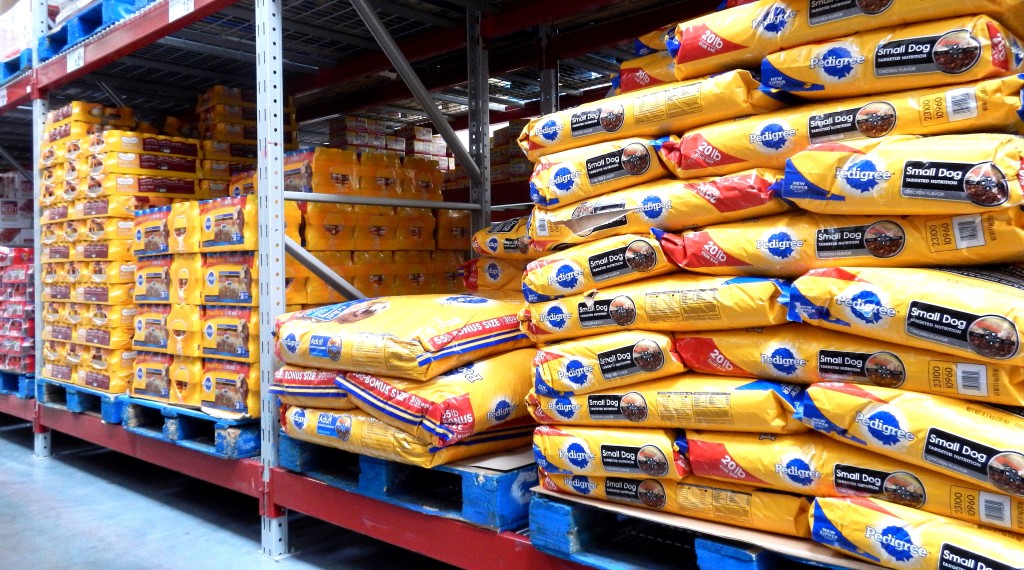 This is a perfect match because in October, Pedigree will donate one bowl of dog food to a shelter for every Pedigree dog food product purchased at Sam's Club.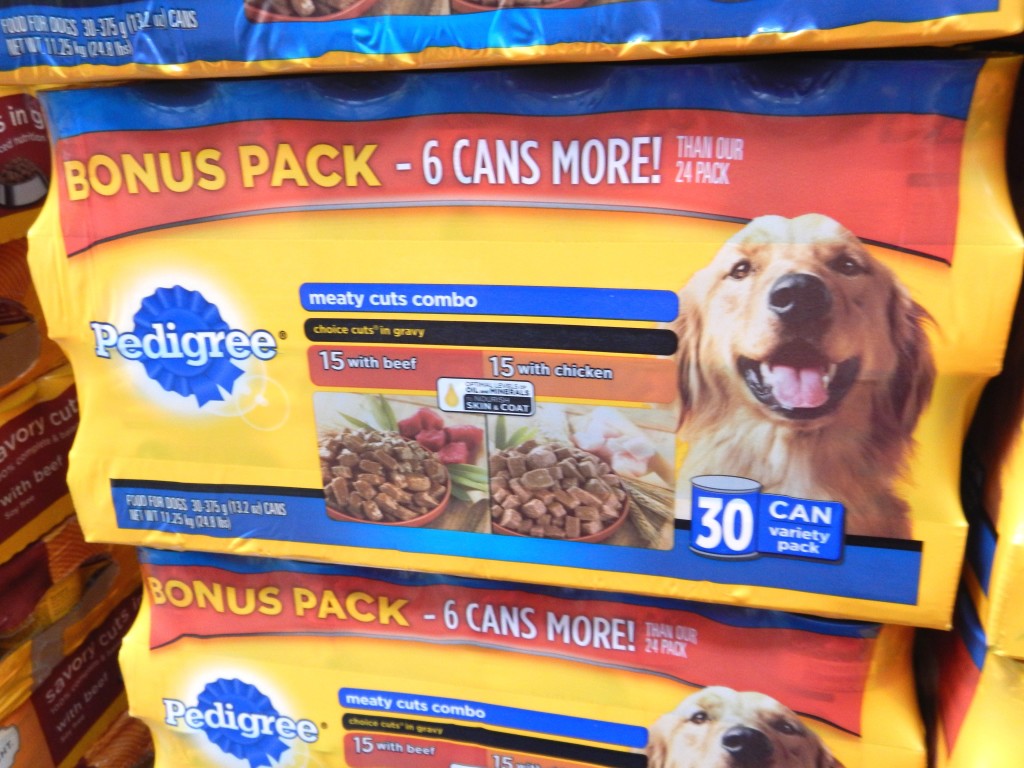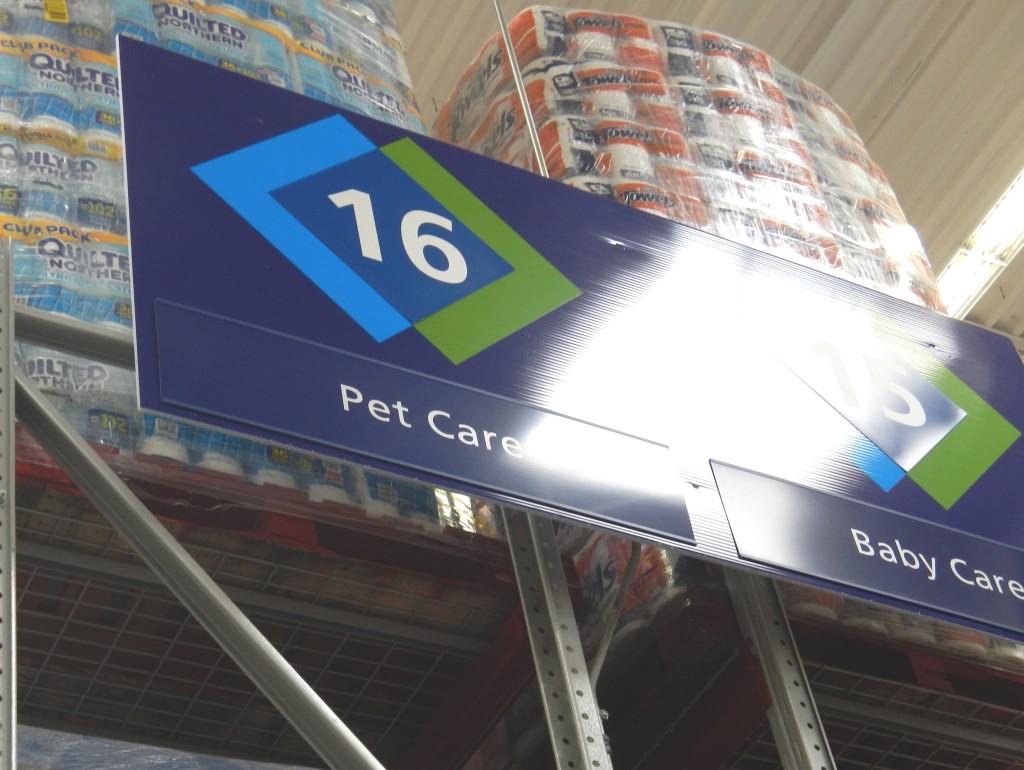 One more thing…if you want to learn more about Pedigree, you should follow them on their social media accounts!