One look at me and you might not think I'm much of a warrior. After all, I'm a lady in a wheelchair and like the picture above, I tend to be fairly calm and even-keeled (well, except when I'm not!). When it comes to my relationships and the people in those relationships, I become a warrior. I'm protective and fiercely so. Thanks to #CollectiveBias, I'm able to participate in the #IAmProtective Campaign to talk about what I'm most protective of and how I protect them. How do you protect your loved ones? Tell Protective, a life insurance corporation, what you're protective of! They have a great site (see the link) where you can share your story. 
#IAmProtective of my family
My family is precious to me. It doesn't matter if you married into it or if you're "blood." I'm protective of my family members and become angry when I feel one of them might be mistreated or otherwise hurt.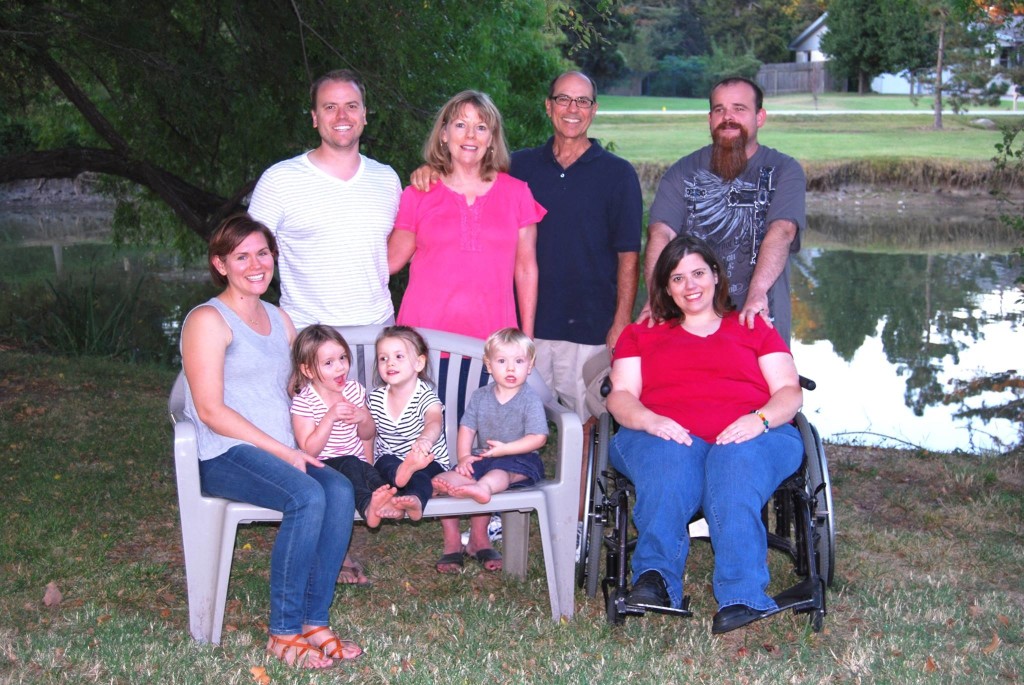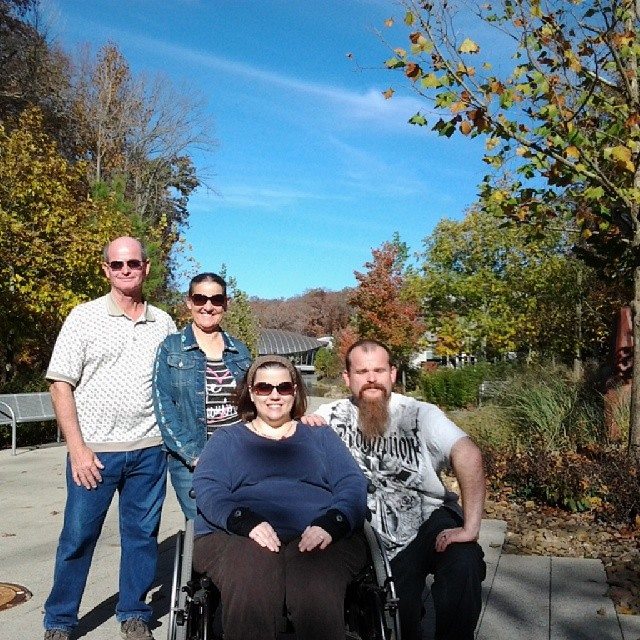 I am especially protective of my nieces and nephew and want to protect them mind, body and soul. I'm also protective of my relationship with them and although I have to be "Cool Aunt Jamie" from 12 hours away, I try to make sure they have plenty of gifts that help them grow, develop, and remember that I love them from halfway across the country. I worry sometimes that I am trying to "buy" their love but I know that's not possible. My goal is to simply provide physical reminders of how important they are to me and the world.
#IAmProtective of my marriage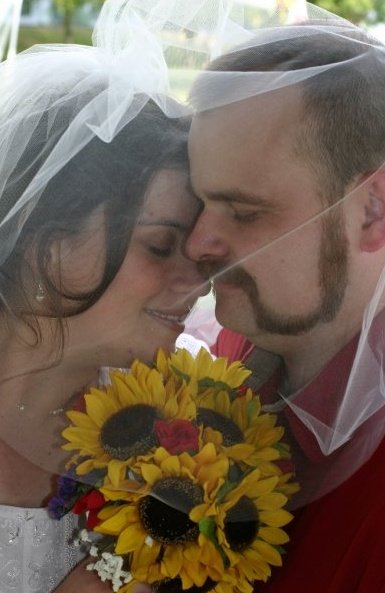 When John and I got married six years ago, we promised it would be forever. From the moment we met online, we discussed the value of a covenant marriage and how neither of us were interested in being with someone who didn't value that. A covenant marriage is only available in a few states and is a more legally binding arrangement. We can only get divorced in certain situations and are legally required to get counseling if problems arise.
We were so adamant about this that we incorporated the signing of our marriage license into our ceremony. We didn't want the legalities and the technicalities to be something we did as an aside.
In our six years of marriage, we've dealt with major illness, job losses, a house purchase and adopting our four pets. It's only made our relationship stronger.
I am protective of John both in his safety and his reputation. I am very careful to never speak a negative word about him online and praise him as much as I can without being overly sappy.
He is my rock and my most important human relationship.
#IAmProtective of my friends
For the last few years, I've felt lonely. I have a loving, wonderful husband but craved positive female friends who I could trust, rely on, and feel equal to.
I've found that in my blogger friends Laurie and Melissa.
We are all self-employed writers and enjoy just checking in with each other and spending time working together. We know about each other's strengths, weaknesses, and all the in-betweens. These women are my tribe. They are my friends. I am very protective of my friends and want to make sure I show them how much they are valued. I can be pretty darn selfish sometimes but am determined to cherish these women and help them thrive just as they help me thrive.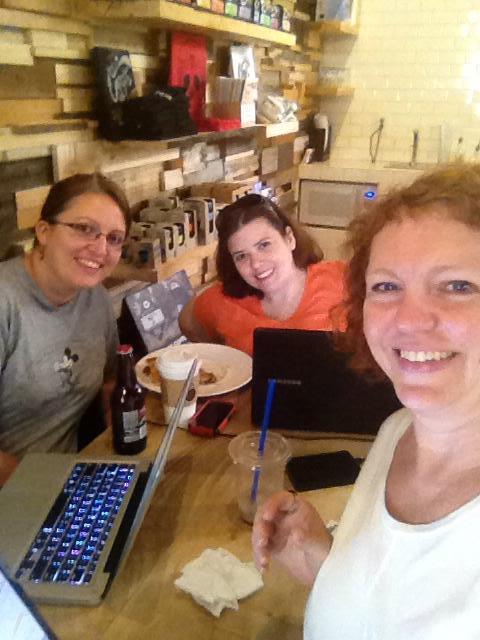 #IAmProtective of those who can't protect themselves
This world is filled with so much pain, so much heartache. I sense that children and animals often bear the brunt of this or at least when they do face struggles they are less able to stick up for themselves. This drives my desire to be their voice, to help stick up for them and their needs.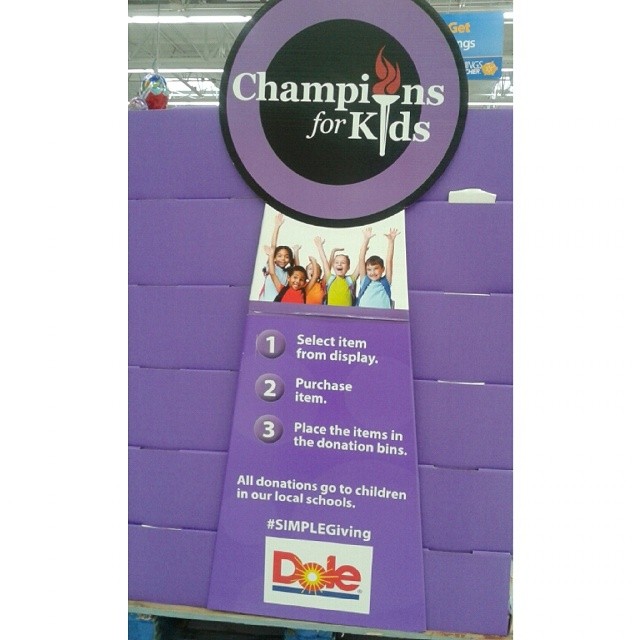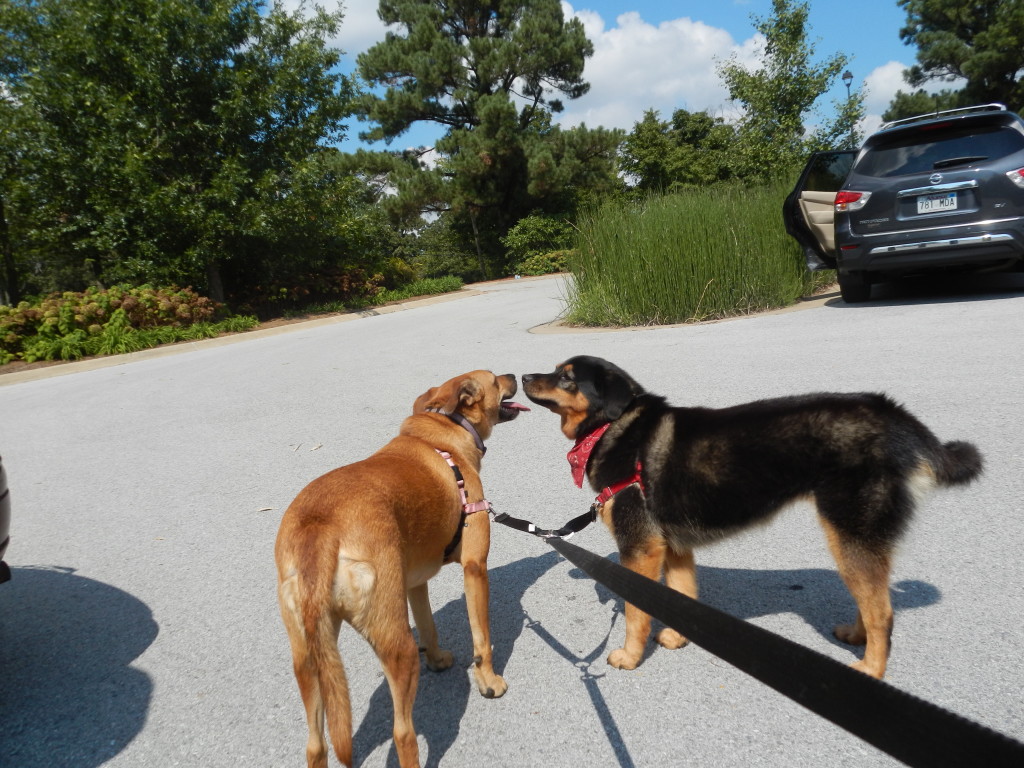 #IAmProtective of me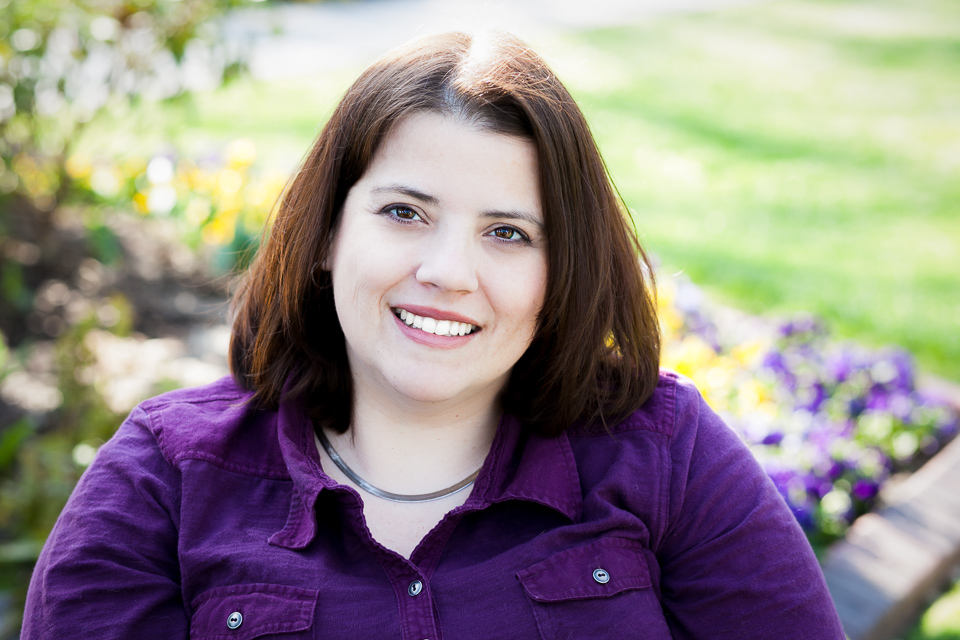 Sound a little selfish? It's not. For years, I didn't take care of myself and to be honest, sometimes still struggle. What resulted was an emotional mess of a person who gained 200 pounds, had no true sense of boundaries, and was more susceptible to the abuse of others. Sure, I would stick up for myself but it was usually in a hysterical way that lacked validity or boundaries.
I've learned that I have inherent value. Not because of what I do for a living or anything I do. I have value because God created me and I am created in his image. I've learned that it's important to be protective of one's self including freedom, identity, faith and sanity. I've learned to say when enough is enough, and when to respect who I am.
This in turn has made me a better person both for myself and others.
What are you protective of?
Related Posts via Categories