Editor's note: I wrote this originally for an online publication that decided to go a different direction with their main focus so they never used it. Blog fodder for me! Most of pictures were taken in August so be aware that the gas prices have gone down and the population has gone up (by eight people).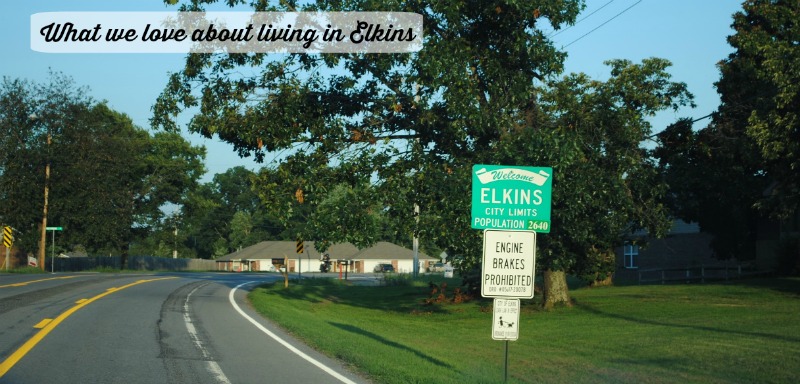 Searching for a place to call home—a place where you invest time, money and emotions can be a difficult task. But when you find that place that is perfect for your family like my husband and I found in Elkins, you discover bliss. It might be easy to think that a small town would not have that many amenities but I'm here to tell you about the treasures you will find around Elkins.

We knew we wanted to be in a smaller town in Washington County and we looked at probably 20 different houses in I don't know how many towns and out in the county. Each time we looked at a house in a different town, we visited area businesses to see how the people were and the amenities that were available. Each time, Elkins stood out above all the rest.
Now that we've lived in this small town of about 2,600 people, we can't imagine living anywhere else. Granted, it's not what most would consider a tourist town but the amenities make it a delightful place to live and have family and friends visit. When my husband and I tried to develop this list, I went out and took photos of all the things we love about Elkins.
I came up with more than 25 photos. I promise not to share all of them but will share the highlights of what we enjoy most about our adopted town.
Elkins has unique local flavor and shopping
Between several local restaurants and local stores, we find most of what we need right there in town. The local grocery retailer Harp's built a brand new store in Elkins a couple of years ago and we love their fresh produce and helpful employees. We also use the pharmacy there and their pharmacy team is very knowledgeable and quick to serve.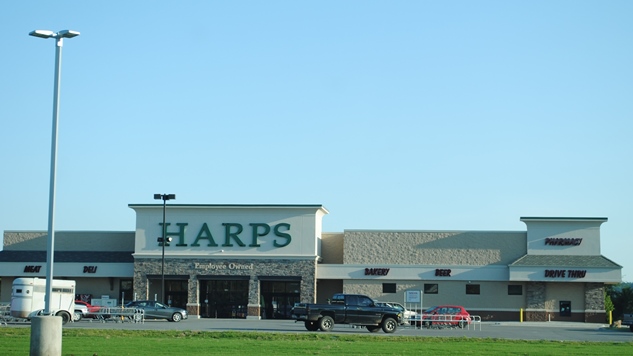 Local entrepreneurialism seems to be alive in Elkins with a growing number of locally owned shops including a liquor store, another local pharmacy, daycare, florist, several hair places, a pawn shop, and a custom gun shop.
Our two favorites, however, are the Elkins Farmers Co-Op, and White River Discount Store. We get high quality pet food at the Co-op as well as other pet supplies and items to manage our lawn and home.
At White River Discount, we can get food that is delicious, cheap and sometimes a little off the wall. For example, they get items from other stores that might have damaged packaging or have otherwise are not used at their original destination. These perfectly usable food items are then sold at discount prices. White River also features the best fresh eggs from local farmers as well as handmade jellies, jams and other items.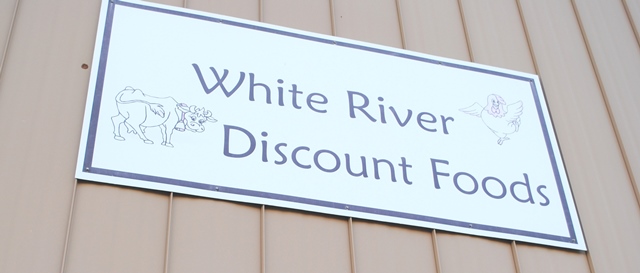 Elkins features two Mexican food places, Tequila Grill and El Rio Grande. We love them both for their fresh food,
fantastic service and affordable deals.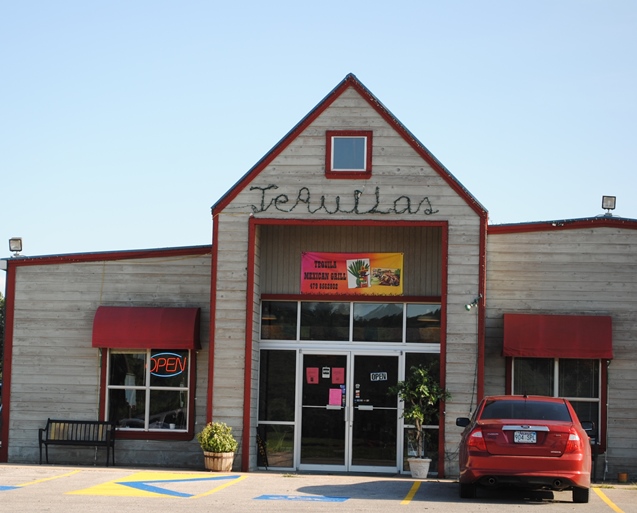 Another local restaurant we love is Mordours (best chicken wings in all of Northwest Arkansas). We also have a brand new bakery called Nellie B's Bakery. This family business offers everything from amazing quiches to any kind of baked good you can imagine. And the coffee! A delightful thing to find in a small town.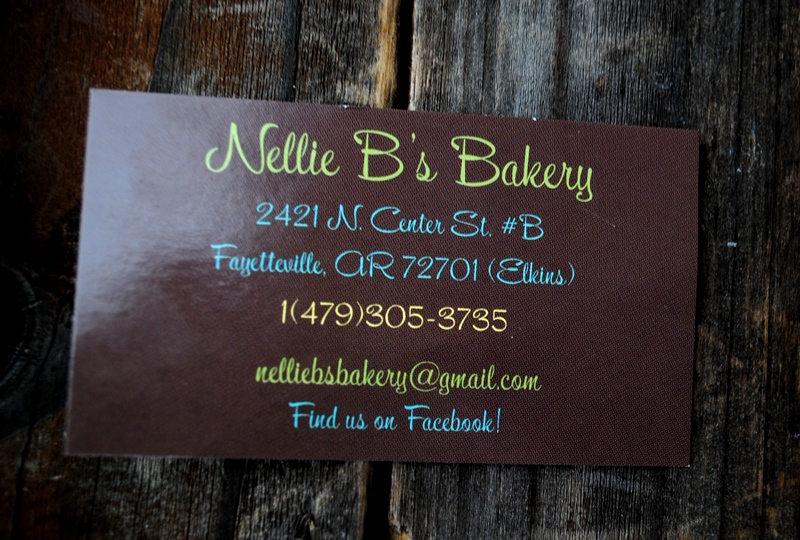 Elkins has growing chain options
Be it the coolest Dollar General I've ever seen (they have specialized dog treats we can't find anywhere else except for expensive specialty stores), to the newest McDonald's in Northwest Arkansas, Elkins has a growing number of chain options. It also has a Sonic, a Daylight Donuts and several chain gas stations (total of four gas stations within about two miles). We also have two banking options, including Arvest with a nice big branch with helpful people and a standard drive-thru ATM.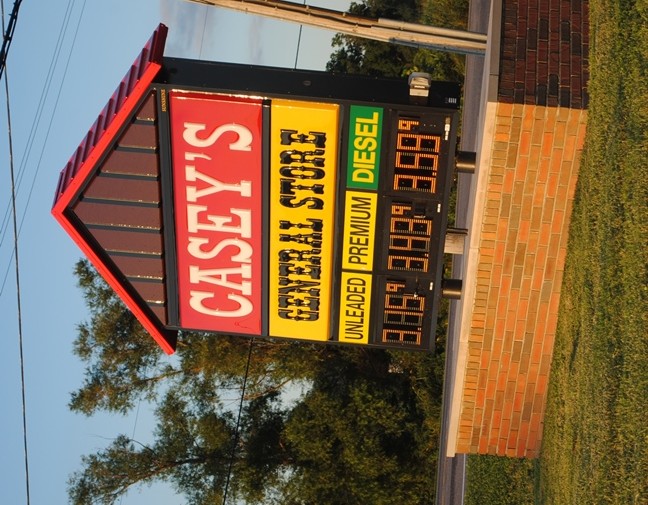 Elkins has great community amenities
No matter where you live, having emergency personnel that is quick and effective is vital. We learned within a few
months of moving to Elkins just how fast the police and volunteer fire department can get to our home, even in the middle of the night. All turned out OK, but were very grateful for the rapid First Responder arrival!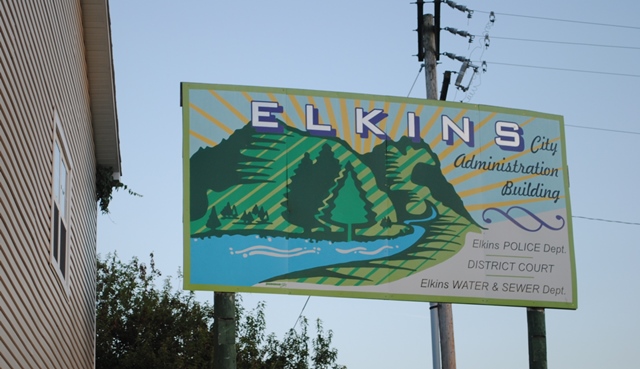 One of our favorite places to go in town is Bunch Park. It has a playground, tennis courts, volleyball courts and a great walking trail. We love taking our two dogs for a walk and we enjoy the scenery (a tributary of the White River flows along the park).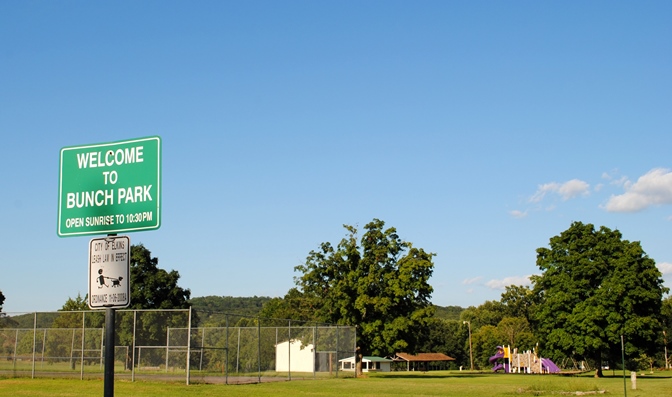 Elkins also features a great city library and a community center, both places I need to be at more often. I don't have kids, but from what I've heard the schools are great, too. The school district just constructed a brand new high school.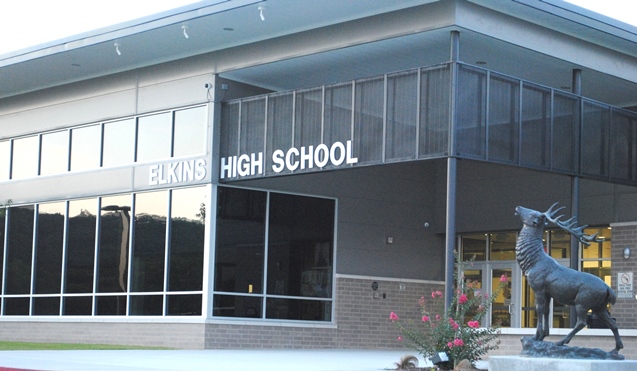 Elkins is close to attractions
Elkins just nine miles from what I call "Fayetteville proper." In other words, the Fayetteville city limits are a few hundred yards or so from the Elkins city limits but it all seems rural and residential until you get to the Crossover and Huntsville Road intersection and that's nine miles. This means that all the Fayetteville amenities are just a short drive away.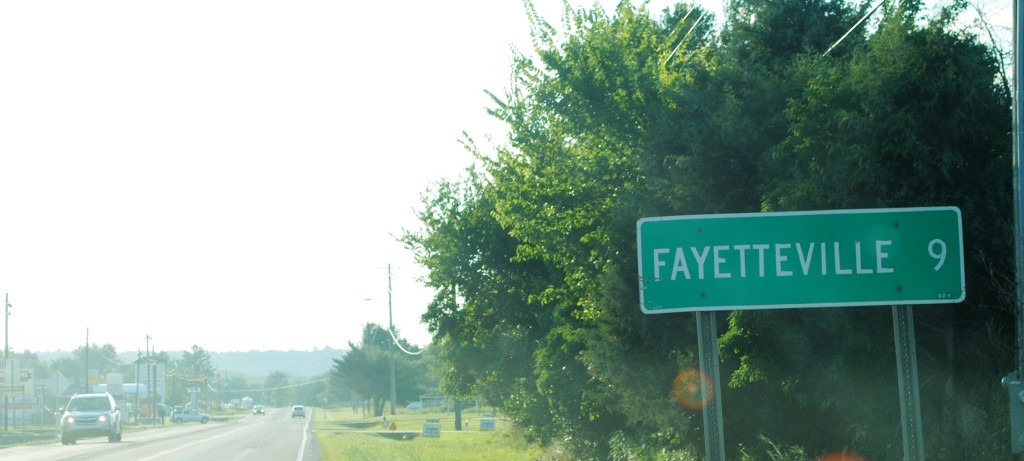 On the other side of Elkins, down Highway 16, is the beautiful Terra Studios and the access to Highway 23, better known as the Pig Trail (Elkins is great for bikers!).
Elkins has an affordable, available housing and business area
We've found that Elkins has lower taxes, more affordable housing and a growing number of places that offer jobs.
There are also several neighborhoods with utilities installed and lots ready to build. Commercial opportunities are also available from land to build on or several newly constructed storefronts that are available for rent.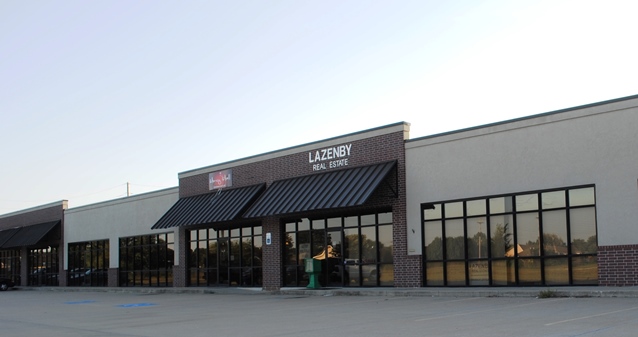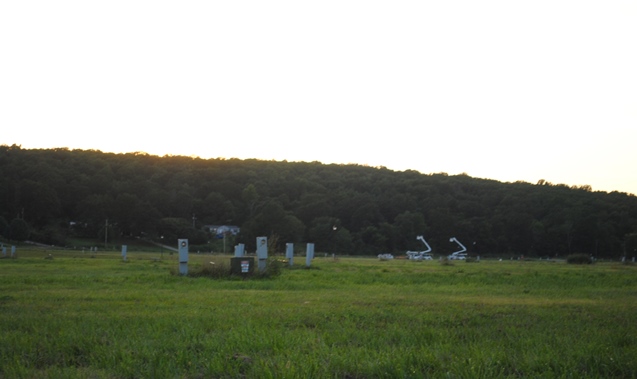 Elkins has breathtaking scenery 
Probably the thing we talk about the most when we talk about loving our new home is the scenery. Elkins has huge forested areas surround the city and this gives us a gorgeous view of all the seasons. The roads are great for day trips for all types of motorists and the nearby tributaries of the White River are great for canoeing.