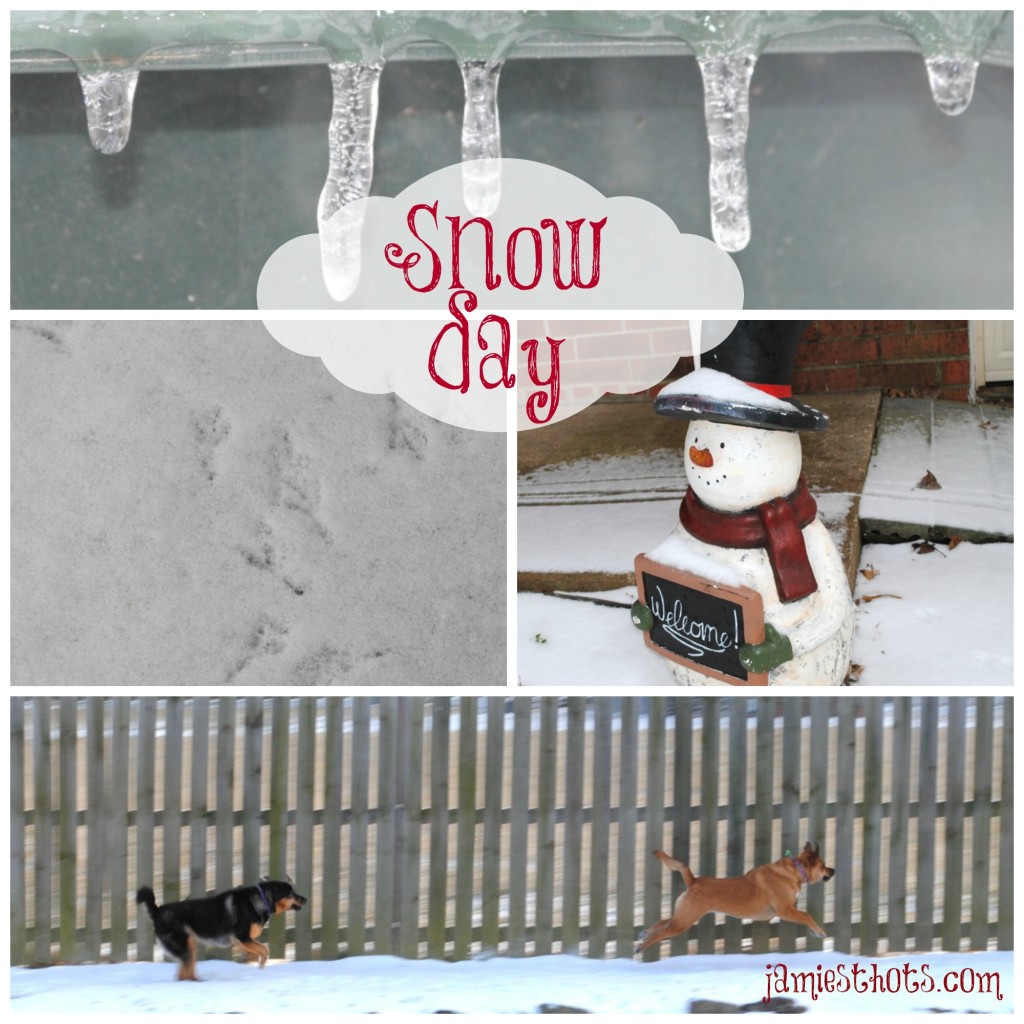 Last year, we had a snow storm every month but this season, we've had zilch. I have been wanting at least one decent snow and last night and this morning, we got it. Well, sort of. Most of Northwest Arkansas got about 2 inches to 5 inches of snow. We got less than that and in fact, you can still see the grass sticking up through the snow.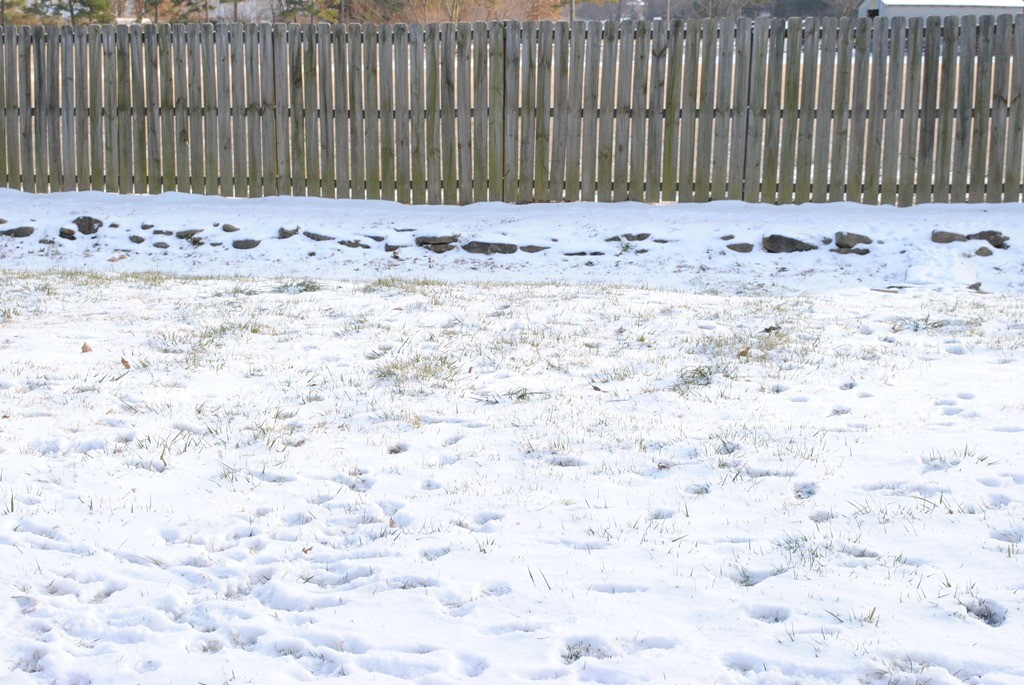 Beggars can't be choosers, though so I decided to enjoy what I had! This was the first snow storm since my friend gave me her camera so I had fun playing with it a bit.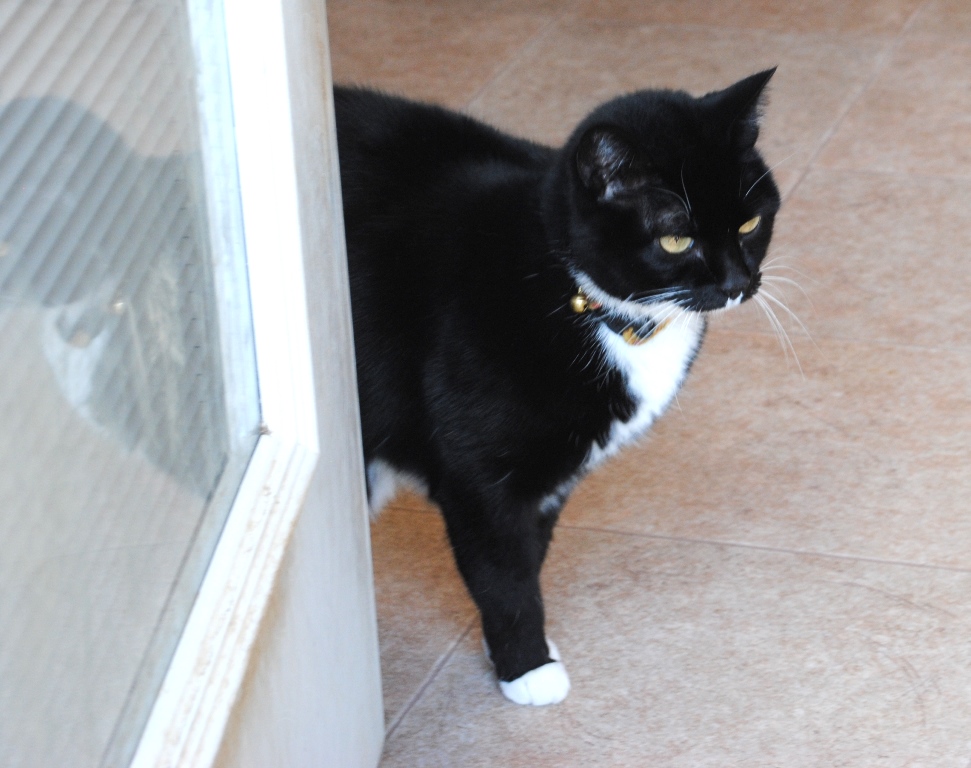 The Smith Puppies, on the other hand, had some fun in the snow. As usual, it was more Flower than Jazzy but both had fun.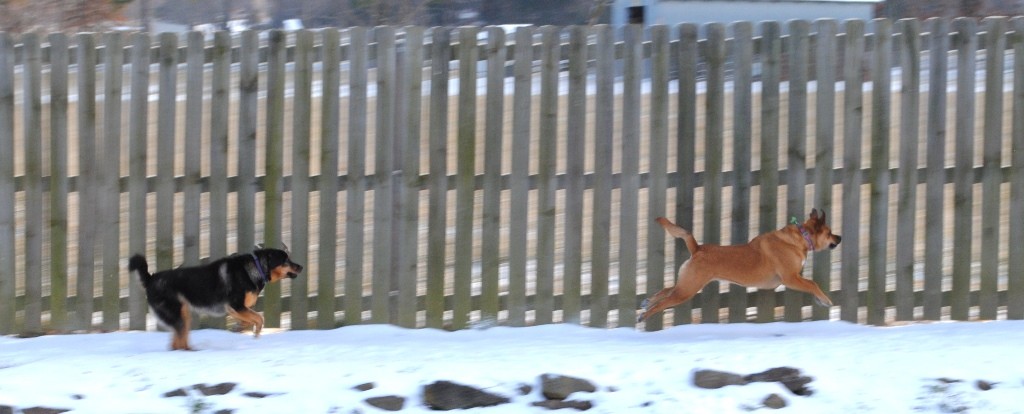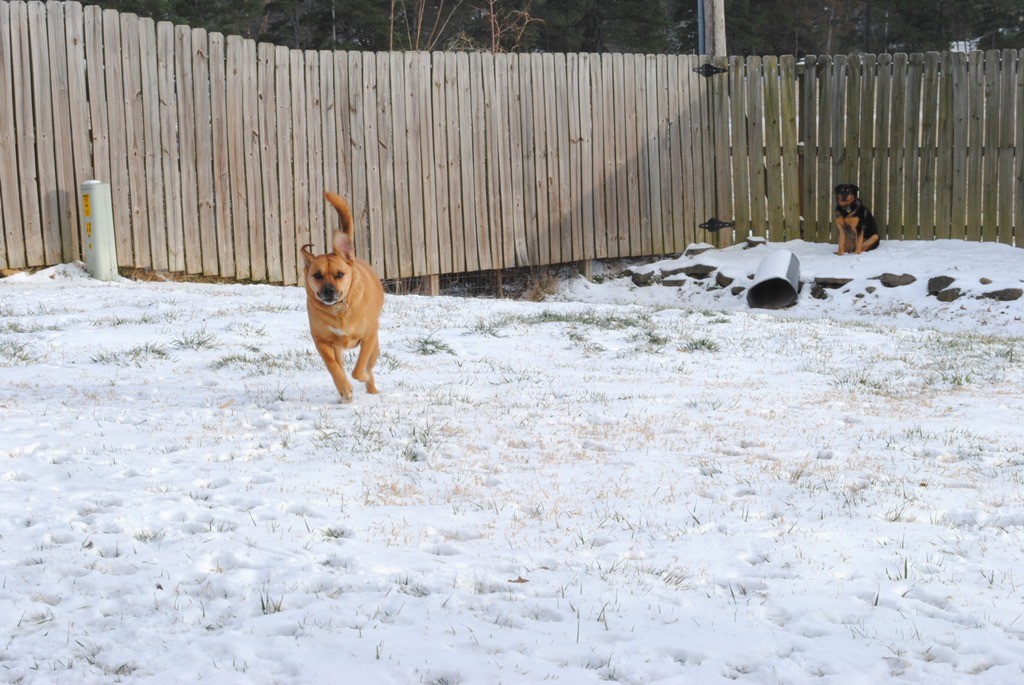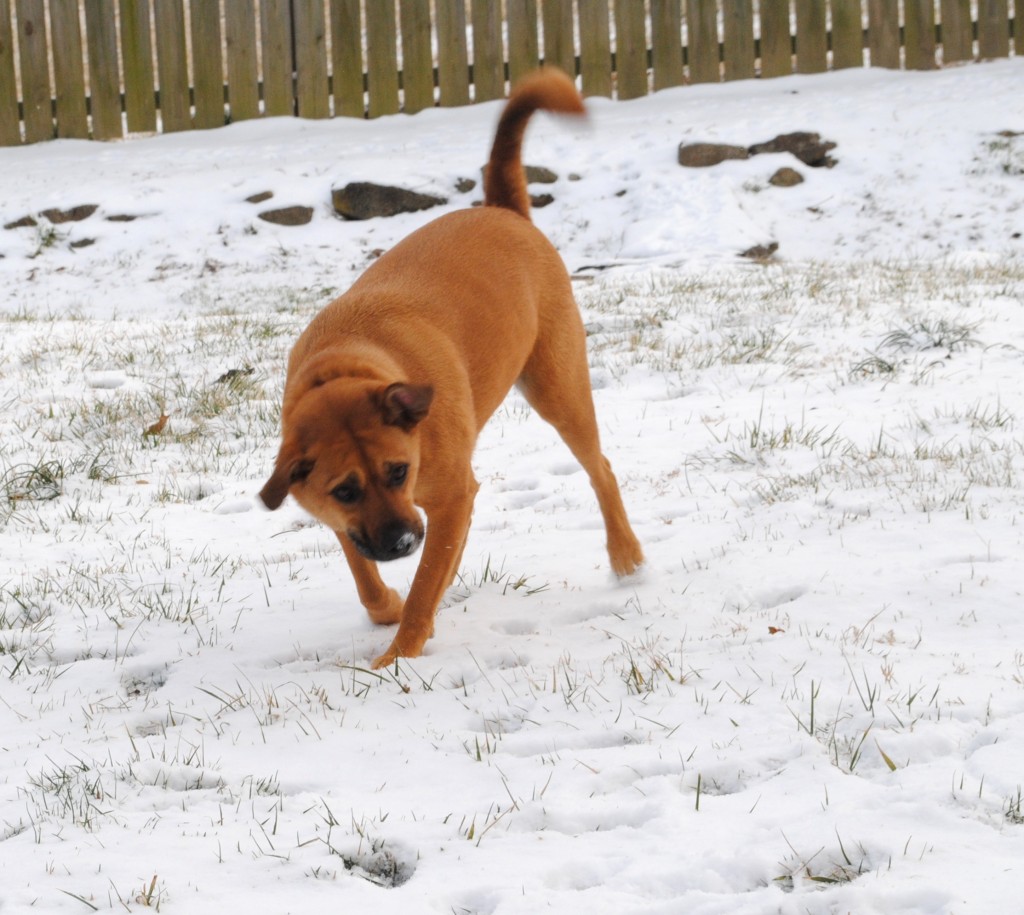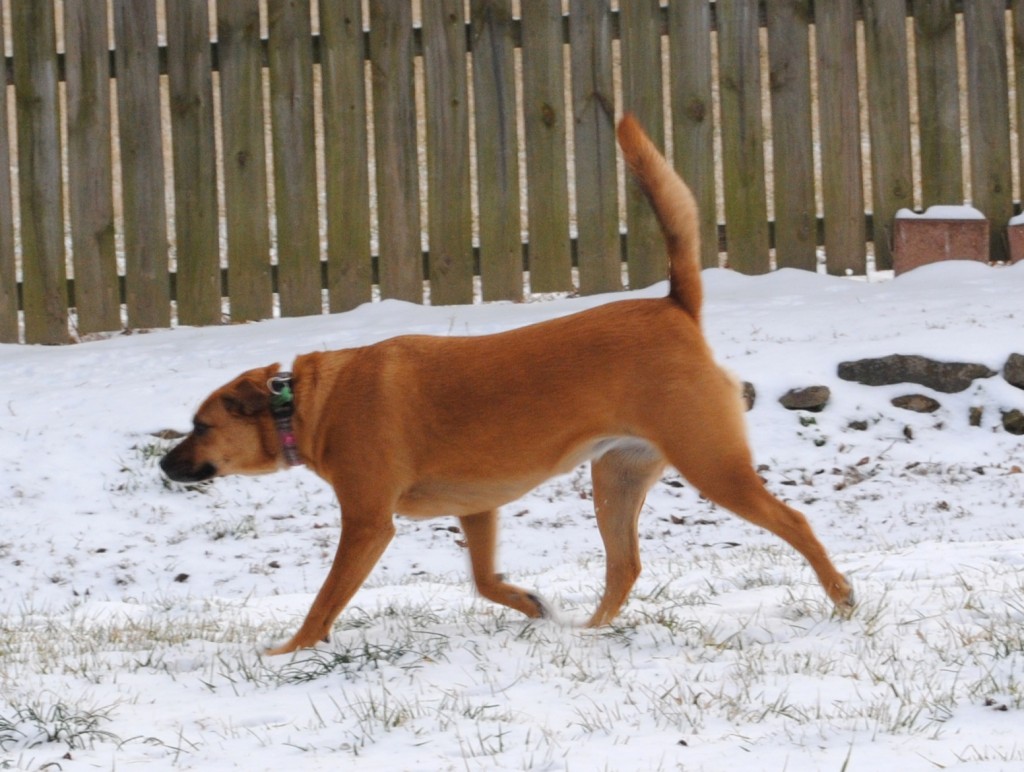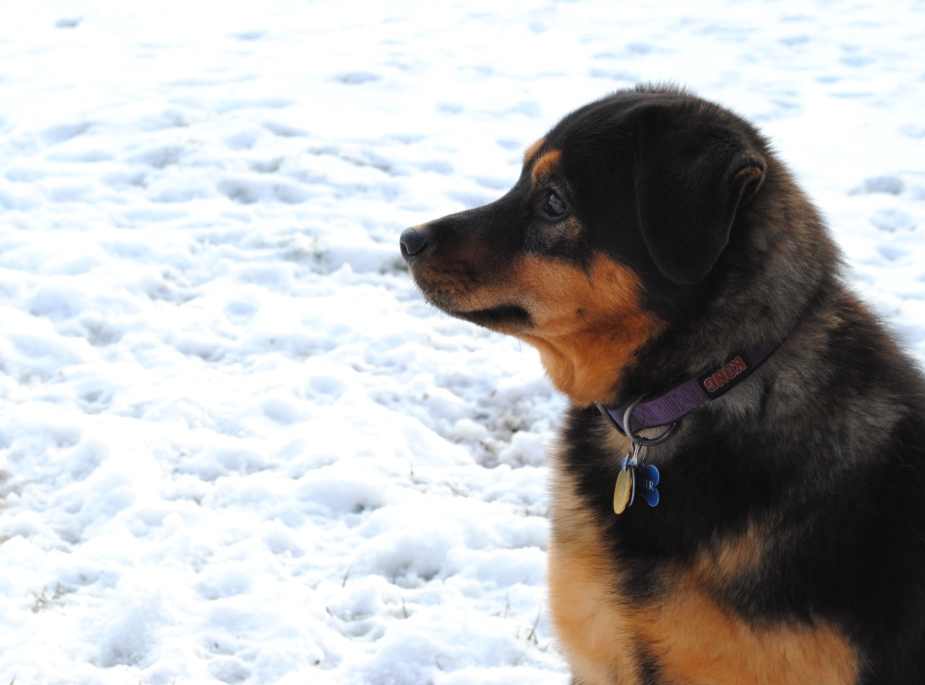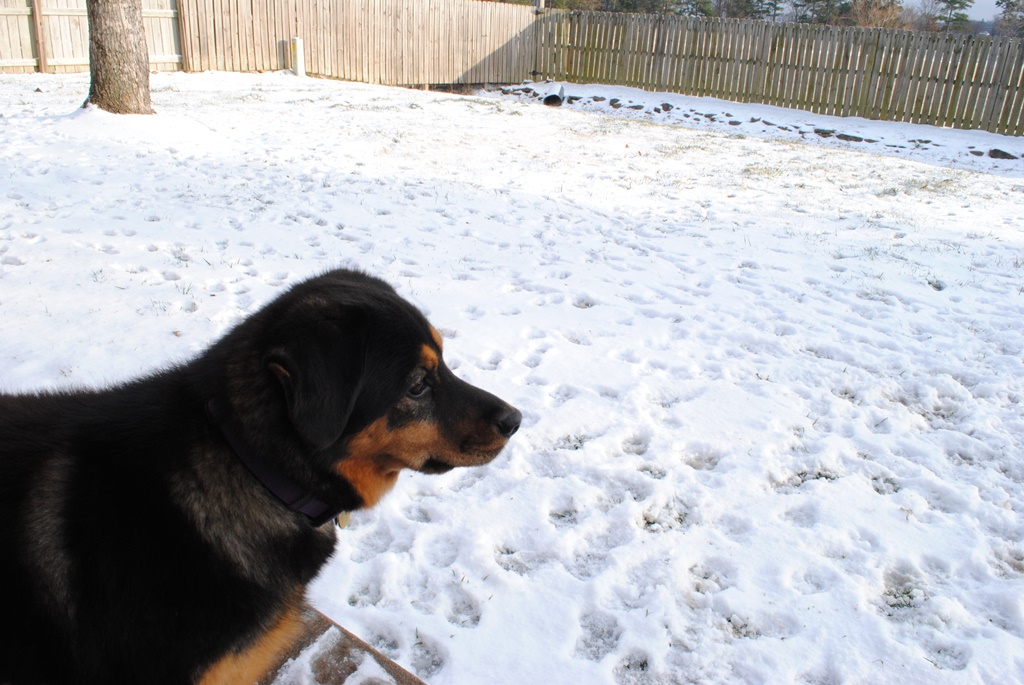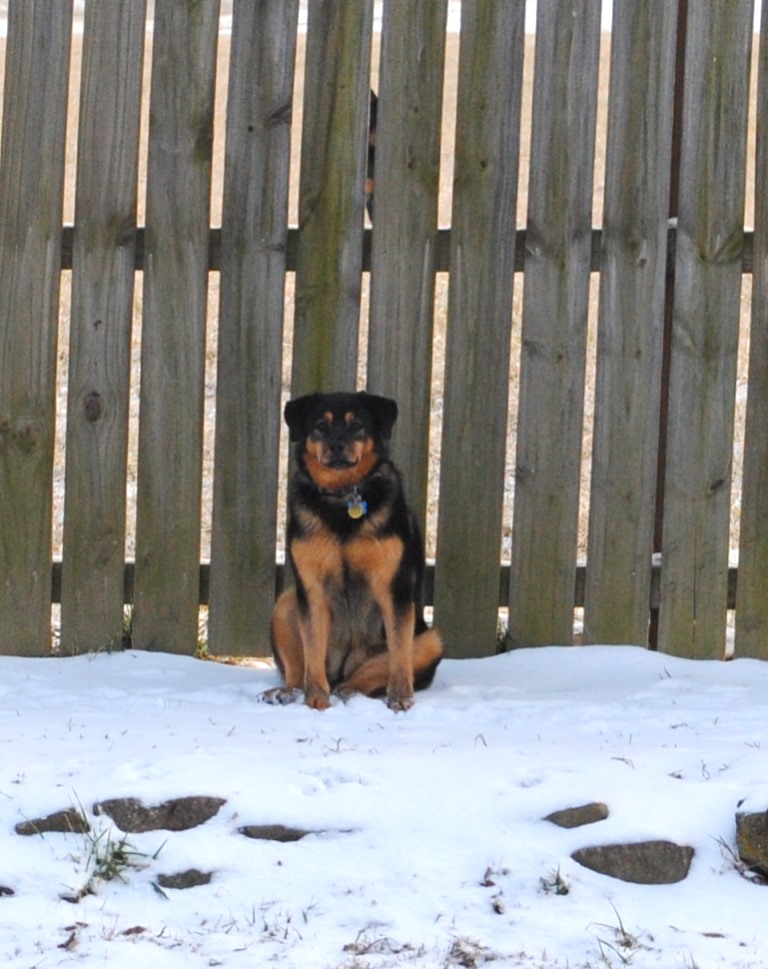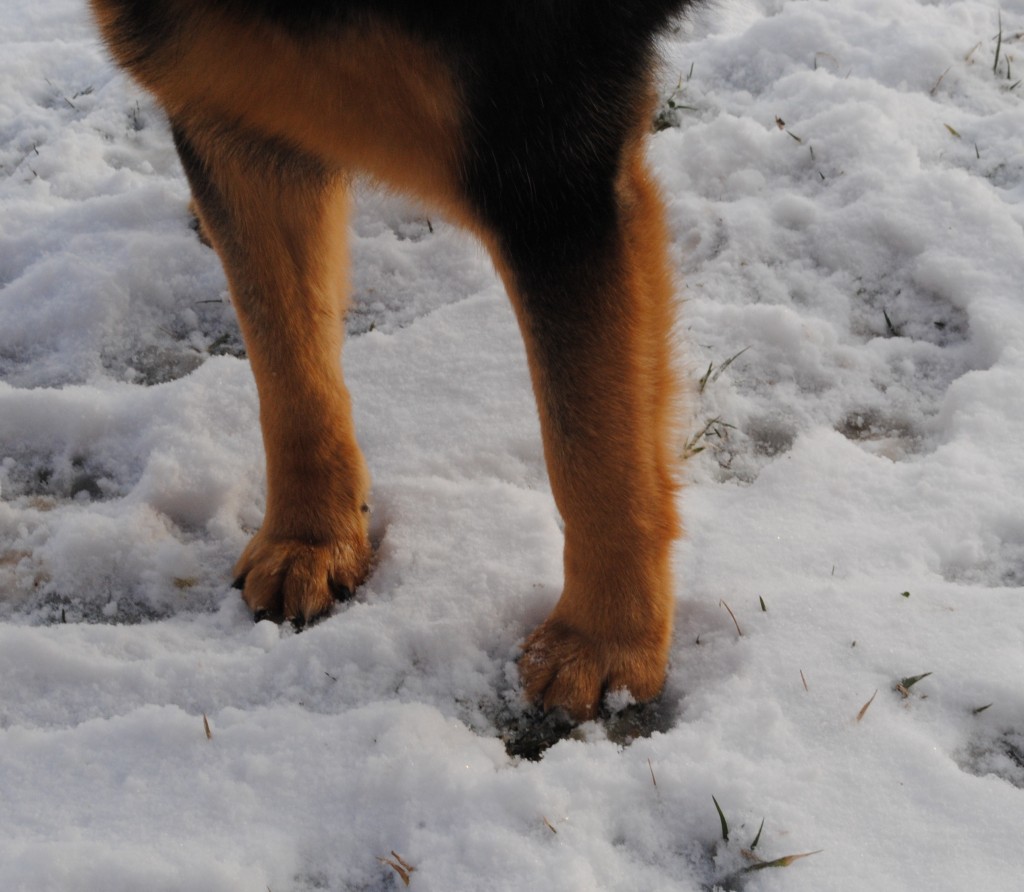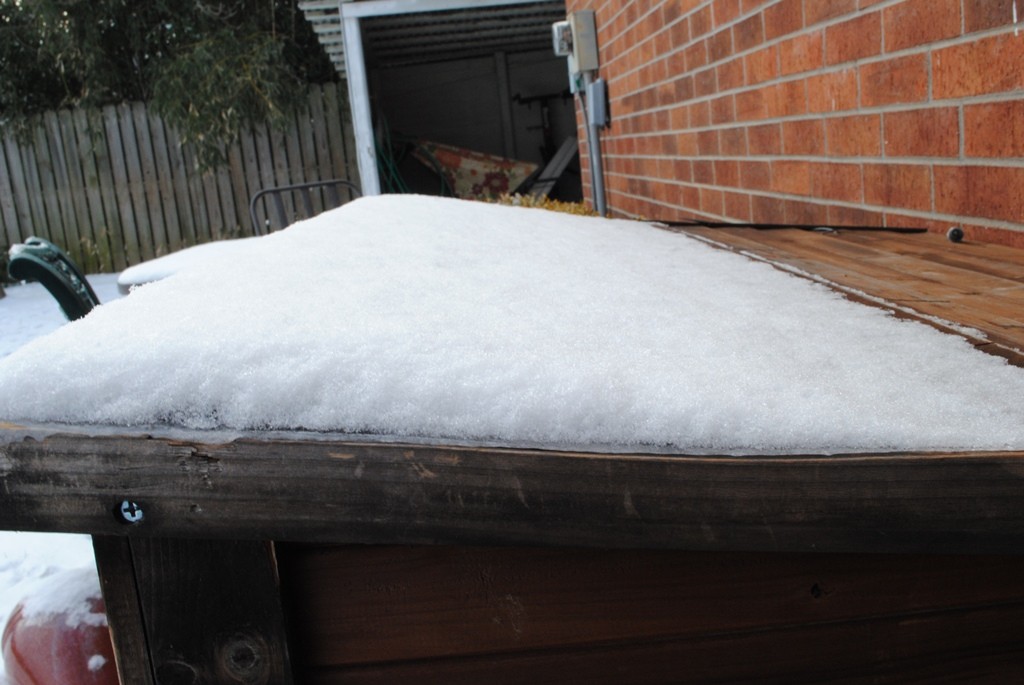 I also checked out our front yard a little bit.