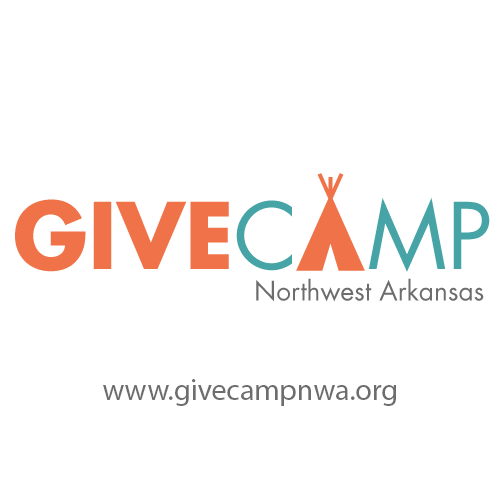 Last weekend, I had an exhausting but exhilarating experience at camp. Instead of singing around the campfire and making S'mores, we gathered around our laptops and made websites.
GiveCampNWA is a local version of an organization that gathers website folks together for one weekend and they work together to give chosen nonprofit organizations a free website. They recruit volunteer web developers, graphic designers and wordsmiths and place them on teams. Each team is assigned a different nonprofit that was chosen to receive a website.  There were 30-40 volunteers and 10 nonprofits for this year's GiveCamp NWA.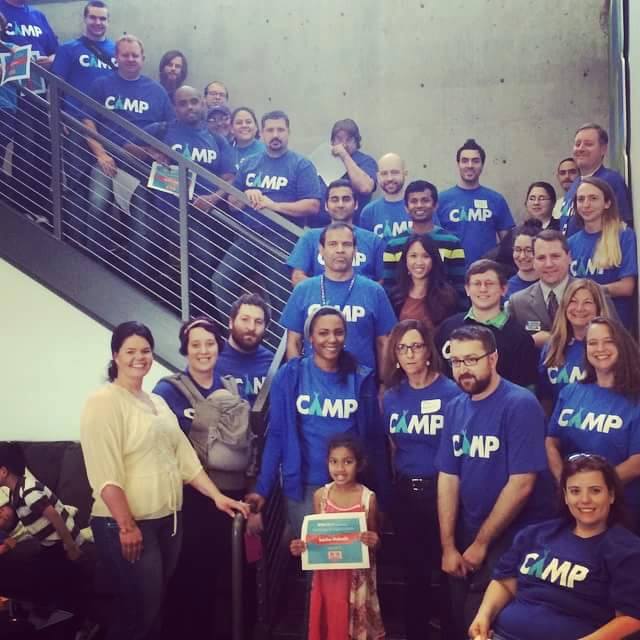 Some of the projects are small and include just a few updates to a new site. Other projects are huge and involve lots of coding and development. I would say the website I worked on with my team was "medium." No major coding, but it was a brand new site that had to be created from scratch.
First of all, I really enjoyed the team I worked with all weekend. You get to know folks when you spend two and a half days with them pretty much nonstop!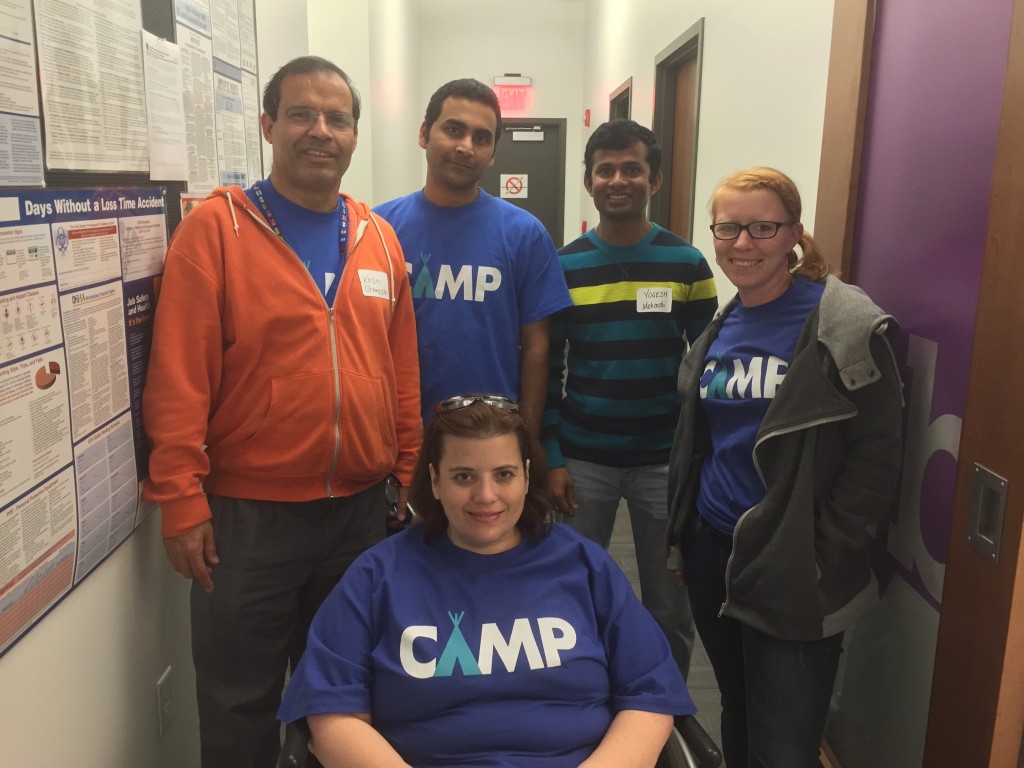 We were assigned the nonprofit Rosco P. Coal Train's Community Outreach, which is a new organization in Mountain View, Ark. Right now they are mostly an animal rescue that focuses on low-cost spay/neuter clinics, foster-based rescues and education. They hope to expand their outreach to include programs for the elderly, disabled and low-income families.
Anyone who knows me knows I love animals so this was right up my alley. I ended up becoming the point person and the leader of the organization wasn't able to come to NWA for the weekend because of health reasons and also because her responsibilities with the rescue. So, we did all the discussions and decisions via phone and email. Thank goodness for unlimited minutes!
I enjoyed working with a nonprofit and being able to volunteer with very specific boundaries in place. I will admit, though, that I was exhausted at the end of the weekend. We all were. It took me several days to recover completely.
I would so do it again and am looking forward to the next GiveCamp NWA.
I invite you now to look at the Rosco P. Coal Train's Community Outreach website.
Related Posts via Categories