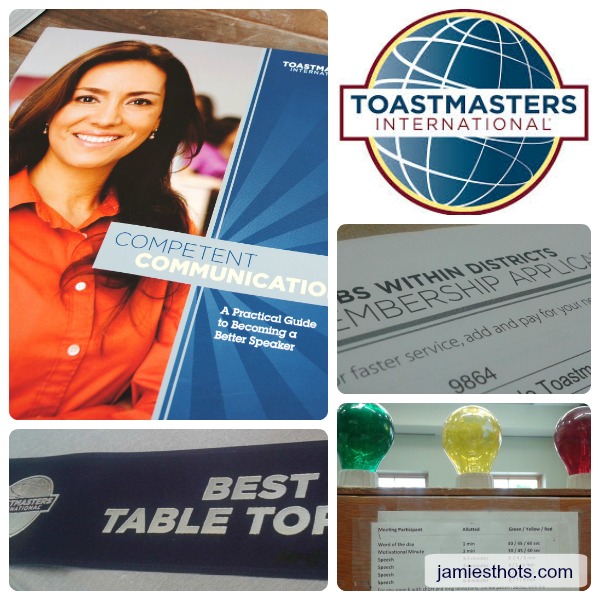 When I was in high school, I was a letterman. You might be thinking "how could a person with a disability earn a letter?" I certainly did earn it but it wasn't in athletics. I lettered three of four years in forensics. I did pretty well in prose (reading a story) but excelled in public speaking.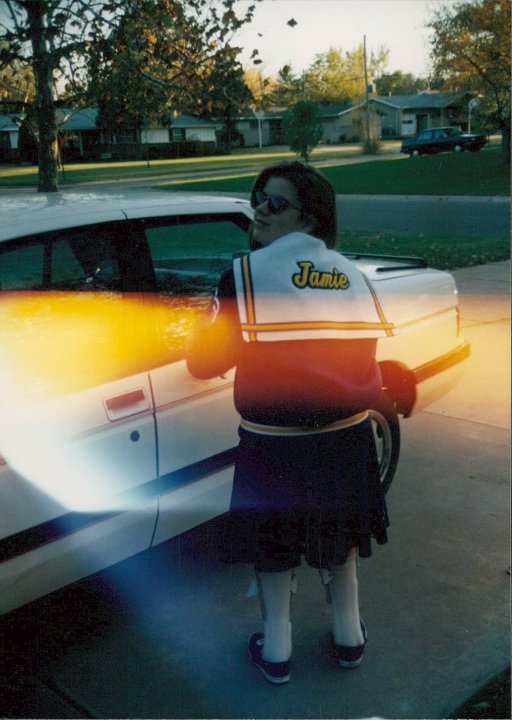 I didn't do any real public speaking again until a few years ago when I volunteered with a friend to speak at a WordCamp. I started leading other seminars including topics such as disability awareness and blogging for small businesses. I felt confident in what I was saying but didn't feel that I conveyed confidence because I would lose track of what I was saying or have a lot of "ums" and other crutch words.
I had heard about this program called Toastmasters several times and last fall, I decided to join. The first time I heard about Toastmasters, I thought it was a snobby wine drinking club. Boy, was I wrong! I later heard about it again from someone I worked for and realized it was an interesting club that encouraged leadership skills and improving one's public speaking skills.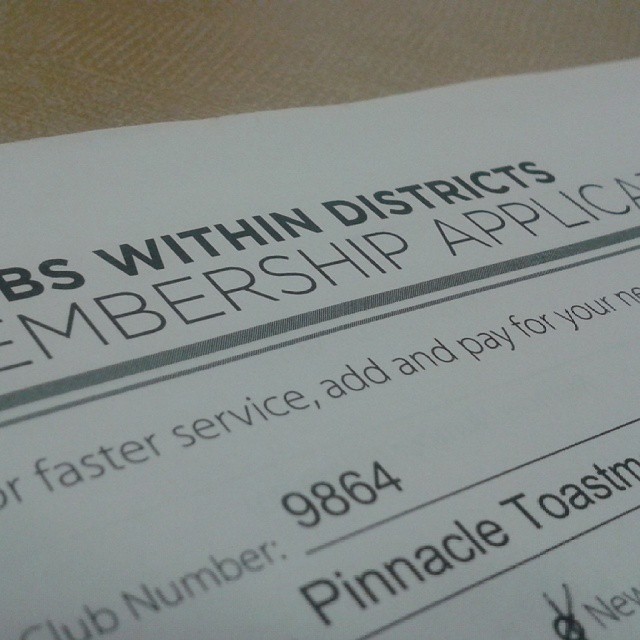 So far, I've really enjoyed it. My club is almost an hour's drive (worked better for me at the time) but it's worth it. I enjoy the challenge and appreciate the friendships I've made. I've even won a couple of awards!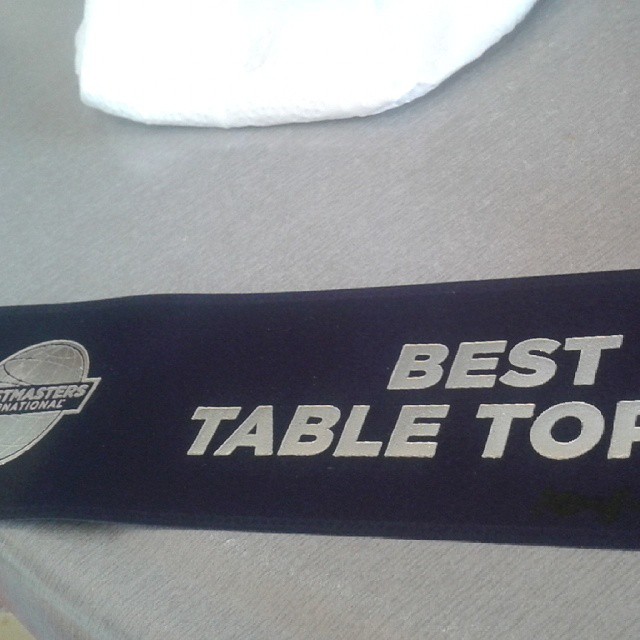 I admit that I'm a bit behind in my Competent Communications manual. Busyness and sickness has prevented me from advancing as much as I had planned. I think I can still catch up and finish the manual.
I already felt comfortable speaking in front of other people, but I feel like I've increased the perception that I'm comfortable. I sound more confident therefore I believe it's given more credibility to my words. I've already set the goal to do at least five speaking engagements this year and I already have three done or scheduled. What's interesting for me is, I've recently gone beyond the idea of talking about business. I recently applied to do more of an inspirational type presentation. It feels weird for me and I won't know for at least a month if I am accepted. But having the bravery and confidence to apply for such a thing is a big deal for me.
Related Posts via Categories