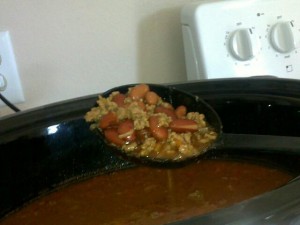 I remember one time during high school that I visiting someone at the hospital and while in the elevator, I remarked to a stranger (I was never good at following the instruction to never talk to strangers) that it "smelled chilly" outside. The friend I was with thought it was a goofy thing to say, but the guy agreed, chuckled and smiled. He seemed to get it. Either that, or he's really good at humoring kids.
You know the smell I'm talking about, even if you don't know that you know. It's that aroma of crispness and almost chill in the air that comes with the first major cool down of fall. At least that's when I really notice it; kind of like when you first turn on your heater for the winter but a lot more pleasant.
It's a scent that I'm sure has to do with the changing leaves and the cooler air or something. But to me, it is the smell of fall.
There's another smell that I associate with fall and cooler temperatures and ironically (or not so much), it's the same word, spelled differently.
I do eat chili sometimes in the summer when I really have a hankering but I always let someone else (like Wendy's, can I get an Amen?) make it. Fall and winter are the times when it's OK to heat up the kitchen with a piping hot slow cooker filled with your mom's recipe of chili. My husband fortunately loves my chili and we make several depending on how we feel. This includes changing up the types of beans, sometimes using turkey instead of beef, and varying how much "kick" we give it.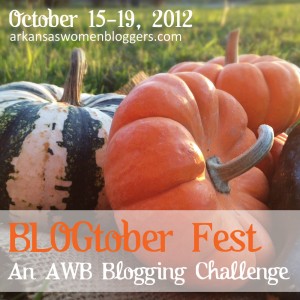 Want a crack at this chili recipe? It's right here. 
Other variations of chili I've tried over the years include:
White chili with chicken and white beans (Northern?)
Vegetarian chili with raisins instead of meat (not as disgusting as it sounds, actually quite good)
Deer chili (turns out it wasn't my thing)
Hot dog chili (this is what I call the slop that goes on most chili dogs. I'm sorry, that's not chili)
What are your favorite chili recipes? What about perfect fall soups?