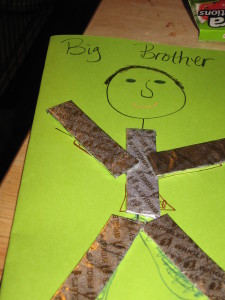 When I was a kid, we made people gum cards. Especially little kids who were in and out of the hospital, if I remember correctly. What is a gum card? It's literally a greeting card made out of gum. Well, decorated with gum.
Gum cards may not be fancy or very professional, but they sure are inexpensive, creative and fun. Besides, who doesn't want to get a card filled with gum?
In my first vlog (video blog), I show you how to make a gum card. Watch and learn:

Don't have time for that (video!)

Don't have time to watch the video or just not a visual learner? Here's the steps to making a gum card all written out.
1.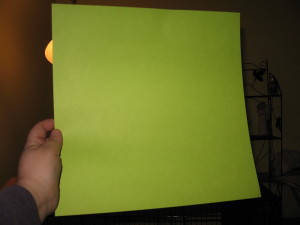 2.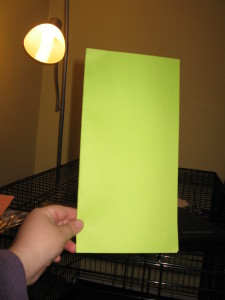 3.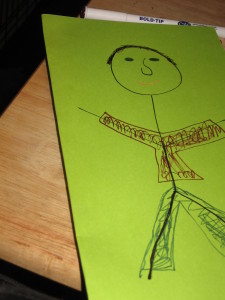 4.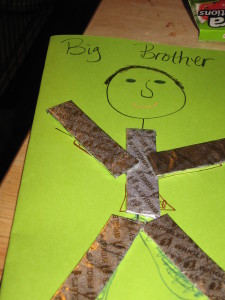 5. Decorate the card and write the message on the inside. If you have gum left over, you can write the child's first initial on the inside cover and cover that with gum as well.
Related Posts via Categories