Disclosure: I am a member of the Collective Bias® Social Fabric® Community. This shop has been compensated as part of a social shopper amplification for Collective Bias and its advertiser.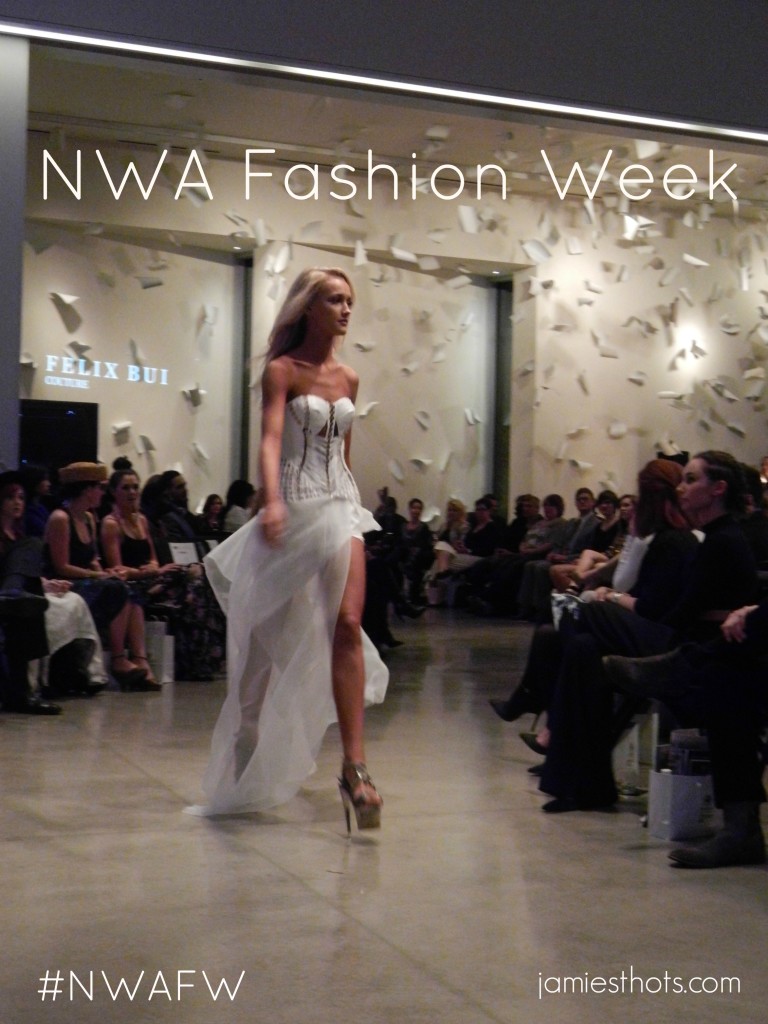 I'm the first to admit, that I've not really understood the fashion world. I tend to wear traditional clothes and don't keep up with the latest trends. So it probably seemed a little weird to my friends that I was so completely excited to attend an event during Northwest Arkansas Fashion Week on behalf of #Collective Bias!
The truth is, I was curious and more importantly, I knew that #NWAFW (check out that hashtag on social media channels to see all kinds of great content) was a major event that raised money and awareness for various nonprofit organizations. Organizations that work hard to make a difference in my community.
After spending an evening at 21C Museum Hotel, I gained both a new appreciation for fashion as a self-expressive art form and a knowledge of some organizations I had never heard of before.
Local designer night at #NWAFW
First let's take a look at the venue. 21C Museum Hotel in Bentonville is both a hotel and an art museum. It was the perfect setting to establish the idea of fashion as art.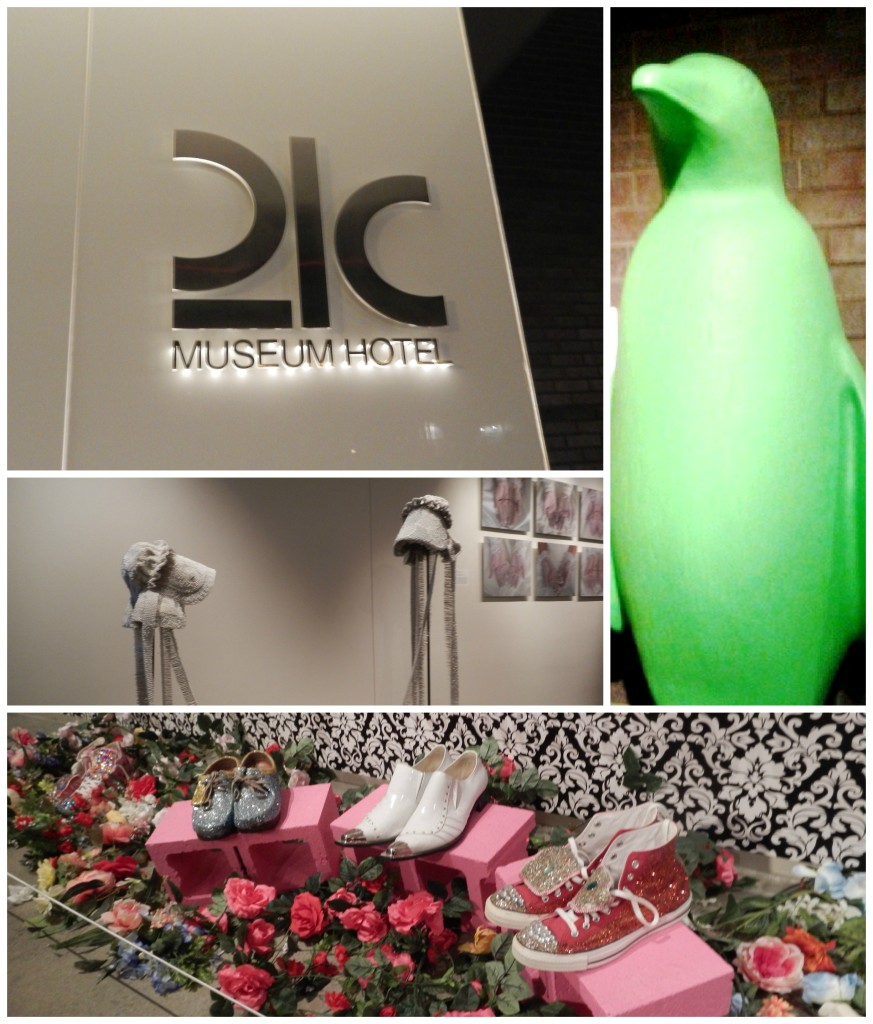 What I'd never really understood before about fashion was that it's not just about designers making stuff for people to wear. Sure, that's part of it. But for many it's a form of self-expression and the designs are not necessarily intended to be worn by the average person on the street.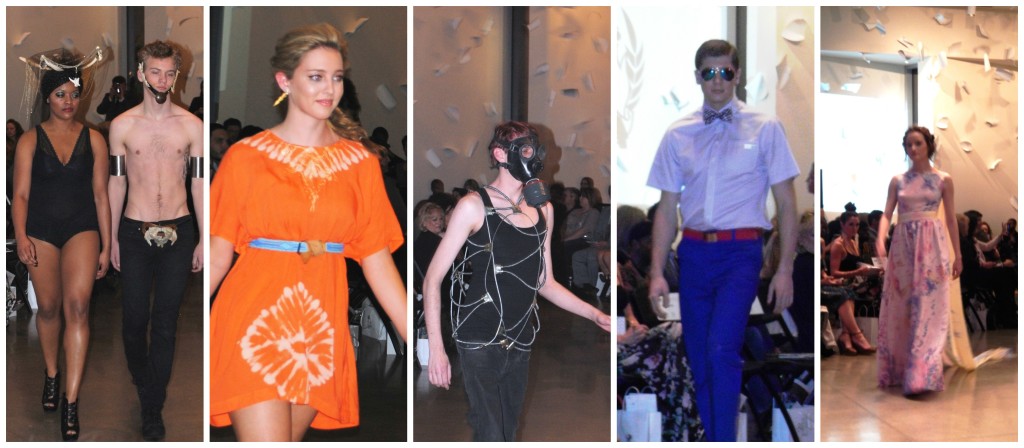 Serving NWA's needs
Fashion was the backdrop for this event and it gave both the models and designers a fabulous chance to "strut their stuff." But the real focus of NWA Fashion Week is the charities that benefit from the week-long event. Some of the nonprofits were ones I knew about, others were very new to me. Looking to volunteer in our community? These are some great options.
TASC's mission is to encourage youths (age 13-19) to "realize their full potential by providing free support services that promote the development of responsible and productive members of the community." This is an organization I've known about for several years. I've seen it make a major difference in the lives of teens and their families. They offer four main programs including In Service, First Steps, Mary's Closet and counseling services.
Youth Strategies is one program I had not heard of before but they sound like they too make a major difference in young people's lives. The organization collaborates with businesses, other nonprofit organizations, schools, churches and government agencies to provide programs that develop leadership skills in youths deemed "at-risk." They utilize mentors, training workshops, character-based content, and a unique entrepreneurial model for youth development, according to their website.
The Single Parent Scholarship Fund of Northwest Arkansas, Inc. (SPSF NWA) works to help single parent families become financially stable and independent by providing scholarships for adult, single parents earning a college degree or other training program. I am very familiar with this organization and love what they do. They are not only helping the individual students and their families, they are helping to break long cycles of poverty throughout generations.
Restore Humanity is another nonprofit organization I had not heard of before but now that I'm in the know, I'm excited about their philosophy. They respond to individualized needs across the globe all with the mission of restoring dignity and hope. I love this from their website: "The name Restore Humanity was chosen because people needed help in so many ways. By helping them get what they need we are restoring humanity in their lives. At the same time, we are giving and helping others, thus restoring the humanity inside ourselves, creating a full circle. Each person that joins Restore Humanity or helps others in any way can begin to feel a sense of restored humanity within themselves, it is an incredible gift."
Did you know that about 30% of the population lives with some form of mental illness and that untreated and mistreated mental illness costs $105 billion a year in lost productivity? Ozark Guidance is a private local, Joint Commission accredited, non-profit community mental health center. They work to save and change lives by offering quality mental health services. This is a much-needed service in our region, whether we want to talk about it or not. Mental health is so vital yet it suffers so many stigmas. Ozark Guidance is helping change that.
The Northwest Arkansas Children's Shelter is a private, non-profit organization that provides 24-hour emergency residential care to children who are victims of family violence, neglect and physical and sexual abuse.
That's the quick description. What this organization does is provide a loving place for children to start the healing process. They are one of the only (if not the only) shelter that provides teachers so that children don't fall further behind in school during their stay. They provide nutrition. They provide safety. They provide hope.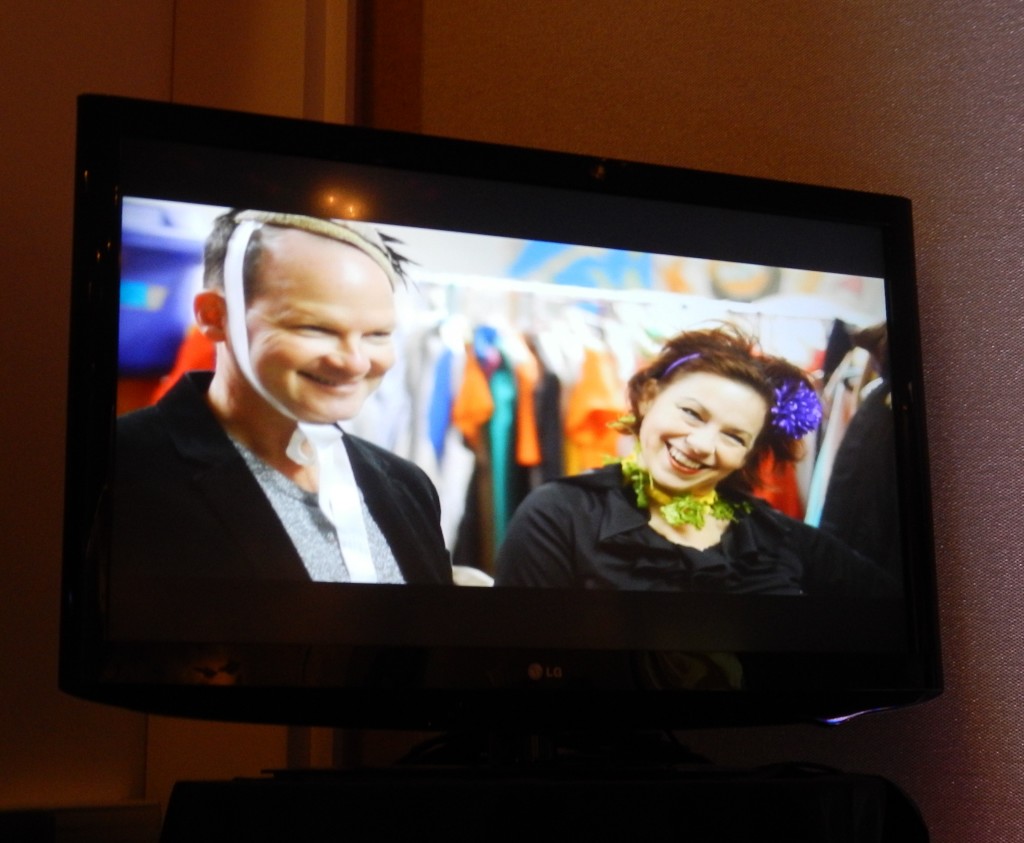 "The Junior League of Northwest Arkansas is an organization of women committed to promoting voluntarism, developing the potential of women and improving communities through the effective action and leadership of trained volunteers." This organization is very active in the NWA community providing guidance, resources and support for many causes.
This organization represents bravery to me because it was founded by the parents of the infant Miller who died of Spinal Muscular Atrophy. The Woodruffs work to help other families affected by this disorder. What an amazing gift they've given this community through their grief!
Art Amiss
Art Amiss Inc. is a not-for-profit art collective that of provides services for artists living in, working in, or from Arkansas. They host events and work in conjunction with artists statewide to increase artistic awareness in other local environments. I had not heard of this organization before but appreciate the need for local artists to have a common bond together to learn and grow from each other.
7Hills Homeless Center has served the NWA homeless community since 2001. They do a fantastic job of making our community aware of a problem that many might want to ignore. They have six program areas: prevention, rehousing, transitional housing, permanent supportive housing and daily services.
As the "mom" to four fur kids, I full get the need to take care of our animals and part of that is making sure they are spayed or neutered. It is better for the individual animal's health and it protects our community from unnecessary litters being born. Spay Arkansas offers low cost spay/neuter clinics, host public vaccine and microchipping events and they offer education to the community about the health and economic reasons to spay/neuter.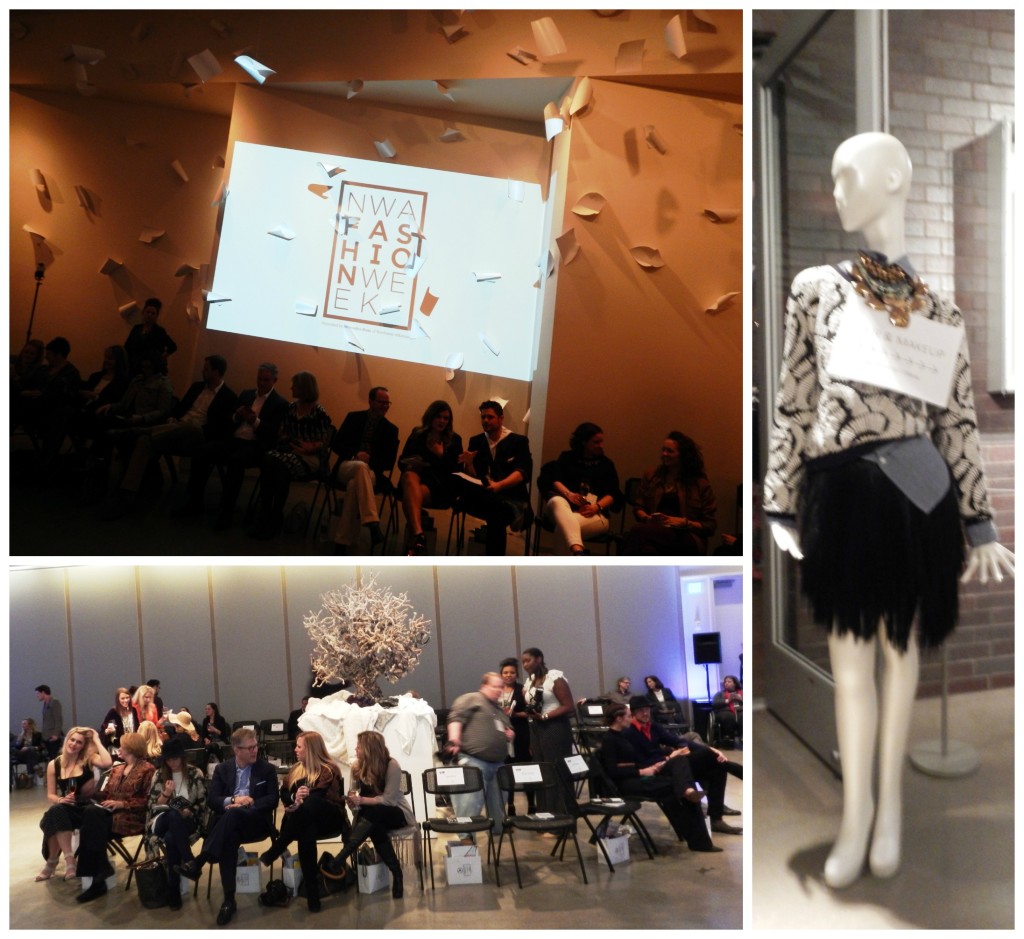 Related Posts via Categories