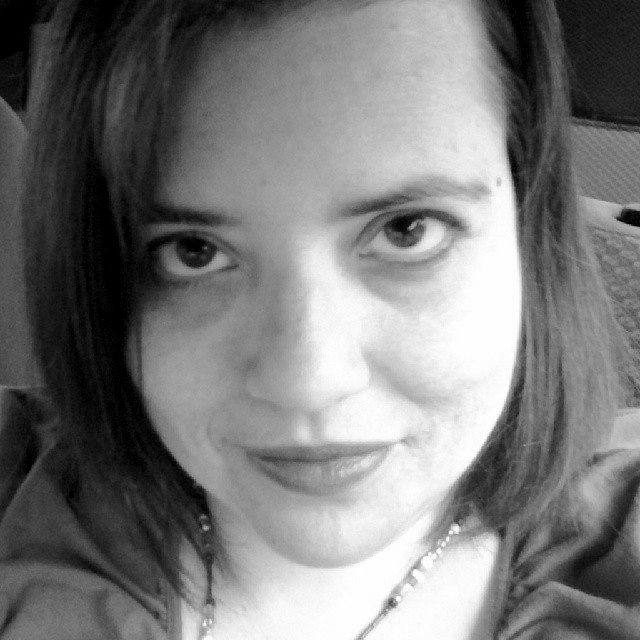 Anyone who knows me realizes that I've received many a diagnoses in my life. I was born with Spina Bifida and I have four auto-immune diseases. What some may not realize is that one of the most profound diagnoses of my life happened when I was 18.
I was diagnosed with depression.
I had known something wasn't right for a while but didn't know how to best verbalize it. I was taken to see a mental health professional when I was in high school and finally I had answers for the constant confusion, "dull-headedness," sadness, anger and even a general achiness.
Various prescriptions have been used to control my physical symptoms since that time, now half my life. I had to stop each one for various reasons but seem stable on the one I'm on now. I've also worked through many issues in talk/behavioral therapy over the years with the most successful work happening in the last decade or so. Another major component of this is my involvement in the program Celebrate Recovery.
Why share this story?
I've known for a while I was supposed to share my story of living with depression but wasn't sure what the message was supposed to be. I've prayed, considered and tried to listen to God's voice in this matter. What I believe to be "the message" is not as spiritual or ethereal as one might think.
The truth is, many misconceptions still abound about depression. There's still a stigma and that means people who need treatment don't get what they need to heal. We are created by God and I firmly believe we are to take care of our "temple" … be it mind, body or soul. So why are we so afraid to recognize when we have a mental illness and to receive treatment for that ailment?
We as a society and as humans feel the need to ferret out the source of every problem, every issue. Depression has been blamed on sin, on personal decisions, on family history … or treated like it doesn't even exist.
As we've learned more about depression, the physical chemistry component has taken forefront in a growing number of people's minds. "It has nothing to do with spirituality or emotions. It's just some misfiring in the brain. You can't do anything about that" is the common thread.
The whole person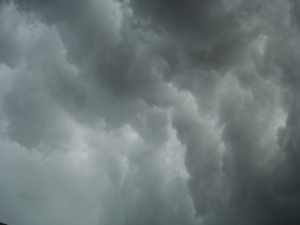 As someone who has lived with depression and studied it from a medical, behavioral and spiritual standpoint, I firmly believe that depression affects the whole person. God created us to be interconnected human beings both within our own bodies and with each other. When one part of us is out of kilter, the rest of us is "off" too, even if we don't realize it at the time.
I do believe depression can start as guilt from a bad decision or a sin. But that doesn't mean that all that needs to take place is a quick trip to confession and reading one's Bible. That guilt will eat at a person until it affects their ability to function mentally. It will also take a toll on their body and, I believe, lead to chemical imbalances in the brain.
Or, depending on the individual, depression could start as a chemical imbalance in the brain. The effects of that cause confusion, unstable emotions and so much more. This wears on a person after a while and it is not uncommon to doubt one's faith and to see definite changes in behavior.
My point is that no matter where it originates, depression is a vicious, vicious circle. No matter what the cause, each part of the person needs treatment, needs healing. Just as the body works together (mind, body, soul), so should the treatment plan.
Participating in therapy and seeking spiritual guidance from a trusted person of faith are not going to be as effective if the body's chemistry is still screwed up. Just like taking medicine is only treating part of the problem if we don't deal with the mental and spiritual issues.
Join me in the light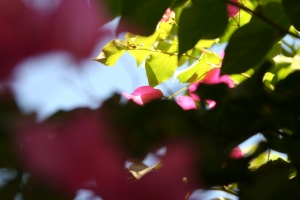 I hope that by sharing my story, someone who secretly lives with depression will realize it's OK to come into the light. I hope and pray that they will seek ongoing treatment without shame.
My prayer is that whoever is reading this will see there is hope.
Related Posts via Categories