Life in Northwest Arkansas was pretty much one color the last few months. Since December 2013, we've had either an ice or snow storm every month through March. The glistening white stuff is both troublesome and breathtaking all at the same time. As much as it makes traveling difficult, especially for someone with a disability, it truly is so peaceful and pretty.
It's amazing to me how something that is so utterly monochromatic could be so beautiful. Each weather system brought different elements from lots of snow in the first storm (well six inches is a lot for us down in the South!) to the freezing rain/sleet/snow combo we had in March.
In recent weeks however, the world has started to change and many of us are excited! Colorful plants are popping out, grass is coming back to life and the sun is shining. Even the angry storm clouds have their own beauty. Oh, and there have been days warm enough to be outside to enjoy it all!
A snowy winter in photos
First let's review some of my favorite (or the most telling) photos from this past winter.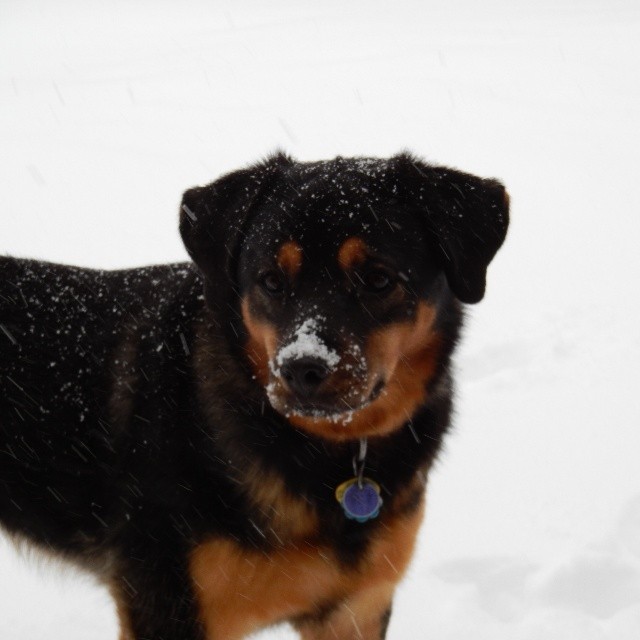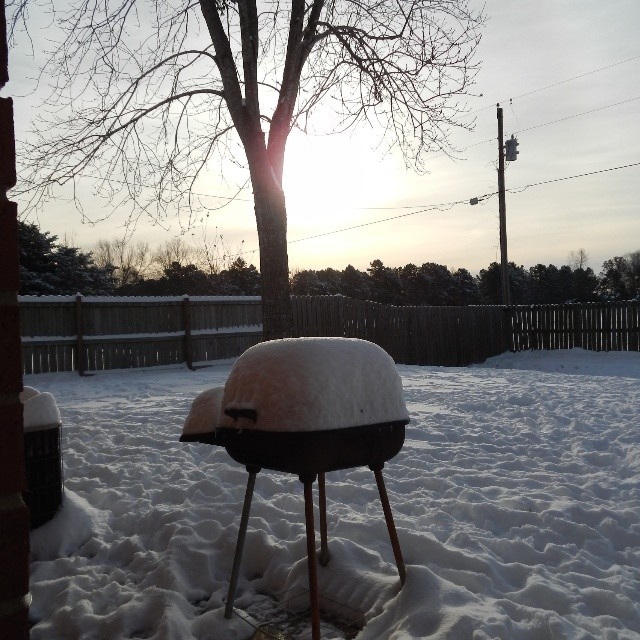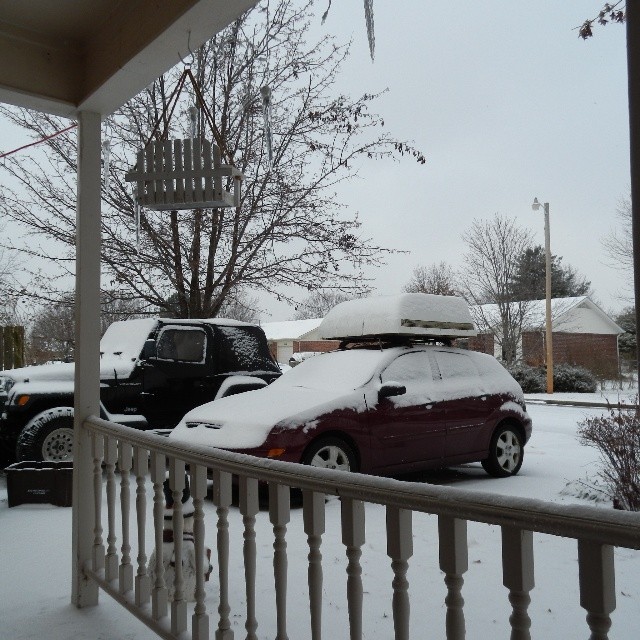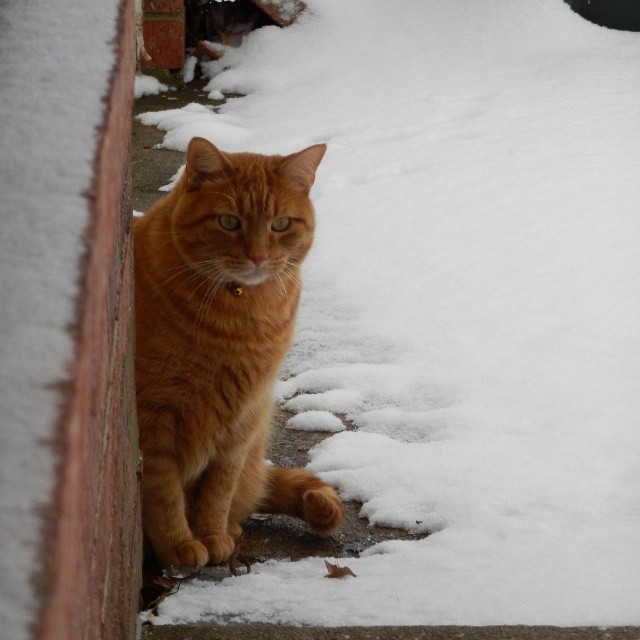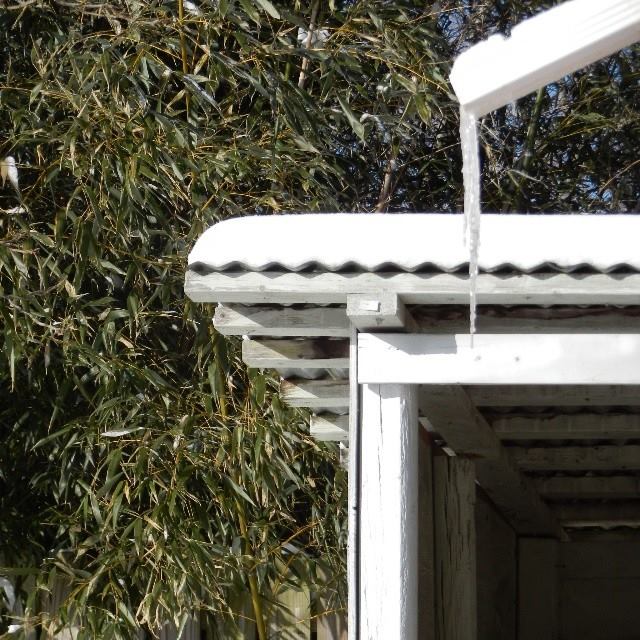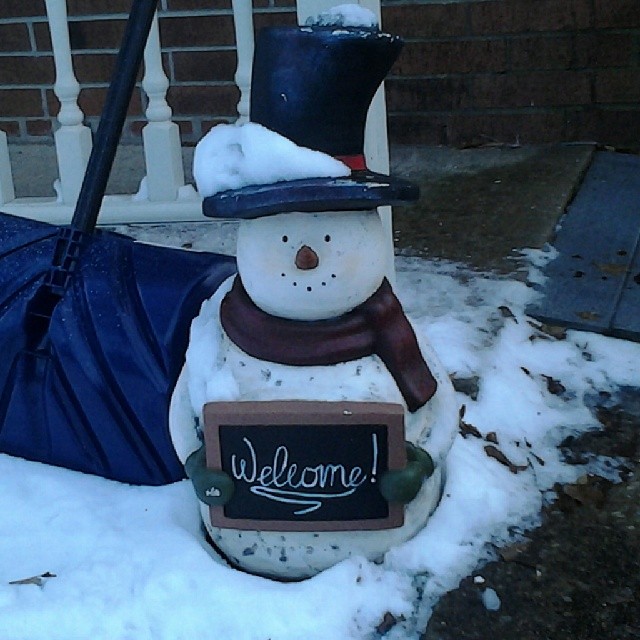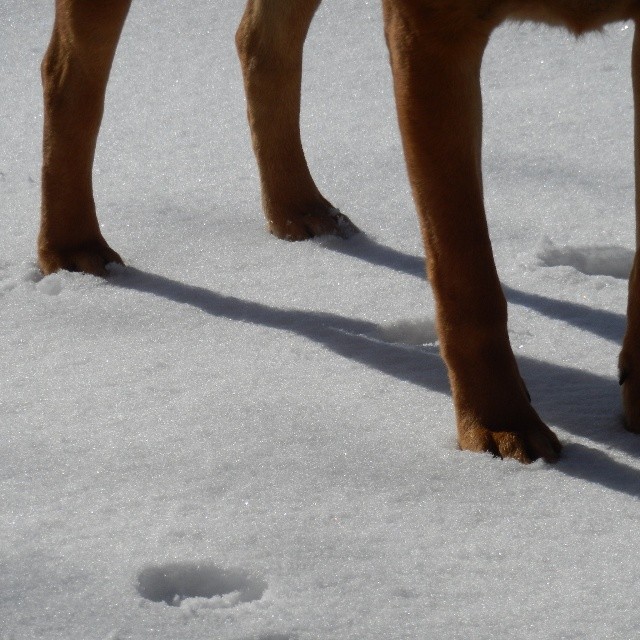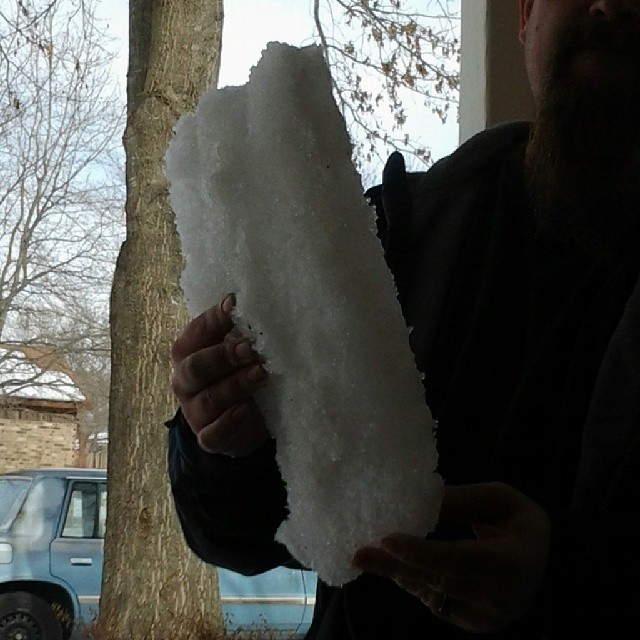 Bring on Spring!
Let's take a look at some color! These are some more recent views in Northwest Arkansas.