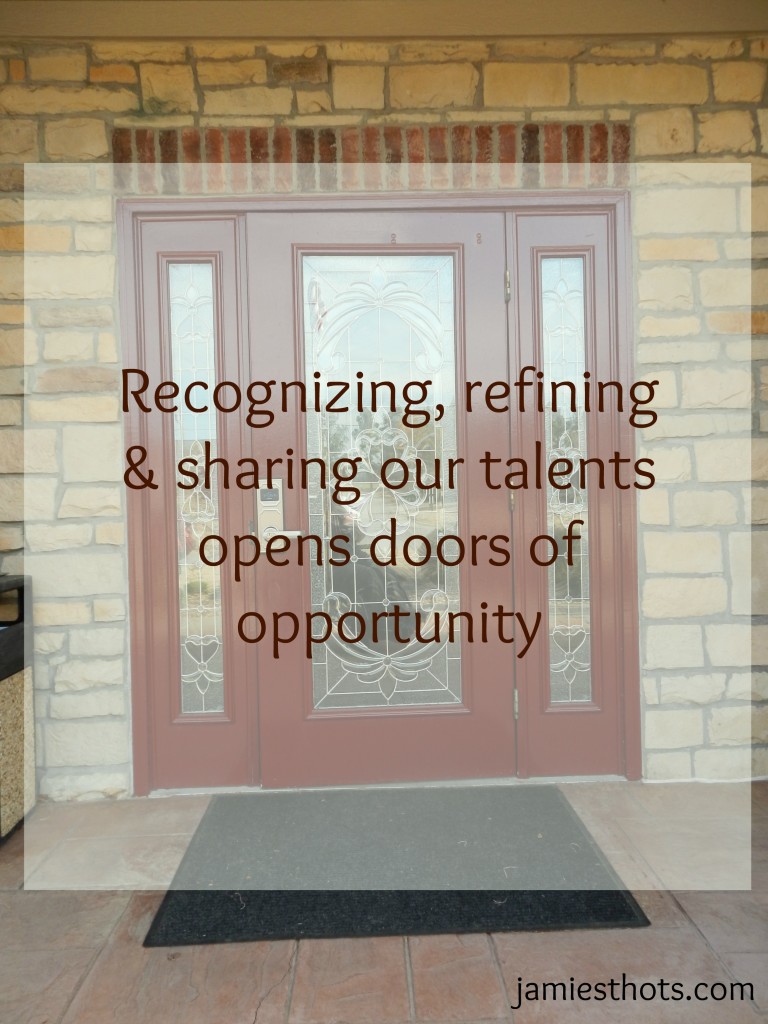 A person's life work is not a profession, it's a passion. But as Denise W. Barreto, one of the keynote speakers at the SoFabCon14 (blogger conference) said, passion is fuel but does not necessarily translate to success. One must also have talent.
I wanted to share some of my own interpretations of what she said as I mull my own life's work.
I have talent as a writer and I have a passion for serving others-for helping give voice to those who either don't have a voice or who are too downtrodden in life to be able to find their voice. It's even the tagline for my business, Jamie's Notebook. "Giving you voice with the written word."
One definition of "life's work" is that it's something you're uniquely qualified to do and it gives you a sense of accomplishment. Finding your life's work is important both for you and your loved ones. It means health, it means sanity. It means addressing the needs of your whole person. None of that can be done in a simple job that we show up for and perform before heading home.
Denise gave 5 steps to finding and doing your life's work every day
Here's my summary:
Find your voice-This is your purpose. Communicate! Most people find their voice in a life season of discomfort.
Find your tribe-These are your people. Your inner tribe of people will walk with you to your life's work. A tribe is those who "get" you … from your very soul.
Start something– What are you waiting for? I already started something, I started a business. But is that just a vehicle? What is the bigger picture? Don't wait for the time to be perfect. Start moving in the right direction.
Use your best talents every day-Commit to using your best talents everyday. This doesn't mean you won't fail, in fact failure is a sure thing at some point. But use your best talents every day and commit to the dream.
Make a bold move-Walk boldly towards that dream of doing your life's work.
(Get Denise's book From Here to There: 5 Steps to Doing Your Life's Work Every Day on Amazon)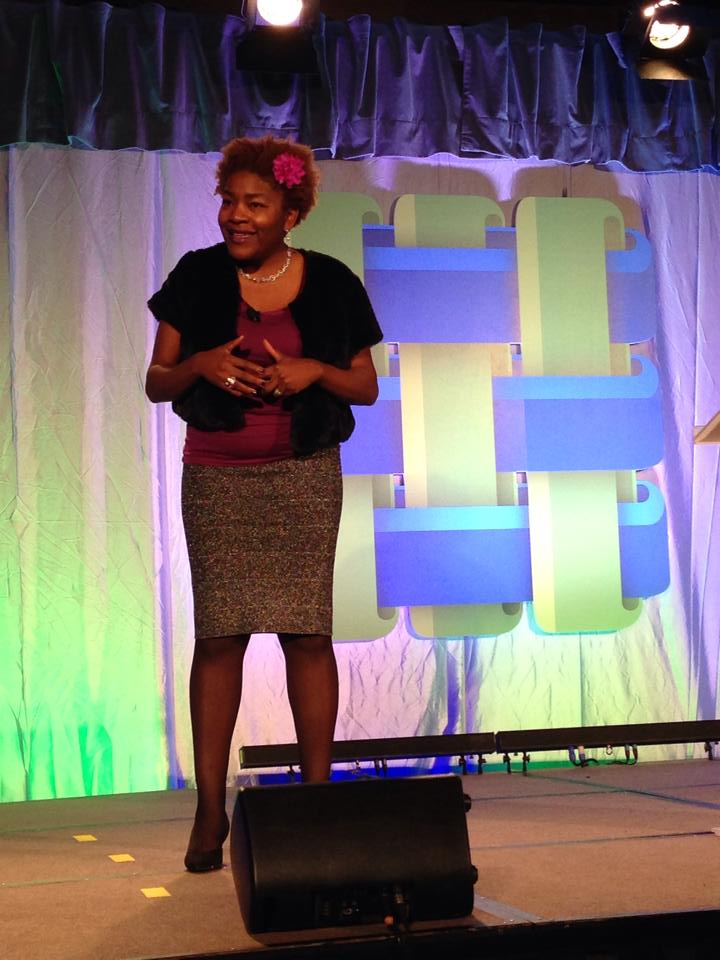 Denise went on to talk about how our best talents are our "super powers." They are what makes us unique and what makes our life's work not feel like work. Sure, there are other writers out there. And there's plenty of people who are champions for those without a voice. But no one can do it exactly the way I can (and I can't do it the way they can.
I wrote this in my notebook: "I want to be the first Jamie, not the next (whoever)." Simple but profound, isn't it?
Once we find out talent,we must invest in it by finding the tools that aid that talent and then we must tell our story. I feel like I tell my story through this blog, Jamie's Thots. It's why I've had a hard time establishing a niche or writing to please readers so I can get more pageviews. This is my story, not theirs. Do I hope people find encouragement, solidarity and vision from hearing my story? Of course. But it's still my story. My voice.
Once we realize our talent, we must amplify it. That means finding the right channels for sharing and sharing often. Again, this blog is my best place to share my own voice but also I think through my business and nonprofit work I'm able to live out my life's work.
As I repeat sharing my talent, I see myself refining the talent and better defining it both for me and others. On the business side, I explain on my website both how I give a voice and how I don't. I'm slowly but surely becoming confident enough to allow others to have their own perceptions from my story. That's tough but oh, so worth it.
[Tweet "Opportunities come when we recognize, refine, share our talent. via @JamiesThots from #SoFabCon14 @DeniseWBarreto "]
Do you know your life's work? Are you bringing your best talents to the table every day? Share in the comments.
Related Posts via Categories