I am a member of the Collective Bias®  Social Fabric® Community.  This shop has been compensated as part of a social shopper amplification for Collective Bias and its advertiser.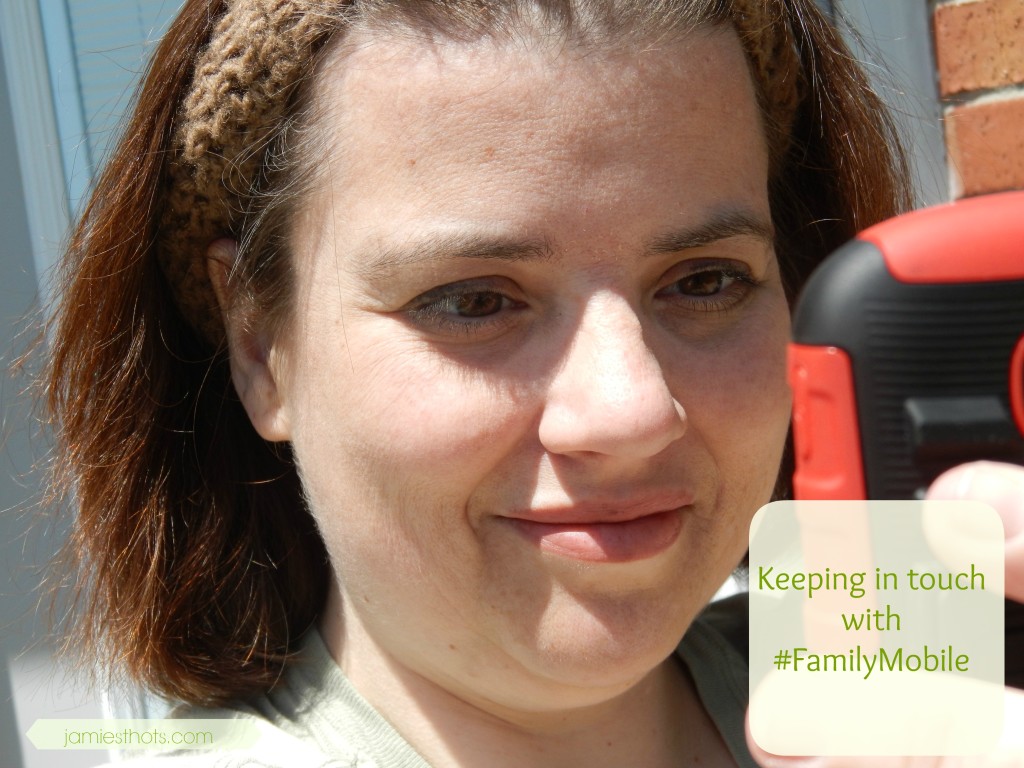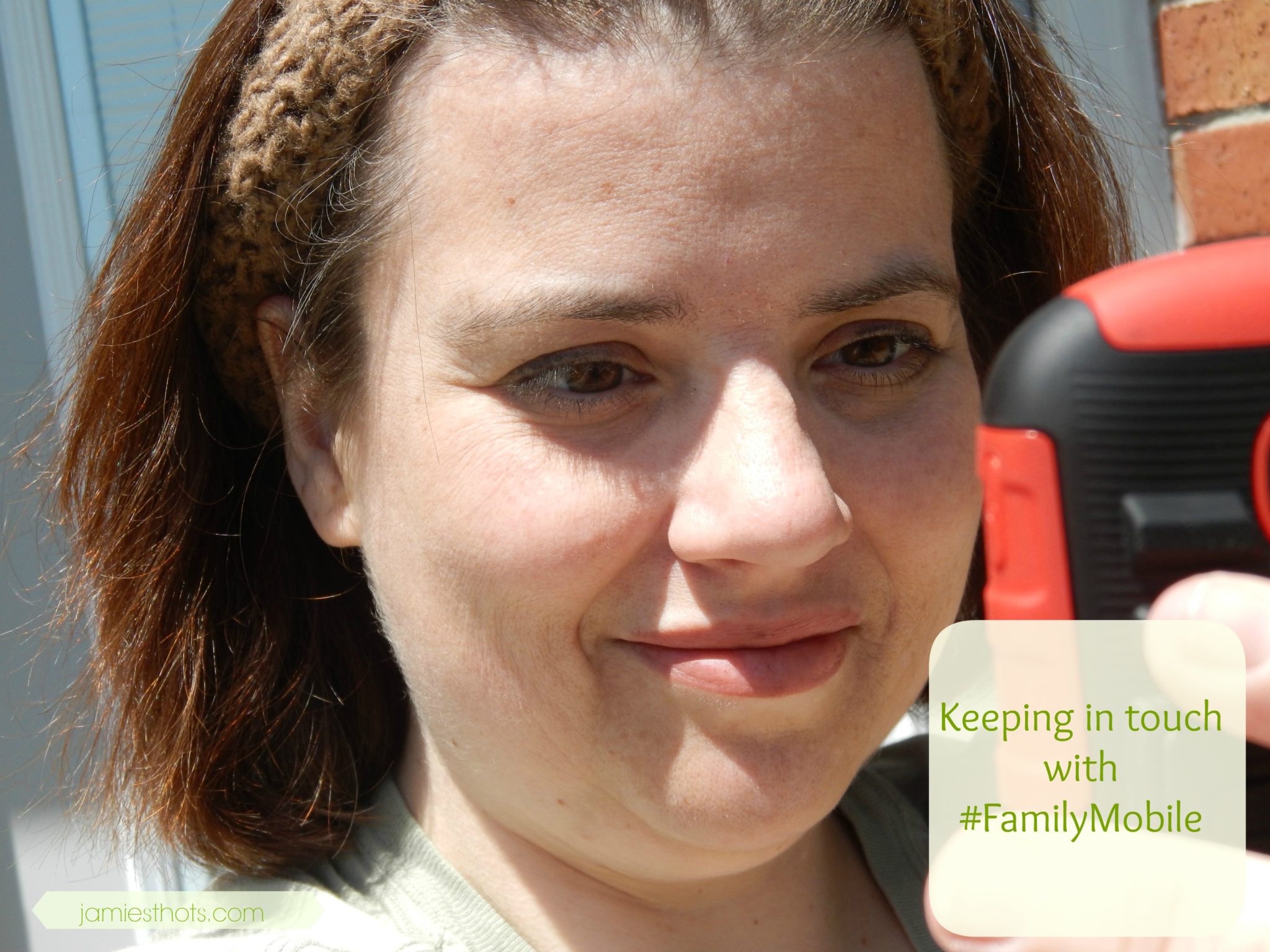 How many different ways can a person say "I love you?" I'm not talking languages, I'm talking about what methods are out there to speak those words and so many more to loved ones no matter where they are. The methods are many but through #CollectiveBias and Walmart #FamilyMobile, I can now accomplish most if not all using the lowest priced unlimited plans.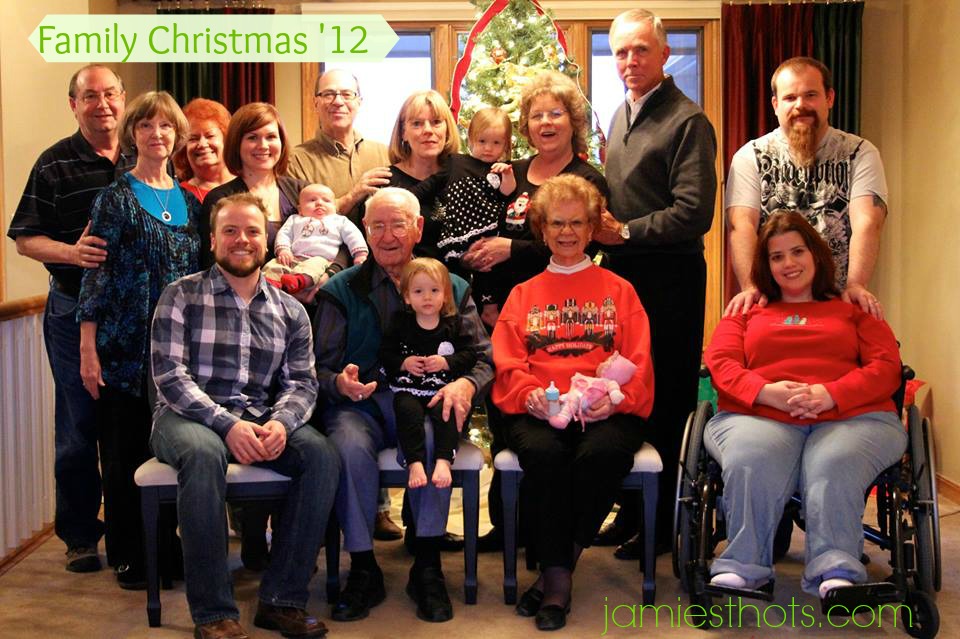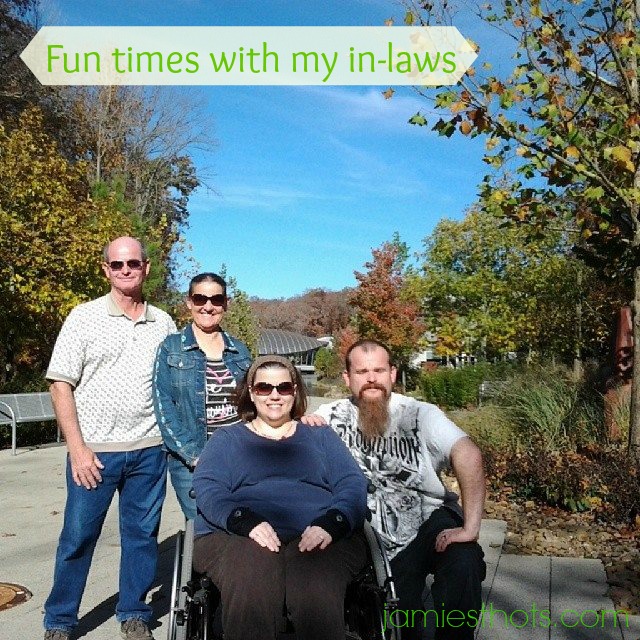 When I was a kid, I liked to call home from the phone on the wall in the school hallway during my lunch break. I'm not ashamed to admit that I called to talk to both my mom and the family dog.
We all (OK, most of us) remember how the only way to talk on the phone was to be in close proximity to the wall unit. Then cordless phones came out and we all thought we were in high technology heaven.
Over the years, phones have been a great way to keep in touch with family and friends while I was away at college and also when I lived in Oklahoma and now Arkansas. I have family in my hometown Wichita and now Denver and California that my husband and I also try to keep in touch with regularly.
Even with cell phones, it used to be that long distance calls were crazy expensive and you could only get a lower rate if you called after 9 p.m. (read: after older relatives go to bed). Now, we can call when we want and talk for as long as we want because it's all the same rate all the time.
Another way to keep in touch was of course through the United States Postal Service. I loved picking out greeting cards but was always bad about the important second step…actually sending them. It got a lot easier (and more fun) when the whole idea of E-Cards came along. I had fun designing and sending cards like that to family.
With apps and the Internet, I could figure out how to do the same thing on my phone. And I have unlimited data on my phone so no worries about using up a finite amount that some phone company executive thought was a good amount for me to have. I get to make that decision.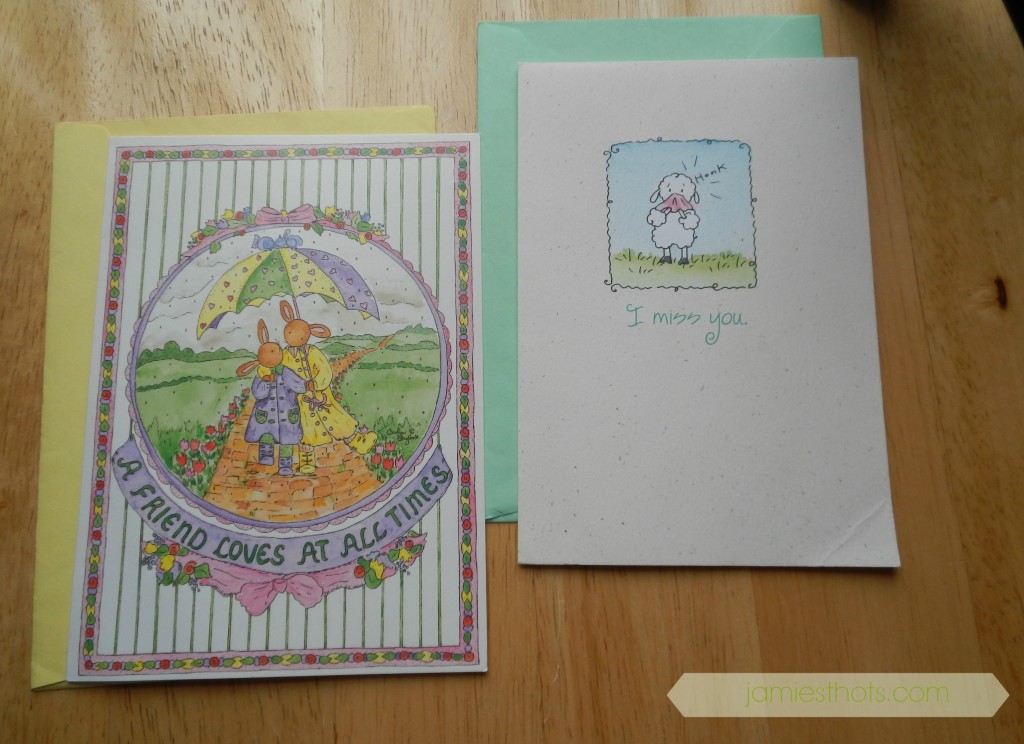 And email? How fun is it to get an email from a family member that just checks in to say hi and those great words "I love you." It used to be that to get these magic messages we had to be at our giant desktop computer. Now, I can send and receive messages from multiple email platforms all on my phone.
Another great way to reach out to loved ones is through text message. Remember when texts were 10 cents each? When I didn't have a texting plan it drove me crazy when my friends who did have the texting plan would send a blast of messages. So expensive! My friends, brother, sister-in-law and both my parents are all texters so we can send quick messages without it being a major interruption or something we have to plan. Yup, all from my phone.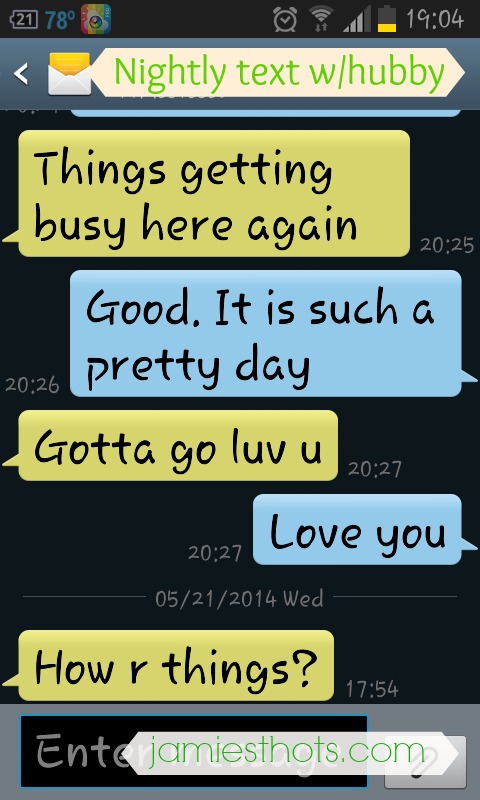 So do you want in on the goodness that is unlimited talk, text and data/web? It's pretty simple (and the cheapest unlimited plan).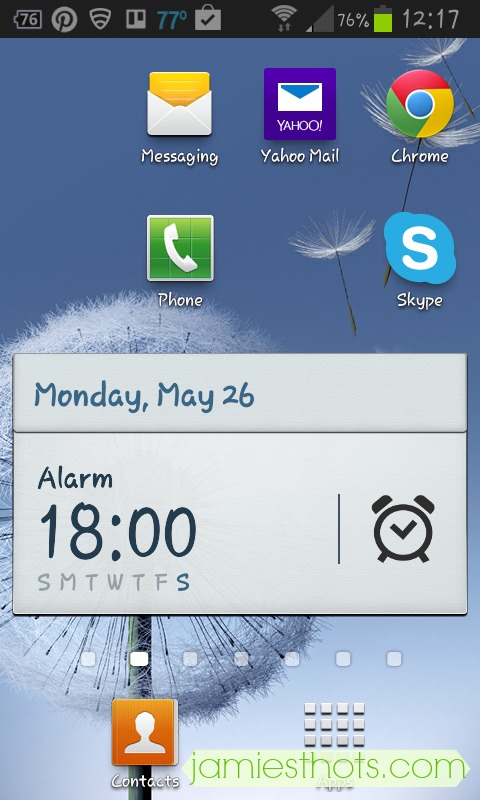 Just head to Walmart and sign up for the Walmart Family Mobile plan (or you can order it online). You can no longer use the excuse that it costs too much or takes too much time to keep in touch with those you care about!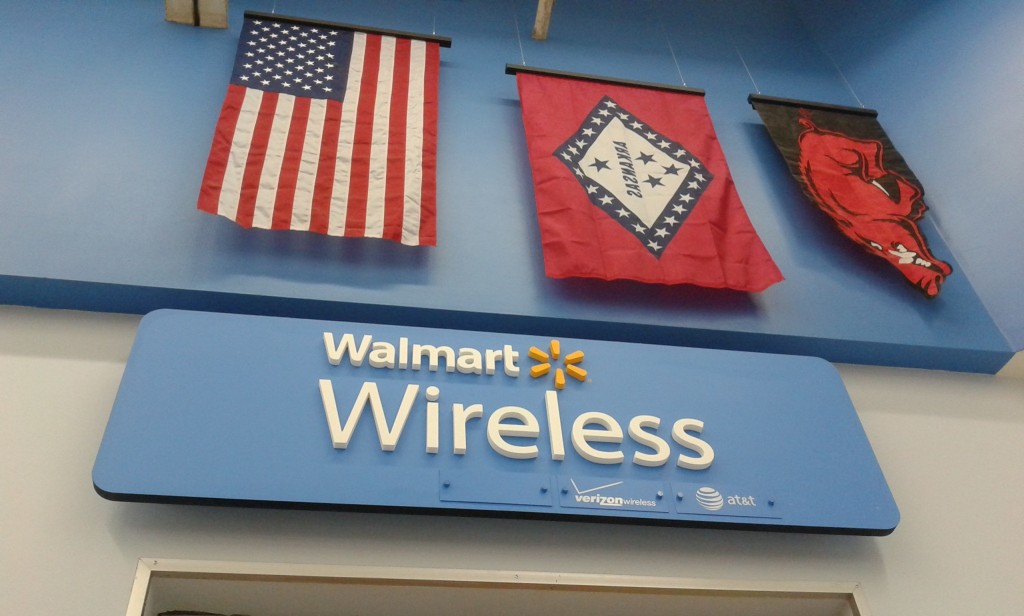 Related Posts via Categories