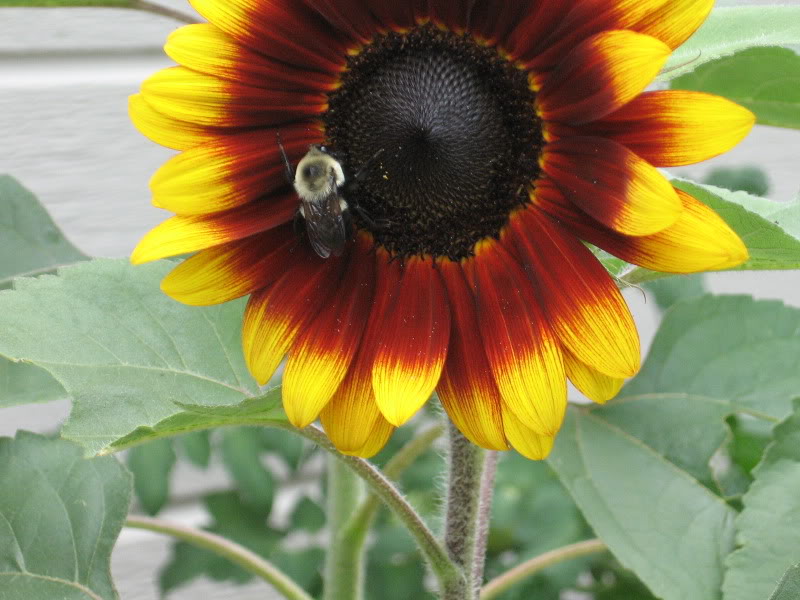 One of the greatest honors when you're a writer is when someone trusts you enough to let them write for them or to promote your own work on their site. I'm a member of Arkansas Women Bloggers, a statewide blogger organization for, you guessed it, women. They seek members out for writing blogs to post on the site throughout the month. It's not paid in cash, but it's paid in the fun ability to say "look at what I wrote!" It's also fun to bless our fellow members by sharing with each other. This time I wrote about container gardening.
Some of you may know John and I had a container garden the first few years we were married. I've written on the topic several times and was thrilled to share about it with the Arkansas Women Bloggers site to finish out the May theme of "growing your garden."
Head over to the site now to read the blog.
Related Posts via Categories