I won a free ticket to the Cobblestone Project's first Harvest Party and decided to blog on it on my own. All opinions and pictures are my own.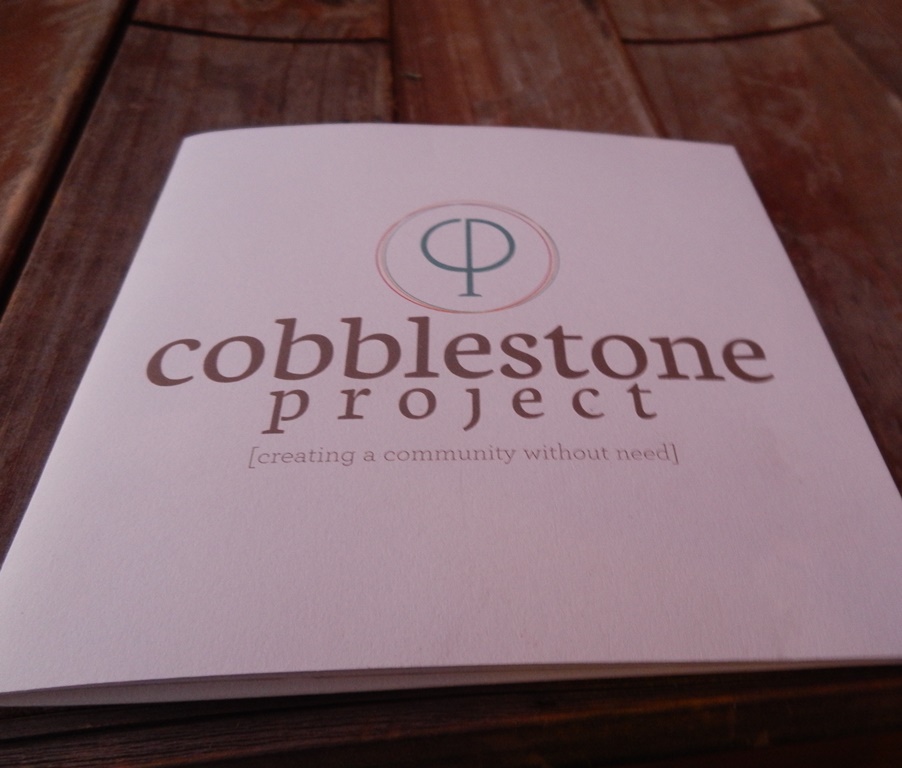 A few weeks ago, I was thrilled to see Cobblestone Project at the Arkansas Women Bloggers University conference. I've loved this organization since they began in 2008 with just a few Northwest Arkansas families wanting to make a difference in the community. It's faith-based, as it's people putting their faith in action. But one of the things I love about Cobblestone is that it doesn't "Bible thump" people. The various initiatives are designed simply to reduce need in our community and restore dignity and hope. At the #AWBU conference, Cobblestone offered a free ticket to a local blogger who won the drawing and that was me! I was thrilled and honored to attend the event.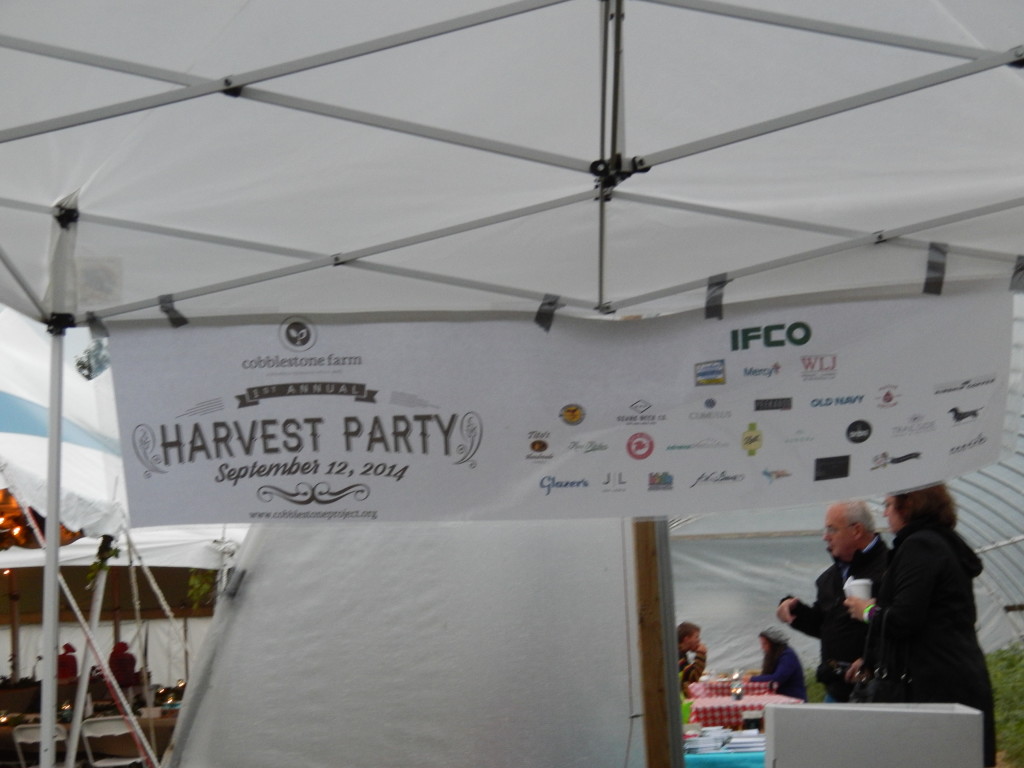 7 Cobblestone Project Initiatives
Cobblestone Project now has seven initiatives. I hope you take the time to look further into these and either donate or volunteer. All of these are taken from the Cobblestone Project website and if you click on the initiative name, it will take you to that part of the site for more information.
"The Cobblestone Farm is an initiative of the Cobblestone Project and is designed to use agriculture to help the under- resourced in our community byfocusing on five strategic pillars to include: Hunger Relief, Education, Economic Development, Community and Sustainability."
Last year, The Farm produced 13,000 pounds of food. This year it's already produced at least 20,000 pounds! More than 50 percent of that has been donated with the remaining going to subscription boxes. I love how this is a self-sustaining initiative that feeds people's hearts and tummies. It's a great outlet for a group project, families or individuals to volunteer.
"This event aims to bring out the beautiful part in everyone. The emotional reward of utilizing one's own individualism is at the heart of this event. The community spends a Saturday afternoon painting, enjoying the wonderful Northwest Arkansas weather, and sharing a meal. Having both individual qualities and personalities are what makes us people. Cobblestone wishes to celebrate that with people who often times chose food and shelter over recreational activities."
I love how this meets the emotional and creative needs of our community.
"Laundry Love Projects partner with community volunteers to provide clean clothes to those living in situations of poverty in Northwest Arkansas. It is our mission to take laundromats and convert them into hubs of relief, granting reprieve to those living in oppressive poverty. Laundry Love events provide people, without the resources to do so, a way to have clean laundry. The hope is to build relationships and share a meal while restoring the dignity that occurs when having clean clothes. We also hope to limit the hard choice between clean clothes and other necessities."
I learned at the Harvest Party that so far nearly $14,000 worth of quarters have been used to do laundry this year through Laundry Love.
"Our vision is to provide a sense of dignity and respect to those who receive a bag. The key is to build lasting relationships and provide bags that aid in the restoration of hope in Northwest Arkansas and around the world. Through the bag, we hope to offer a sense dignity, respect and a little relief to those in our community who may be without. Through the giving and receiving of a basic necessities bag, we can provide for immediate needs, connect them with area resources and offer a little bit of hope."
Ever accidentally been on a trip and forgot some important toiletries? Can you imagine living a whole life like that? These bags provide much needed, practical resources for homeless and others in need in Northwest Arkansas.
30 Days 4 Change-
"30 Days 4 Change provides high school students an opportunity to engage issues of regional poverty, create local awareness, and collaborate with their community to fulfill current needs. Students work with Cobblestone and it's volunteer initiative leaders to identify needs, bring awareness to and provide resources that would help bring relief in the NWA regional community."
The young people in NWA are amazing. After 8 years of being an education reporter, I can tell you that as a fact. Actually, it was teenagers getting involved with Cobblestone that led me to first hear about it.
"Shear Kindness was created to provide those in our community who are under-resourced or victims of domestic violence the opportunity to receive a professional haircut. However, this is about more than a haircut. This is about being a small part of participating in the process of healing and restoration."
I know I feel so much better when my hair is cut. It's emotionally healing and makes me feel more professional. What an amazing gift.
"Our Step is a collaborative initiative started by Seven Hills, Northwest Arkansas Women's Shelter, Samaritan Community Center, the University of Arkansas Community & Family Institute and the Cobblestone Project to provide people and families a point for breaking the cycle of homelessness and domestic violence by offering assistance as needed for those working to change or improve their station in life."
Helping people become independent is a truly valuable gift.
Let's party harvest style!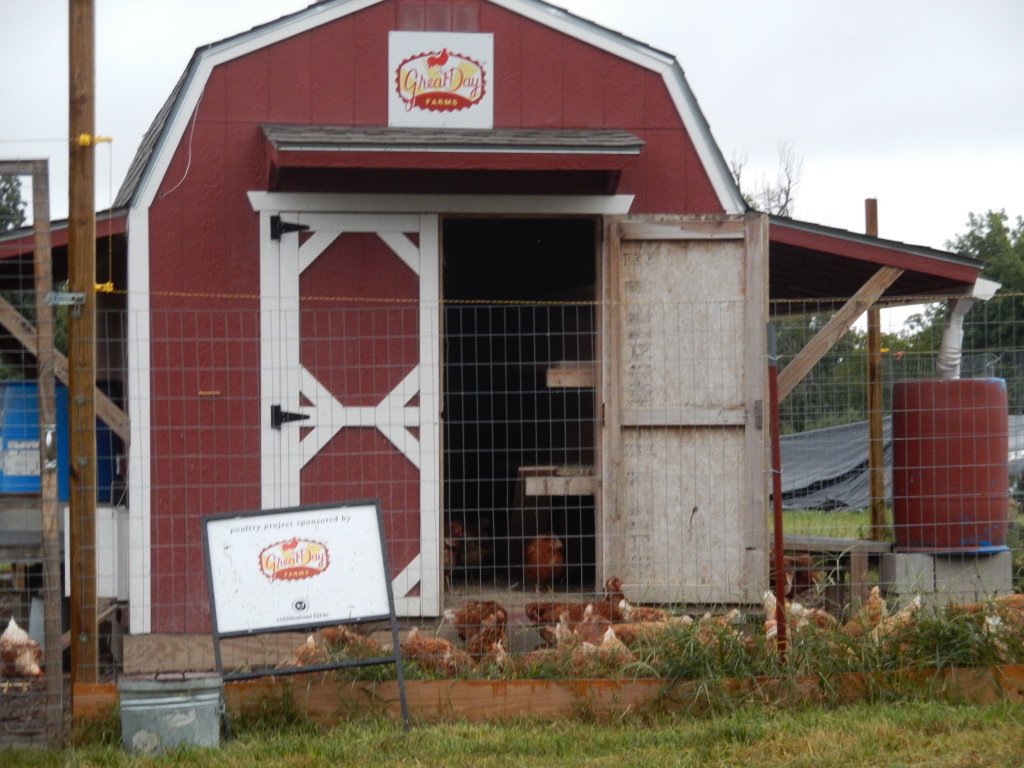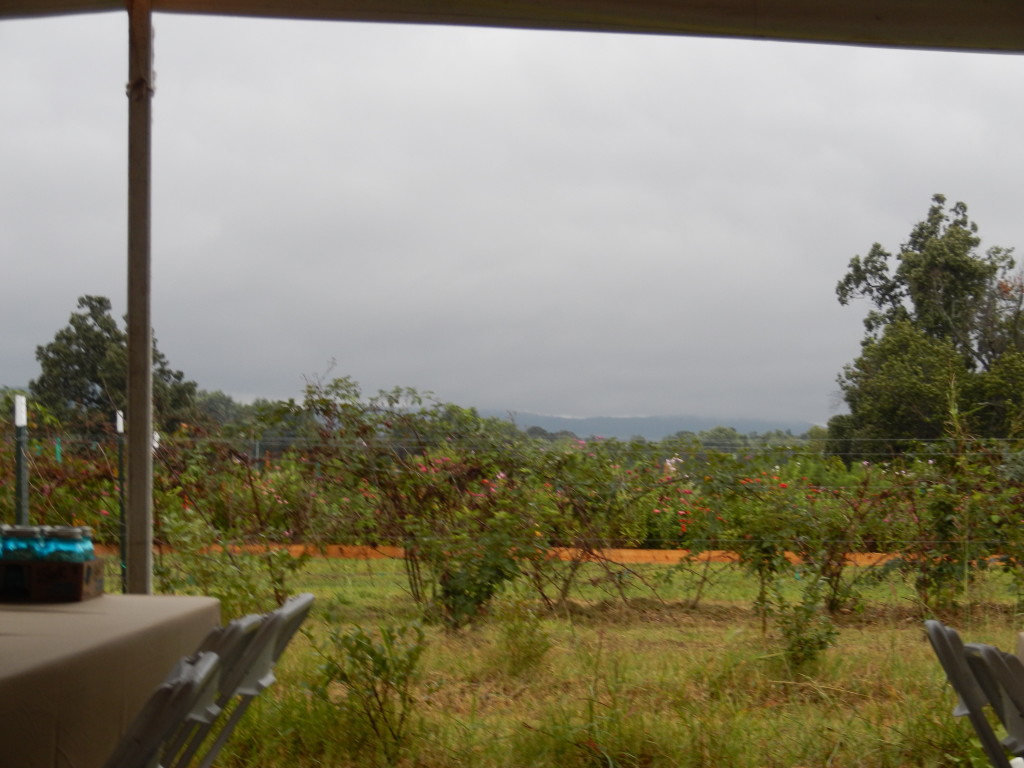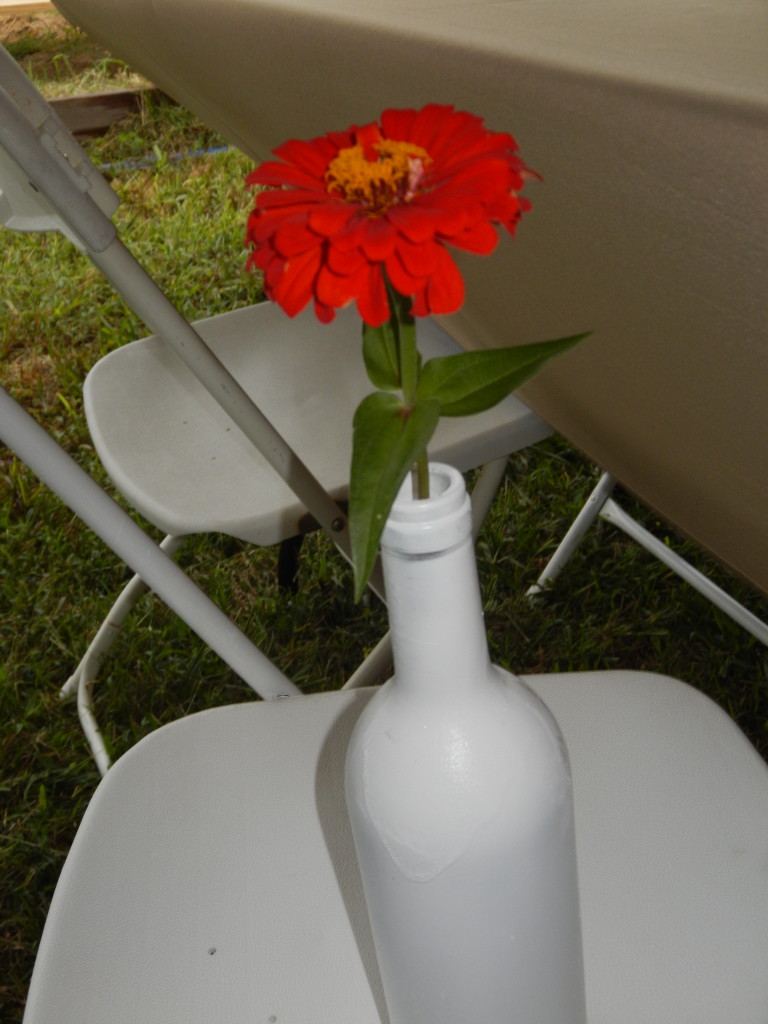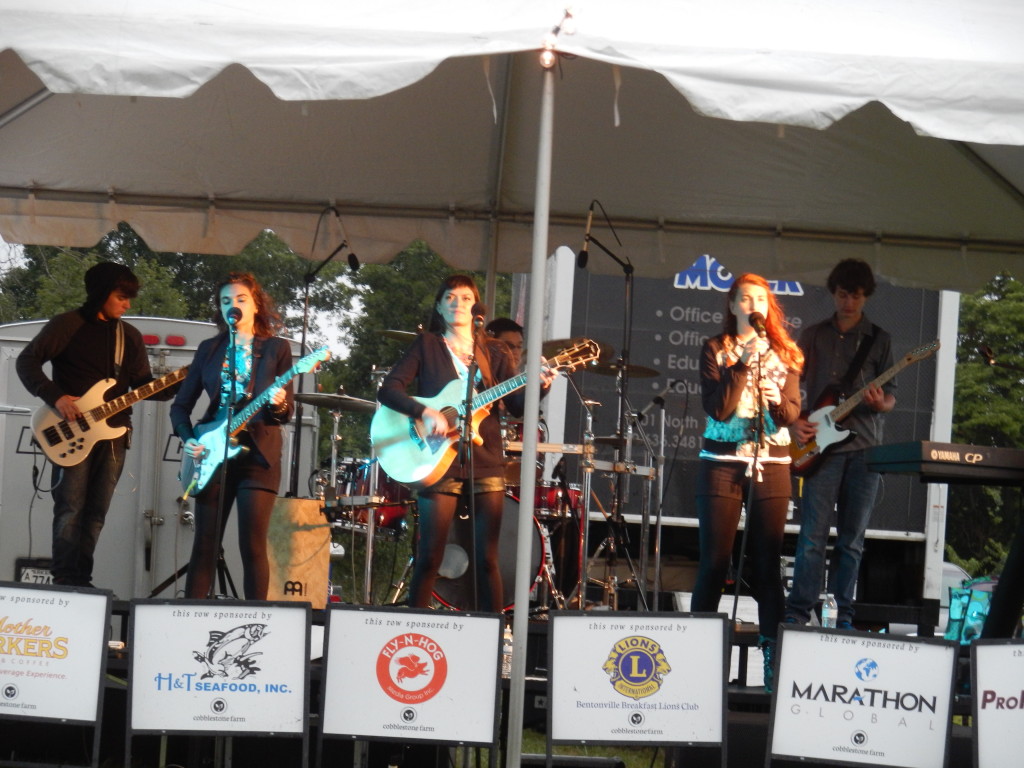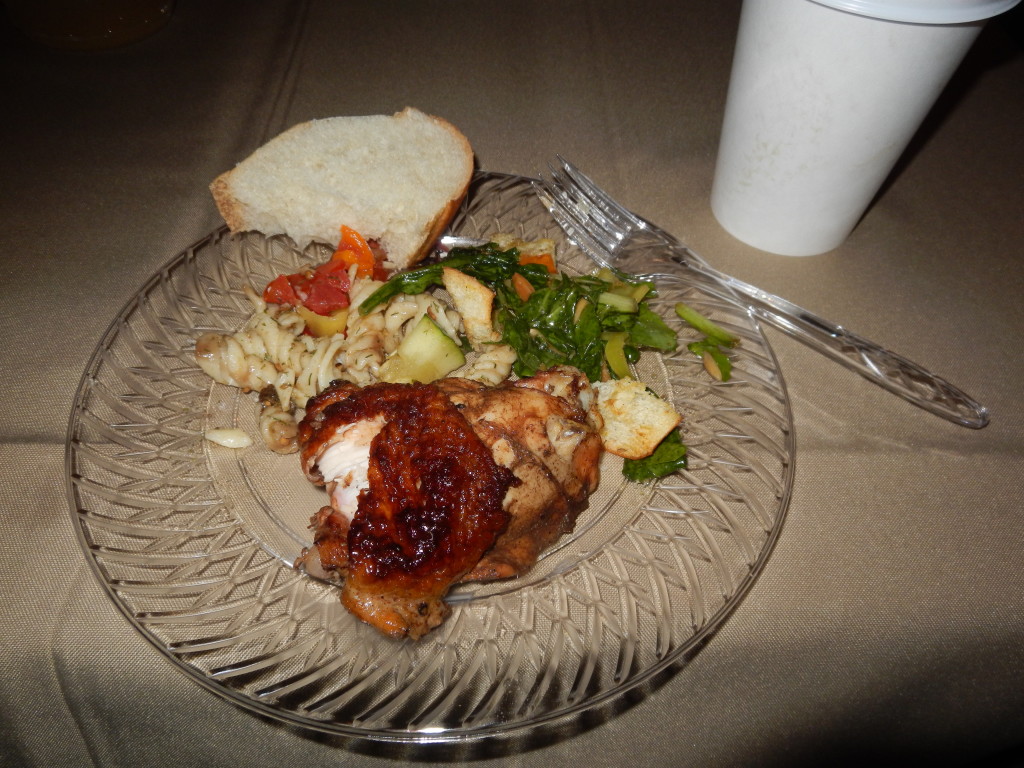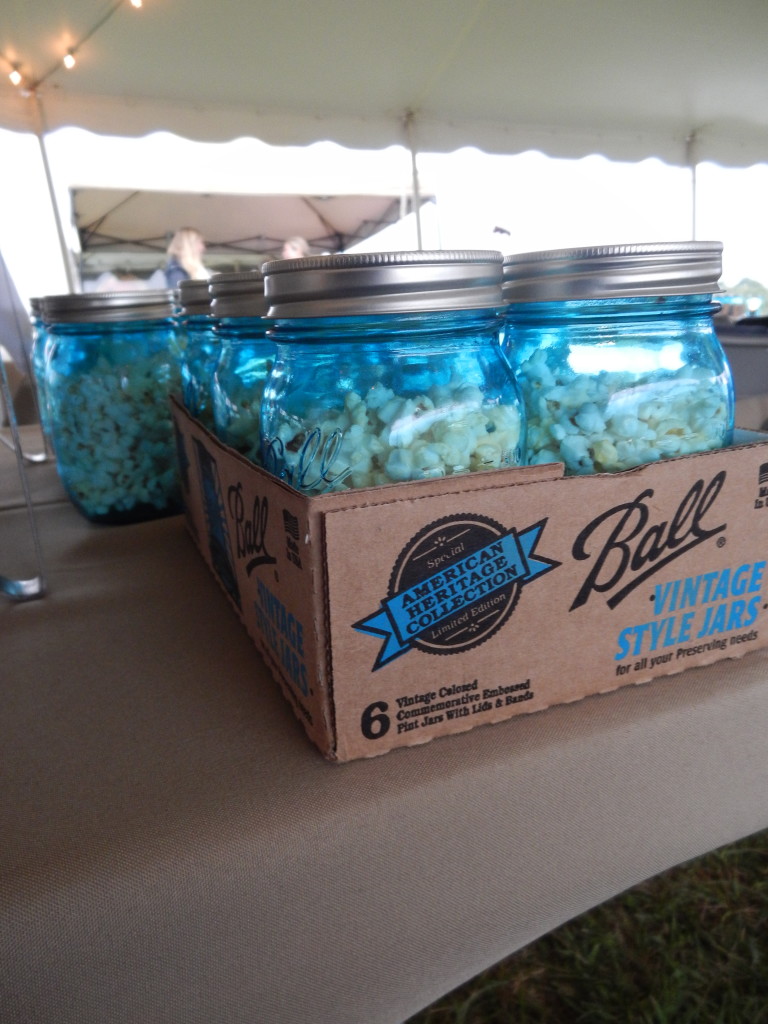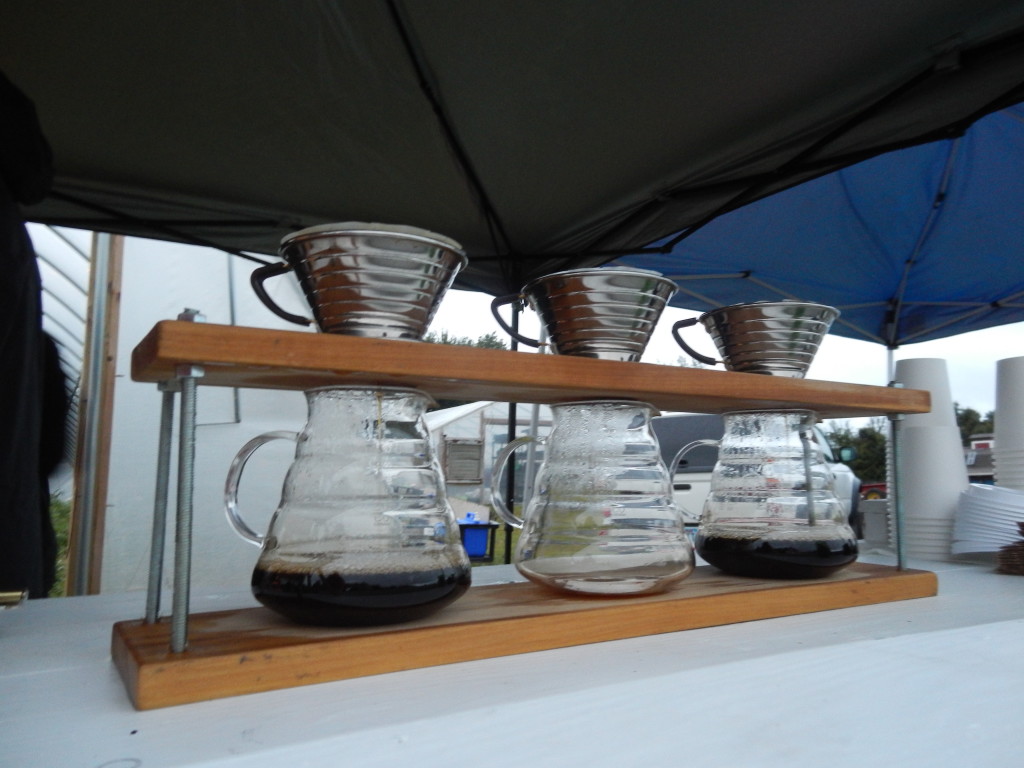 Thank you so much to Cobblestone Project for inviting me to join your Harvest Party and most of all, for what you do to make a difference.