This shop has been compensated by Collective Bias, Inc. and its advertiser. All opinions are mine alone. #HuntsFreshTwists #CollectiveBias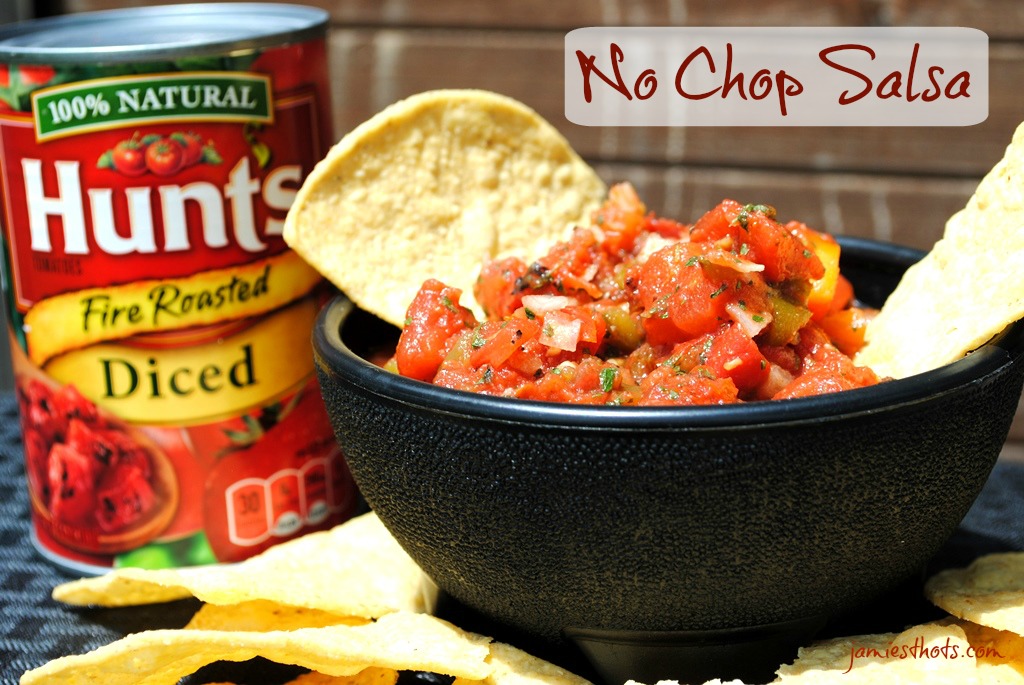 I love making salsa and pico de gallo but let's be honest. It takes a really long time to chop all those veggies plus the onions, peppers and cilantro usually leave a lingering smell on my hands. I still crave handmade salsa and want it to be something I can make on a whim. Thanks to Hunts Fire Roasted Diced Tomatoes with Garlic, I was able to make a really tasty, quick salsa that didn't require me to chop or slice a thing. Plus, it's all ingredients you can keep in your pantry until it's time to make that no chop salsa.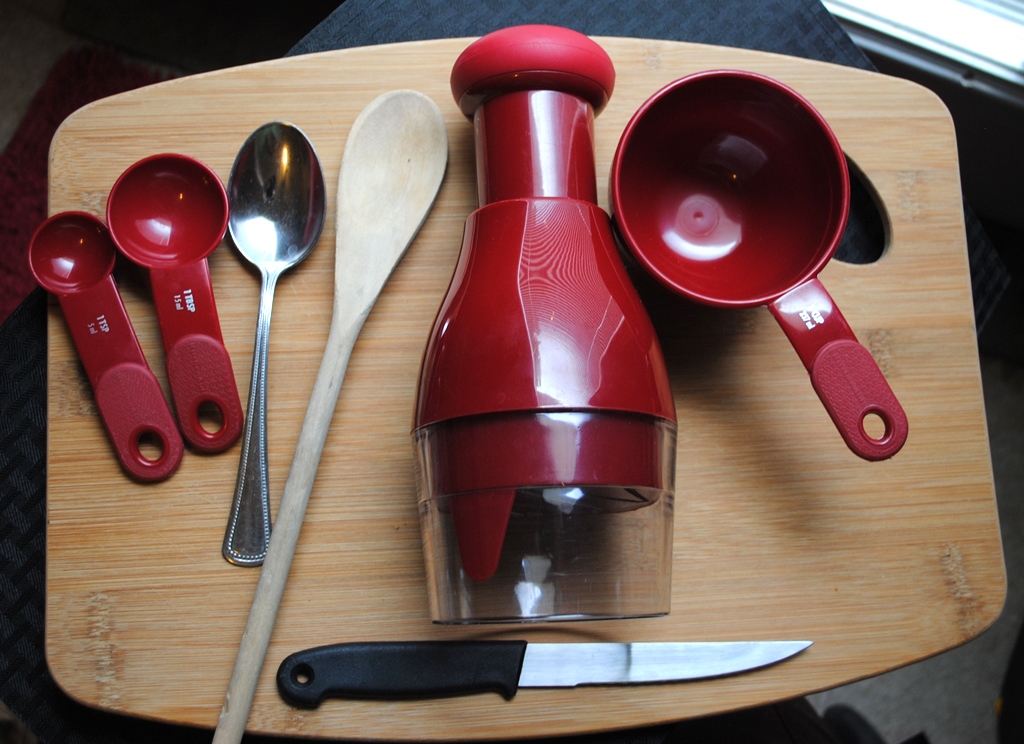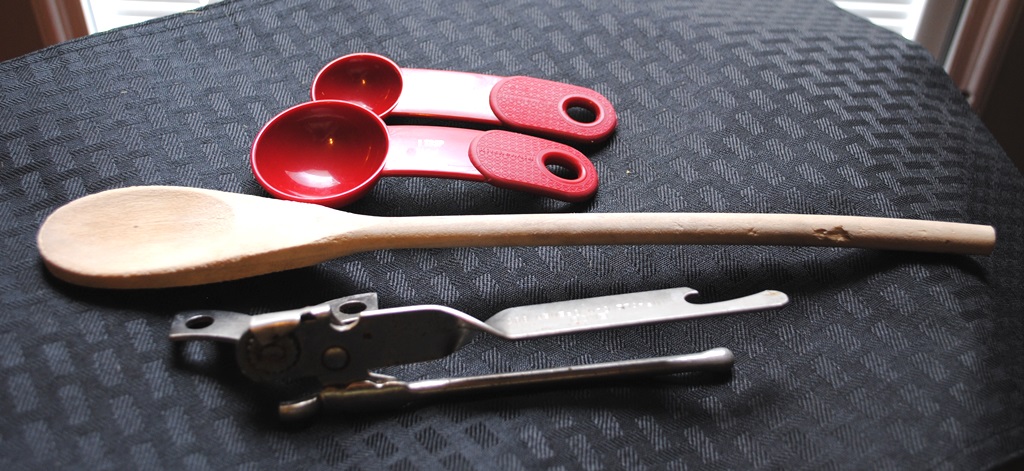 Finding the ingredients
Usually most homemade salsa ingredients are in the same basic place at Walmart but when you purchase items that are pantry-friendly, you will need to look in a couple different spots. I had to go hunting a bit on my first time so I took pictures to make your life a little easier when searching for ingredients.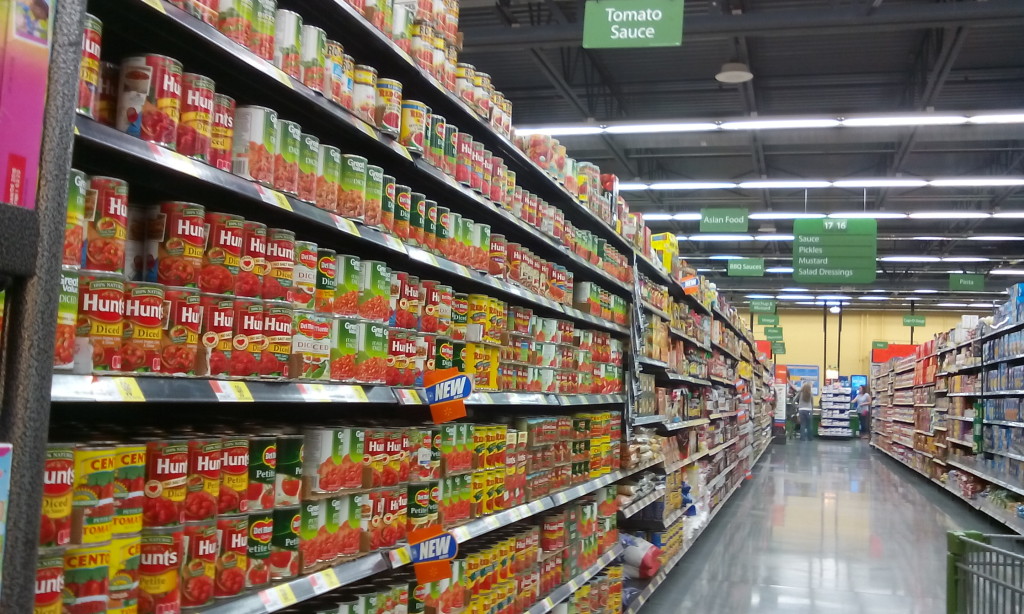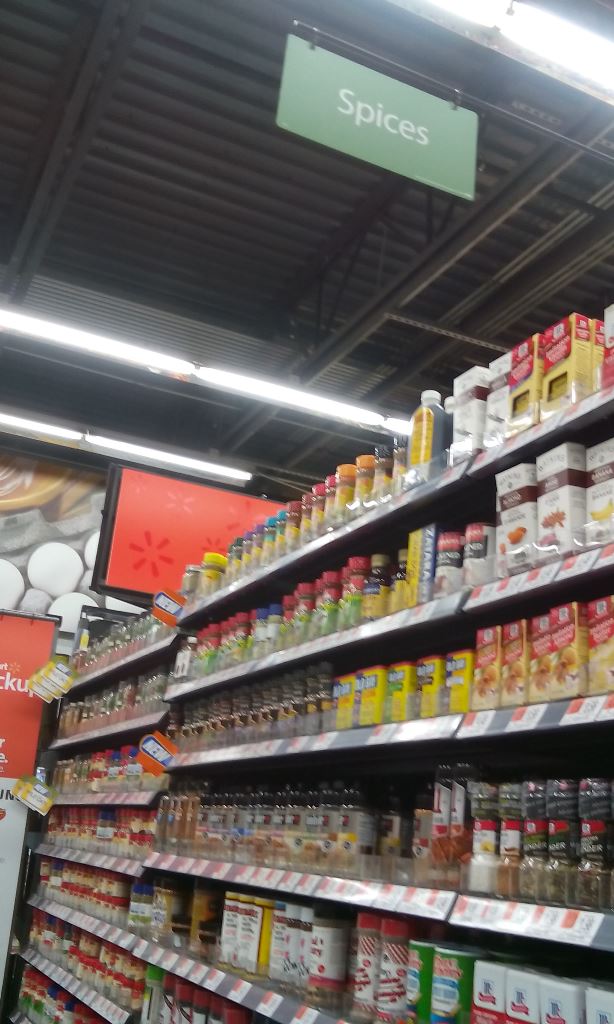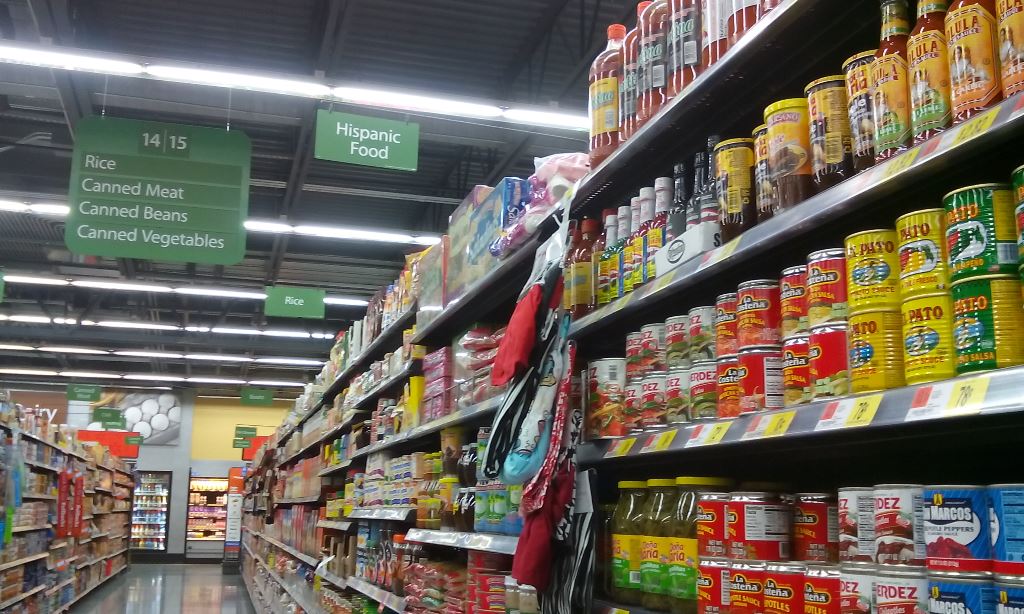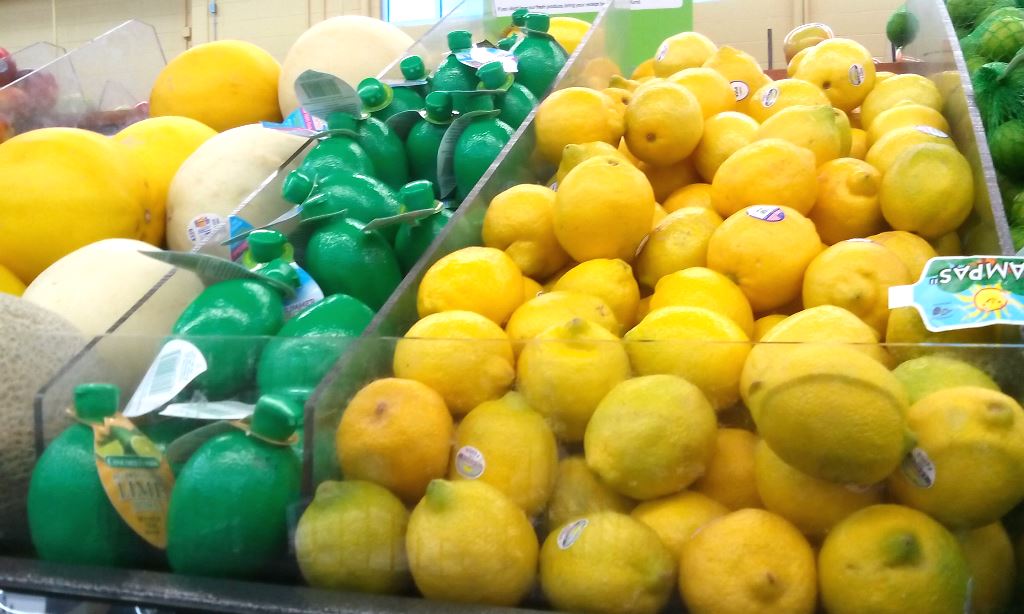 Making the no-chop salsa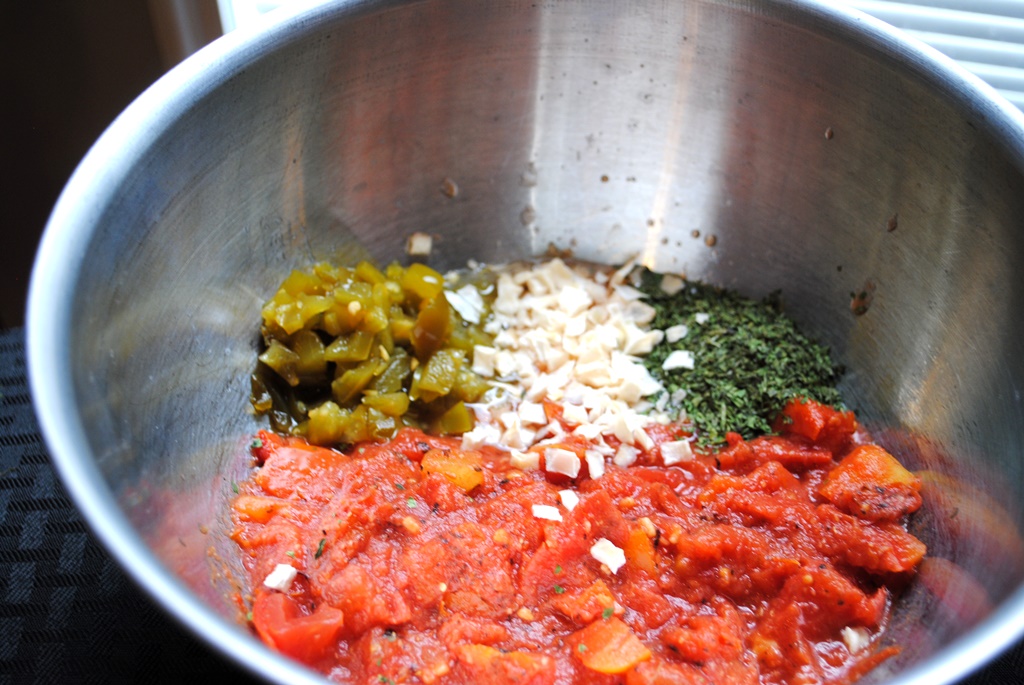 Now that you've purchased your ingredients, let's actually the salsa.
Ingredients
1 can of Hunts fire-roasted diced tomatoes with garlic (NOT drained)
2 tablespoons of diced canned jalapenos (with some of the juice)
2 tablespoons dried minced onion (the bigger flakes are better)
2 teaspoons dried cilantro leaves
2 teaspoons lime juice (technically this is optional. I felt like 2 teaspoons made it too limey but it needed at least one teaspoon)
Substitution notes: If you don't get the fire roasted diced tomatoes with garlic, I would add about 1/8 teaspoon garlic powder. If you don't have or don't want cilantro, I've heard that dried parsley would also work.
Instructions
Are you ready for easy? This literally took me five minutes, maybe less. Basically, you measure out the ingredients listed above and mix them really well so that all the dried ingredients absorb some of the liquid. For maximum flavor, make it several hours ahead of time and let it sit in the fridge.
Let's see those instructions in pictures, shall we?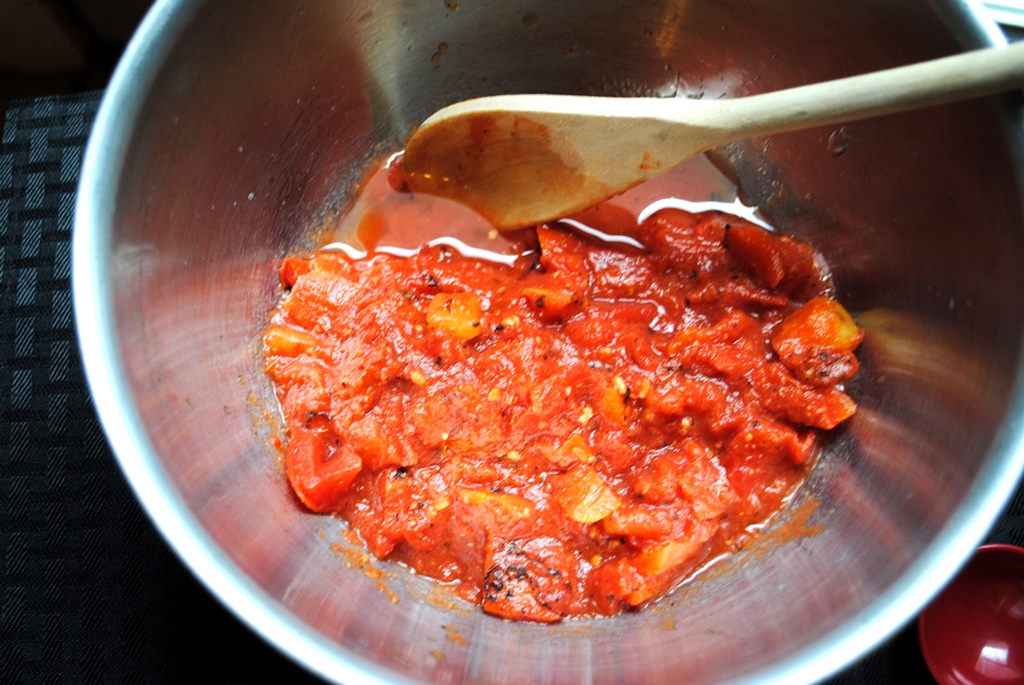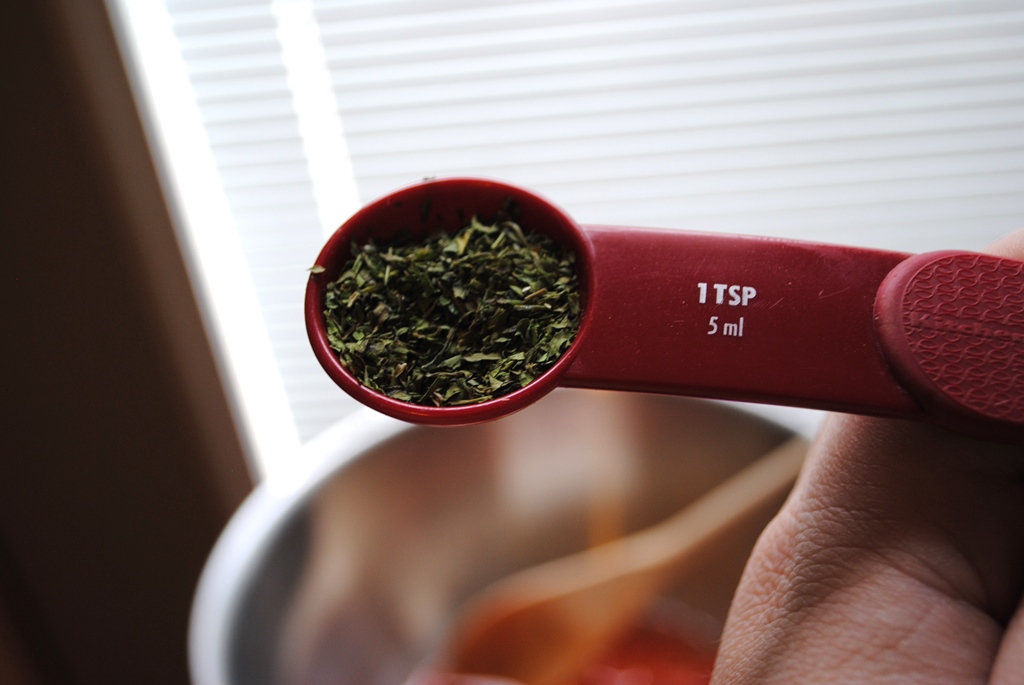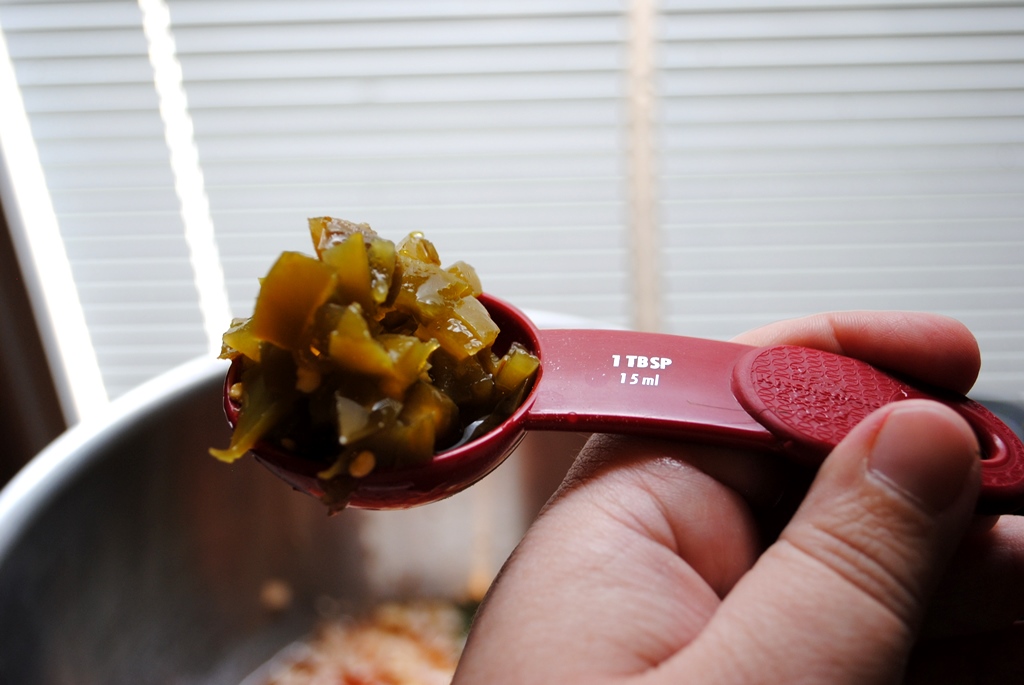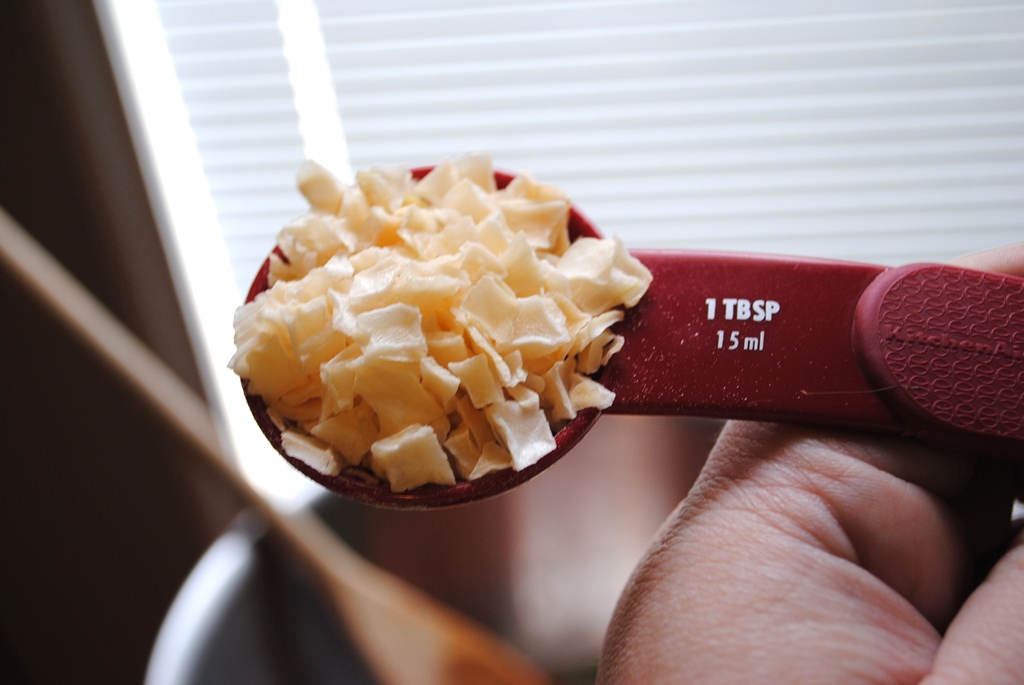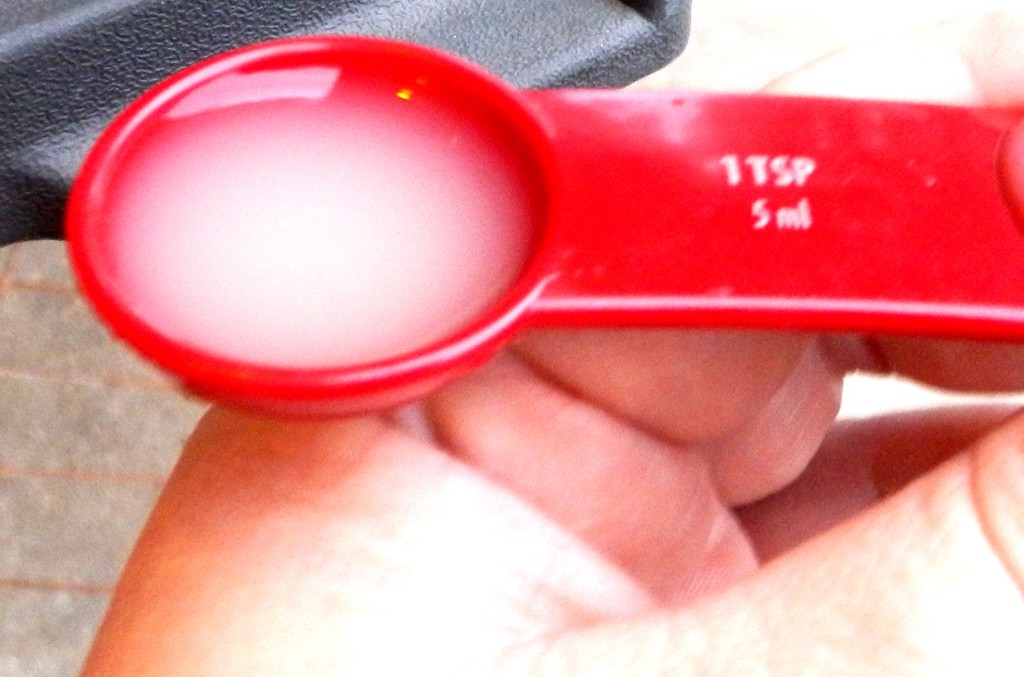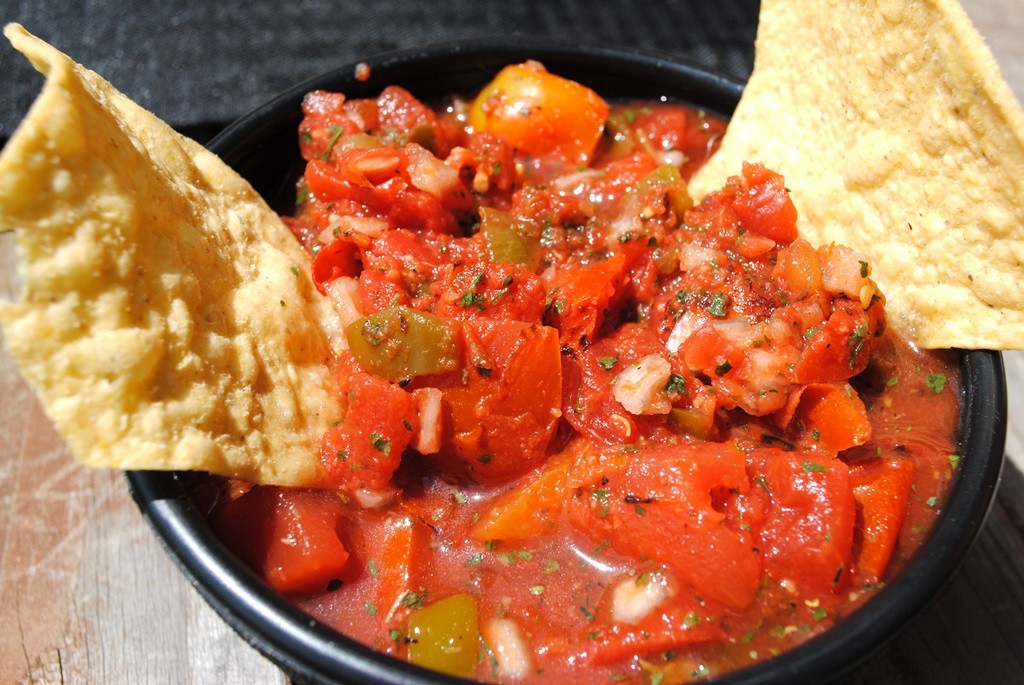 The above recipe makes only what fits in that standard restaurant-style salsa dish so only a couple cups if that. You can easily double the recipe for large crowds. If I were doubling it I would use one regular diced tomato can and one fire-roasted so there's not too much heat.
Want to find other fantastic Hunts diced tomato recipes? Check out this site with recipes from my fellow bloggers. And we've even made it more affordable for you to make a whole lot of salsa with this coupon from Hunts for buying the tomato products at Walmart.
What are your favorite ingredients to put in homemade salsa? Besides chips, what do you like to put salsa with? I love it on baked potatoes and with fish.
Related Posts via Categories