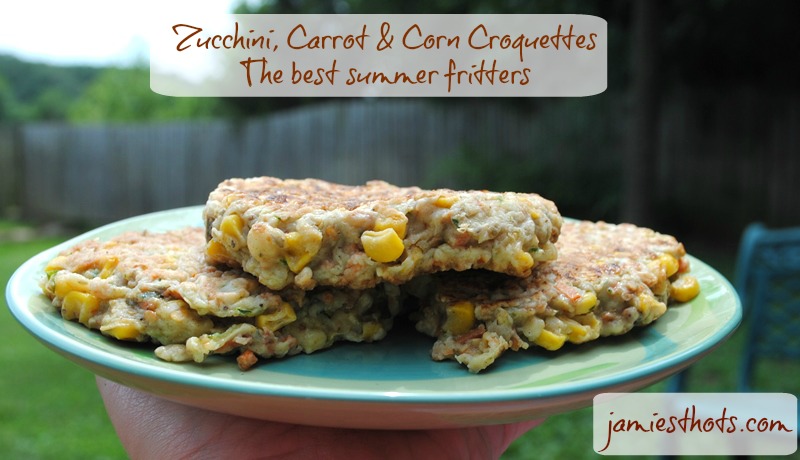 I hate wasting food but I also often find that we have leftover ingredients when we make certain recipes. This means I'm often on a mission to find recipes to fit the odd amount of ingredients I have left over.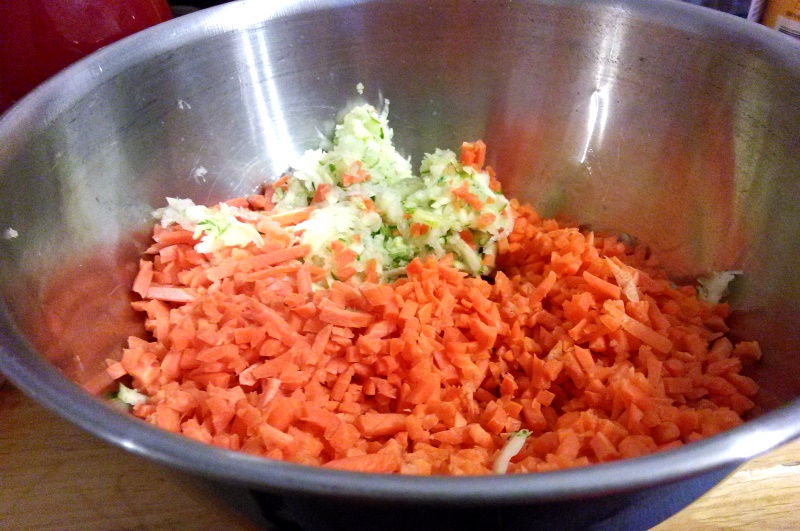 We recently made our favorite Farmer's Market Pasta Bake and had a whole zucchini and a bunch of chopped carrots leftover. I tried eating them plain, but that's just not my thing. We had made squash and corn croquettes last summer, and John asked if the same concept would work for the ingredients we had left from the pasta bake.
Voila!
I found several recipes for zucchini and carrot fritters but decided to do our own version of the ingredients and the amounts. Quite truthfully, we chose these quantities based on how much zucchini we had left!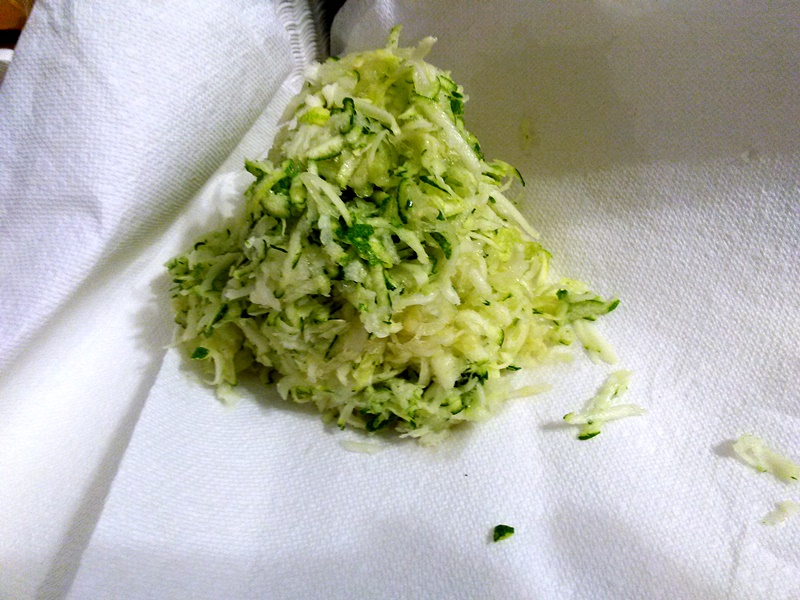 Most recipes called these fritters but mine came out more disc-shaped so I called them croquettes. It goes with the same recipe we did last year.
The croquettes' flavor is really great. We thought the cumin was a little strong so next time we will cut back on that. I've seen recipes with cheese in them too, but did not want to try that just yet. I bet you could use a different kind of flour if you need gluten-free.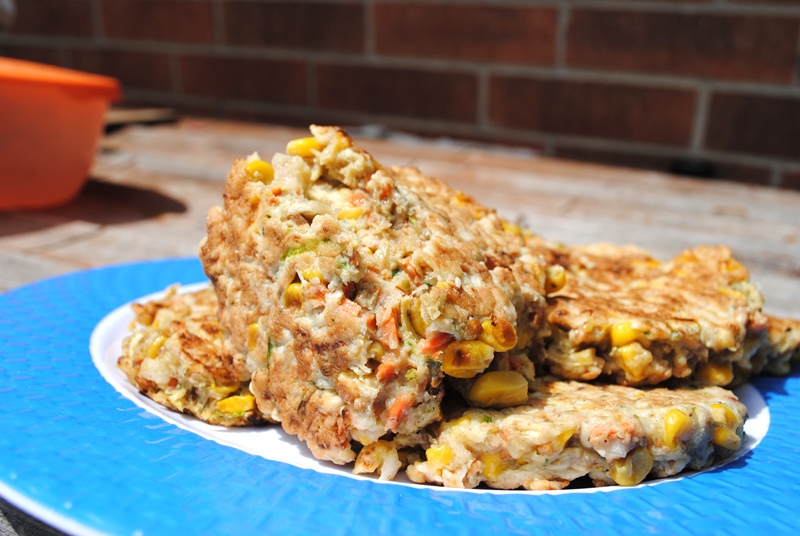 Let's stop chatting and make these babies!
Ingredients
1 medium zucchini, grated (makes about 2 cups)
2 cups finely chopped carrots (you can also grate them)
1 can (15 ounce) sweet corn, drained (we use the no salt added variety. You can also scrape it fresh off the cob)
1/4 tsp garlic powder
2 Tbsp dried mince onion
1-2 tsp cumin (we put about 2 in and it was a little strong)
1 tsp red pepper flakes (pizza peppers)
1 tsp dried thyme
Pepper to taste
1 cup all-purpose flour (if you have a hard time squeezing the moisture from the veggies you might want to use a heaping cup)
2 tsp baking powder
4 large eggs
Rice bran oil for pan cooking (or olive oil if you can't find rice bran oil)
Instructions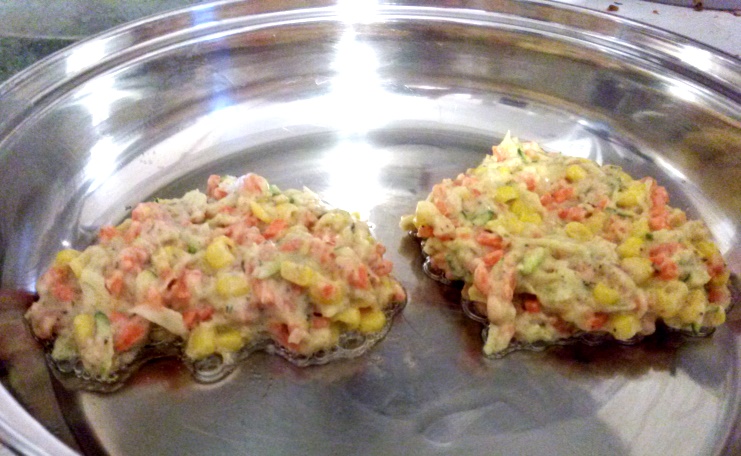 Grate the zucchini and set aside
Grate or finely chop the carrots and mix it with the zucchini
Mix in the drained corn
Place the mixture between multiple layers of paper towels (or cheesecloth) and squeeze out as much water as you can. I had to replace the paper towels three times and probably should have done more.
Mix in the garlic powder, cumin, pepper flakes, dried onion, thyme and pepper. The little leftover moisture will help hydrate the dried seasonings.
Mix in the eggs
Mix in the baking powder and flour (I do the flour half a cup at a time to really get it blended well)
Heat a skillet to medium on the stove
Pour in the rice bran (or olive) oil about one tablespoon at a time, maybe two. Let it heat to sizzling
Carefully drop in mounds of the mixture in the skillet (I use a ¼ cup).
Press on the mixture to flatten it into a round, evenly flat surface. I can usually fit two at a time  in a 10-inch skillet
Cook on one side until it's firm about halfway through
Flip and cook on the other side until it is also firm
Remove the cooked croquettes and place them on a paper towel-covered plate
Repeat this process until done. I noticed that as I used the skillet  more, it left a darker shade on the croquettes. This does not mean they are burned.