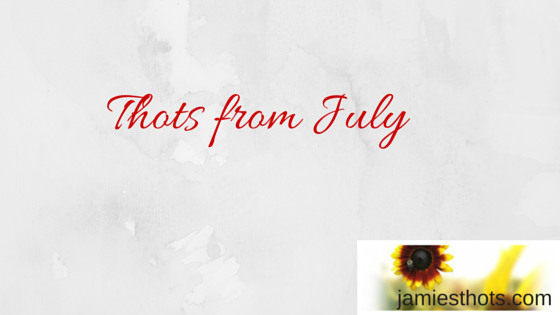 I know I've not been sharing a lot of thots here lately but it's a good reason. I've been busy living life instead of writing about it, I guess! I kept planning to write individual blogs about each adventure but decided to just sum up July all at once.
We celebrated at home and really enjoyed it. We bought fireworks and also went to the Elkins fireworks show.
I made this Flipagram of the Elkins fireworks
As I said, we also bought fireworks. John found some that reminded him of his childhood.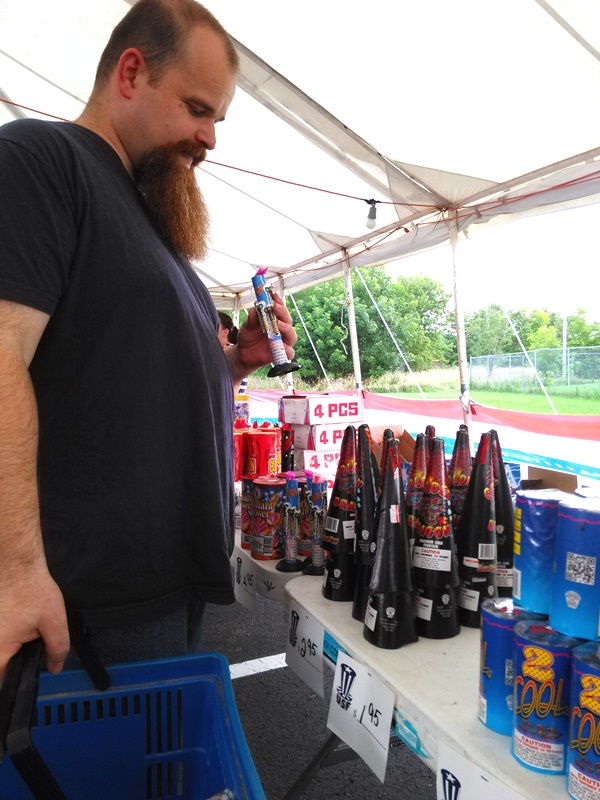 Of course I wanted sparklers!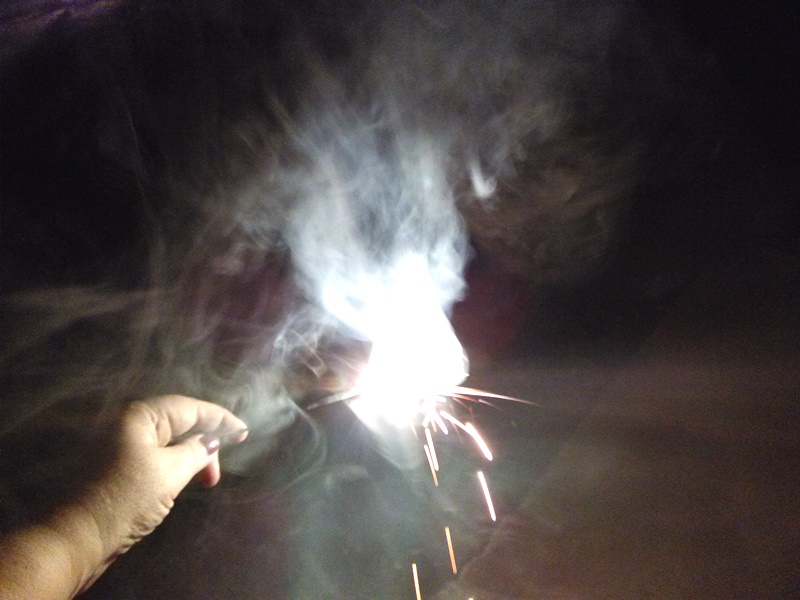 We also took a trip to Wichita to see my family and attend my cousin's wedding. If you want to get technical, Rebecca is my cousin's daughter but that still makes her my cousin! I remember when she was born so it was cool to see her get married.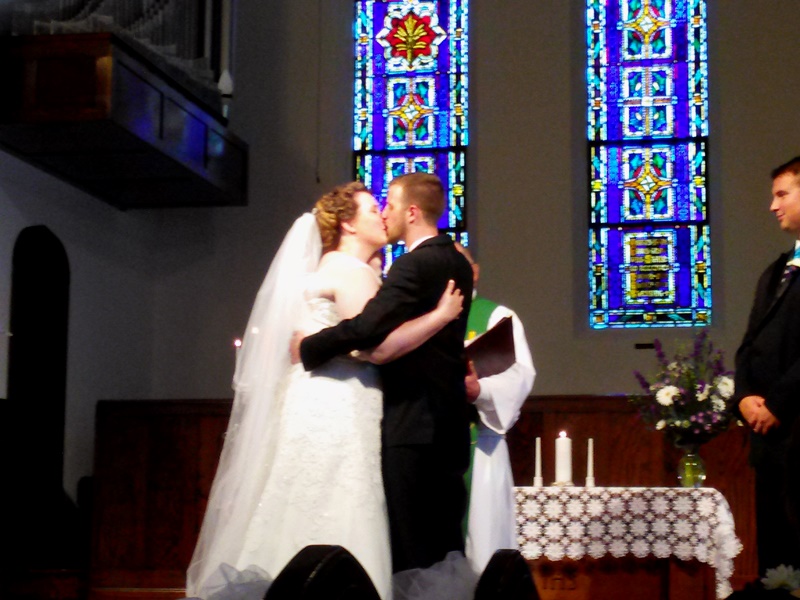 We also got to spend a little time with other relatives including playing my absolute favorite game: Hand and Foot.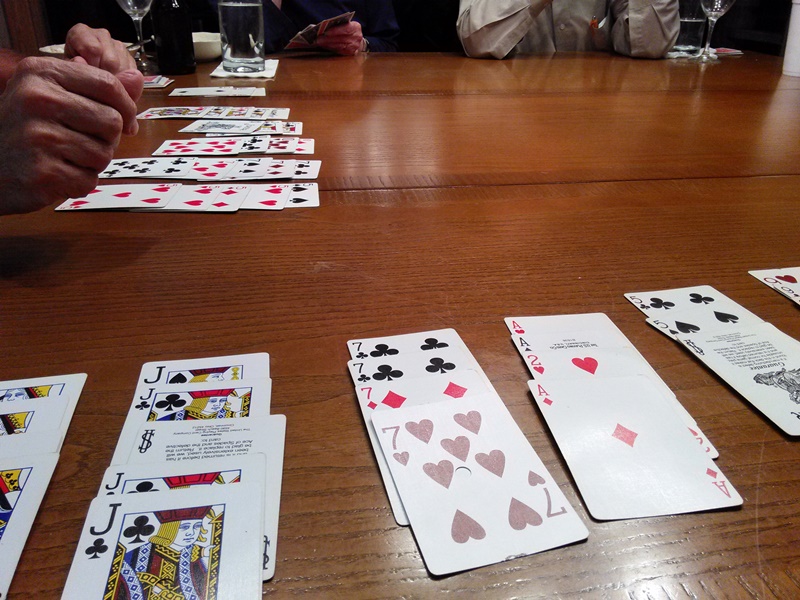 Here's a shot of the two of us at the reception: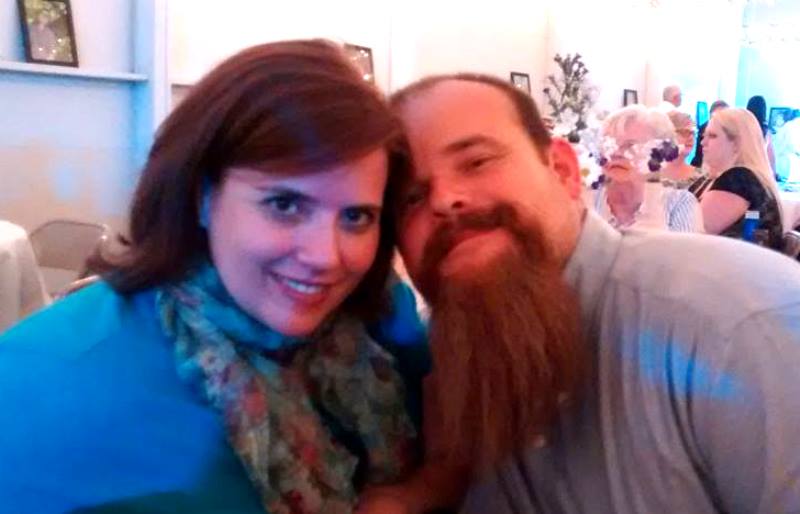 I also participated in the Captivating Heart International Tea Bazaar. It's the annual fundraiser for the Captivating Heart Women's Retreat (please come!). This year instead of a "ladies tea" theme, we went international! We each took a different tea from a different culture and made that with corresponding food. We tried to dress in the way that reflected the culture of our tea as much as possible.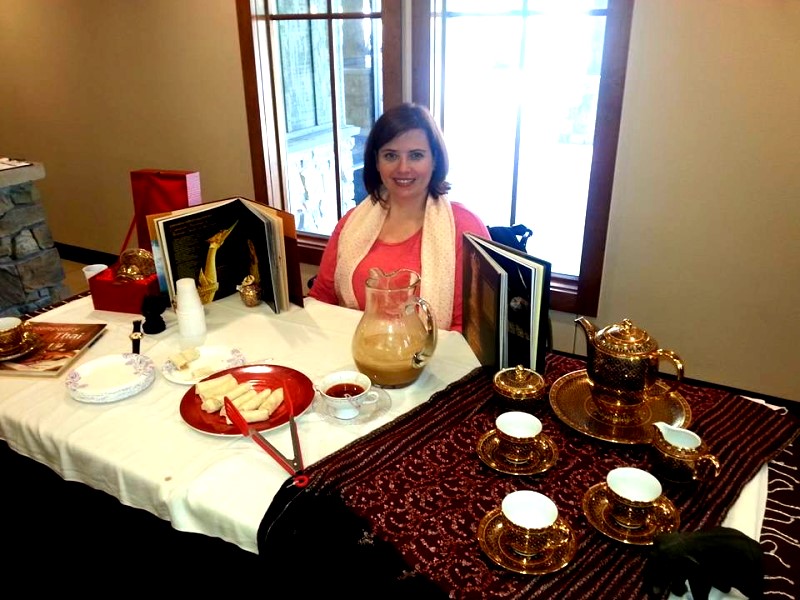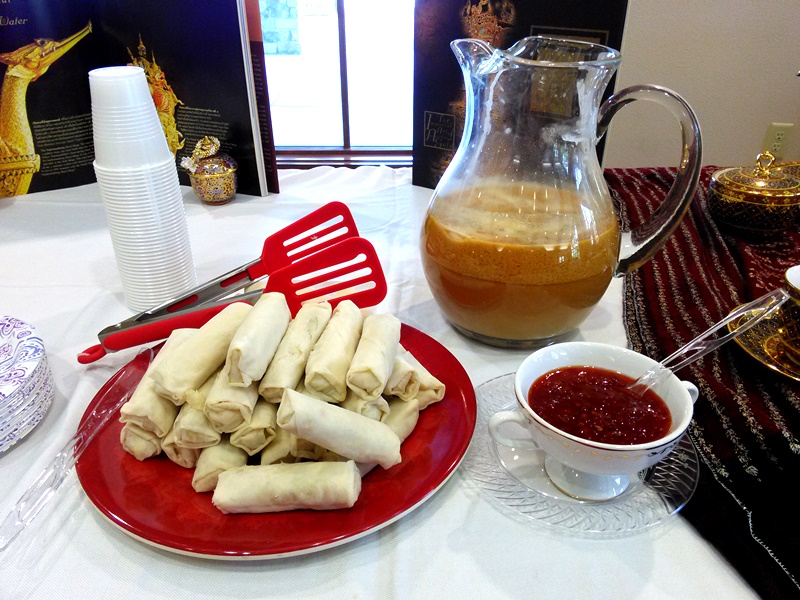 Most of the month I was busy with the WordCamp Fayetteville team. WordCamp Fayetteville is a group I've been involved with for several years. We organize a WordCamp, which is a weekend conference for WordPress users (If you are reading this blog, you are reading a blog powered by WordPress).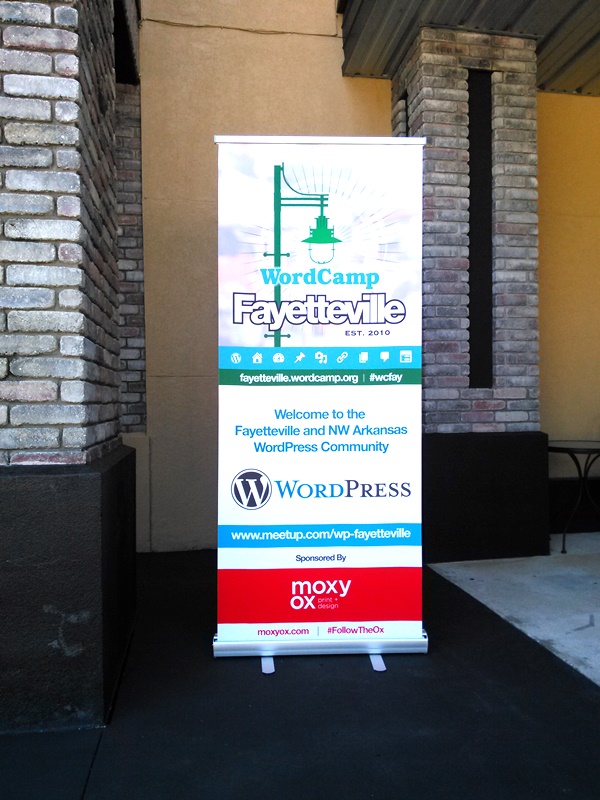 There were glitches with the planning this year and they had to appoint a new lead organizer with less than two months before the event. We had to start from scratch and basically did most of the work in the last three weeks before the event! Whew! It was crazy but worth it. We are already planning to start in February for the 2016 conference so we can do even better.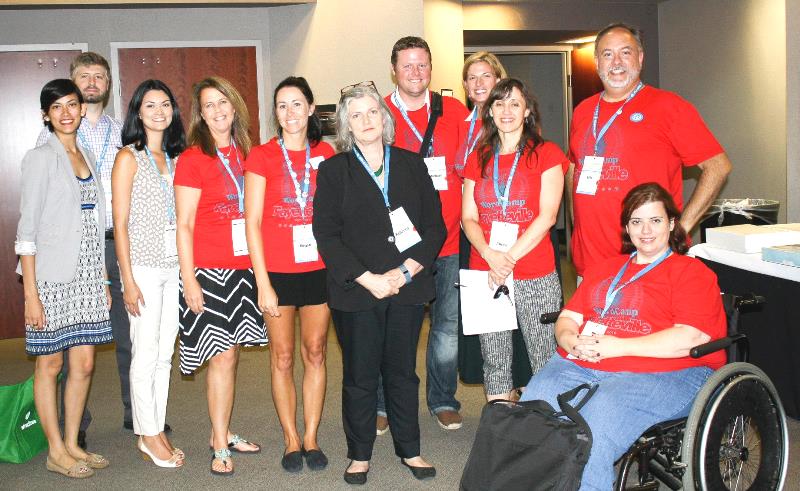 Hmmmmm….. what else happened in July?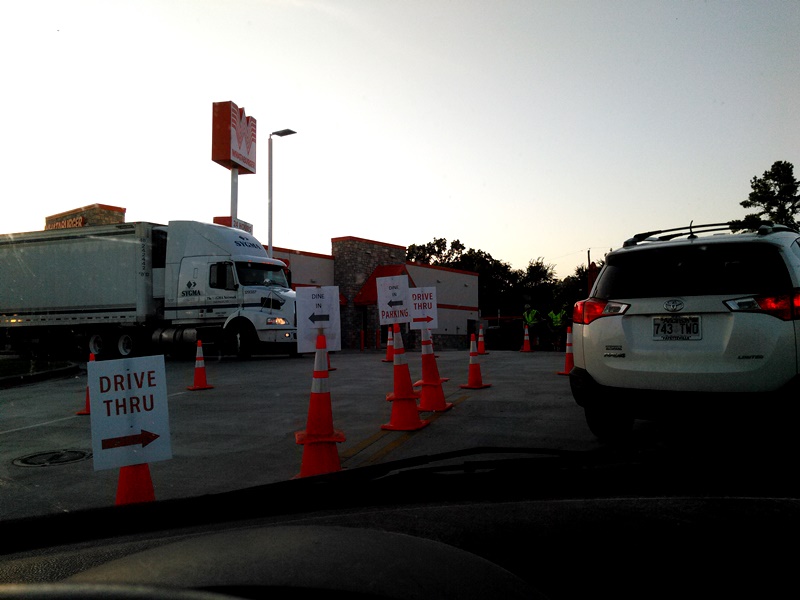 I also spent a lot of time dealing with health issues, but I'm always doing that, aren't I?
Things got a little serious when I reflected on our nation and freedom in this blog.
I plan to update this blog more often but thanks for checking in with me on July!
Related Posts via Categories