Meatloaf no longer has to be the traditional beef mix with green peppers and ketchup. Don't get me wrong, we love that traditional variety. But as I've already shown you here at Jamie's Thots with the All-Day Breakfast Sausage, we're not afraid to try new ideas. 
This one started when John wanted me to find pork and/or chicken meatloaf recipes because of escalating beef prices. I found this apple pork meatloaf on Pinterest and we made it with just a few small modifications (mostly to accommodate different portions and our own laziness).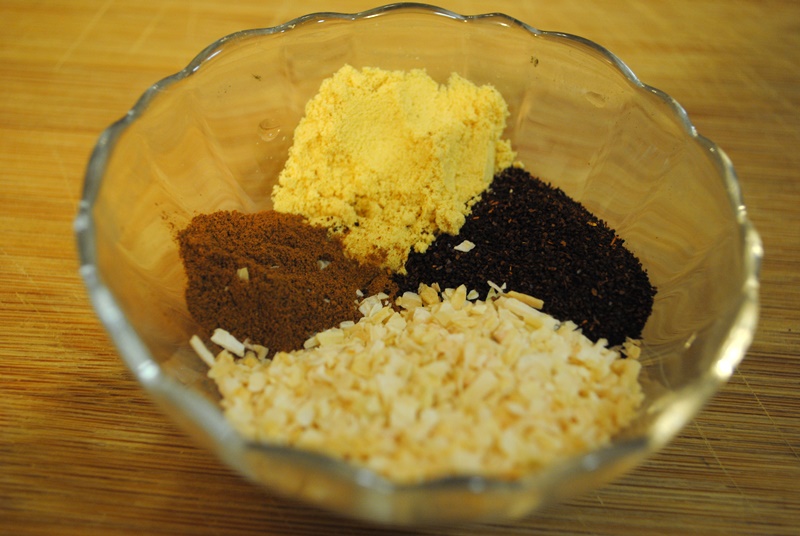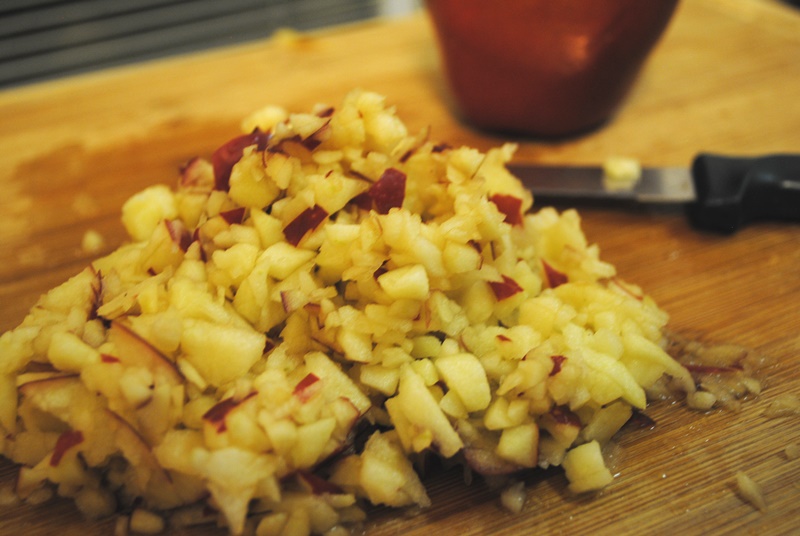 John loved it but also wanted to try a few variations. We've (OK, I) have recently gotten obsessed with moo shu chicken, which is basically a stir-fry chicken mix put in tortillas with hoisin sauce. We had some left over hoisin sauce so John tried that on his meatloaf and declared it amazing.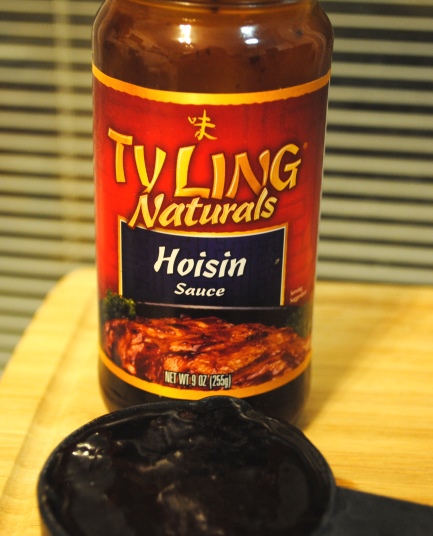 So the next time we tried the meatloaf, we changed up some of the ingredients again and this time added the hoisin sauce actually in the meat mix instead of just on top. What came out is delicious and will definitely be made again at the Smith household.
Seriously, you need to try this Asian Spiced Apple Meatloaf. It's easy and really good.
Shopping list 
2 pounds ground pork
2 Diced apples (leave the skins on. I used Red Delicious)
1 Tablespoon dried minced onion (or 1 small fresh minced onion)
1 heaping Tablespoon chili powder
1 heaping teaspoon ground cinnamon
1 heaping teaspoon dry ground mustard
5-8 slices bacon
¼ cup Hoisin sauce (with more to put on top if desired)
Instructions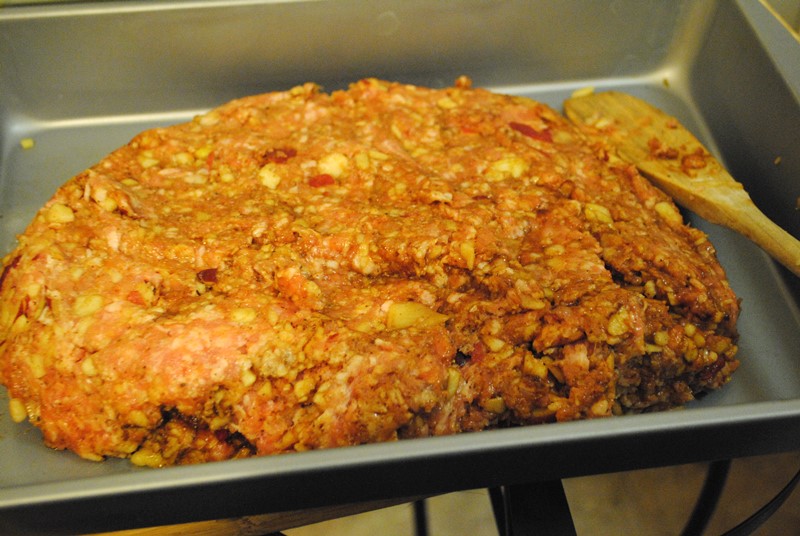 Preheat the oven to 350 degrees (F)
Place the ground pork in a medium to large bowl
Add the chili powder, ground mustard, dried onion, and cinnamon
Dice the apples (obviously coring them but leaving the skins on)
Mix all the spices, meat and apples together
Mix in the hoisin sauce
Form into a loaf shape in a 9×11 pan
Arrange the bacon strips on top of the meatloaf, carefully tucking the ends underneath (see picture below)
Bake at 350 for about an hour. The bacon will produce a lot of grease that will need to be drained. At the hour mark, test several spots on the meatloaf with a meat thermometer. All tests need to be at least 160 degrees.
Once the meatloaf is cooked, you can also turn the broiler on for several minutes to crisp the bacon.
Serve with hoisin sauce on the side for those who want added flavor and moisture.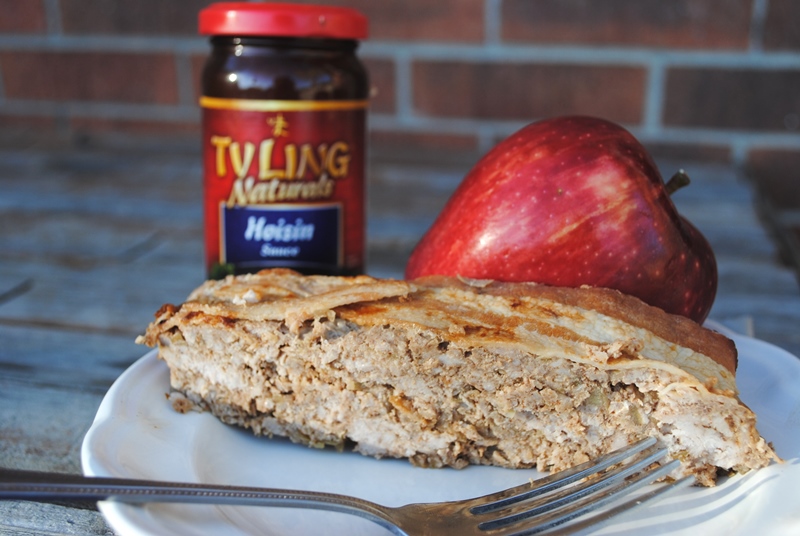 Related Posts via Categories