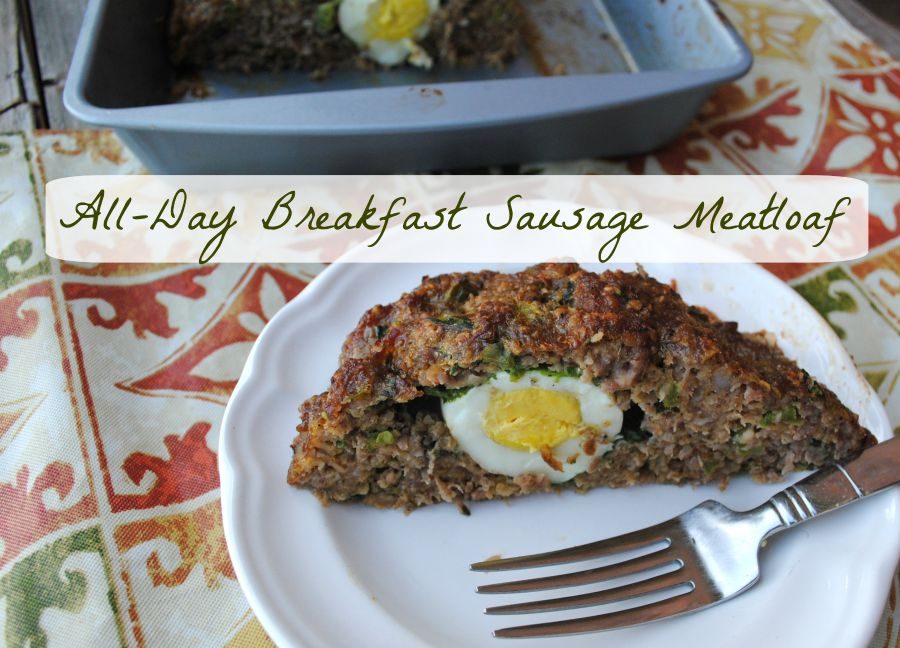 A few weeks ago, John asked for meatloaf but decided to let me pick which one. We researched Pinterest together and I tried to gauge his reactions to different styles. I ended up making two meatloaves: one a cheeseburger meatloaf and this Breakfast Meatloaf. It was the first time I've made meatloaf with pork in it and we both really liked it!
One of the things we love to do is find a recipe we like then find ways to alter the recipe to make it our own. I decided that the cheeseburger meatloaf couldn't be altered much (although I'm still curious what it would be like with pickles instead of green peppers). The breakfast meatloaf opened up so many opportunities that I had fun finding alternatives. 
Essentially, my main alterations were:
Using sage breakfast sausage and maple breakfast sausage instead of regular ground pork that is flavored with maple syrup and sage.
Leaving out the carrots and adding spinach to the main meatloaf (instead of just wrapping the eggs in spinach)
Tripling the amount of raw eggs
Adding oatmeal
Leaving out the parsley
Changing the spice amounts to account for the other ingredient changes.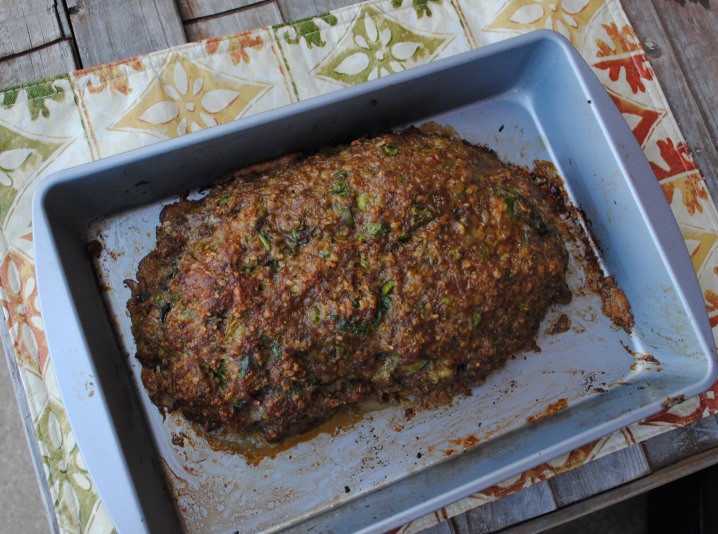 I shared pictures on social media and have been asked multiple times for the recipe so here it is!
Shopping list
1 pound maple breakfast sausage
1 pound sage breakfast sausage
2 tsp dried ground mustard
2 tsp black pepper
1 tsp paprika
1 TBSP minced dried onion
3 raw eggs
4 hard-boiled eggs (peeled, obviously)
1 diced green bell pepper (or you can choose another color based on taste preference)
1/2-1 cup of chopped spinach
A few leaves of spinach (2-3 leaves per hard-boiled egg)
1 cup quick cook oatmeal
Optional:
1 tsp salt (I wish I had left it out. The prepared sausage was already salty)
2 tsp dried parsley (I would have put it in but didn't have any)
1 grated carrot (I've never put this in but it was in the original recipe)
Maple syrup for a glaze (we use this but just put a little bit. If you use sugar-free make sure it has Splenda to withstand the cooking process)
Sriracha sauce for the glaze (I would let people spice their servings individually. With the spices that are in breakfast sausage I think this is unnecessary and even gross)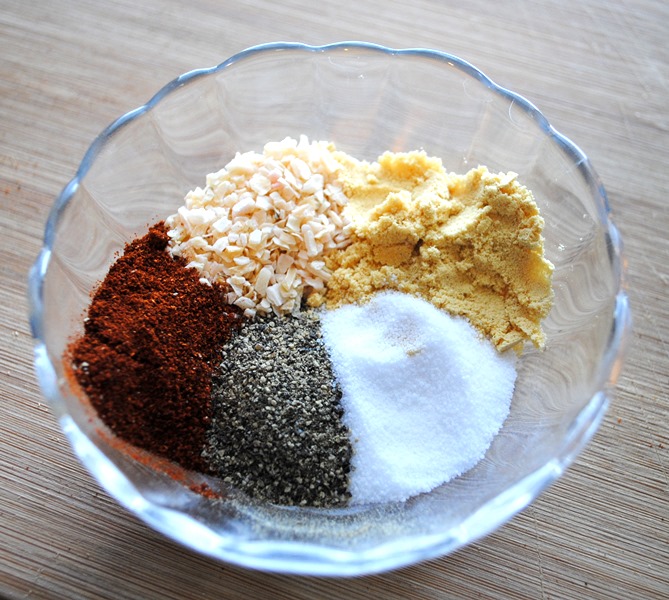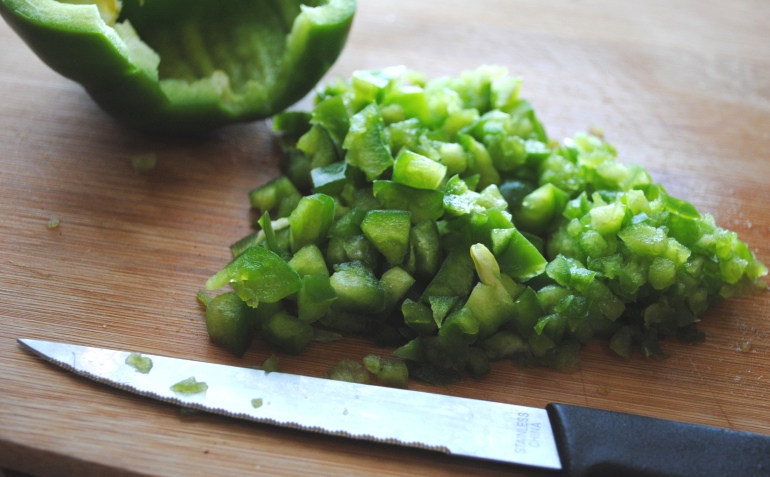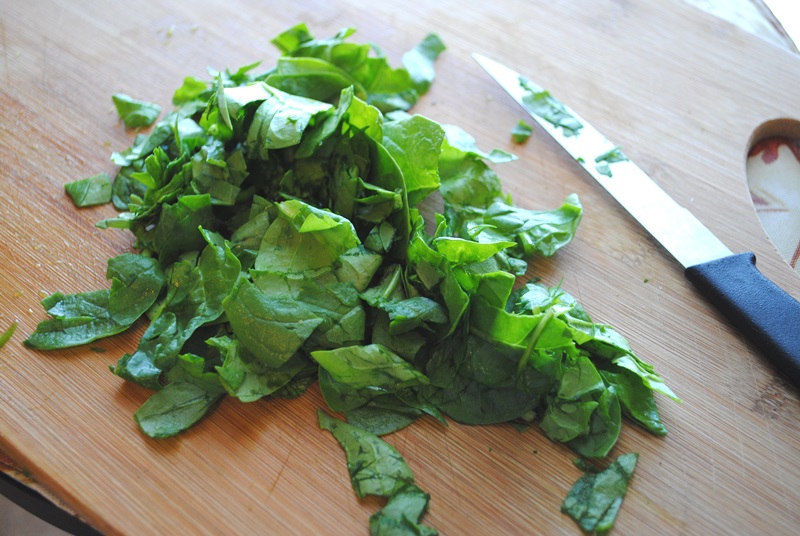 Instructions for making All-Day Breakfast Sausage Meatloaf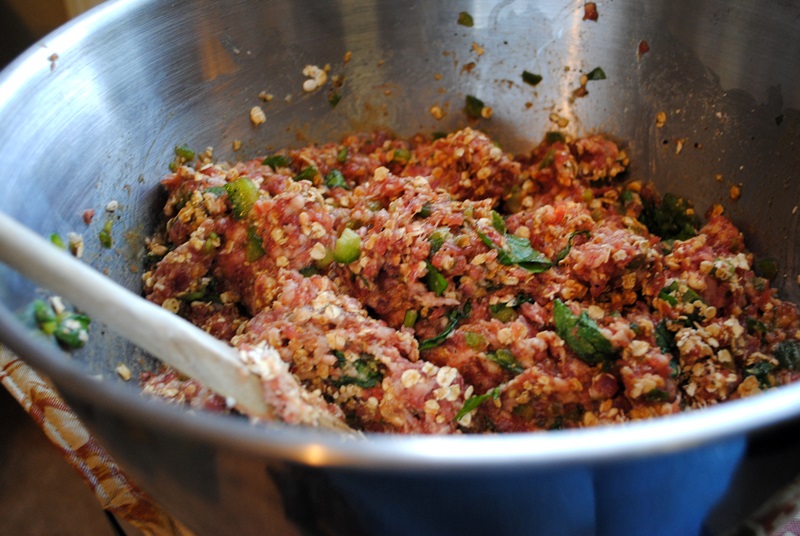 Preheat oven to 350 F
Mix together the meats and spices (paprika, dried onions, ground mustard, salt, pepper)
Add the chopped green pepper
Add the chopped spinach
Add the three raw eggs
Mix all the above together
Add the oatmeal (makes it less gloppy)
Spread about half the mix in a baking dish (use cooking spray first)
Wrap each hard-boiled egg in spinach and lay them end-to-end, length-wise in the middle of the meatloaf layer (Picture demonstration below)
Cover the eggs with the rest of the meatloaf mix and shape into a loaf
If you wish, drizzle maple syrup over the top before baking (like you would ketchup with regular meatloaf).
Bake for about 50 minutes, checking at 30-40 minutes. Check with a meat thermometer but check in several places because the boiled egg will alter the temperature. You want the sausage at least 160 degrees.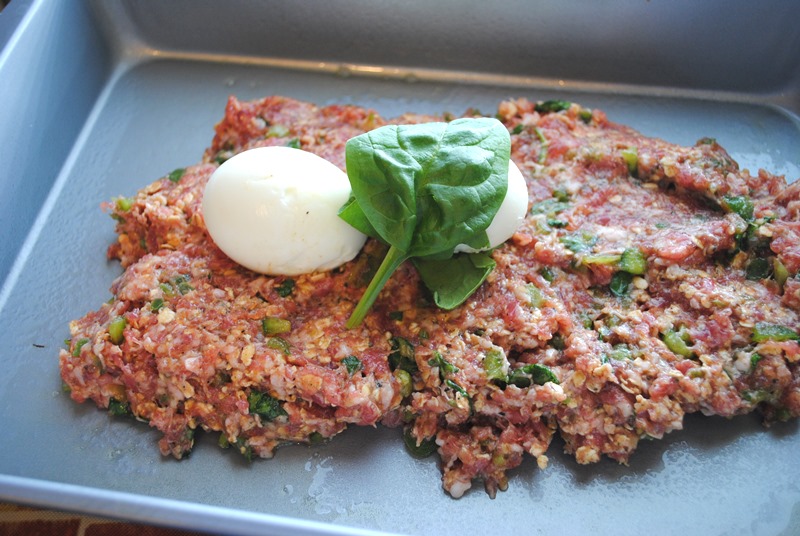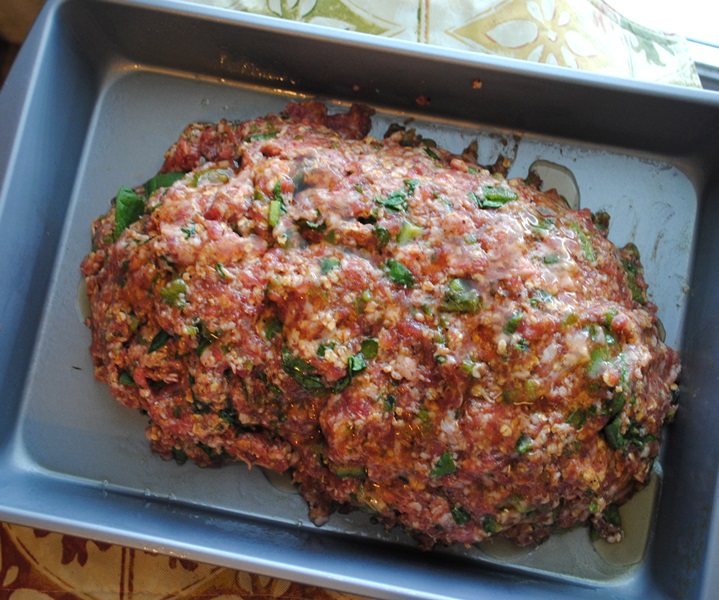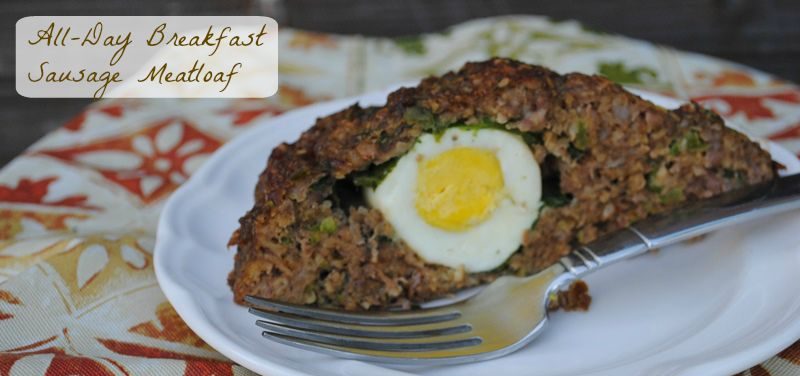 Related Posts via Categories