Note from Jamie: Welcome my friend Leslie, who is joining the chronic illness series to talk about being both a cancer survivor and a widow. Her husband died at age 52. 
My Personal Experiences as a Cancer Survivor and Widow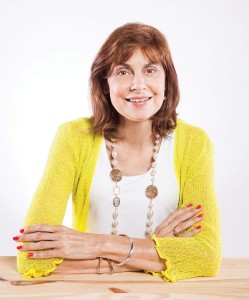 My name is Leslie.  May 10, 2016 marks the fourth anniversary of my husband's sudden death at age 52 from an undiagnosed Pulmonary Embolism. Seven days later I celebrate 15 years of being cancer free.
I was diagnosed at age 39 with Non-Hodgkin's Lymphoma in November 2000 after suffering symptoms for more than 11 months. At the time, I was the married mother of two young daughters, ages 7 and 3, working full time as a Technical Writer and my husband, Stewart, traveled frequently in his job as an Agriculture Journalist.
You can read about my cancer diagnosis and treatment experience in a two-part series published on Lymphoma.net in July 2013 at Lymphoma Info.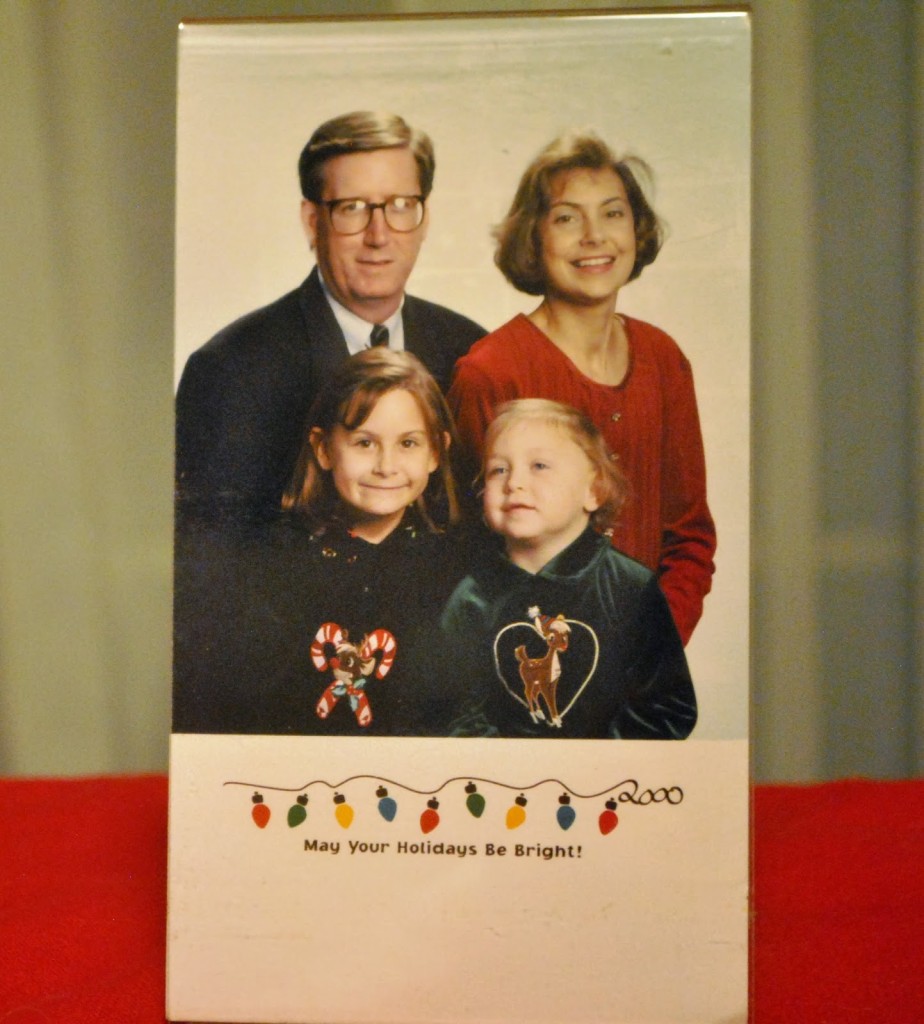 I completed cancer treatment, which included seven months of chemotherapy, radiation, and more chemotherapy, on May 17, 2001. Because I had disability coverage through my employer, I was able to take additional paid leave while I recovered.  I didn't realize at the time that even though I was in remission, I was still experiencing the effects of the treatment. Cancer Specialists call this the "New Normal" of living with life after cancer.
By this time my two daughters were ages 8 and 4 and I and was looking forward to having a summer of fun with them while also recovering.  But I soon discovered that I suffered the side effects of my cancer treatment and I was now facing these additional health issues:
Restrictive Lung Disease
– Caused by Radiation Fibrosis
Osteoporosis
– Suffered several fractured ribs by coughing because my bones were weak from the treatments
Gastroesophageal reflux disease
– Continue to take the medication Prevacid daily
I was also very fatigued and several times during the summer of 2001 I returned to my oncologist's office to receive IV fluids for dehydration. So we spent a quiet summer, playing board games and watching Disney movies inside our home.
Thanks to my husband's radio station employer, we also received complimentary summer passes to Magic Springs amusement park and were able to go a few times. It was fun to return to being a mom again without going to doctor's appointments or weekly lab visits. One of my best memories of that summer is grilling out on July 4th and watching fireworks as a family while staying at a lake house at a state park.
The girls returned to school in the fall of 2001 and I continued to rest quite a bit and visited several different specialists to treat my new symptoms. One of my new doctors was a pulmonologist who recommended that I participate in Pulmonary Rehabilitation to increase my stamina through specialized exercises to strengthen my breathing. I also returned to my oncologist every six months for check-ups. In the meantime, my department at my employer's office was downsized which gave me more time to recover.
In February 2003, I was hired as a Technical Writer for the University of Arkansas for Medical Sciences (UAMS) to work 30 hours a week. This position enabled me to move back into a job on a part-time basis so I could attend school functions for my daughters and also continue my recovery process.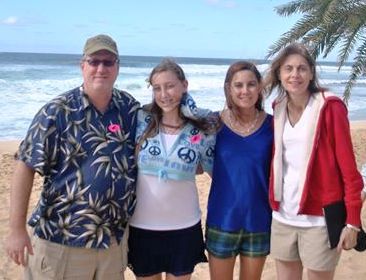 I worked at UAMS for the next 12 years as a Technical Writer/Editor for four different departments in three different buildings and several managers. My daughters continued through elementary school, middle school and then high school. My husband had moved on to working as an Agriculture Journalist for an online Agriculture Policy website. Our lives changed forever when he died suddenly on May 10, 2012, the Thursday before Mother's Day, of a Pulmonary Embolism.
From that point on I began having panic attacks and two weeks after his funeral I was admitted to the Emergency Room of the same hospital he died in after I was having breathing difficulties. I was dehydrated, suffering from bronchitis, anxiety and insomnia.
I wrote this blog entry "Why?" seven months after he died.
So at age 50, after being married for 25 years and now the sole provider for two teenage girls missing their father, I had to move forward with my life. I found that the following items were very helpful for me:
Listen to your body-
Rest and sleep when you need to. Eat even though you don't want to. Continue to see your regular doctors when you can and new ones if you need to.
Utilize your resources-
Since I received that first phone call from our air conditioner repairman on the morning of May 10 while I was at my dentist office, I relied on the kindness and generosity of my family, friends, neighbors, co-workers, and fellow church members-
Two of my co-workers took lunch to my 15-year-old daughter at her school while I was at the hospital; my manager contacted our Human Resource Department who then handled all the insurance paperwork while I made the funeral arrangements for my husband.
Lean on family and friends-
Even though my family and friends were hurting as well, they all helped my daughters and I get through those awful first days and in the weeks and months to follow. One of our former neighbors called me that day and asked what she could do to help. When I told her that one daughter wanted pizza and the other wanted tacos, she showed up that night with both foods.  Our church pastor and youth director were very good friends with my husband and they were both there as I made burial arrangements, planned the funeral, and consoled me after his death. My family did everything from my father taking our dog to their house for that summer to my mother staying with me ever night for several weeks after the funeral.
Accept services offered-
Through my employer, I was eligible for a year's worth of financial advisement along with grief counseling and support. My youngest daughter also qualified for a free eight-week grief support program for children and their families. I attended a weekly Grief Share support group held at a local church in Little Rock.
Making plans for my new "Adjusted Life"-
My husband dying at age 52 wasn't in our plans. I already was living a "New Normal" after cancer treatment when I read online from another widow about the term "Adjusted Life."  After becoming overwhelmed during the summer of 2012 when I returned to work and was trying to balance helping my two daughters with their grief, my own sorrow and the daily demands of juggling a job, running a home and taking care of still outstanding financial issue, I sat down and wrote down my three top priorities in my life and then wrote down my three top tasks that had to get done as soon as possible. As a Technical Writer, I think seeing these items in writing helped me take the steps to move forward.
I've also had to make several different decisions to focus on my health and my two daughters. Less than a year after my husband died, I found out that one of my heart valves was affected by the radiation treatment I received years earlier. I now take daily medicine for my heart condition along with medication for acid reflux, psoriasis, inflammation, anxiety, depression and insomnia.
After a six-month review period this past year, I was approved for disability along with widow's benefits.  I continue to receive annual check-ups with my specialists each year along with receiving chiropractic treatments for the past three months.
I have my house on the market and plan to move in with my parents after it sells. Four years ago I never would have thought this is where I would be today. But I continue to remind myself that I am strong, to surround myself with positive people, stay away from the negative ones and to take it day by day.
Related Posts via Categories