A note from Jamie: This blog is another guest post in the chronic illness series. AJ shares her story of being a caregiver to someone with a multitude of illnesses. Please read and share her story!
Living with Fibromyalgia, a Back Injury, Diabetes and CHF – A Caregiver's Story
By AJ Demers, blogger at CelticAnglican's Ramblings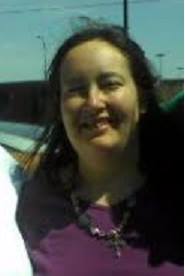 My mom's spouse Jon, with whom I have a close daughter-like bond, lives with a set of physical complaints that would drive me crazy if I had to cope with them. Helping my mom act as caregiver to him has helped me fully appreciate what people have to go through when they're forced into retirement for medical reasons.
Until 2003, Jon had a good job, although one that was frequently stressful. When he suffered a workplace injury that aggravated an existing back injury and was diagnosed with diabetes, life changed in a very complex way for all of us.
Jon being fired after his health conditions becoming known lead to a move from Houston back to Odessa, TX, a frustrating workers' comp case, and being forced to go on Social Security several years ahead of when he'd intended to retire. In the years since his job loss, Jon has also been diagnosed with fibromyalgia and congestive heart failure (CHF).
Having to adjust to life after forced medical retirement, versus planned retirement, continues to be a real struggle for him to this day. He has a gift for making jewelry and other items, but is frequently frustrated by how often his chronic pain even interferes with that.
Getting yard work done is a frequent frustration, as well. Being restricted from doing too much heavy lifting or getting into tight spaces makes it hard for him to do many tasks like mowing, trimming trees, or even starting up a chainsaw.
One thing that people often don't understand with someone with Jon's set of health issues is his need to pace himself when pain, blood sugar highs and lows, and fatigue become an issue. His days of camping or fishing aren't over, but adjustments are needed, such as not sleeping on the ground, picking spots where he's less likely to fall, and having to make allowance for medication schedules and insulin.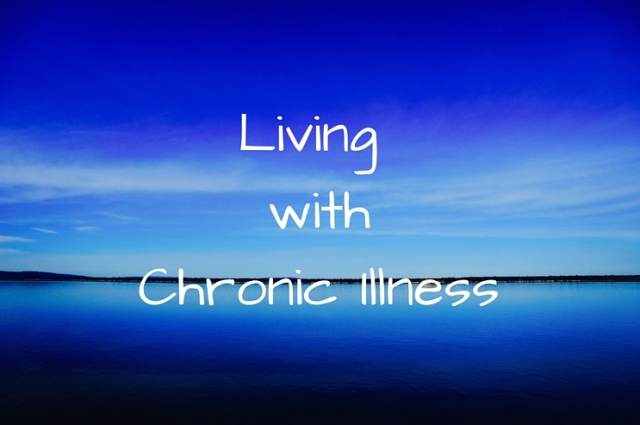 His diabetes is under better control, as well as his CHF. However, the chronic pain continues to be one of his biggest roadblocks because it interferes with his day-to-day life, from rescheduling doctors' appointments due to having had a bad night to having to only sit through part of a church service.
I think that, with some of his other health issues having improved, he will have the motivation to fit ways to stay fit and mobile. Maybe it's not a question of having had his retirement permanently ruined, so much as enjoying it as he intended after a few hurdles.
That's my hope, anyway.
Related Posts via Categories