Much of Spina Bifida Awareness month feels like it is just talking all about the complications, medical stuff, and what makes me different or my life hard because I have Spina Bifida.
The thing is, most people with Spina Bifida that I know at least, don't go around thinking about that. Sure, we all have our moments of overwhelm, frustration, and pain. But most of us are just finding ways to live our best life.
I dedicated a whole long blog talking about different aspects of life with Spina Bifida from a medical and societal standpoint. Now, I wanted to take a few minutes to share some cool things I've gotten to do in my 42+ years. Some of these are despite being born with Spina Bifida, but some of these opportunities are at least in part because I have Spina Bifida.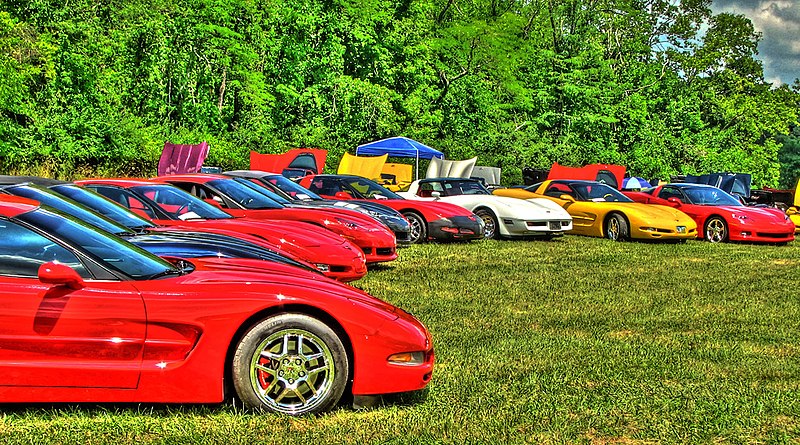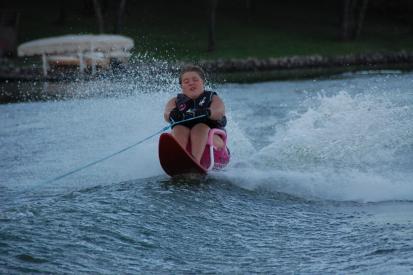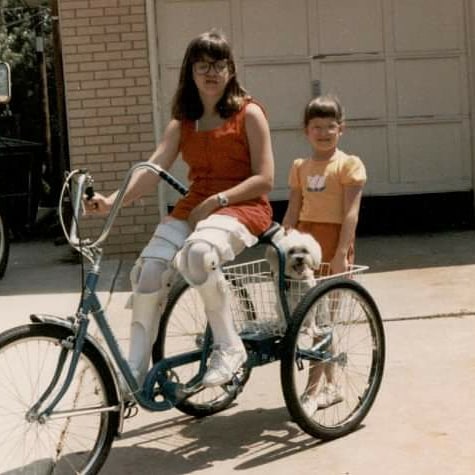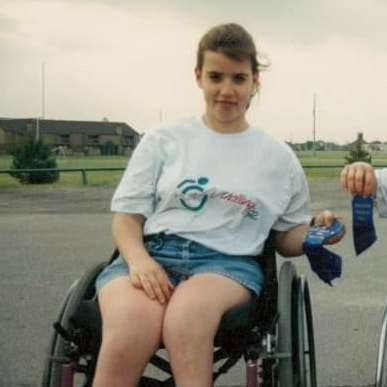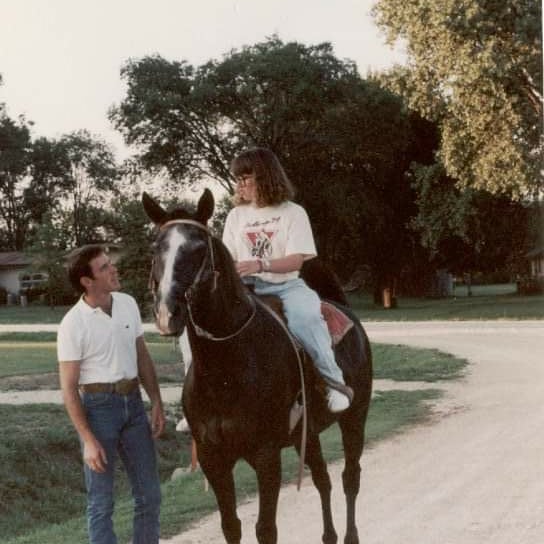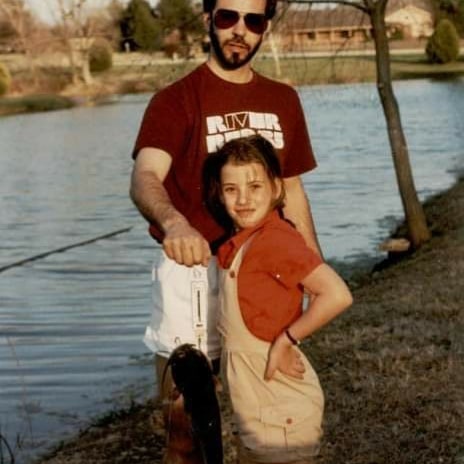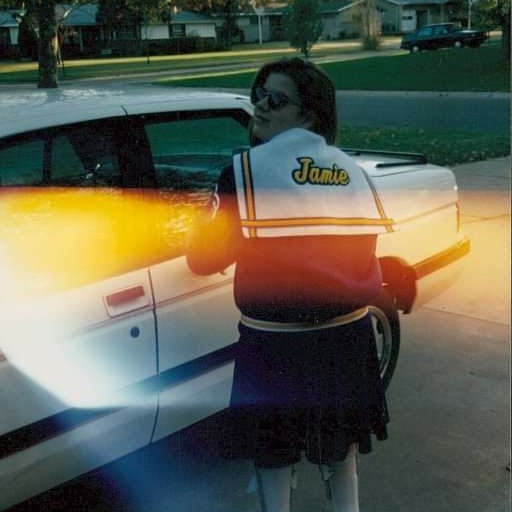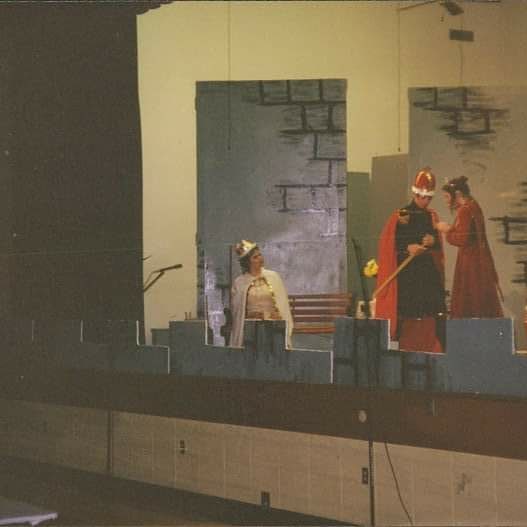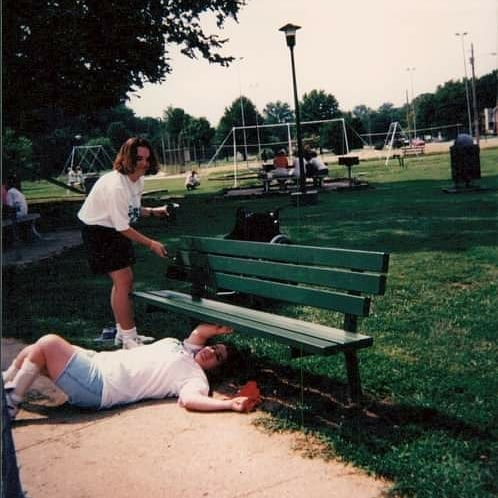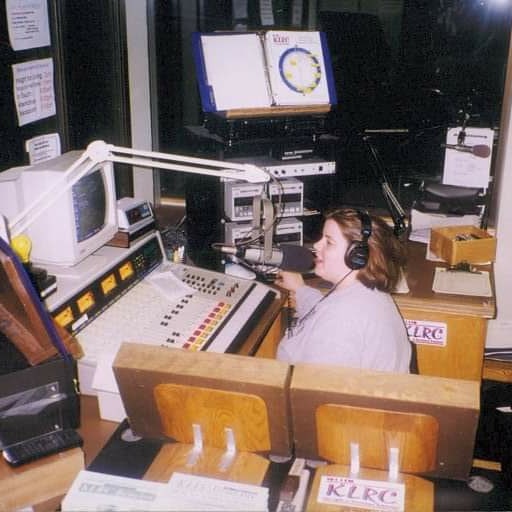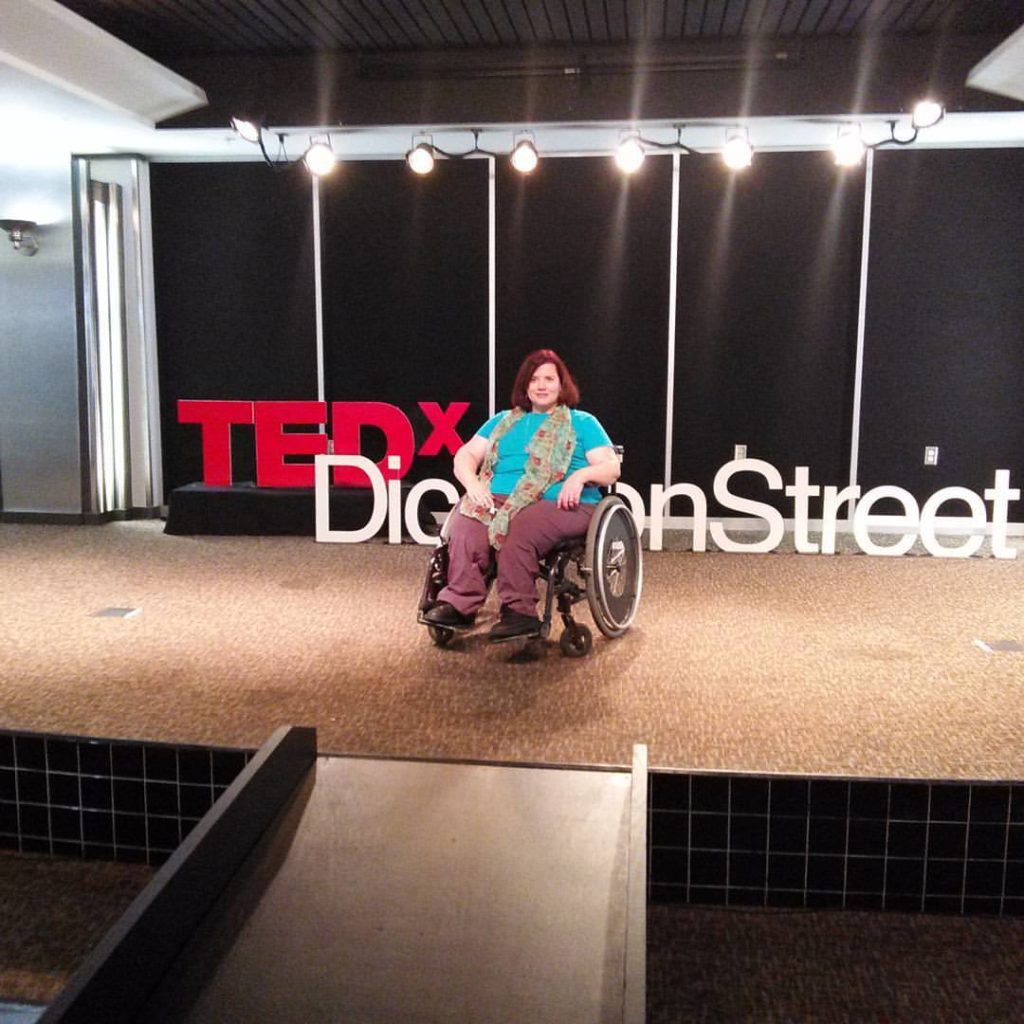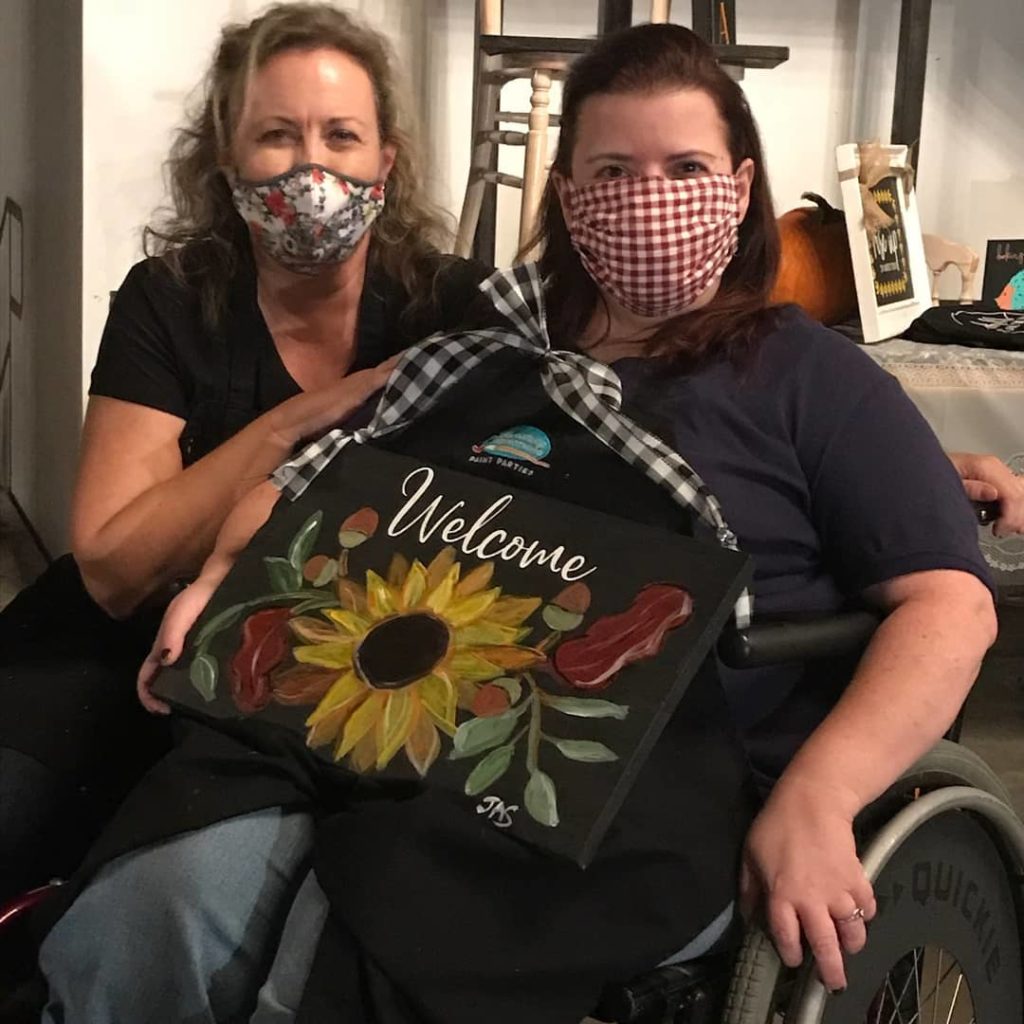 I know there are more opportunities I've had both despite and because of Spina Bifida, but that was all the pictures I could find. Many times I was not able to do things the way able-bodied kids could but I was taught to figure out a way I could do my own version of things.
I have rarely, if ever, felt truly left out and "ostracized" because of living with Spina Bifida. Yes, there are things I wish I could do but I choose to focus on what I can do, not on what I can't.
What are you focusing on that is your "can't"? I challenge you to find another way to do something you love or find new opportunities to live your own best life.