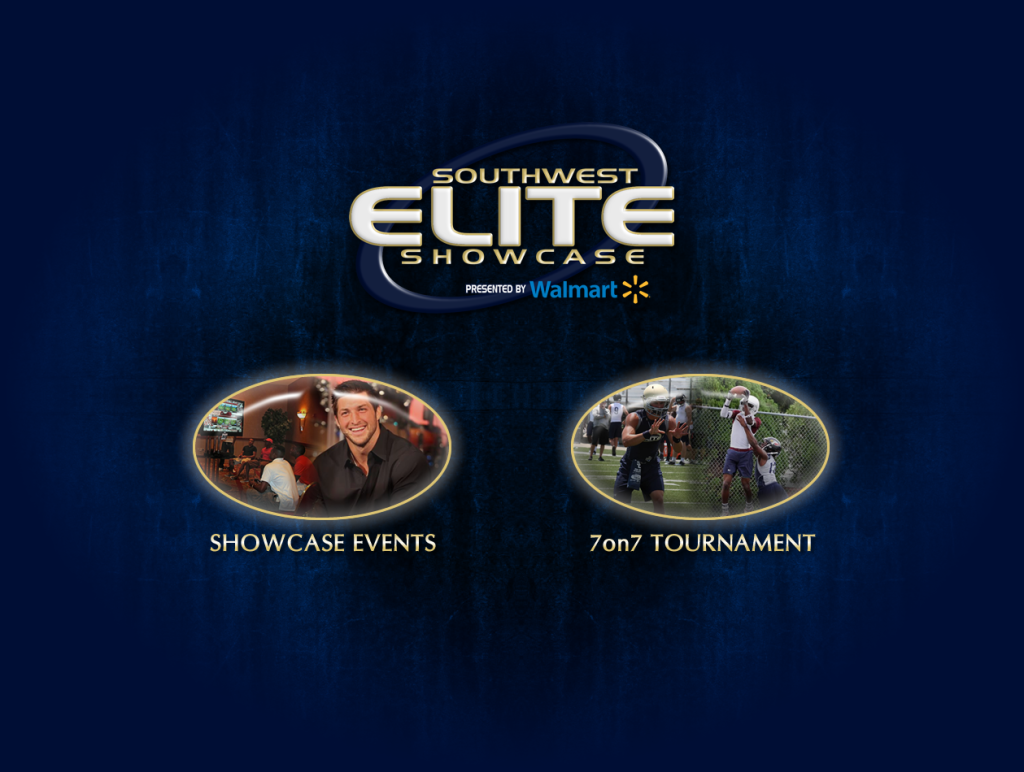 Coming up in about a week, hundreds of teenage boys are going to descend on Northwest Arkansas as they participate in the Southwest Elite 7 on 7 Showcase hosted by Shiloh Christian School in Springdale with Wal-Mart and EA Sports serving as lead sponsors.. The 7 on 7 tournament is a chance for teams from all over the country to show off their talents to recruiters, get practice in with some of the top players in the region and even country, and a time for the young players to connect with each other.
The 32 teams will bring more than 900 players for the two days of 7 on 7 football. The tournament winner qualifies for the national tournament. The public is invited to watch the football and bring the kids along for some fun!
This tradition has been going on at Shiloh for several years, but this year the school decided to step it up a notch or two and really focus on character building and leadership training for both the coaches and players, as well as the Northwest Arkansas community.
Two new events that weekend are amazing opportunities for youth and adults to interact with well-known, strong leaders who are known for their talent and character. Both will be at the Northwest Arkansas Convention Center in Springdale.
The first event is Friday night and is geared towards the players and area kids who are referred from various organizations for at-risk youth such as Boys and Girls Club. The Influencers Rally will feature Tim Tebow, the well-known Christian athlete, as well as two popular musicians, Coffey Anderson and Manafest.
The second new event is Saturday morning with the Champions of Leadership Breakfast. This is the event I'm personally most excited about attending! It's designed for the coaches and the area vendor community, according to organizers. Tickets are being sold by the table and members of the supplier community are invited to bring their entire NWA team for what promises to be a team-building exercise that includes leadership training and inspiration.
The panel includes:
Bill Simon–President & CEO Walmart US
Brian Cornell-CEO PepsiCo America's Foods
Herm Edwards-ESPN Analyst and former NFL head coach
Gov. Mike Beebe-Arkansas governor
Lt. General Leroy Sisco-Retired U.S. Army and founder of Military Warriors Support Foundation
The panel will be moderated by Ronnie Floyd, senior pastor at Cross Church
(Please excuse the messy screen shot, I wanted you to see who all is going to be at these events! Click on the screen shot to get to where you can get more information about locations, times and tickets.)