Disclosure: I was not compensated for this post in any way however I was not charged admission to Farm Fresh at The Junk Ranch because my wheelchair would not go into all parts of the event. I did not ask for this concession but it was very much appreciated! 
A couple of weeks ago, some friends, John and I went to Vintage Market Days of NWA and I had so much fun I was thrilled to learn that a larger but similar event would be held in June. Farm Fresh at The Junk Ranch was last weekend in Prairie Grove. This time, it was a girl's afternoon with some friends from the Captivating Heart Retreat ministry.
Man, was there a lot to see! I think there were more than 60 vendor booths stretched over an old cow pasture, an old barn and the main house. To explain, this kind of sale is a "junk" sale in that many of the vendors sell upcycled items that are vintage or somehow not in regular use. This could be rings made from spoons to old furniture refurbished to be shabby chic.
I love the idea behind making old things new again plus I would love to have a 1930-40s era kitchen some day so junk sales like this fascinate me. I also love wondering where the pieces have been and who has owned them. So many untold stories float through these vintage sales!
This was the perfect opportunity for me to try out my new-to-me DSLR camera that a friend gave me after she upgraded to a new camera. What a cool gift is that? Every picture in this blog was taken with that camera. I am still learning how to use it beyond the "on" button but I can already see a quality difference in my photos.
So let's get to The Junk Ranch! 
I mostly took pictures of items that caught my eye for whatever reason but first I wanted to show you this.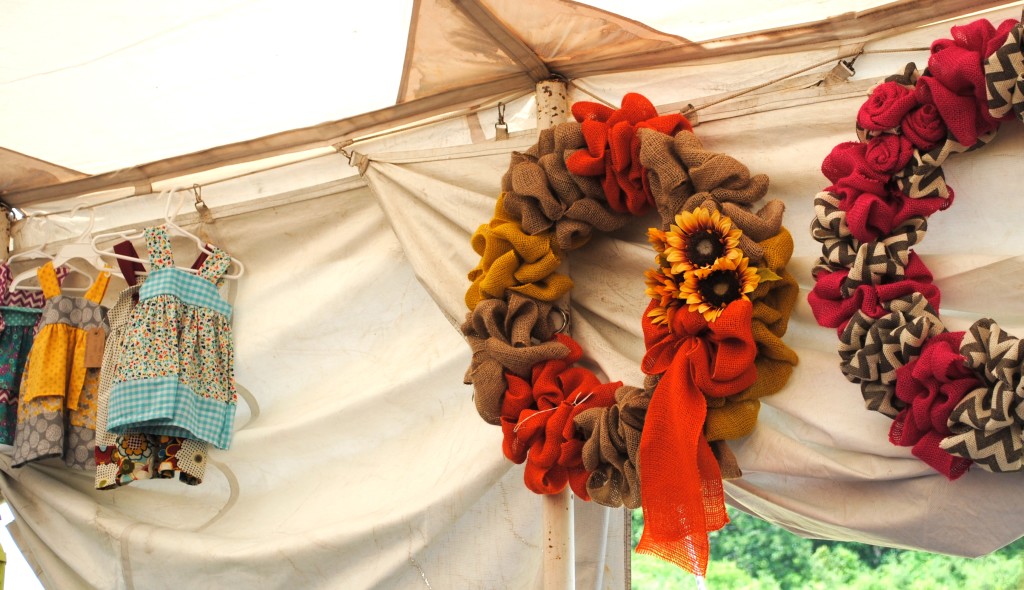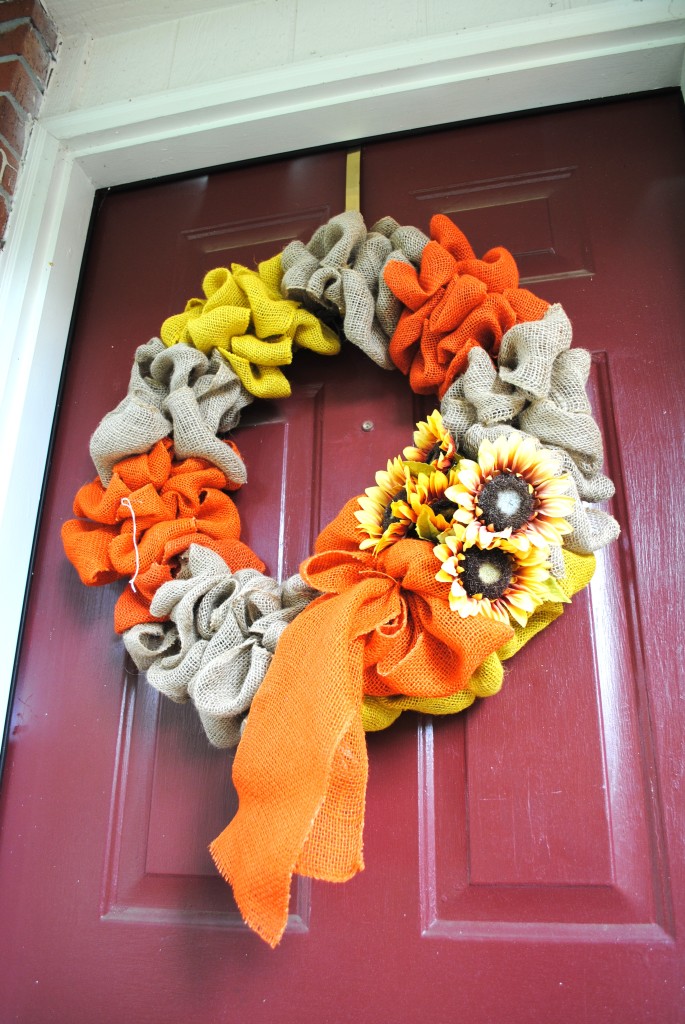 But let's get on to other items that I loved looking at but didn't purchase!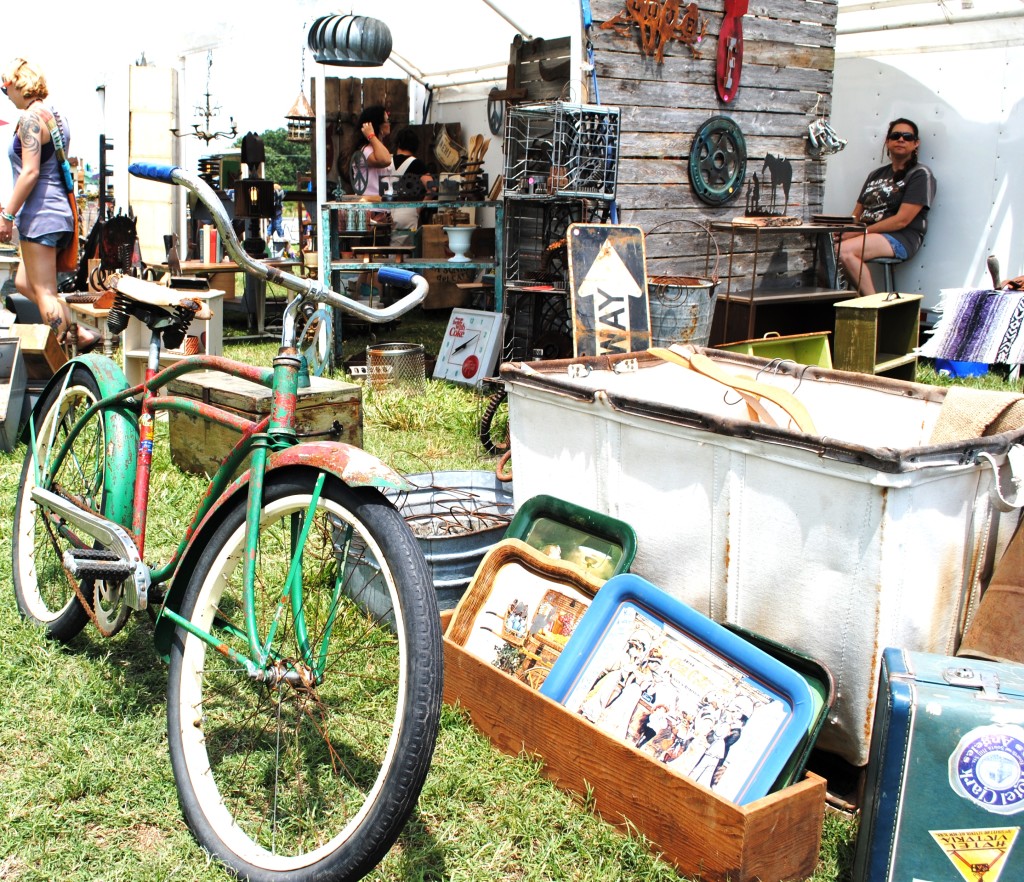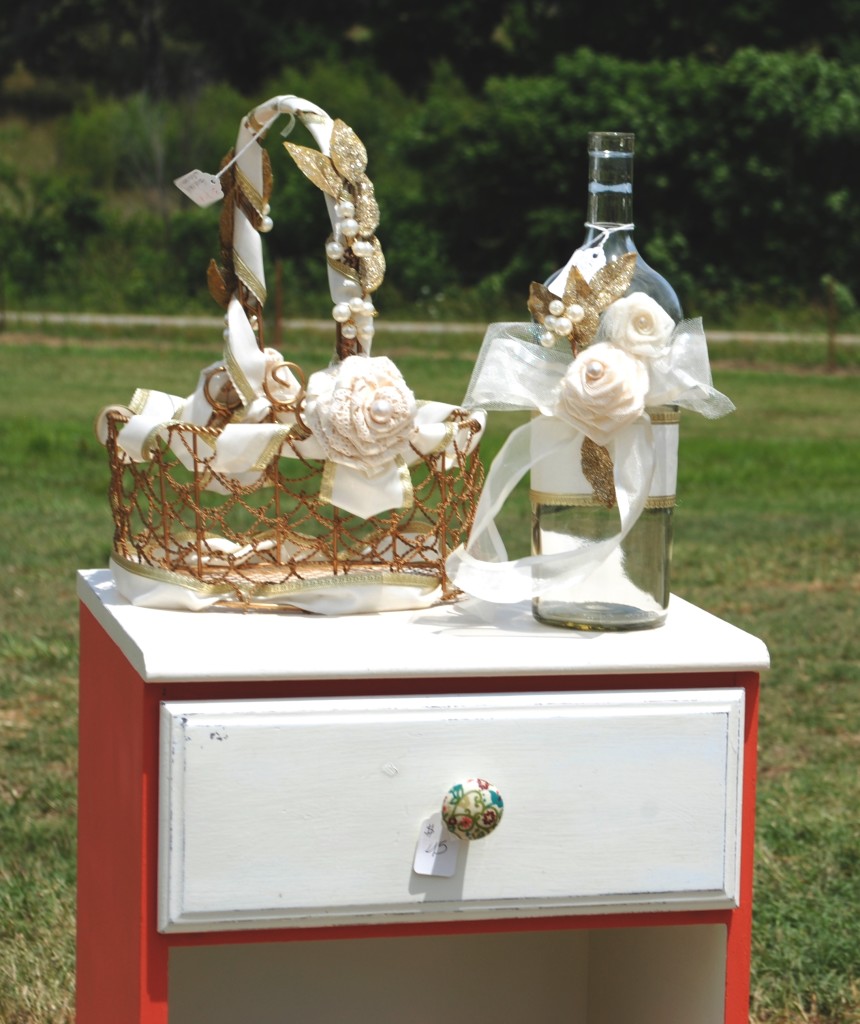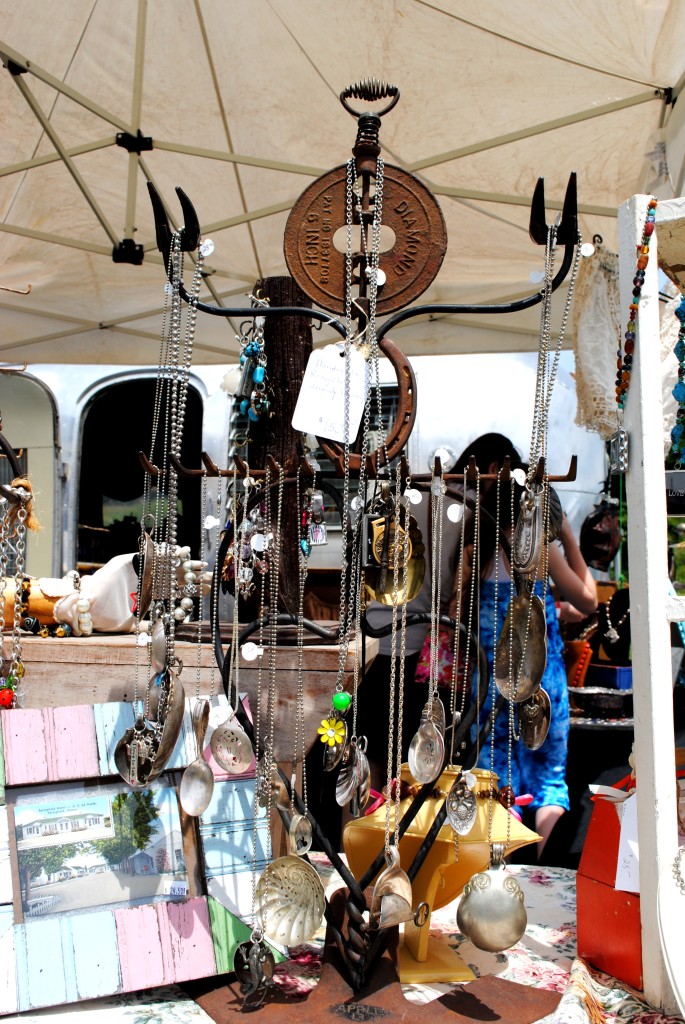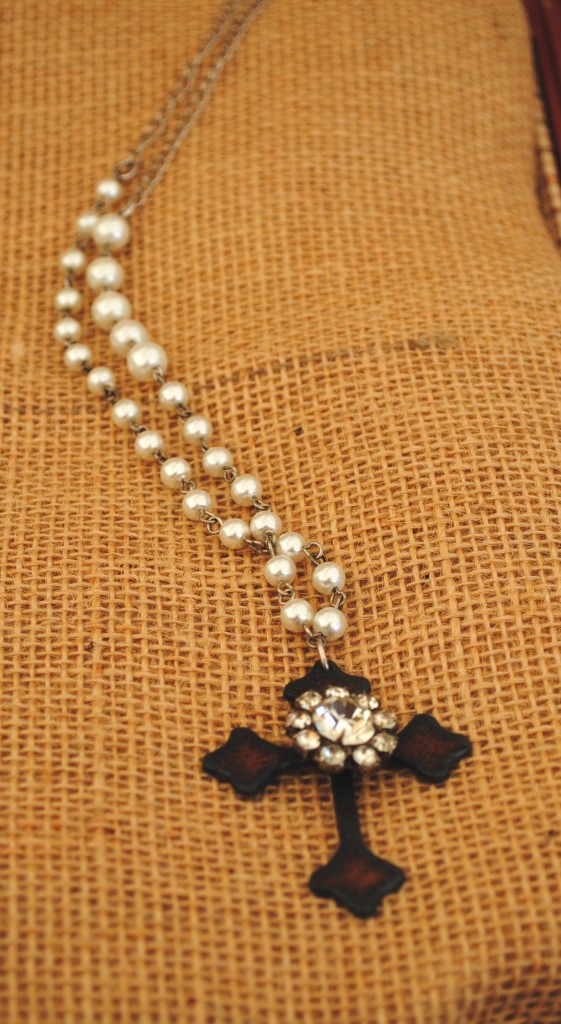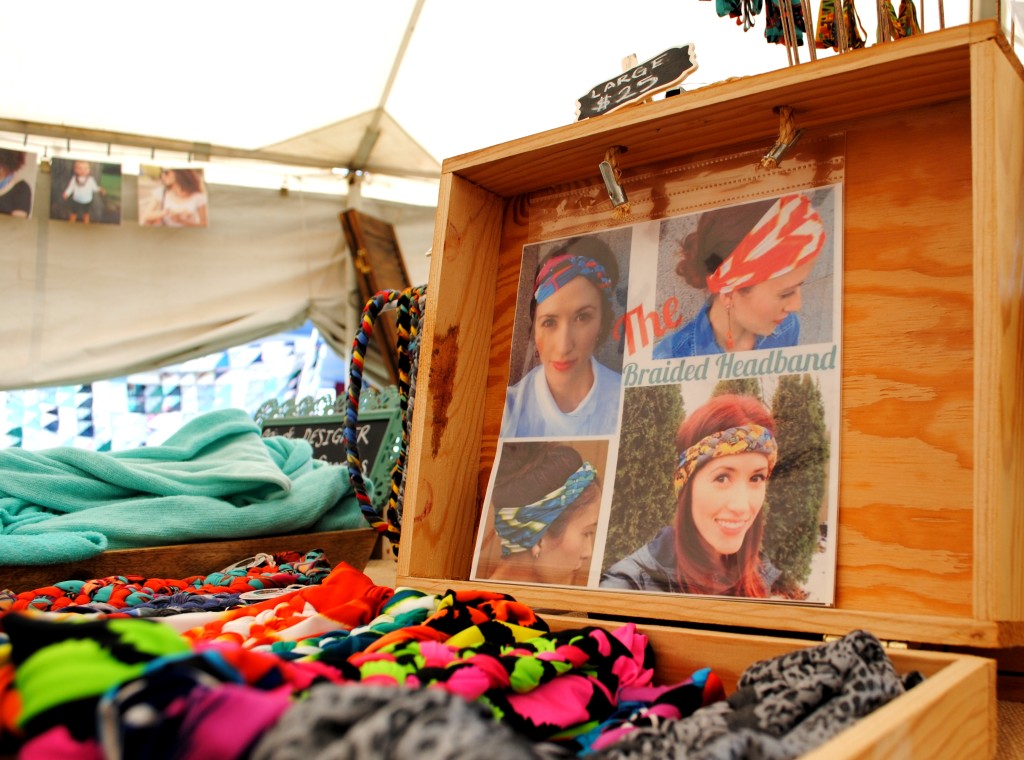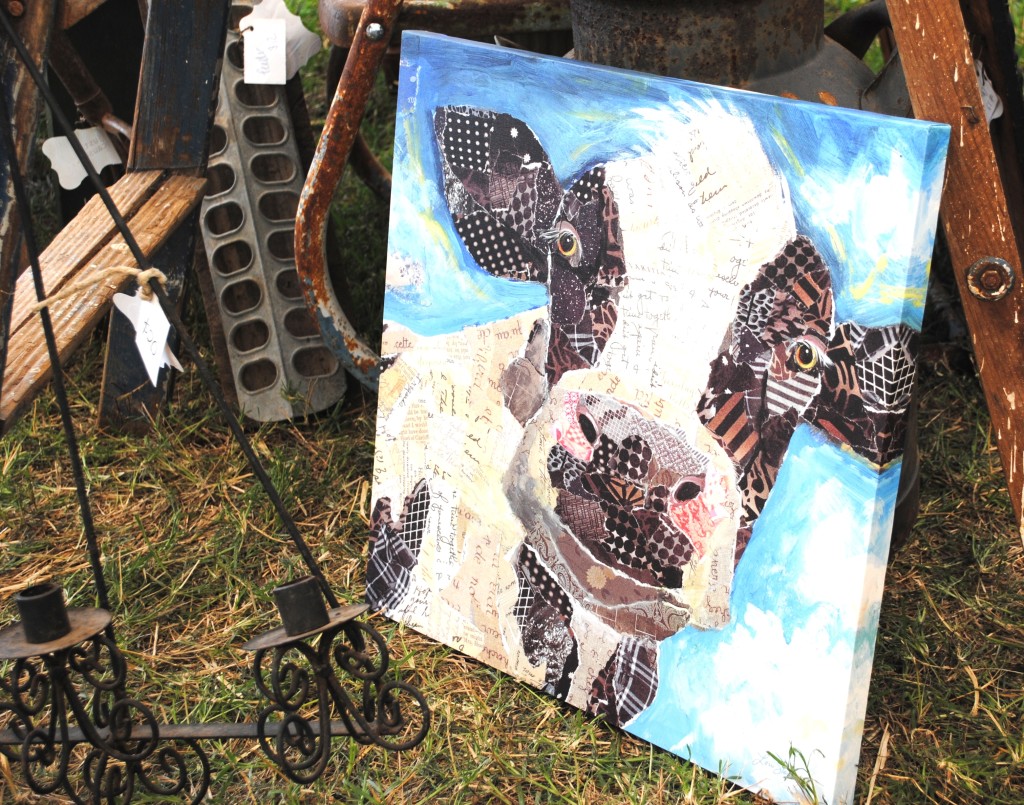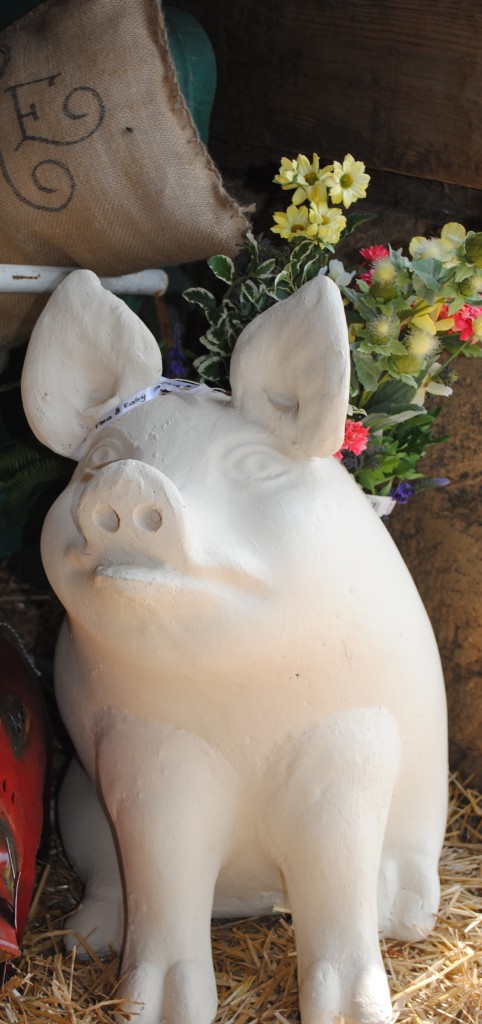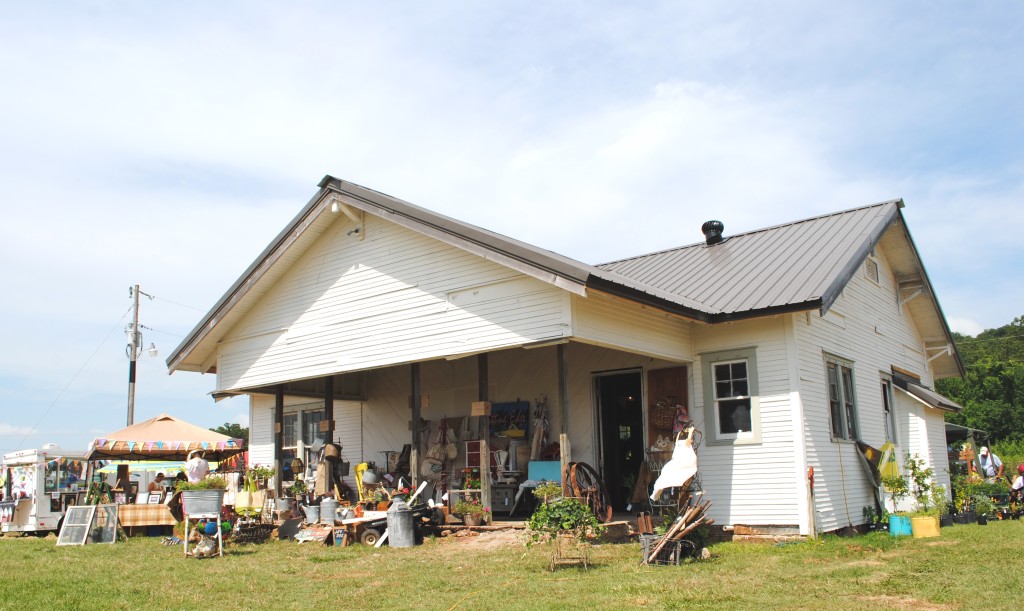 This event was really well designed and I enjoyed the "girl time" with friends. Plus, I got a gorgeous new wreath that looks like it was made just for me! I can't wait until Farm Fresh at The Junk Ranch comes back Oct. 3-4. Will you join me?