I was provided with a free copy of this CD from Family Christian for my review. All opinions and pictures are my own.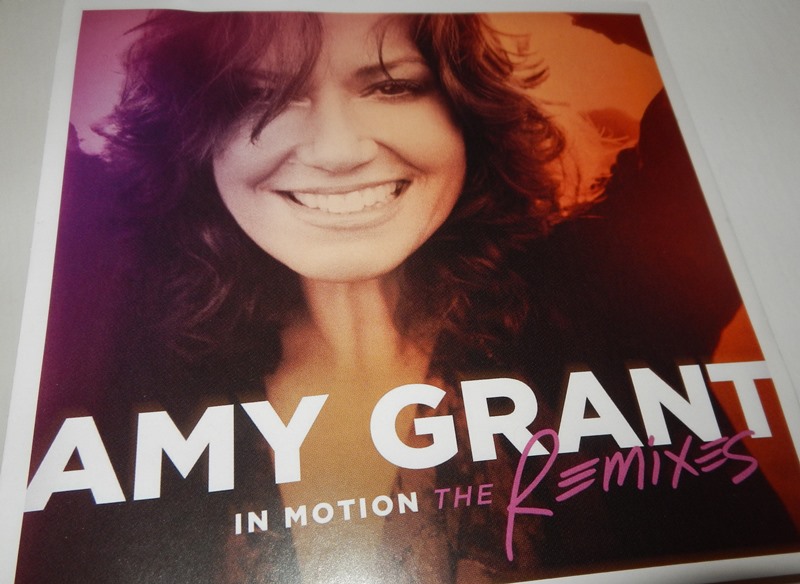 As long as I can remember, Amy Grant music has been a part of my life. Even when I didn't actively listen to her, I appreciated the older songs from my childhood. Her song All I Ever Have to Be is a reassuring anthem for my life right now when I feel like I have to be all the things to all the people.
Her lyrics remind me I am enough.
I was recently offered the opportunity through Family Christian to review one of Amy Grant's latest works, Heart in Motion: the Remixes and I jumped at the chance.
I remember when Heart In Motion first came out and how some of the songs bothered a few folks in the stricter corners of Christianity. They didn't like that Amy Grant was doing music that was deemed playable on secular radio.
I personally thought it was great for two reasons: it provided positive "love" songs and it also exposed people to Amy Grant's music, thus providing the opportunity for them to hear her more faith-based songs.
The truth is, I have somewhat mixed feelings about this album. On one hand, it's exactly what it sounds like. Remixes tend to be dance style, techno style songs and that's exactly what this album features. Even some ballads were redone to be upbeat. One thing that stays the same is Amy Grant's smooth, almost throaty vocals. You can definitely tell it's Amy singing and I'm glad that doesn't change.
I think this new album is perfect for specific uses. For example, it's great driving music. When I'm on a road trip, I don't want a ton of ballads to lull my senses. The same goes for exercise music. These remixes are vibrant, fun, and hold familiar lyrics so it's great for that, too.
On the other hand, I love a blend of music styles including more upbeat tempos and ballads. The remixes album just doesn't have that.
One thing I do love about this album is that it gives Amy Grant the opportunity to have some fun and step outside her normal comfort zone.
With more than 30 million albums sold worldwide, Amy Grant has a wealth of talent and success. I think it's great she gets to revisit an older album in a new way.
She even refers to this in the album liner notes: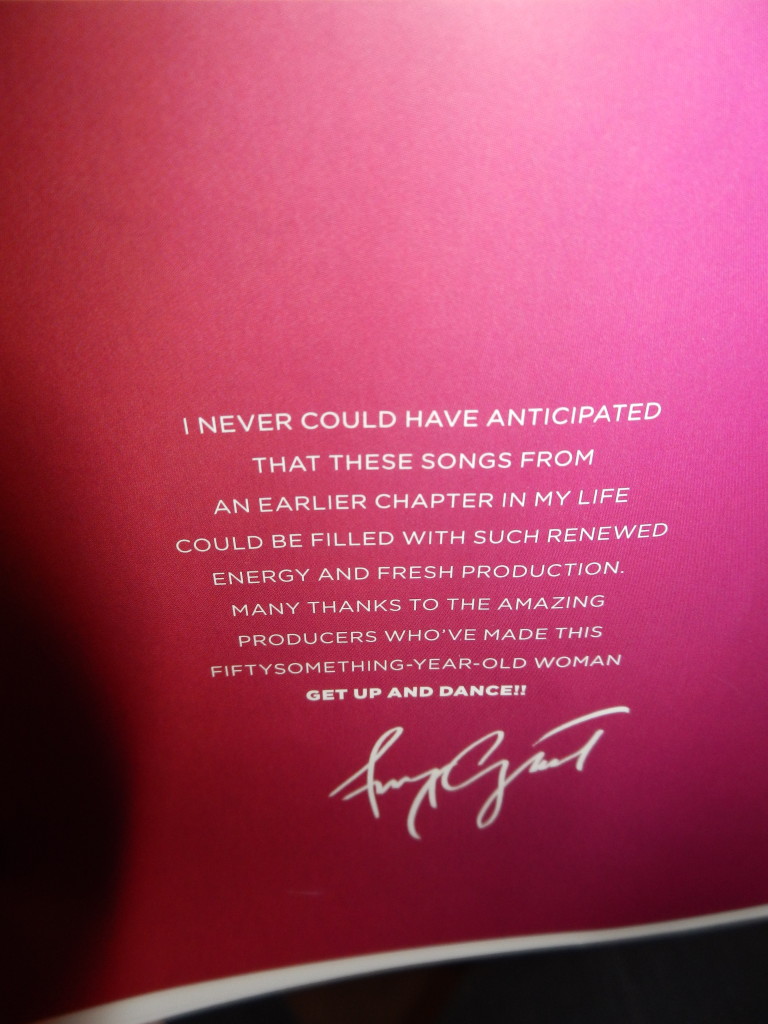 Have you heard this new album? What are your thots?