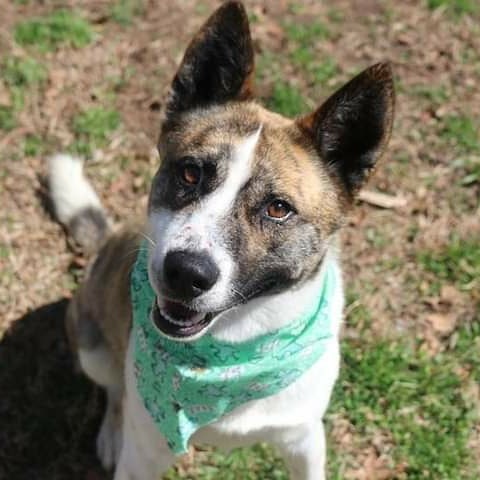 When we said goodbye to Flower a month ago, we were heartbroken. I don't think we will ever forget that dog and I know I will not stop missing her for a long time. But it only took a day or two to realize how empty our home was after she was gone. Sure, we still have three other pets. But we realized how much life and mischief that dog brought into our home.
So, we started looking at what was even out there at different shelters. We went on a couple meet and greets. Nothing seemed to fit. Then one of the workers at Fayetteville Animal Shelter (where we got Flower and Jazzy) suggested we come back to see this heeler mix that was getting neutered that day but would be available for adoption the next day.
I later saw his pictures and thought he was adorable, but like Flower, I was skeptical but went along with it because my husband encouraged it. I should really learn to listen to my husband the first time.
Meet Fritz.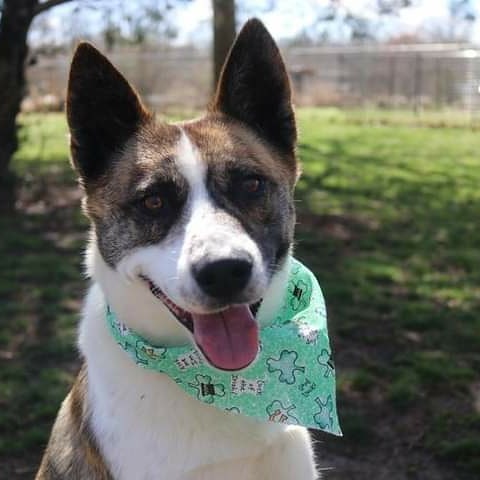 Yes, we kept his name because it fits him. He's a one-year-old heeler mix but mixed with what, we don't know. (We have one of those DNA kits but we haven't had a chance to use it). We adopted him six days after Flower died and I wanted a few weeks to get to know him (and for him to decompress after shelter life) before introducing him in this space. You can see his adventures with Jazzy and the rest of the family under the hashtags #Smithpuppies and #FritzNJazz.
He and Jazzy have at least gotten along since the day they met. Not fast buddies like Flower and Jazzy were, but that was not to be expected. He's an active, curious, people-loving, very vocal dog that "talks" to us a lot.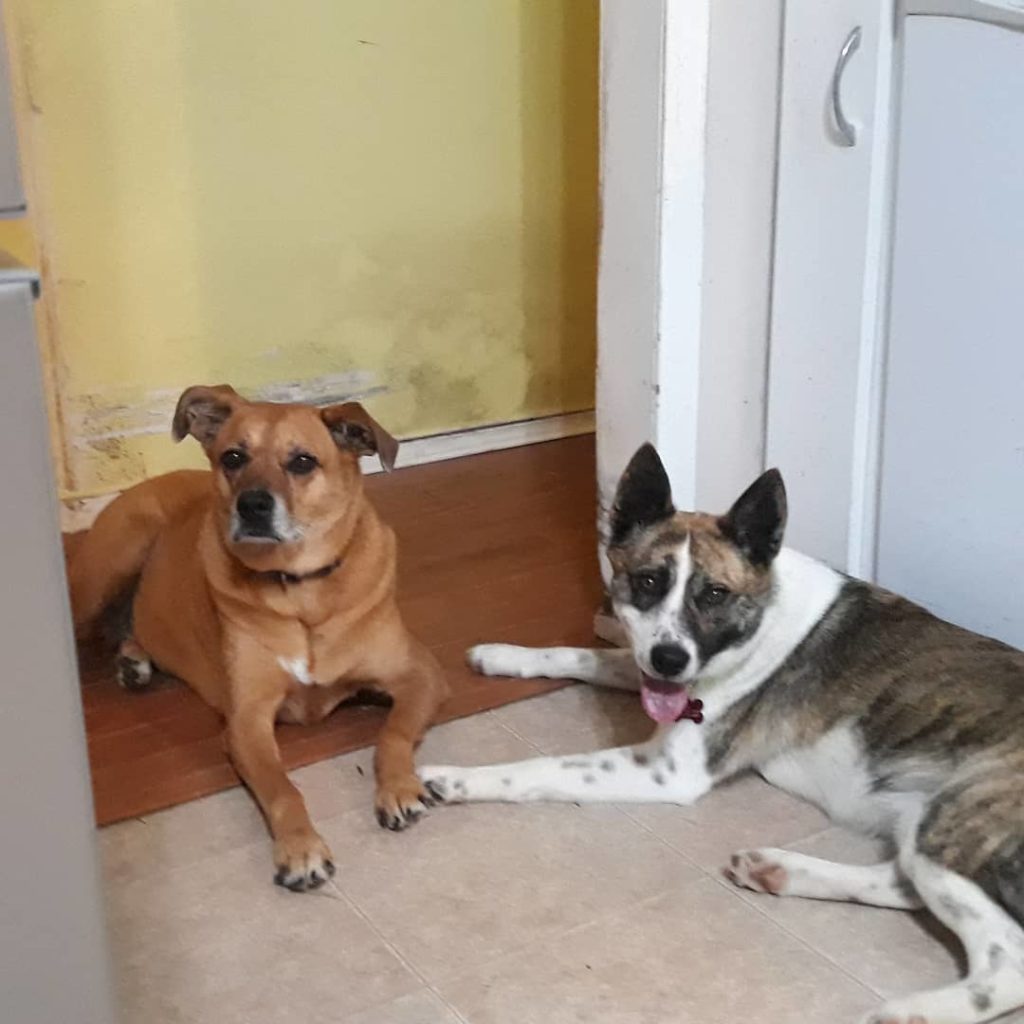 The cats were another story, which is also easy to understand. First, they are well, cats. But both Colby and Missy are elderly at 12 and 13 respectively so bringing in a hyper dog that likes to interact without boundaries was a challenge.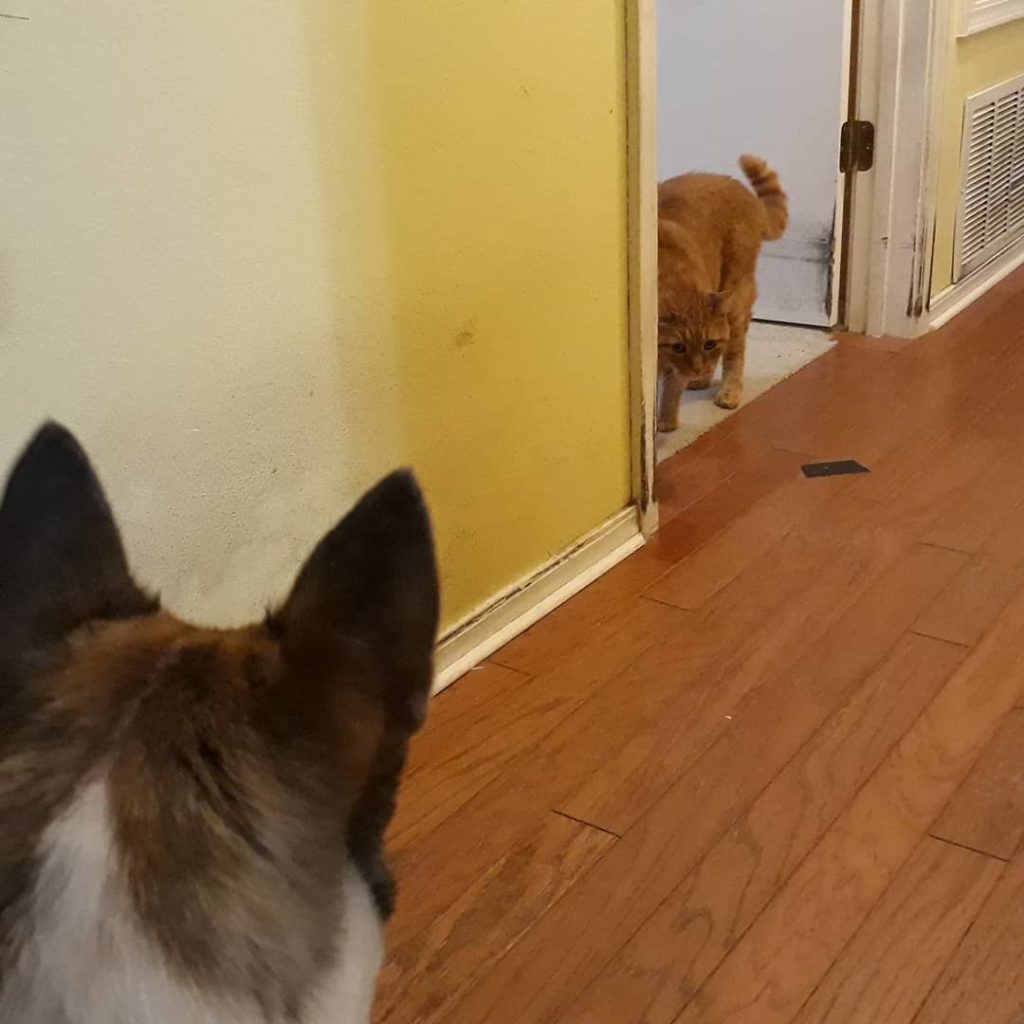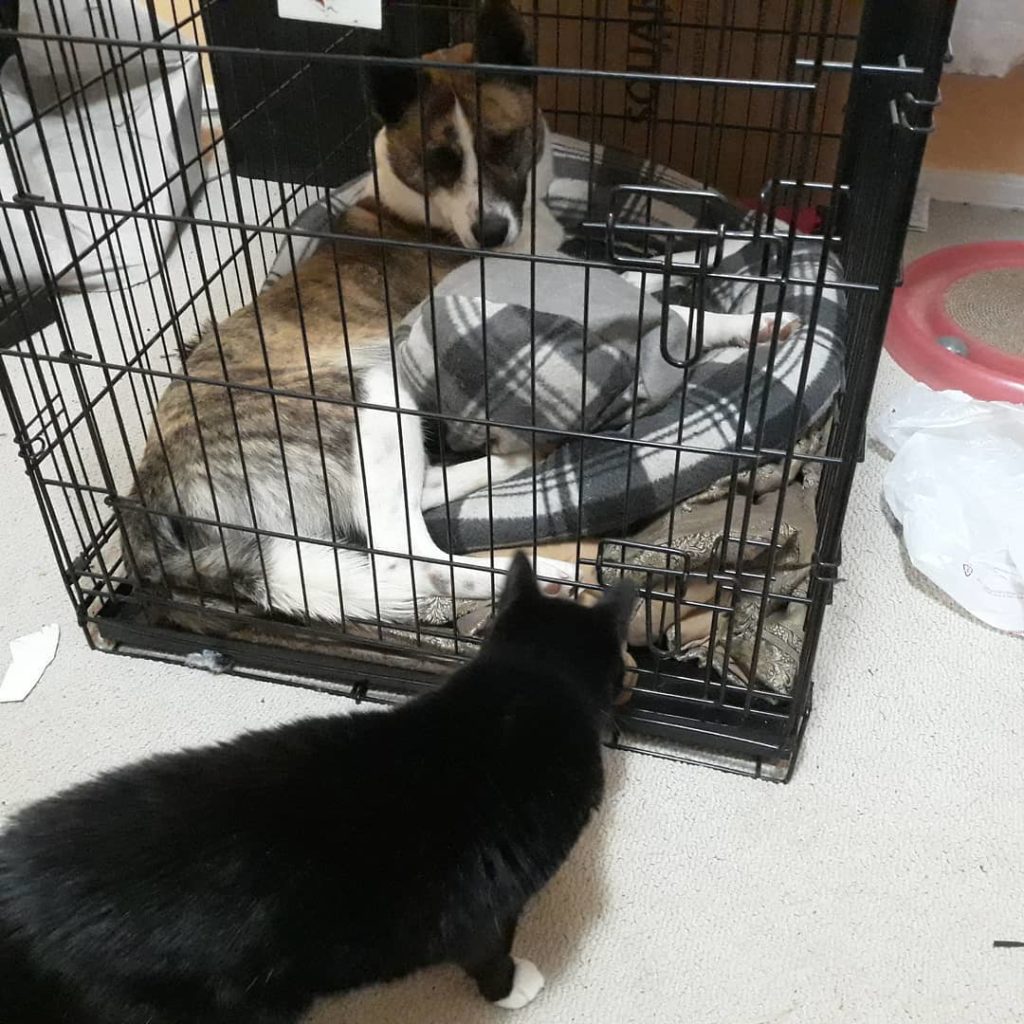 At first, we couldn't figure out what kind of toys he liked. Actually, I think he didn't know what toys he liked. He seemed confused by the concept, which made us even more curious about where he came from before the shelter. He now likes to mouth everything and enjoys chasing balls (especially ones intended for his sister!). He also joins her with enjoying stuffies.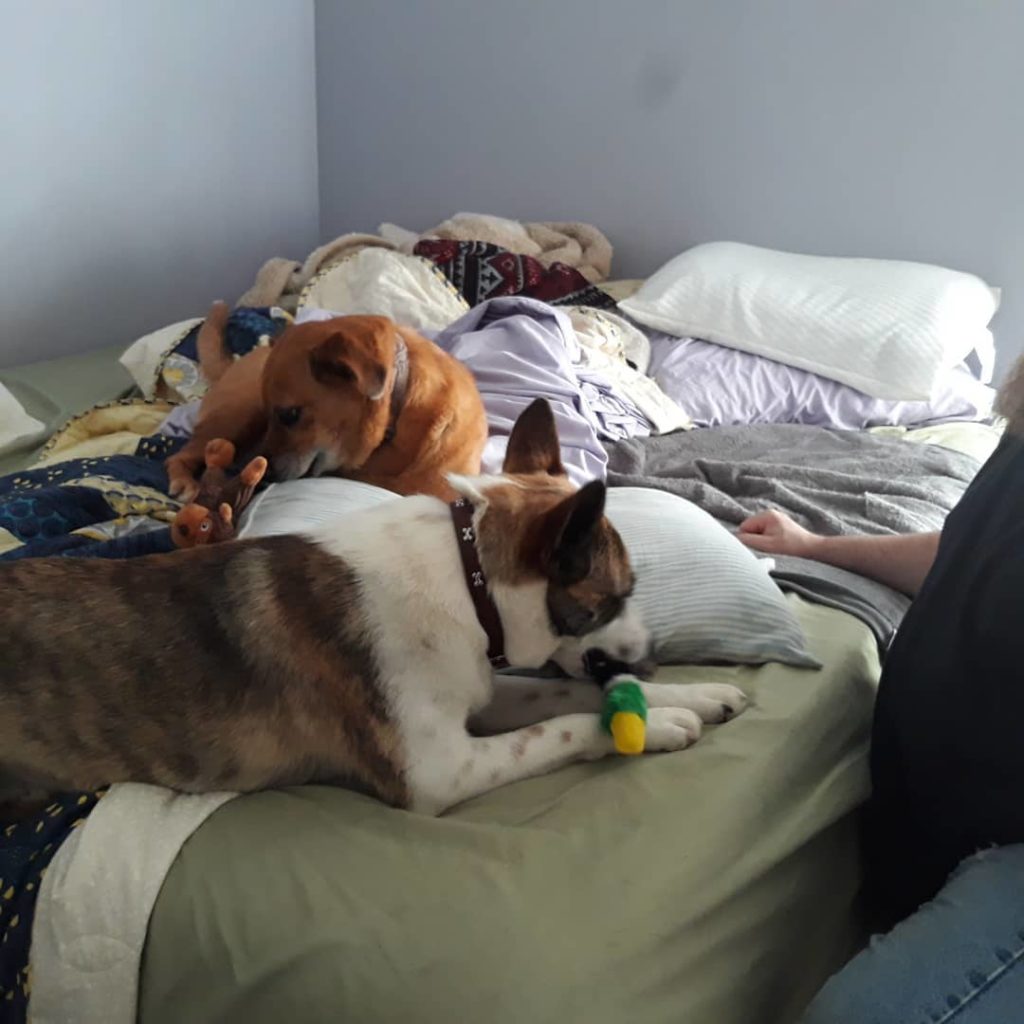 He came housetrained, which is weird considering how little else about "normal dog life" that he knew. He did not, however, know any commands. In fact, he was still adjusting to his name when we adopted him. Enter homemade treats from my friend over at Chloe and Willow!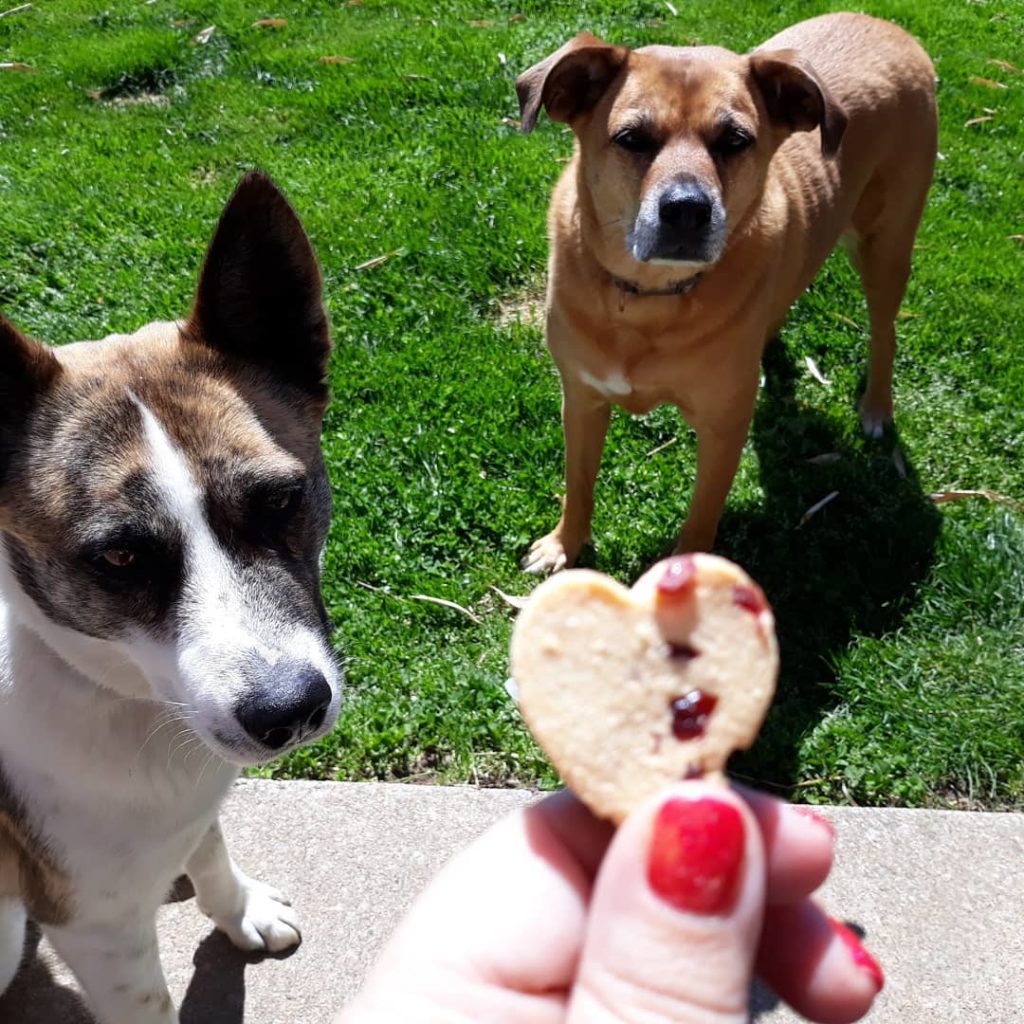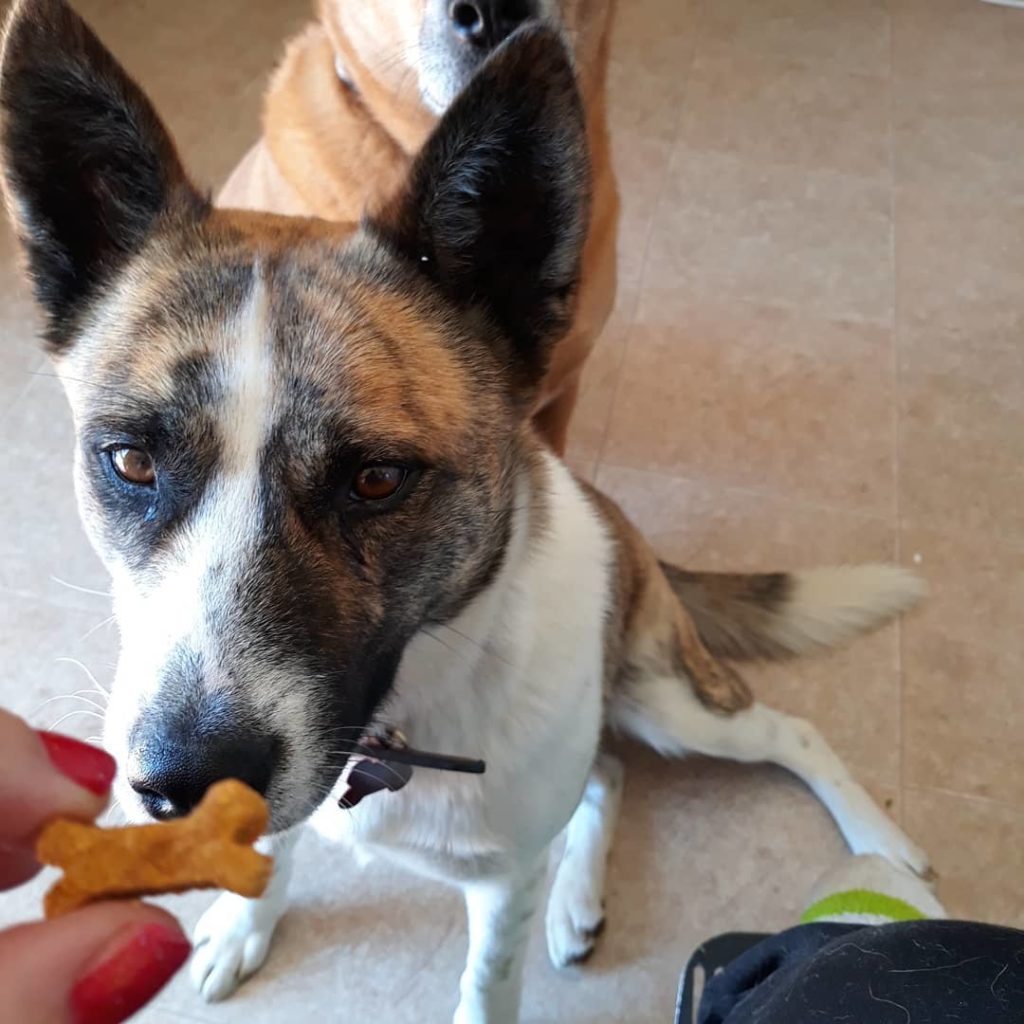 We are signed up for basic obedience school at the beginning of the month but we have already started with the basics.
He needed dad's help to understand getting in the car.

He finally decided it was safe after sister jumped in.
One thing we have discovered that we don't like and are trying to break him of is chewing. He loves sticks and apparently, our TV remote.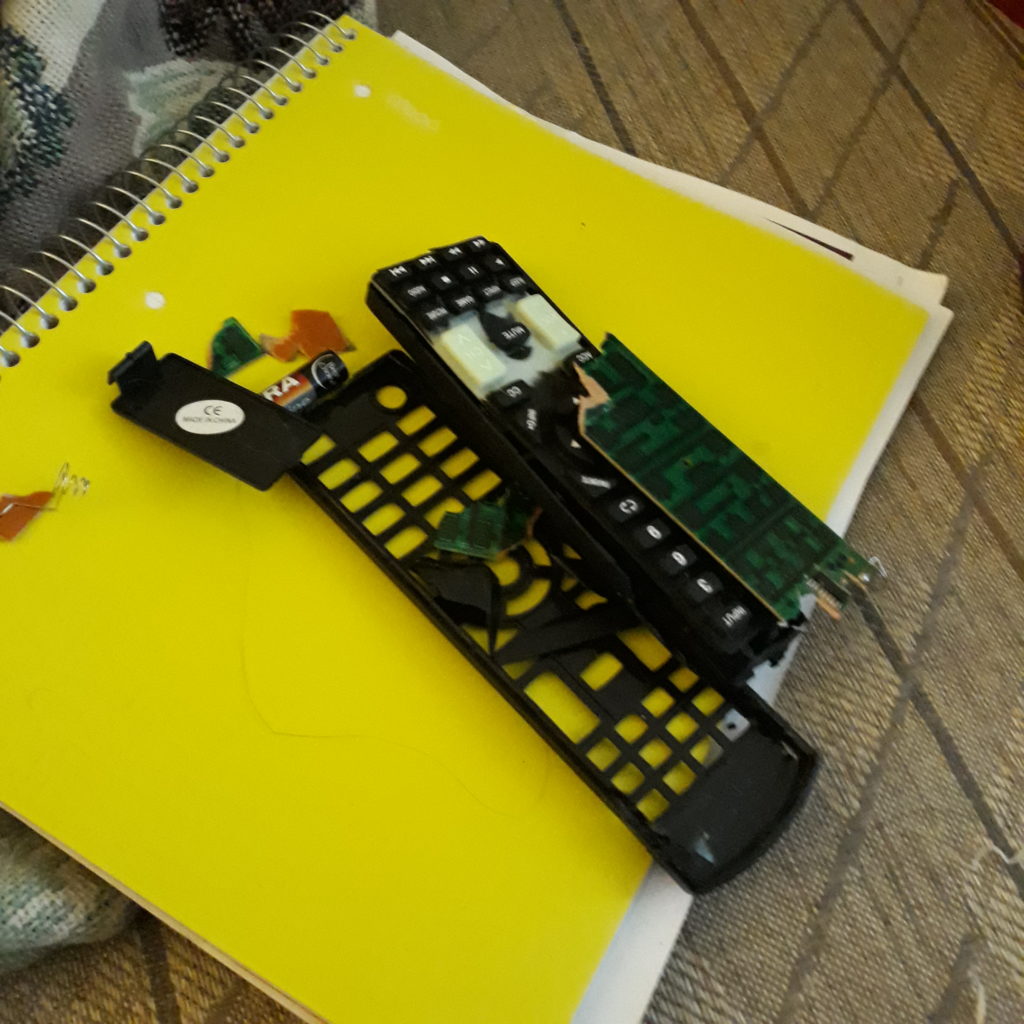 But overall, he is really starting to fit in and enjoys just hanging out with everyone. He's a happy, talkative boy!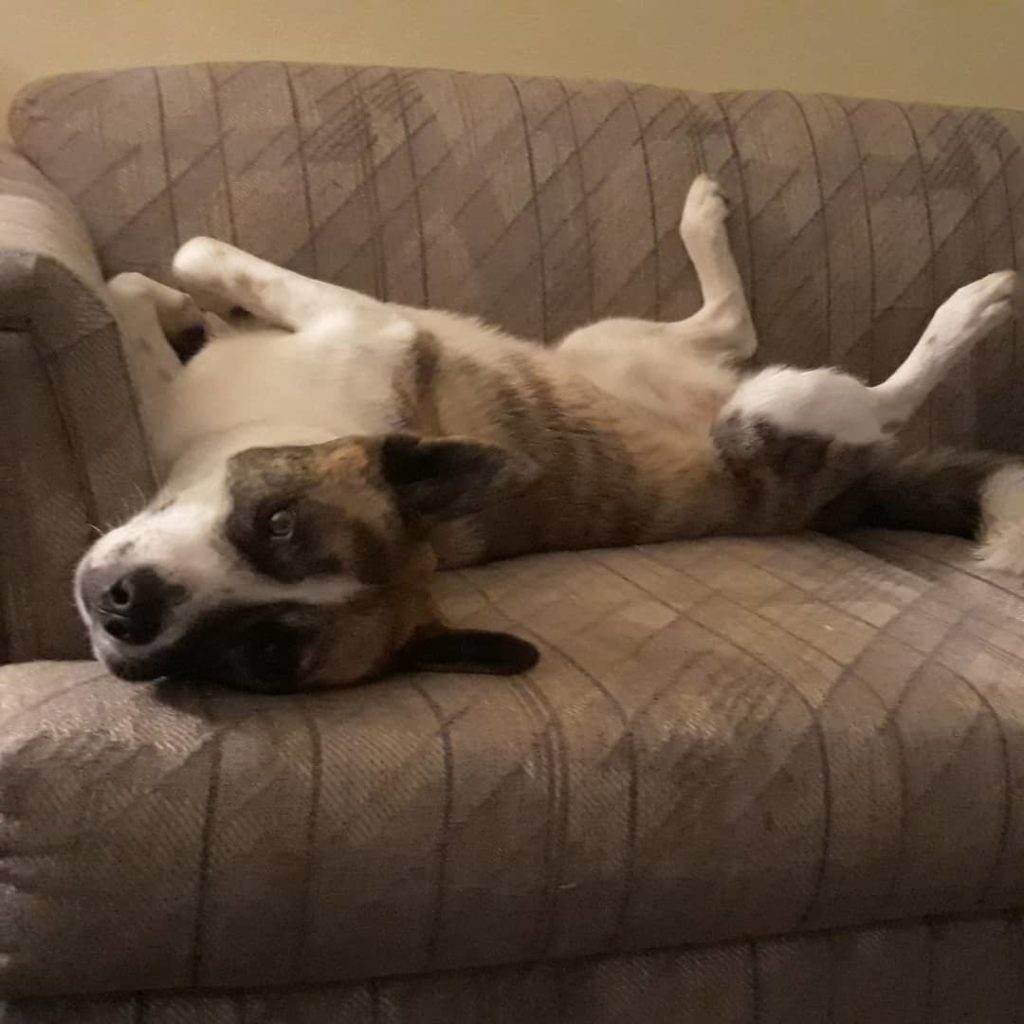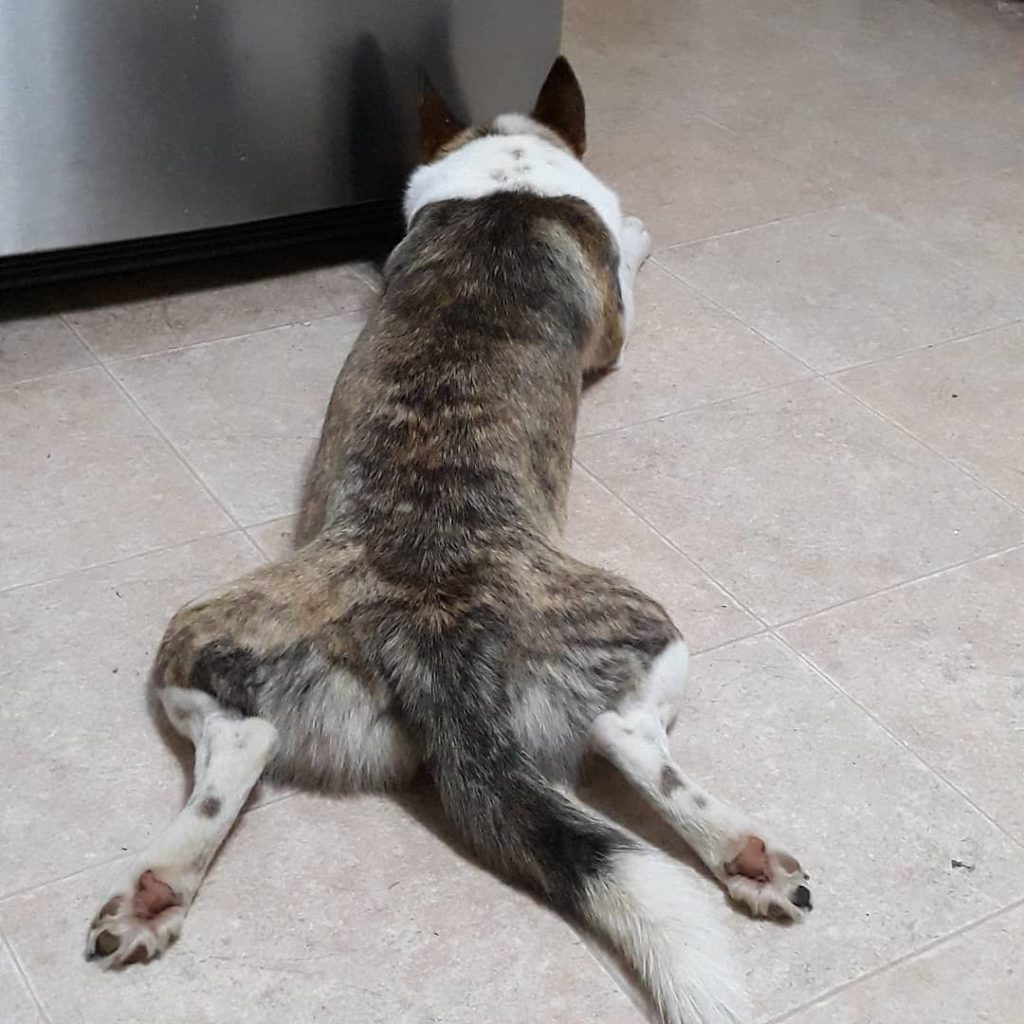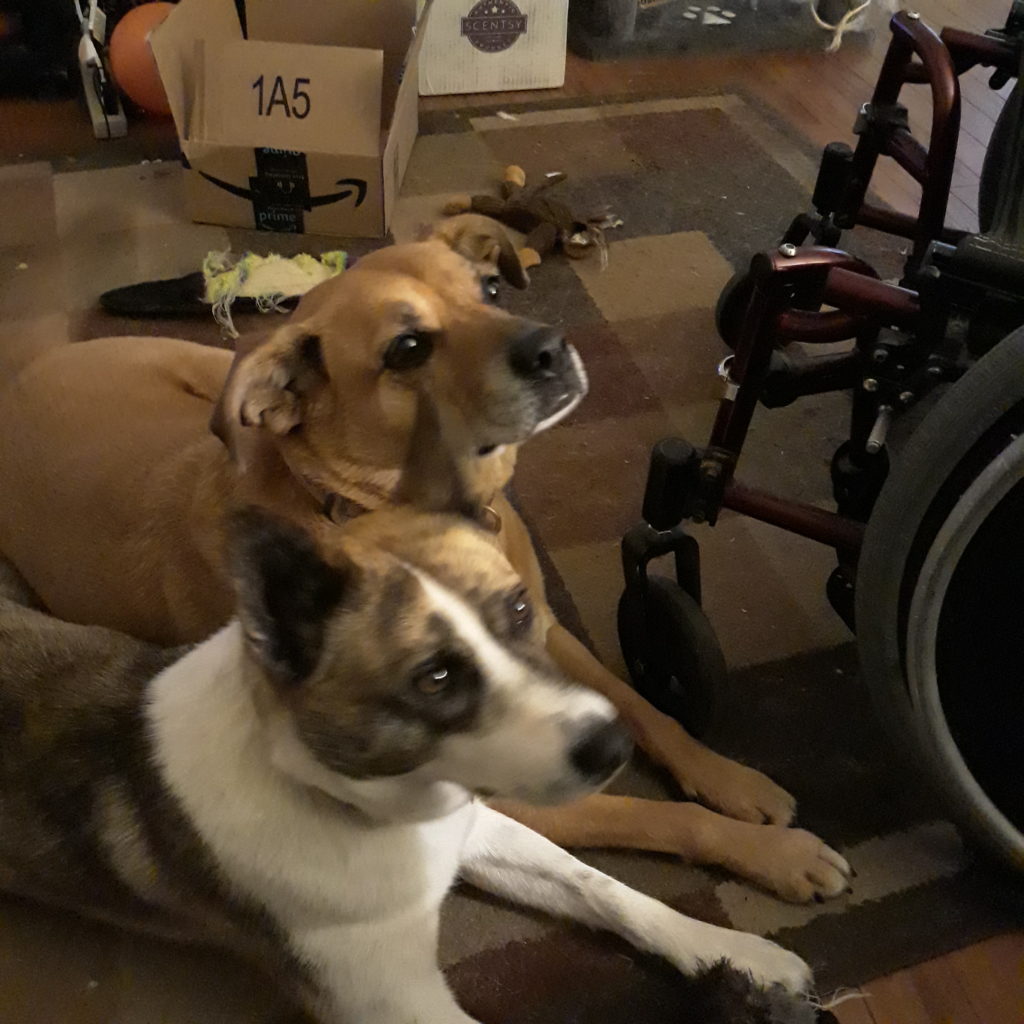 We look forward to getting to know him even better and him getting to know us. Welcome to the family, Fritzy!
Related Posts via Categories