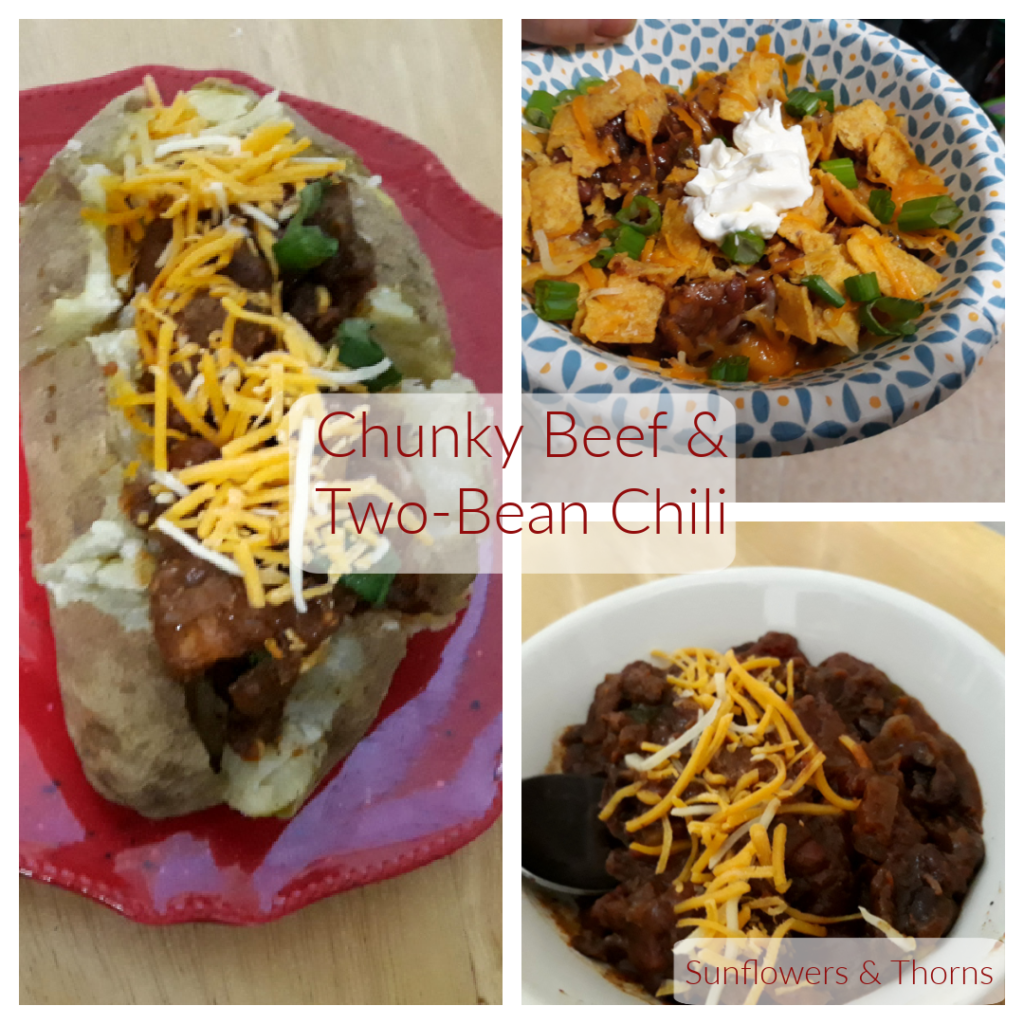 Last weekend was pretty chilly outside so it made sense that my husband started craving chili from the Crockpot. But he was craving a specific kind: something that was similar to what you get from Campbell's but better.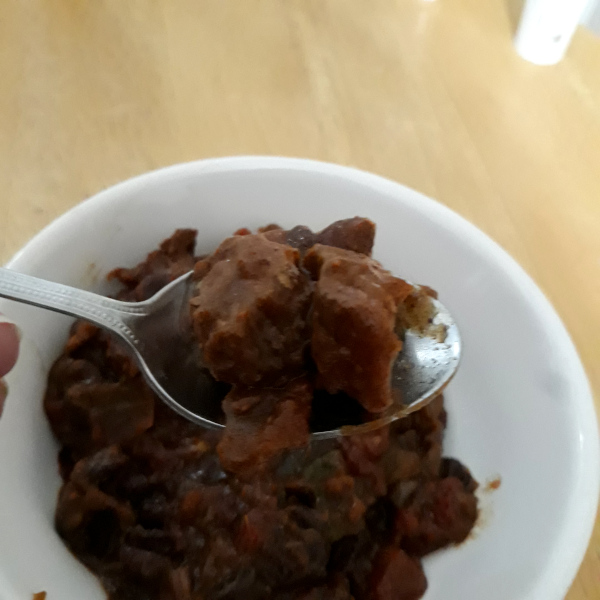 Not exactly easy to search for! We kept being led to recipes that were a copycat to a specific restaurant, which is not what we wanted. We ended up finding two different recipes that we both agreed fit at least the general idea of what we were looking for. We used ideas from a couple of recipes to adapt this recipe from one of our favorite food blogs, Damn Delicious. We kept her spicing, changed the meat, and switched around a few other ingredients. We also reduced the sodium as much as possible and slightly altered the cooking instructions.
Please check out the end of the instructions for a few additional notes!
Ingredients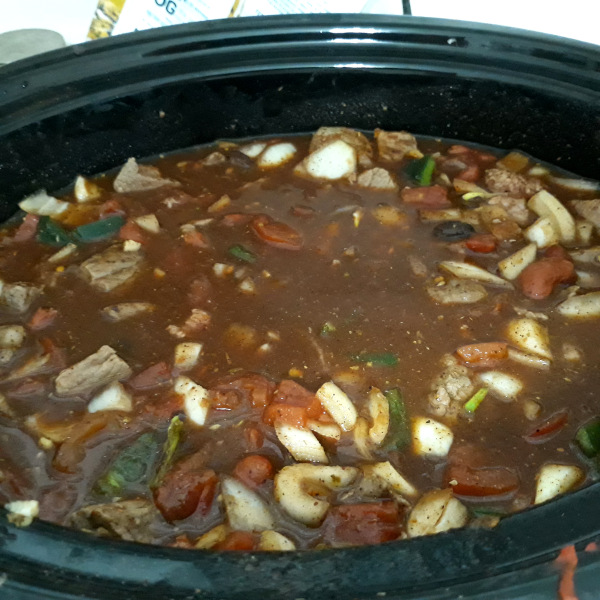 2 tablespoons of olive oil
2lbs of beef stew meat (plus or minus some is fine. I think I had two packages of 1.3 pounds)
2 heaping teaspoons paprika
2 heaping teaspoons dried oregano
1-2 teaspoons ground cumin
3 heaping teaspoons chili powder
1/2 heaping teaspoon black pepper
1 small yellow onion, chopped
1 poblano chili, diced (or equivalent)
3 cloves of garlic, chopped (or equivalent of minced from a jar)
2 cups of no salt added beef stock
1 can (16oz) no salt added red kidney beans, drained
1 can (16oz) no salt added black beans, drained
2 cans (14.5oz) no salt added diced tomatoes (I didn't drain)
1 small can (or to taste) of tomato paste (see notes below)
Cornstarch as needed (see notes below)
Options for flavoring and preparation:
Hot sauce to individual taste
Shredded triple cheddar cheese (or whatever your favorite is)
Corn chips (Frito style)
Chopped green onions
Sour cream
Anything else you put on chili at your house
Instructions
Heat the olive oil in a skillet and braise the stew meat
Combine the meat, vegetables, spices, broth, and all the canned items in the crockpot (essentially, leave out the cornstarch)
Cook on low for about 7-8 hours, checking it every couple of hours.
Additional notes:
Add cornstarch as desired to thicken it. My husband extracted some of the liquid and made almost like a roux with the cornstarch then poured it back in.
We cooked ours a bit longer than 8, which helped turn it the all-brown color. I suggest stopping it around 7 hours if you want to retain more of the natural colors of the vegetables.
If you want it to be more like a stew, consider using more stock. The original recipe was for 2.5 cups.
The original recipe called for 1 can of diced tomatoes and 1 can of crushed tomatoes. I have a strong childhood aversion to crushed tomatoes so we did 2 cans of diced and added the remainder of the tomato paste from this beefaroni recipe to act as a thickening agent.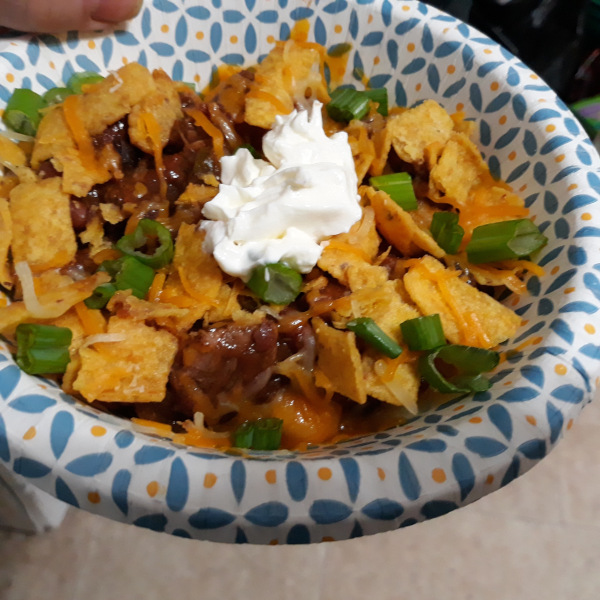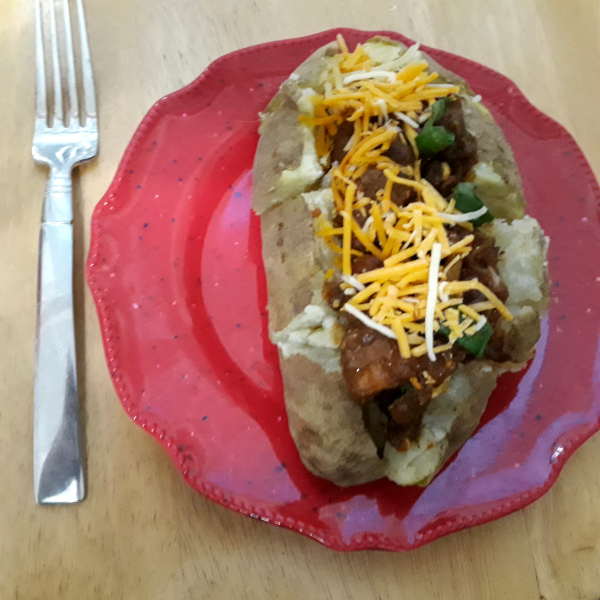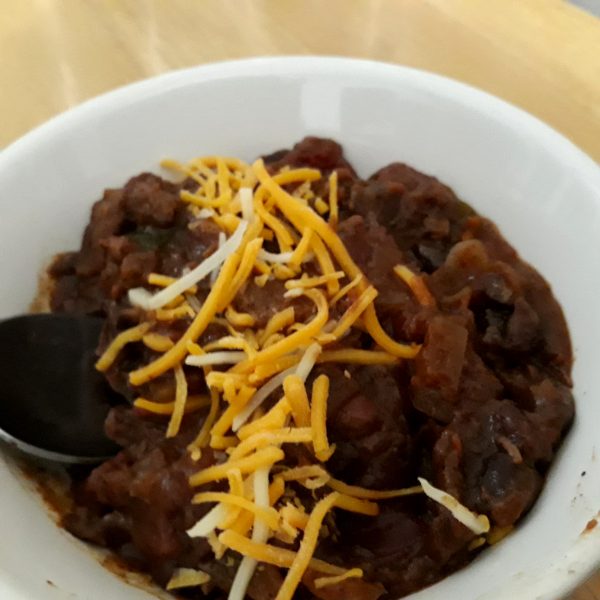 Related Posts via Categories